Instagram: @maritakhavanski
1. What's your story? Where are you from?
Hi! My name is Margarita Khavanski. I am a freelance illustrator. I was born and brought up in Belarus. With time, I came to Czech Republic to study book illustration and decided to stay in this country.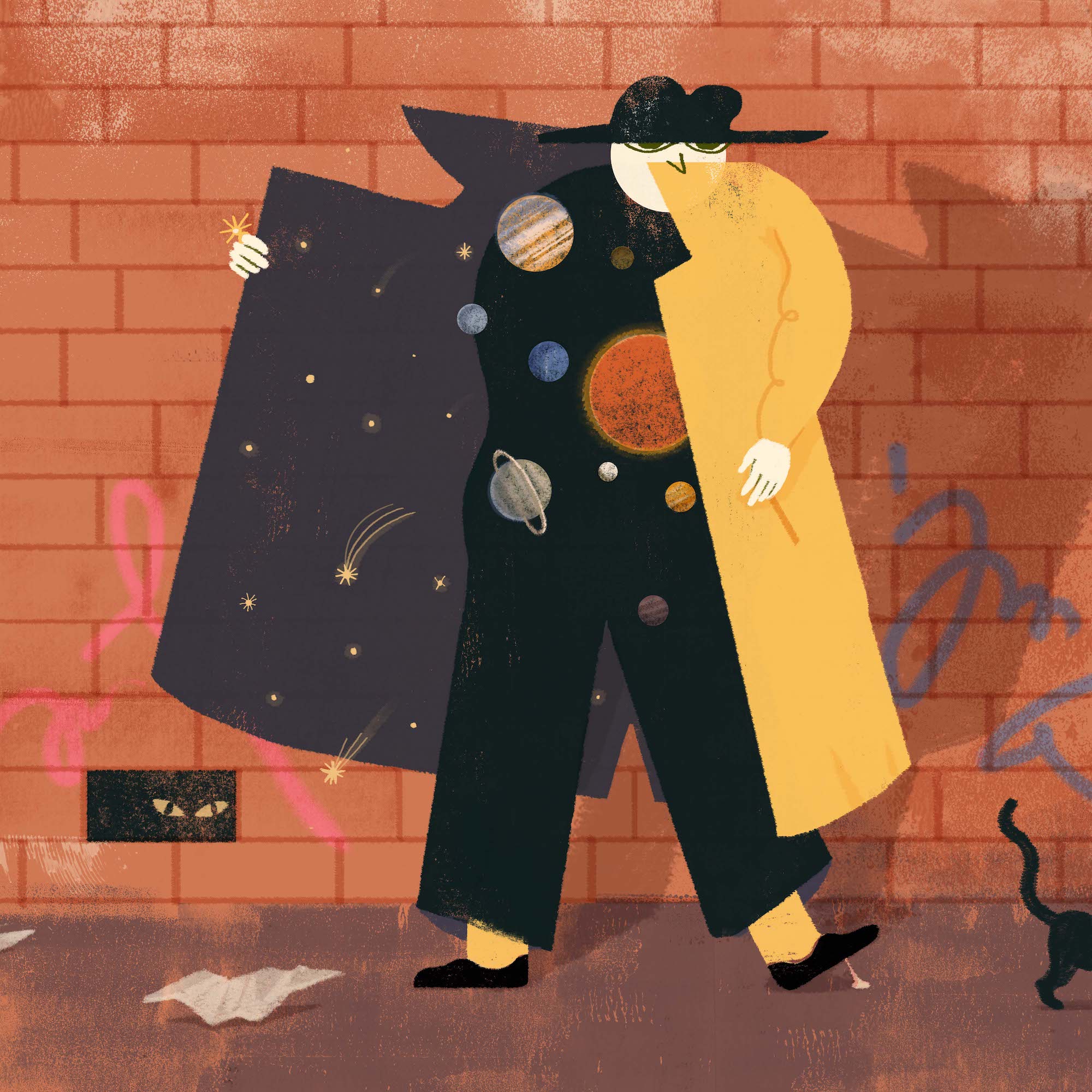 2. Tell us about your aesthetic.
In my work, I pay a lot of attention to colors and details. I like using warm palette of colors, the contrast and textures. For me, it is extremely important to have "tactility" in the image.
3. What is your favourite medium and why?
I create most of my works in Adobe Photoshop. Digital format gives me an opportunity to work quicker, try different color combinations, and not to fear making any changes. I usually experiment with textures, forms and compositions using soft materials like block printing ink, oil pastels on paper.
4. What is your artistic process like?
Before I start drawing something, I spend a lot of time thinking, studying the topic, forming key words for a future illustration. Then I make sketches and start doing everything on the computer. I love to work early in the morning in a pure silence, because it allows me to concentrate better and be more productive.
5. Who and/or what inspires your work?
Everything that makes me laugh and smile –gives me strengths and inspires me. Changing of my surroundings, visiting exhibitions, long conversations with close friends… Joy and charm are everything what I need for my flow of ideas.
6. What role does art play in your life? How does it change the way you view the world?
Art is one of the forms of self-expression for me. It gives me an opportunity to get to know myself and the world around me. Sometimes, I think that it is not that easy follow an artistic path. On the one hand, I feel free but at the same time, on the other hand there is a feeling of being isolated, because most of my time I'm far away from everyone in my own thoughts and ideas. But it is hard for me to imagine my life without art. It is important to be honest with yourself and find the balance.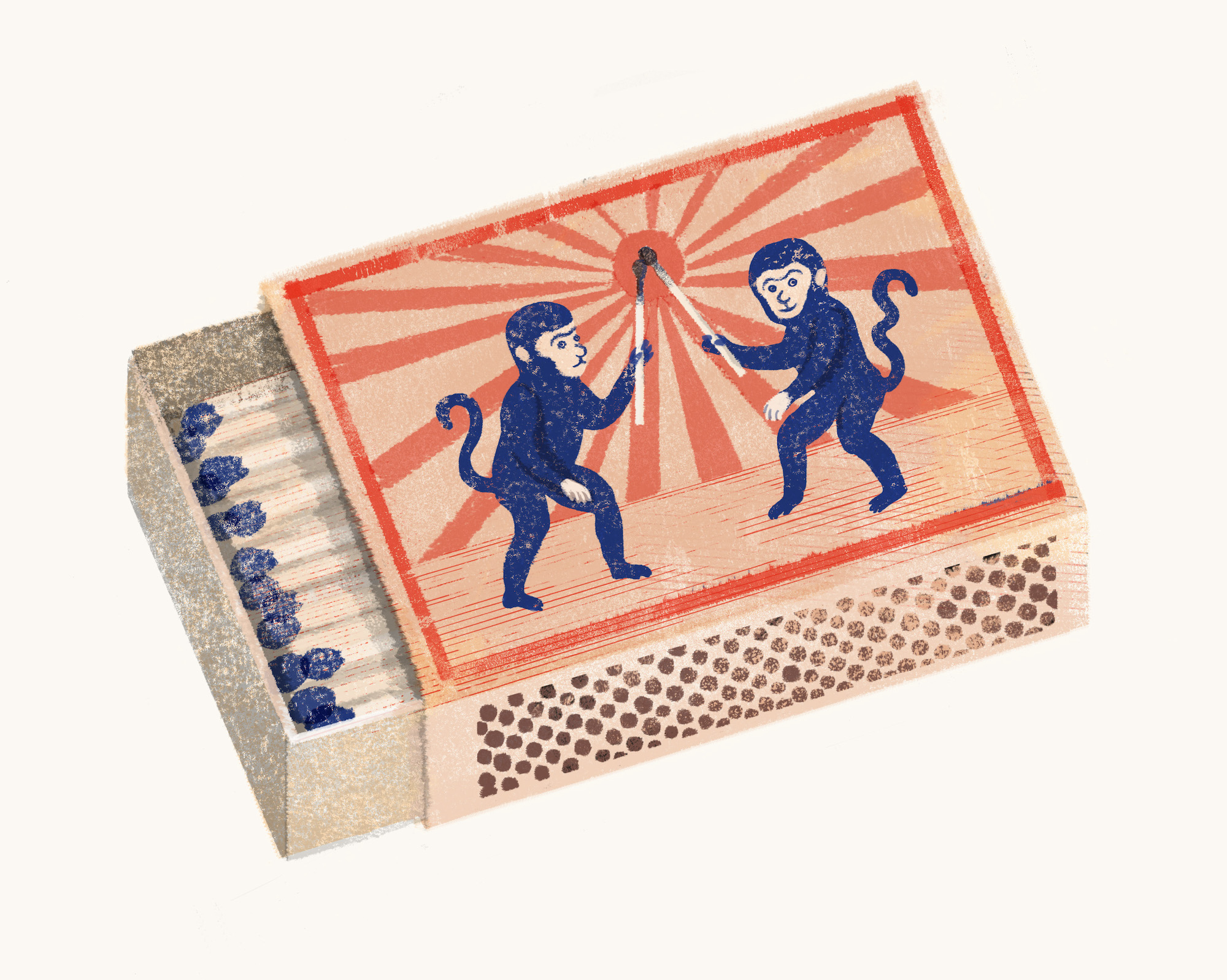 7. Where did you study?
I studied illustration at the Ladislav Sutnar´s Faculty of Design and Art (LSFDA) of the University of West Bohemia (UWB).
8. Where do you see yourself in five years?
I hope improve my skills in illustration. Also, I'd love to convert my illustrations to 3D format. Furthermore, I'd like to try myself in ceramics, textile design and theatrical decorations.
9. What about in ten?
I hope I will remain healthy and full of life :)
10. What do you hope to achieve with your art?
Maybe it would sound too simple but I want to enjoy my job and what I do, create my own world and be among like-minded people.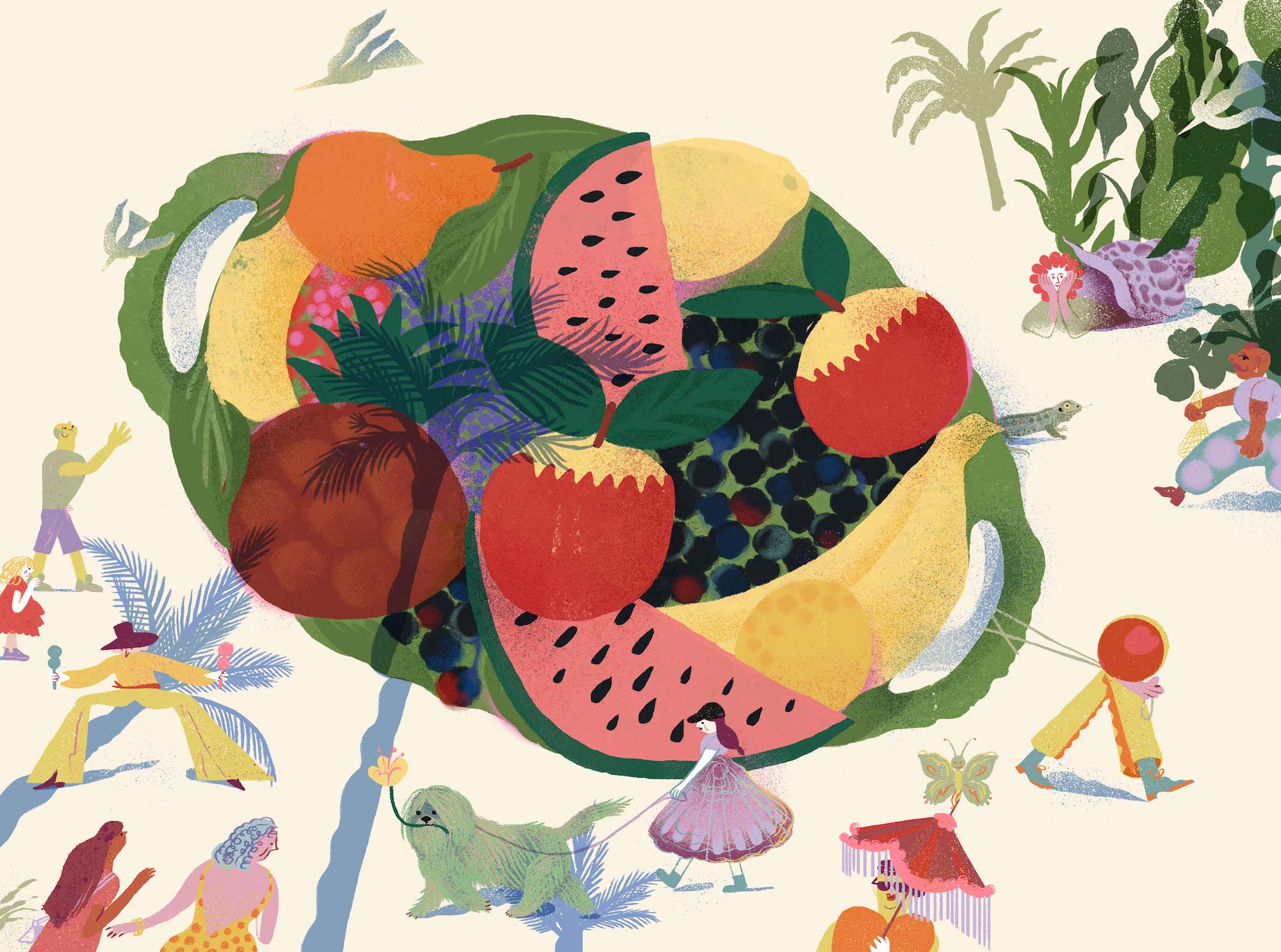 11. Now, tell us a little more about you as a person: what is your favourite food?
Risotto.
12. Favourite book?
The Magus by John Fowles.
13. Favourite genre of music?
Electronic, jazz and experimental rock.
14. What are your hobbies?
I love cooking and take photos.
15. If you weren't an artist, what would you be?
Maybe an architect or a gardener.