Instagram:
@marius_illustration
1. What's your story? Where are you from?
I'm Marius, I'm 32 and I work as a freelance illustrator in Paris, France. I come from a middle size city in Normandy named Le Havre which is a great source of inspiration for me. I moved to Paris when I was 18 to study art and fashion design.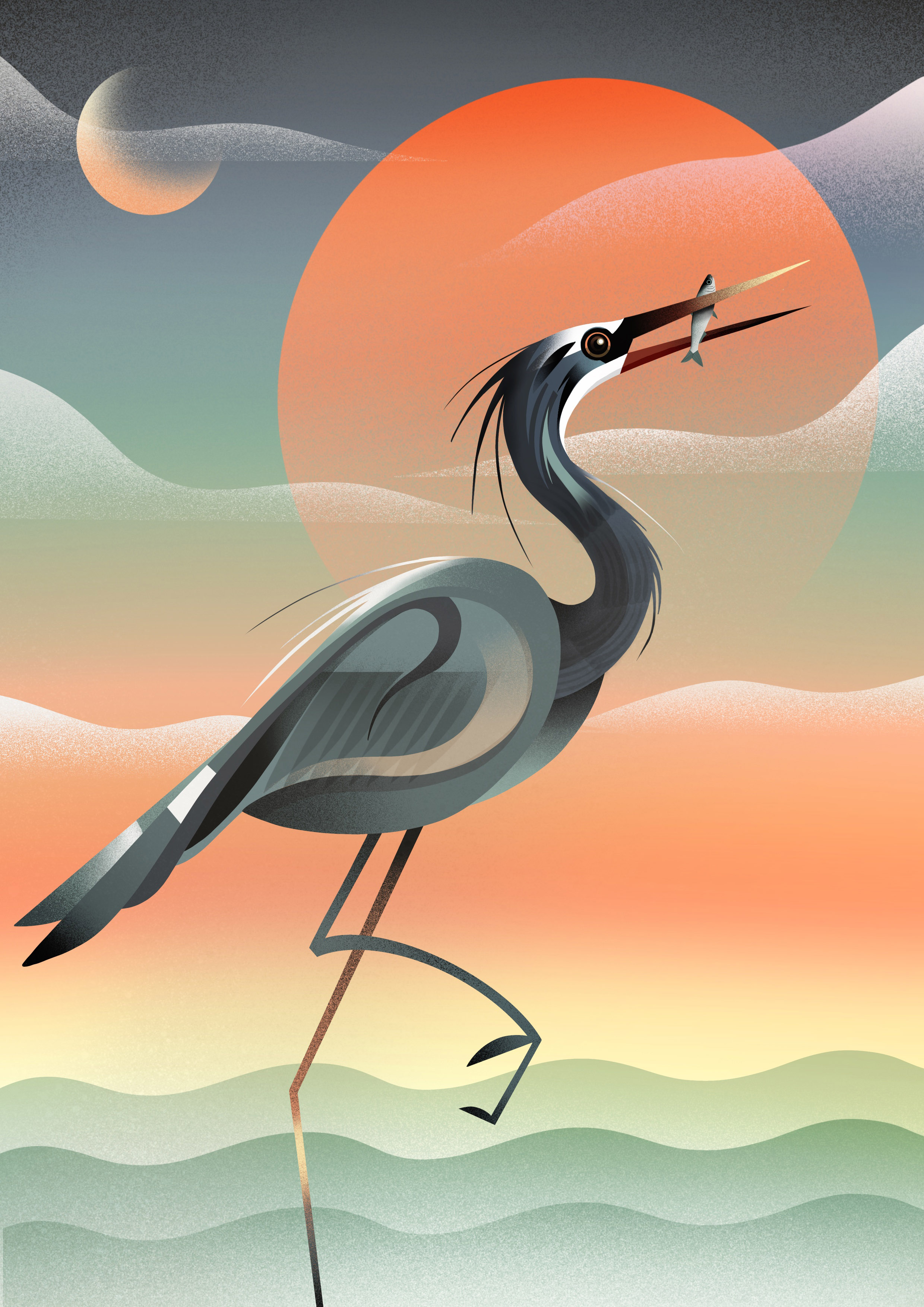 2. Tell us about your aesthetic.
I try to make some simple, poetic and minimalistic images that give the viewer a feeling. Colour is very important too, I always try to use color as a tool to express what I want to.
3. What is your favourite medium and why?
I used to draw and paint with a classical medium like colored pencil and acrylic painting for years but now I spend 90 % of my creating and illustrating time using an iPad pro and the procreate app. It's very convenient because I can work where ever I want!
4. What is your artistic process like?
I usually make a quick sketch before starting the final illustration. I also prepare various palettes to choose the best possible colors.
5. Who and/or what inspires your work?
Everyday life, architecture, nature, other artists and illustrators
6. What role does art play in your life? How does it change the way you view the world?
It plays a very important one, I just don't consider my life without making art, it simply makes me happy.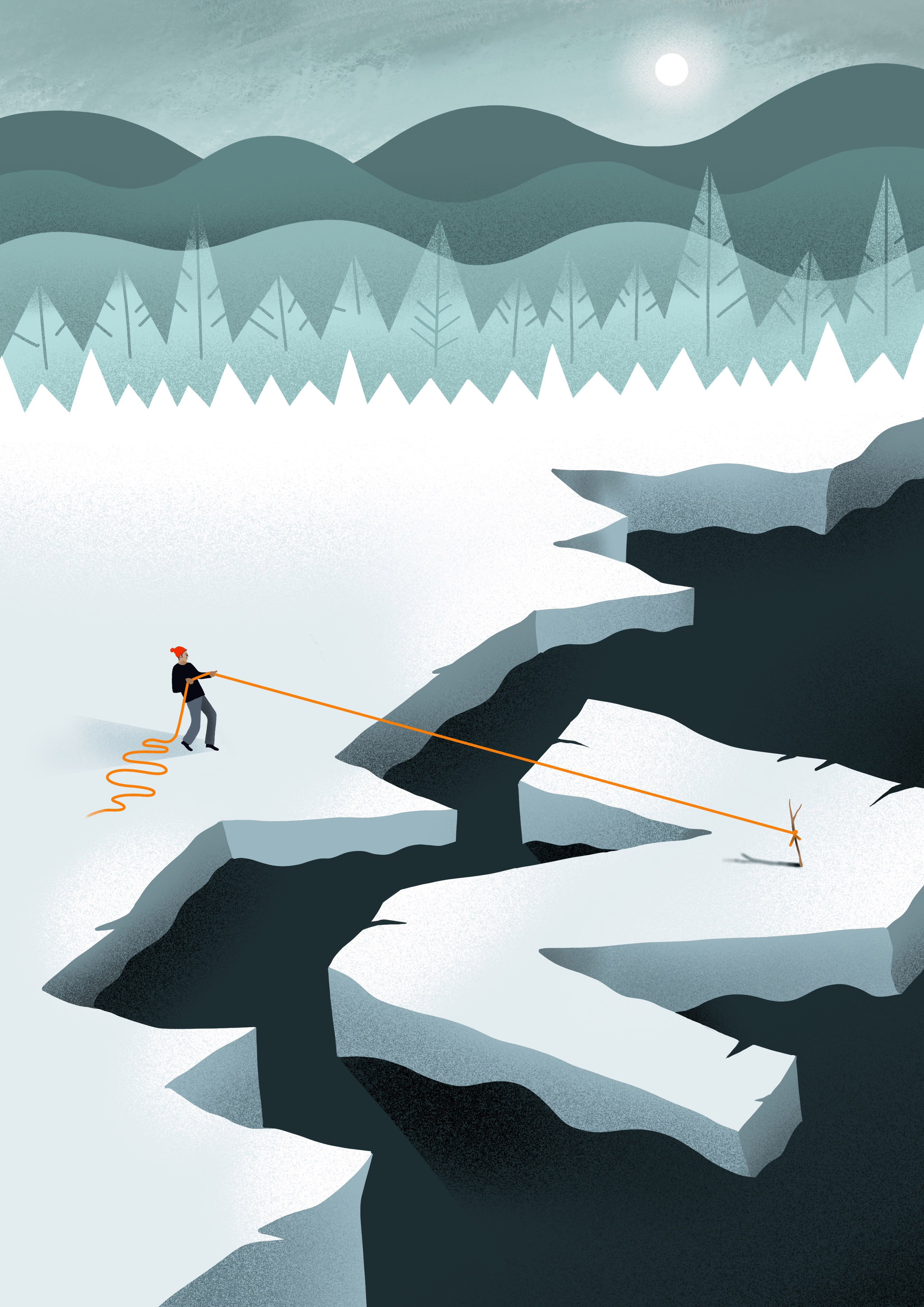 7. Where did you study?
I first studied fashion design in ENSAAMA Oliviers de Serres in Paris, then I moved to Barcelona in Spain to study illustration in Escuela MASSANA, a really great school!
8. Where do you see yourself in five years?
Keep on drawing and having a great time making art.
9. What about in ten?
….seems very far to me.
10. What do you hope to achieve with your art?
I hope my work would bring people joy and develop their imagination.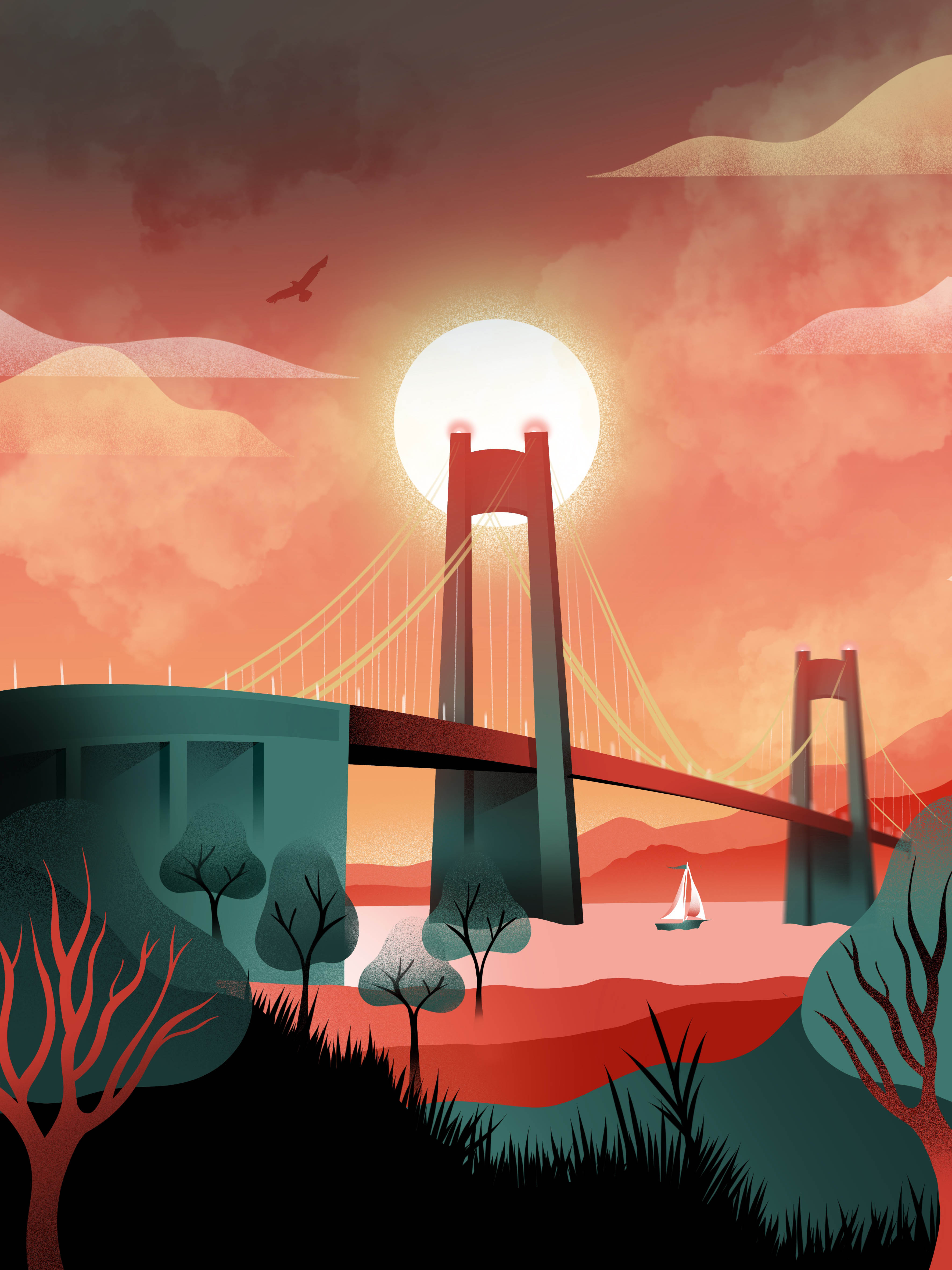 11. Now, tell us a little more about you as a person: what is your favourite food?
French food of course, like a good old blanquette de veau..
12. Favourite book?
Not sure to have a favorite book, instead of a book I would tell that Jurassic Park is my favorite movie!
13. Favourite genre of music?
French rap, PNL if you want a band!
14. What are your hobbies?
Drawing, obviously.
15. If you weren't an artist, what would you be?
A chef maybe, I really love cooking