Instagram:
@mariuszszs
1. What's your story? Where are you from?
I grew up in Wales with a ceramicist and a printmaker for parents, so I was drawing from the get-go really. After art school, I spent years flitting between different studies, internships and crappy jobs, and it took me a really long time to realise that if drawing is what makes me happiest, then that's how I should be spending my days.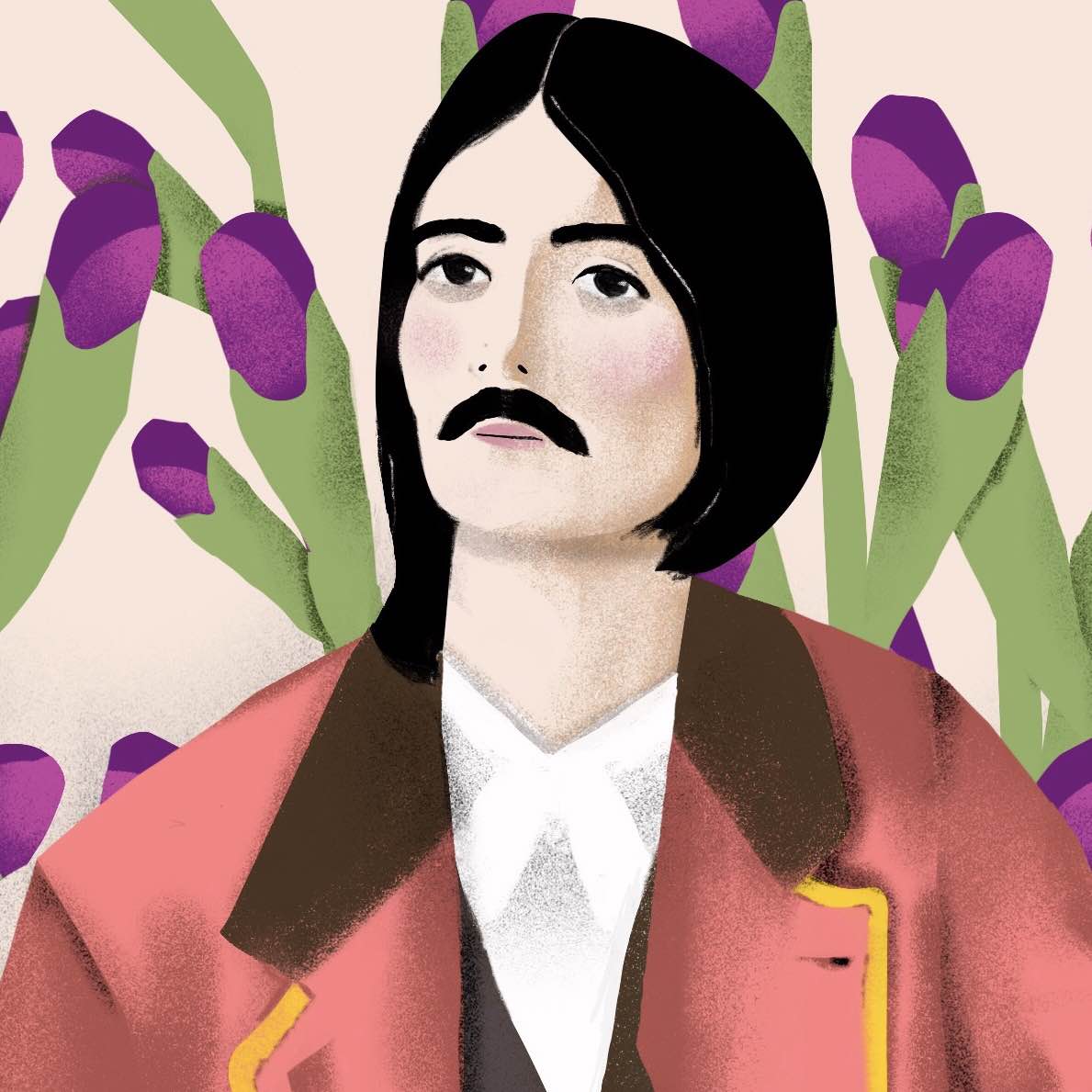 2. Tell us about your aesthetic.
The reference points I'm always drawn back to are the late 60s and early 70s pop culture, outsider art, minimalism, and Japanese visual culture, so I guess my aesthetic tends to reflect that.
3. What is your favourite medium and why?
Nothing compares to the feeling of scrawling a 6B pencil across the pages of a sketchbook. Sitting at a giant computer monitor never felt like a natural creative space to me, but the iPad Pro and Apple Pencil have been a total game-changer, making the digital environment (almost) as tactile and personal as pencil to paper.
4. What is your artistic process like?
Usually I start out with some rough pencil sketches, then move digital and jump back and forth between vector art and digital painting. I use a really small selection of brushes, maybe five or six total for mark-making and textures. I find that a limited toolkit helps me focus.
5. Who and/or what inspires your work?
In terms of illustrators working now, people like Roman Muradov and Jean Jullien are my biggest inspiration, not necessarily in terms of aesthetic but more in the sense of having a mastery of their techniques and their brand identity. I look at painters and printmakers a lot more though, people like Charles Burchfield, Tadanori Yokoo and Yuichi Yokoyama, and although I used to think he was the biggest snoozefest, somehow I always find myself crawling back to Magritte. When I'm working, the most direct influence is the music I listen to. I love story-tellers, like Bill Callahan, Joanna Newsom or Nick Drake. PJ Harvey's last few albums have been insanely good. Especially as I'm only doing illustration part-time at the moment, music helps me get into that whimsical creative space quicker when time is a limited resource.
6. What role does art play in your life? How does it change the way you view the world?
Art is probably my only interest, so it plays a big role! When I was a kid I was obsessed with Maurice Sendak's illustrations for In The Night Kitchen, and the quiet, magical world they took me away to. When you find great art that really resonates with you in that way, it stays with you, giving you the tools to imagine and experience the world in a different way. I'm always excited to discover new art that can change my perspective in that way.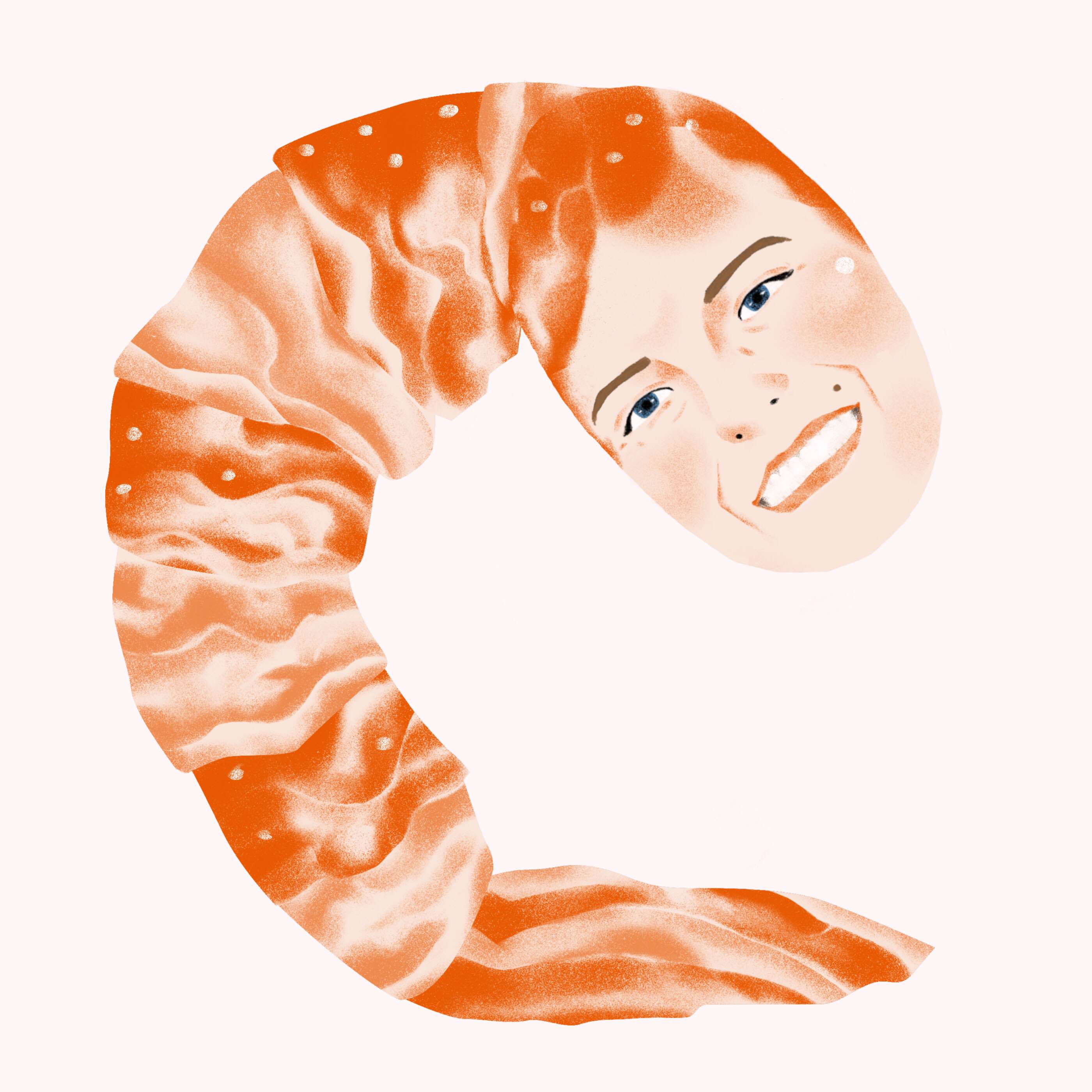 7. Where did you study?
I studied painting and sculpture at Brighton University, then later Japanese art history at the School of Oriental and African Studies in London.
8. Where do you see yourself in five years? Working in an agency?
At this point I can't say where I'll be in one year's time, let alone five, but that's quite an exciting stage to be in! I want to do some more exploration into editorial illustration and into printing editions before I can map a five year plan, and I will be looking at agents in the new year, so watch this space.
9. What about in ten?
That's a lifetime away! But I hope that I will have settled down, running my business from home, raising a family, and living in the countryside. With lots and lots of dogs.
10. What do you hope to achieve with your art?
Making other people happy would be pretty great.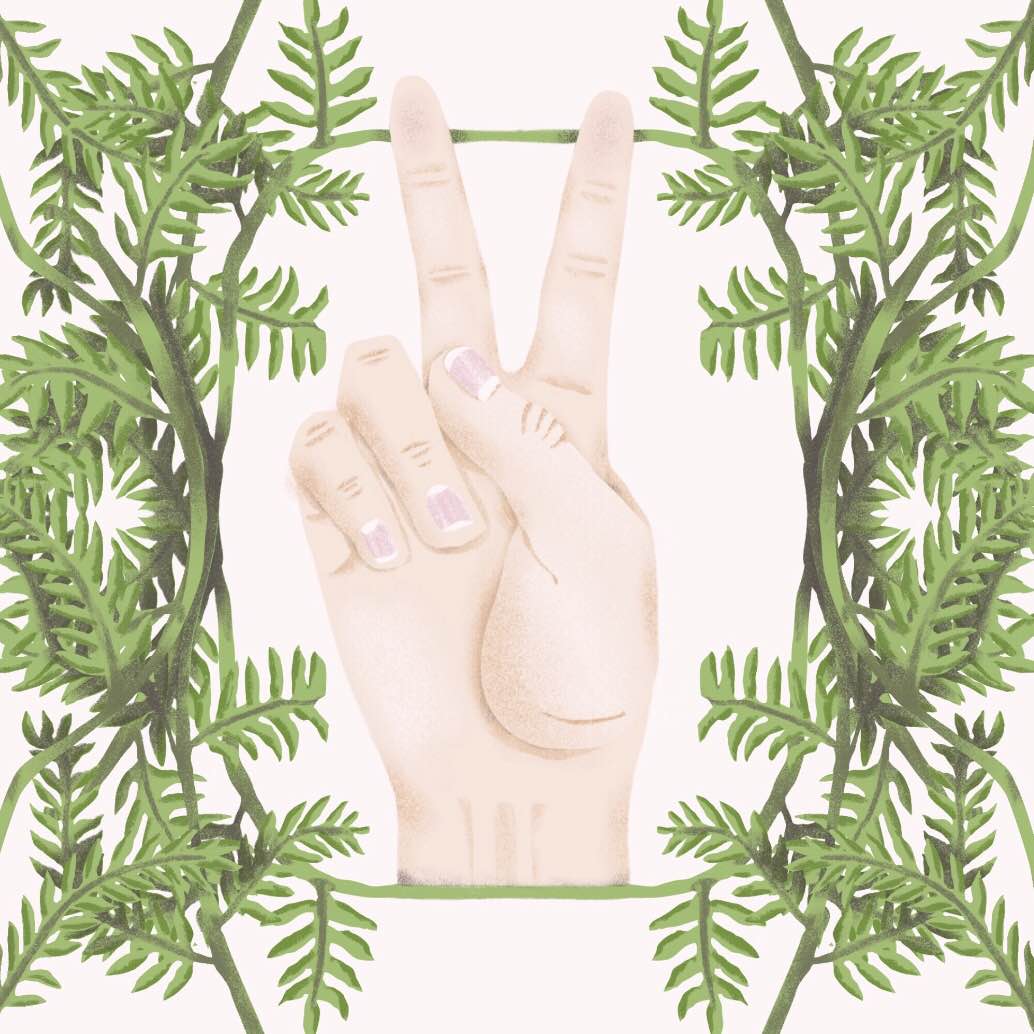 11. Now, tell us a little more about you as a person: what is your favourite food?
Danish pastries all day long.
12. Favourite book?
Leaves of Grass - Walt Whitman
13. Favourite genre of music?
Folk music? Probably folk music, but the weirder the better. I've been obsessing over Weyes Blood so much lately, she's just too good.
14. What are your hobbies?
Is "houseplants" a hobby?
15. If you weren't an artist, what would you be?
The world's worst tree surgeon.