Instagram:
@marlavonduta
Facebook:
www.facebook.com/alicenegri.illustration
1. What's your story? Where are you from?
I'm Alice, an illustrator from Italy. I live in a small town in the north of Italy, between mountains and lakes, with my family. After High School (where I studied foreign languages - and not very well, I have to admit - I was a lazy teen) I decided to do what I really felt it was my way: art. So I went to Brera Academy of Fine Arts in Milan, where I spent three crazy, magical, years, where I learned principally to open my mind to the world. I tried different media and I experimented a lot, trying to find my own, personal way to express my ideas. Then I attended a two years Illustration course at Scuola Civica Arte&Messaggio, in Milan too. I finished studying in June and in September I started an internship in a textile design studio. At the same time I work as a freelance illustrator.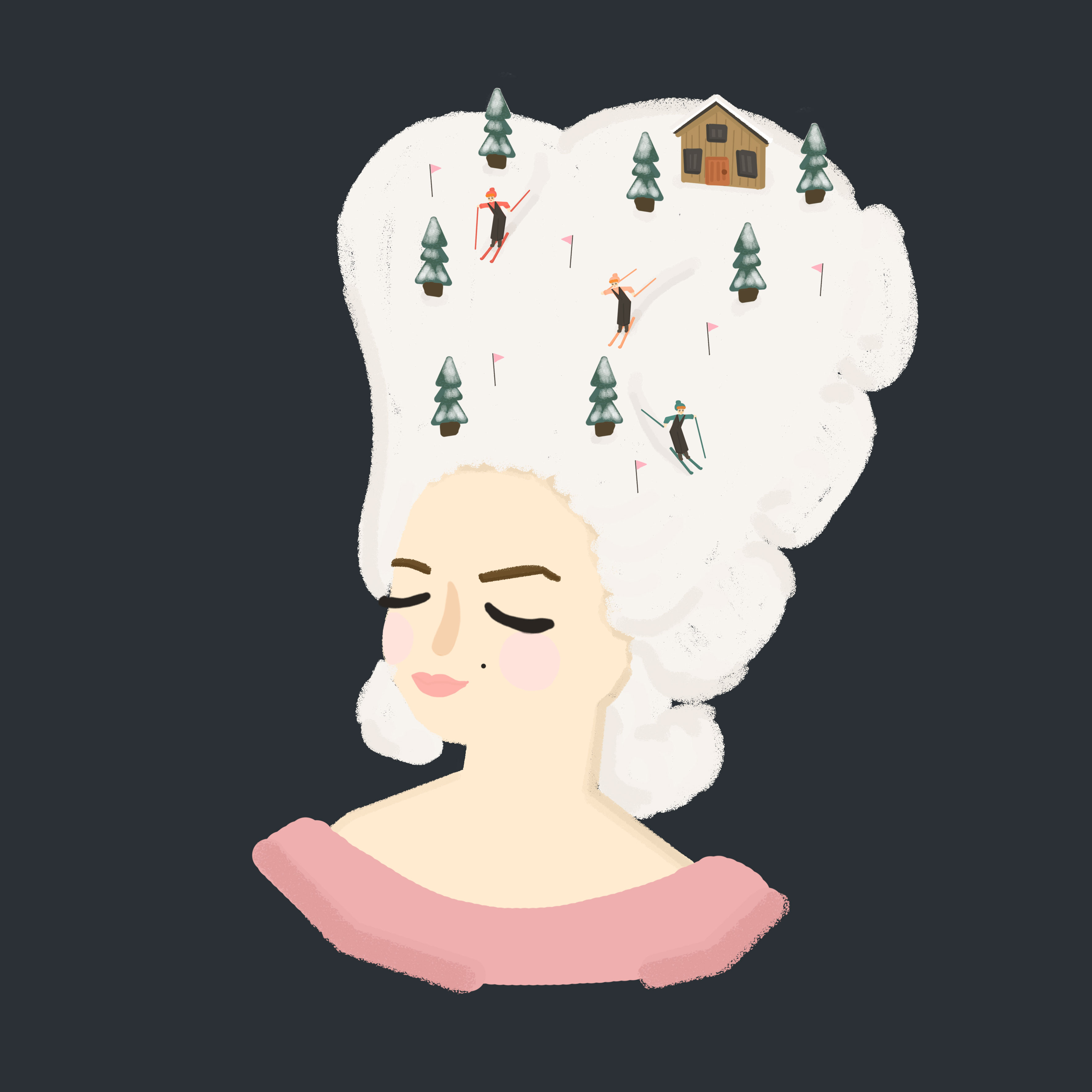 2. Tell us about your aesthetic.
My aesthetic is all about the woman figure, the feminine through history and in the contemporary society. I love to mix elements from the past with contemporary ones, in order to create new stories.
3. What is your favourite medium and why?
I love both traditional and digital media. When I paint, I love using copic markers! I love how you can get that watercolor effect and those bright colours! When I work with digital I usually use flat colors and pastels palettes, trying to give a vintage touch to my work, inspired by 50s illustration, but with a contemporary flow.
4. What is your artistic process like?
Everything starts from a sketch, it can be super rough or super refined, but everything stars from that point, and it can take hours! My fav part is research, I love spending time looking for reference pictures, especially vintage ones, I have a huge archive full of vintage hairstyles pictures that I use in my illustrations!
5. Who and/or what inspires your work?
My work is inspired by old movies, period costumes and hairstyles, mythology, fairy tales but also everyday things, feelings, pictures.
6. What role does art play in your life? How does it change the way you view the world?
A HUGE role, it really changed my way of seeing things. Discovering new artists, old masters and contemporary artists gives me new incentives not only for my work but for my life too.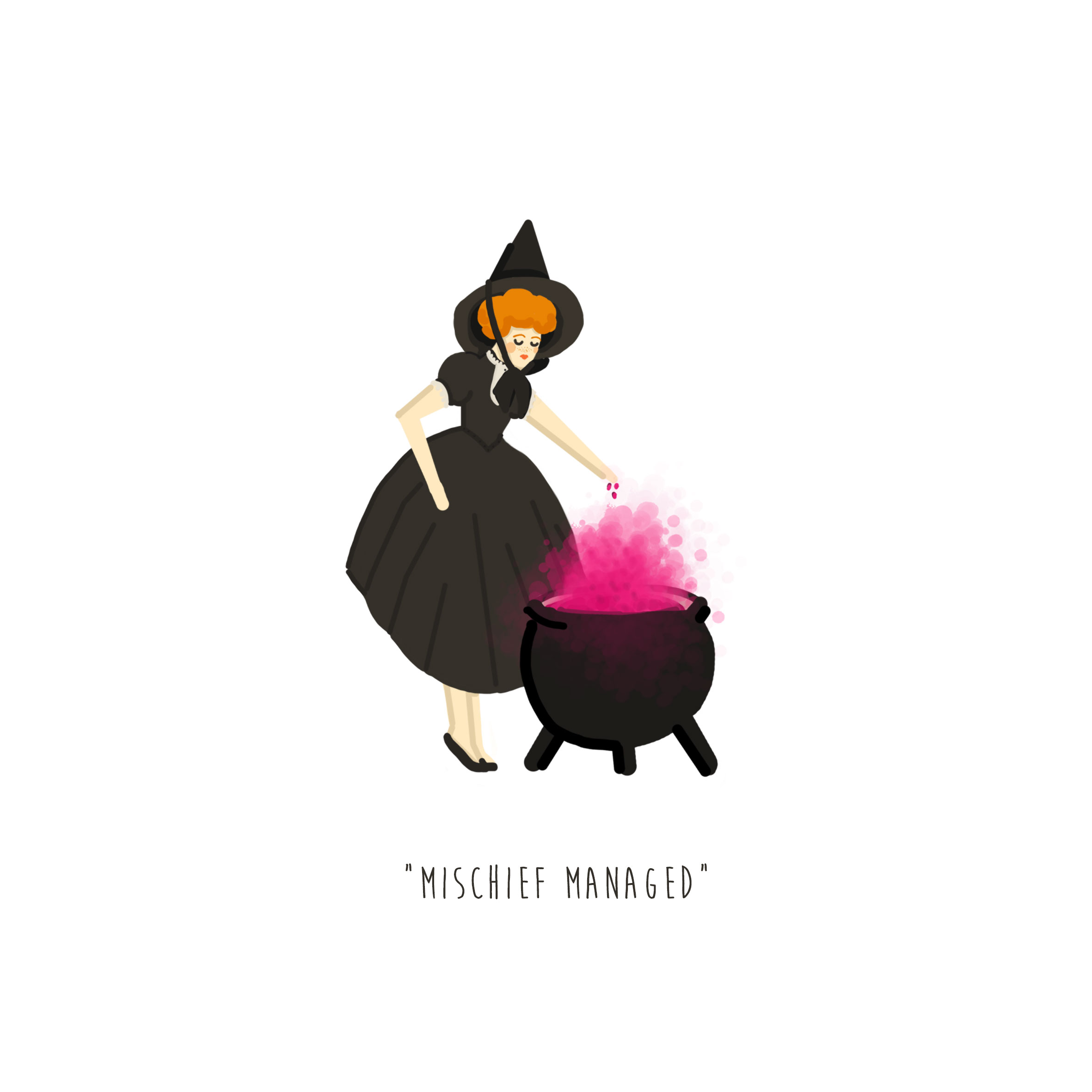 7. Where did you study?
I studied Fine Arts at Brera Academy of Fine Arts in Milan and then I studied Illustration and Visual Arts at Scuola Civica Arte&Messaggio in Milan.
8. Where do you see yourself in five years? Working in an agency?
In five years, I'd love to work as a full time freelance illustrator, maybe in my own studio shared with my sister Michela ( who is also an illustrator too, check her amazing work @meriodoc !) and other creatives.
9. What about in ten?
I see myself as a freelance illustrator, traveling around the world with my sketchbook (and my boyfriend), publishing illustrated books, happy about my life.
10. What do you hope to achieve with your art?
I just feel the need of creating stories.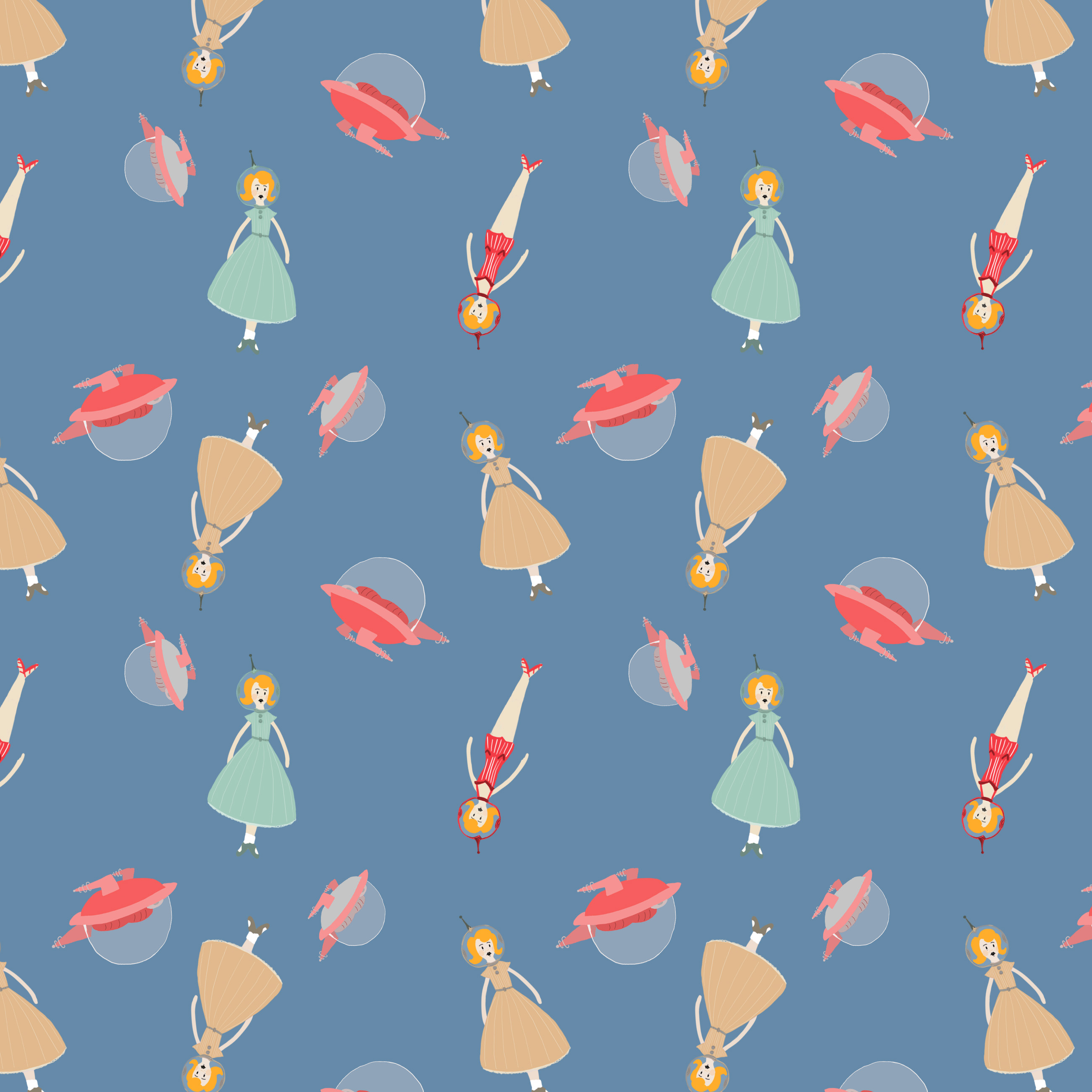 11. Now, tell us a little more about you as a person: what is your favourite food?
Sorry guys, I'm italian, and I have to say PIZZA and PASTA of course! And Chocolate, oh man, I'm crazy about it (I mean, dark chocolate with raspberries, isn't it the best thing in the whole world? Isn't it?)
12. Favourite book?
This is a hard question, I don't think I have a fav one. I grew up with Harry Potter and it plays a big role in my life ( Tolkien books too). I've been really into biographies, historical and art essays too.
13. Favourite genre of music?
Hard question number two. I listen to several genres but I'm pretty sure that one of my fav bands is Placebo.
14. What are your hobbies?
I love travel, really a lot. I like visiting cities and exploring new places ( and sketching!). I like reading and watching movies and tv series. I spend a lot of time visiting vintage and flea markets( I love finding and collecting weird stuff). But my favourite thing is recreating vintage and historical hairstyles!
15. If you weren't an artist, what would you be?
A hairstylist for cinema. Or an explorer. Or a witch. Definitely a witch.