Instagram:
@marnegrahlman
1. What's your story? Where are you from?
Hey! I'm from a few pretty small towns in Ontario. I live in Toronto now - in Parkdale - and have for the past 7-ish years, which is almost as long as I've lived anywhere.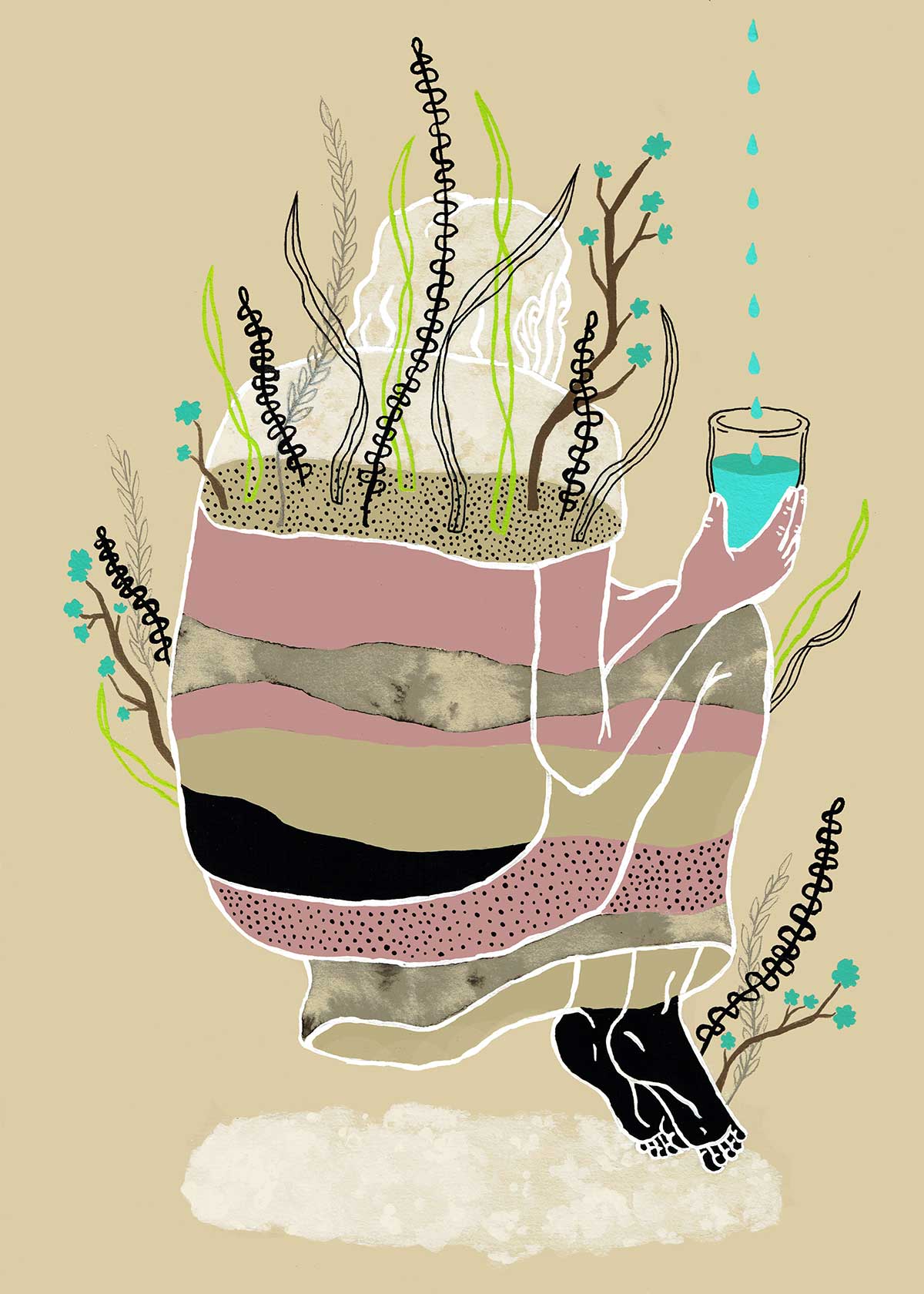 2. Tell us about your aesthetic.
I think my work tends to be more conceptual. Usually there's a big, clunky awkward character somewhere. Usually there's some foliage around them. I like clouds. And trees. I try to use a couple exciting colours next to some subdued ones.
3. What is your favourite medium and why?
I paint everything with acrylic gouache and watercolour. Never been good at digital art and hope to spend as little time as possible on the computer editing a painting once it's finished, but it is a necessary step.
4. What is your artistic process like?
I make a lot of jot notes/scribble down thoughts in my sketchbook where I then make thumbnails and draw out some ideas. I have a lot of things I find I need to write down before I can start working on the visuals with almost every piece I do. Sometimes I'll start writing things down in my notes on my phone if I'm not at my desk. Then from the thumbnails I'll make a really messy linear on a scrap piece of paper to get the proportions of everything right. I do some colour studies on my iPad next. I don't know why. It's just quick. Then I draw it out on my surface and paint with all the rough work in front of me so I don't forget where I'm going. When it's done I scan it and edit it so the digital version looks as close to the painting as possible, unless I need to change a colour or fix up a blobby mistake.
5. Who and/or what inspires your work?
I can get inspiration from pretty much anything and everything. My work is people-heavy and I make a lot of art about sadness, loneliness, shyness... but I like those topics! Once an art director gave me a particular assignment because she said I was "good at handling the grim stuff". I loved that. I also really love music and often times get a whole painting out of a lyric I like.
6. What role does art play in your life? How does it change the way you view the world?
It's basically like another limb. I don't even think about it, it's just such a constant presence. It's my work and my hobby and my interest and my pass-time. I don't think I realize how it changes my view of the world.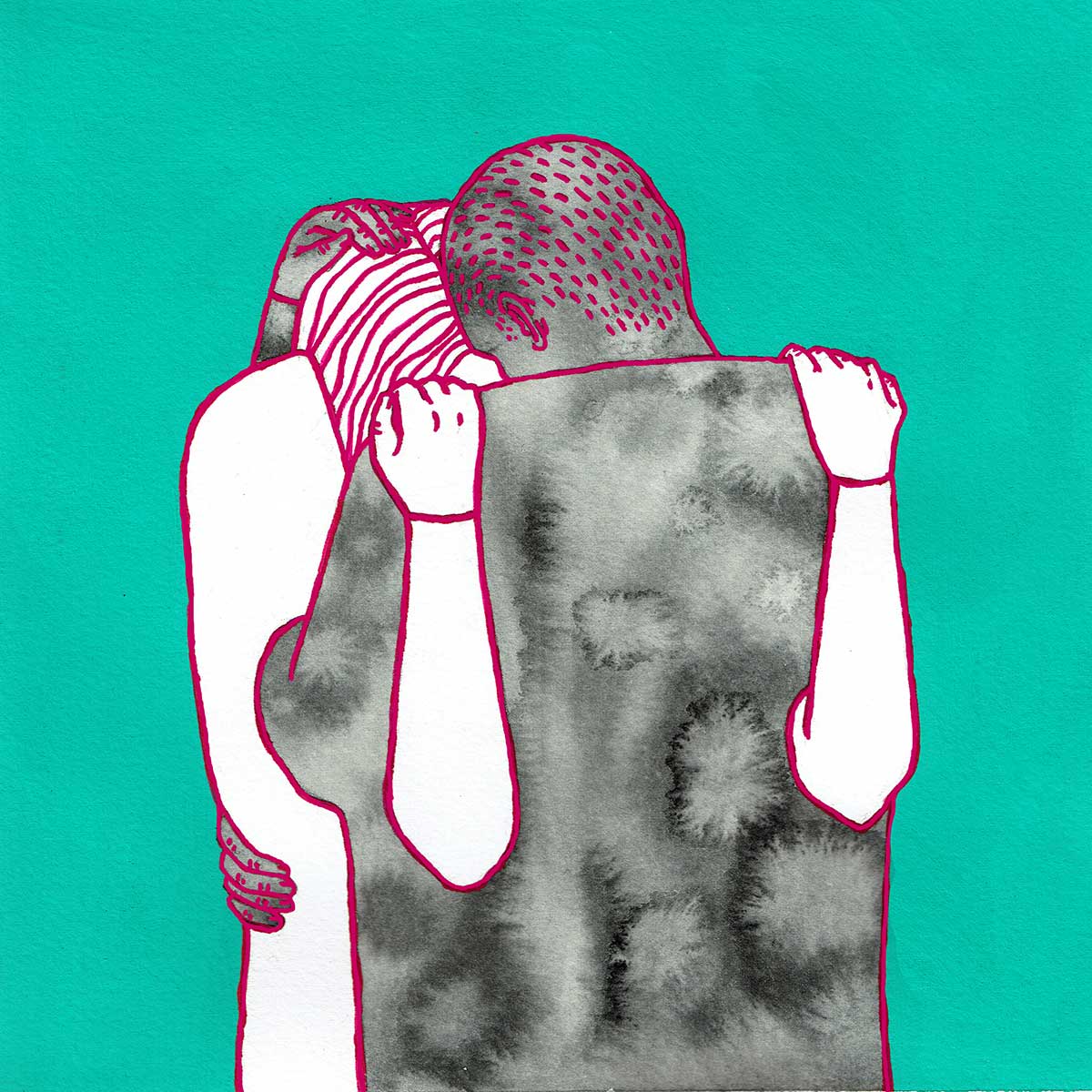 7. Where did you study?
OCAD University.
8. Where do you see yourself in five years?
I hope to be doing even more of what I am now, regularly!
9. What about in ten?
..Same!
10. What do you hope to achieve with your art?
I just want to make a lot of art, I never want to stop being inspired by things. I really enjoy editorial illustration and I think there's an interesting way to create an image for any topic. It's magic when people connect to your personal take on something.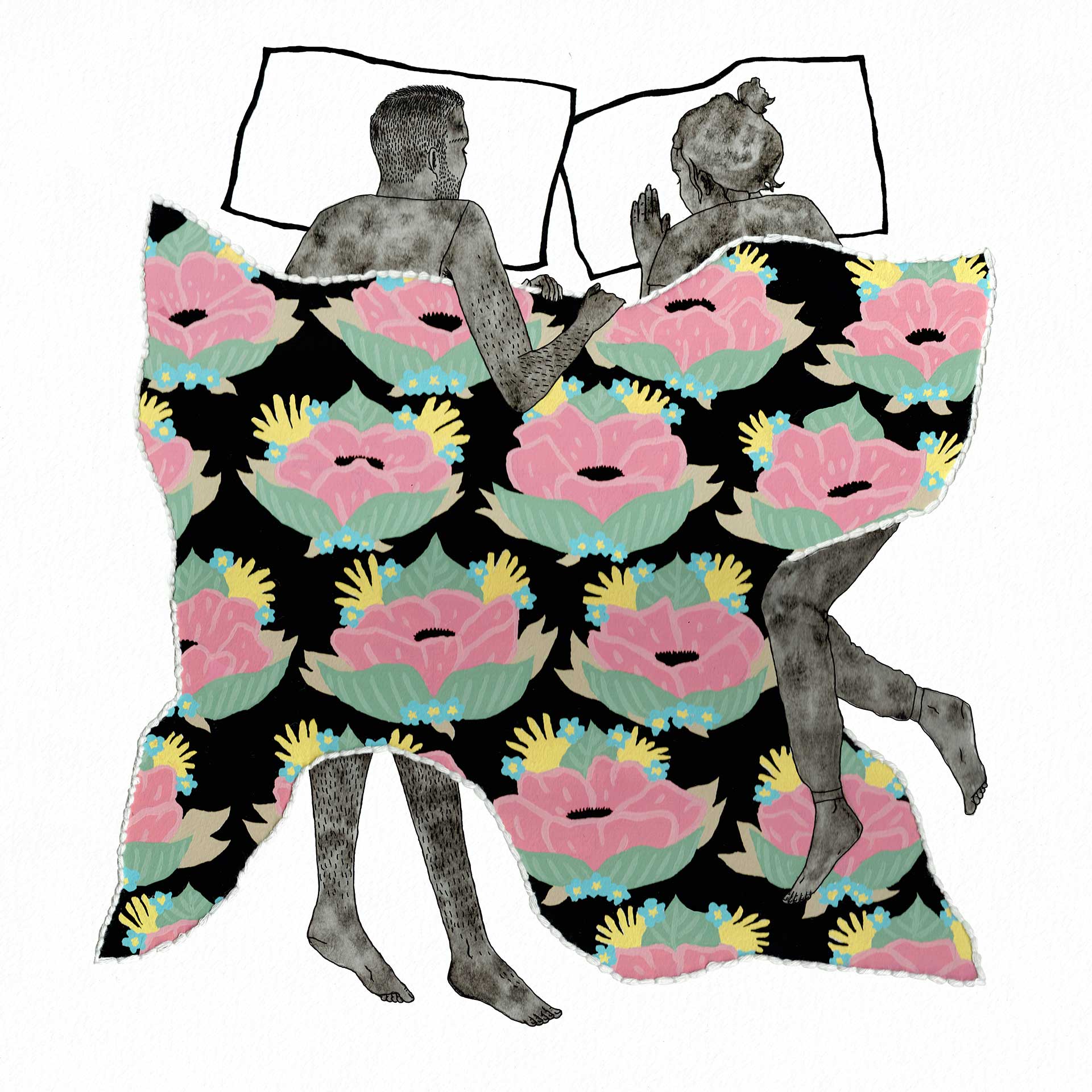 11. Now, tell us a little more about you as a person: what is your favourite food?
Momos!
12. Favourite book?
I don't think I've ever read a book twice but I recently read Colorless Tsukuru Tazaki and loved it.
13. Favourite genre of music?
I like very different genres depending on the time of day, or week, or year.
14. What are your hobbies?
I sit and think too much ¯\_(ツ)_/¯
15. If you weren't an artist, what would you be?
When I applied for universities I sent out to one art school and to four wildlife biology programs, so maybe that? Or maybe just a drop-out? I think I chose the best path for me.