Instagram:
@marquesfelipee
1. What's your story? Where are you from?
My name is Felipe Silva Marques, I was born in São José do Egito-Pernambuco-Brazil. I am 23 years old, I have had contact with art, my mother is a plastic artist and I have always been inspired by it, over the years my love for everything that involved art has grown and I have naturally improved only with practice, and I always try to learn.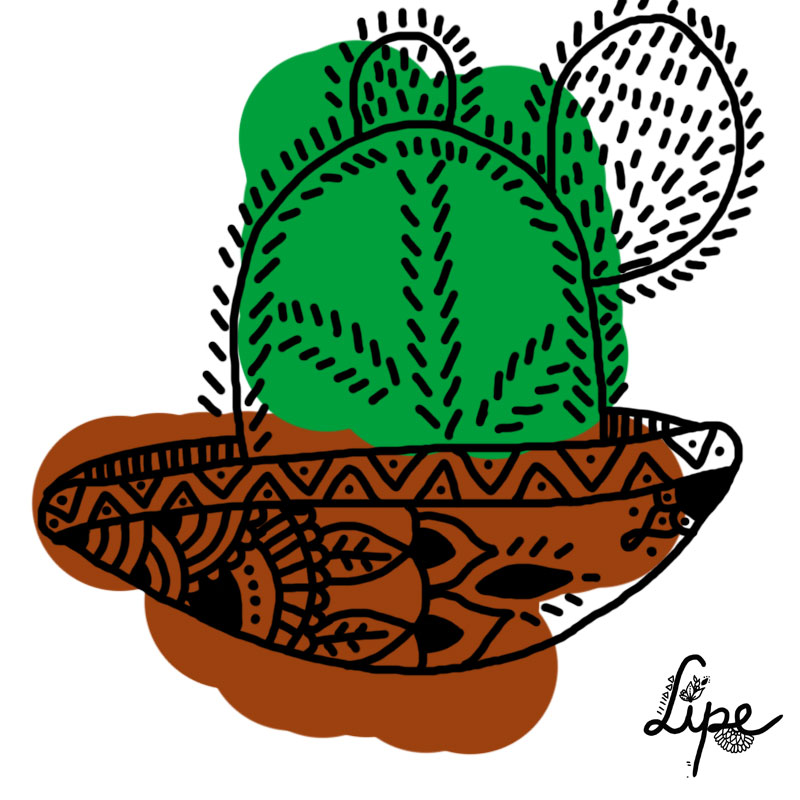 2. Tell us about your aesthetic.
My illustrations have a more robust aesthetic, thick strokes and little color, I have inspirations in the illustrations of the artists of my hometown. In Brazil the Northeastern region stands out with the traditional illustrations that have and are of its own.
3. What is your favourite medium and why?
I like is surrounded by people with different lifestyles of each other, the difference between the people in my social cycle help me to see and accept the world.
4. What is your artistic process like?
I'm very fast when I already have an idea in my head, my inspiration comes from the experiences. I live and from the cool things that I like and see around, organize the ideas and everything flows.
5. Who and/or what inspires your work?
I really like artists from my country, like "THE TWINS", COBRA and other anonymous artists of the place that I live.
6. What role does art play in your life? How does it change the way you view the world?
My life is an art, everything I live, where I go, people I know funny and sad situations make me see a more colorful world, things have become more fun, I can through my art Pass a message to people.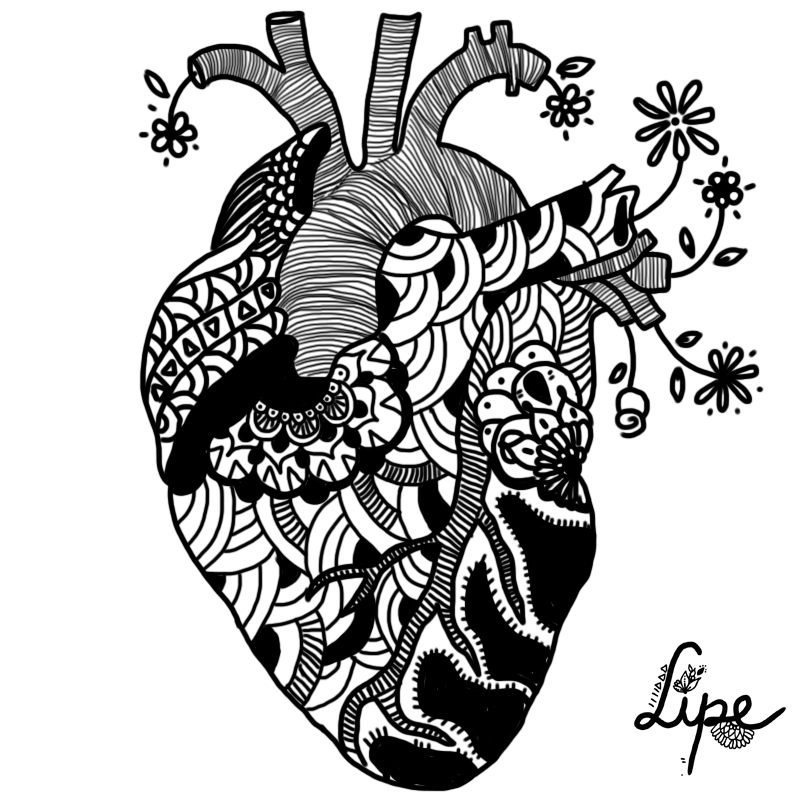 7. Where did you study?
Study at ESAMC College, I do Design and I'm proud of it.
8. Where do you see yourself in five years? Working in an agency?
In 5 years I see myself in another country, out of agencies, I want to have inspirations involving me with other cultures, other peoples, I want to know Los Ageles, New York, Amisterdan. I want to be surrounded by legal people.
9. What about in ten?
In 10 I want to be a totally stable person, recognized, and rich in knowledge, I hope to be a very accomplished person with all my choices.
10. What do you hope to achieve with your art?
I hope Transforms people's lives, leaving everything more happy, colorful and able to pass some message.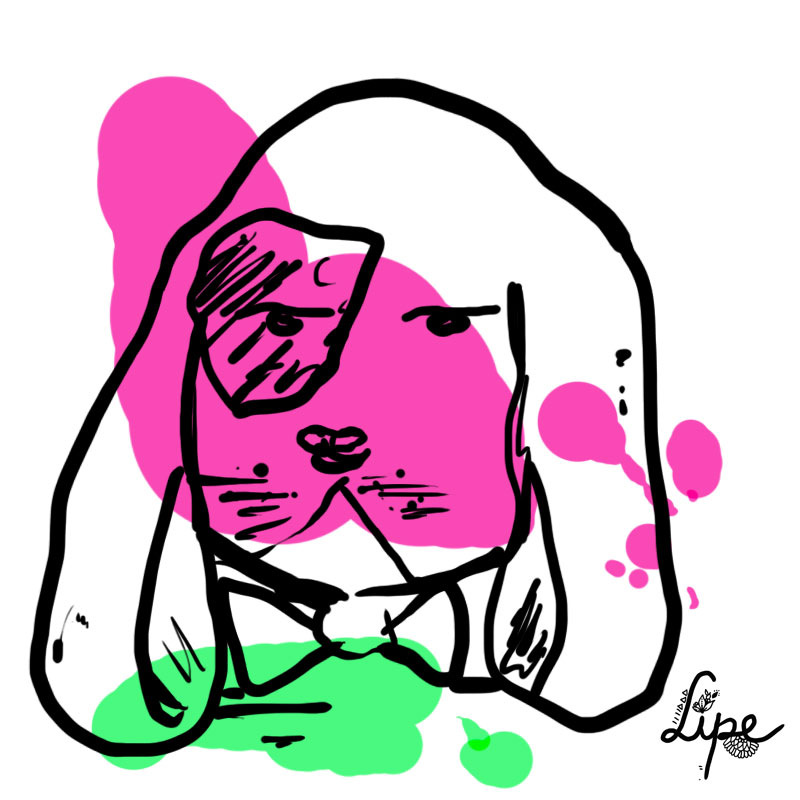 11. Now, tell us a little more about you as a person: what is your favourite food?
I love Rice and Beans, food from my country.
12. Favourite book?
My favourite book is "The Little Prince"
13. Favourite genre of music?
I like them pretty much, but lately I'm listening to Indie Pop.
14. What are your hobbies?
I love drawing, I love making cutouts, visiting cool sites, walking, and always with friends drinking somewhere.
15. If you weren't an artist, what would you be?
It would be a Doctor, a very cool way to help people.