Instagram:
@maryanne.made
Dribbble:
www.dribbble.com/maryannemade
Website:
www.maryannemade.com
1. What's your story? Where are you from?
I was born and raised Wollongong, Australia. It's a coastal town about an hour south of the city. Everyone is chill there, nothing much happens. I moved to Sydney for university and I just stayed around ever since for the work and lifestyle.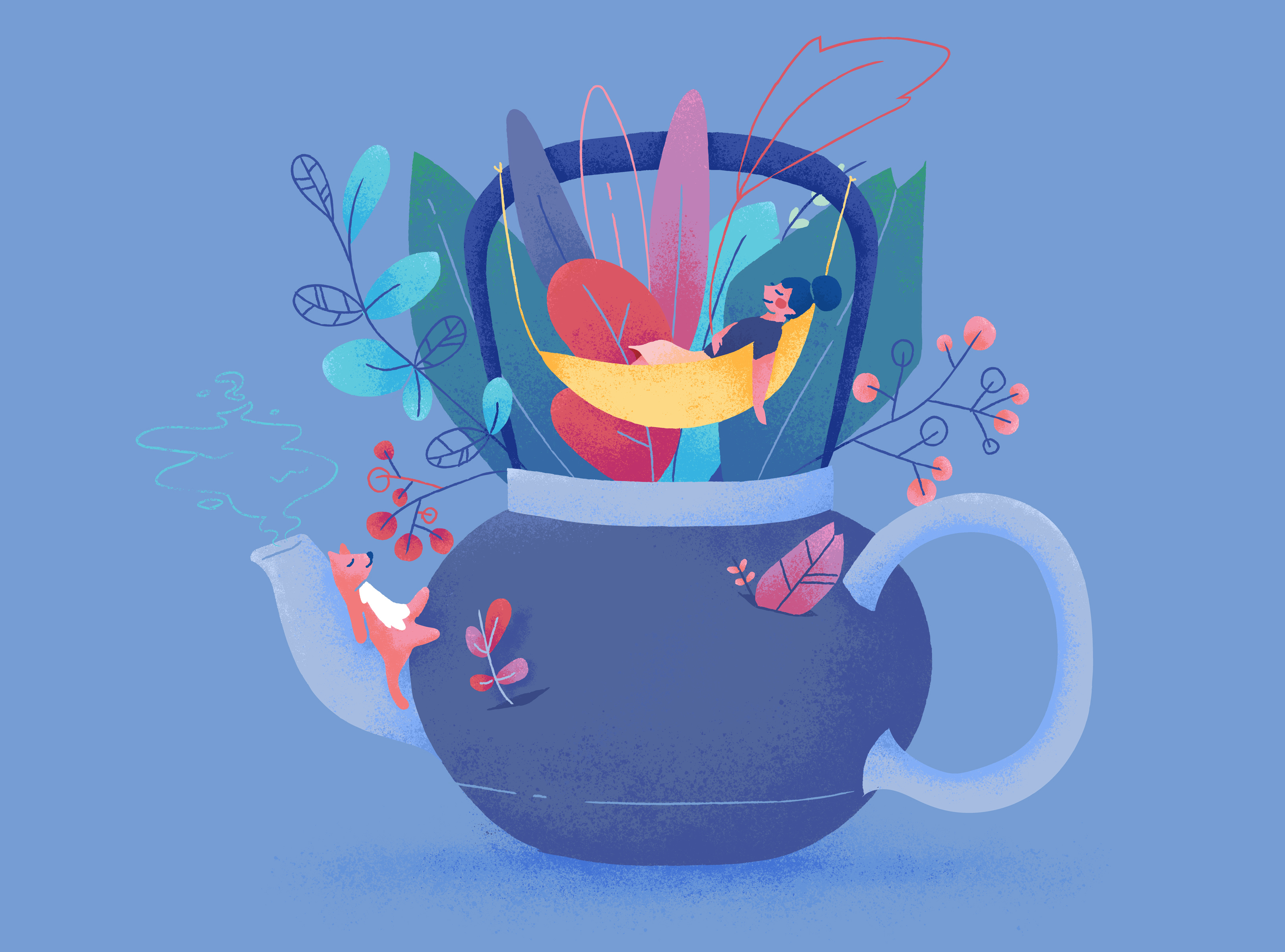 2. Tell us about your aesthetic.
My work is generally abstract and revolves around the power of metaphors. It's taking the familiar and transforming it into something fresh and unexpected, but highly relatable. I wouldn't say I have a specific style yet since it changes with the project or the company I'm working on, but the core element of a good story never changes. In my most recent projects, I've taken a liking to hand-drawn lines and bold, vibrant colours.
3. What is your favourite medium and why?
My favourite medium for drawing is actually the old fashioned way — with a pencil. It's super easy to use and understand, it's what I started my design career with. Nowadays I'm focused on digital alternatives like the Wacom tablets and the iPad Pro. For publishing my work, it's definitely the web. I originally wanted to get into traditional art but I could never sell any of my artworks as I've spent days/months on them. Going digital allowed me to give my work to others easily and create a wide audience.
4. What is your artistic process like?
It's always a sketch first. I can illustrate digitally on the fly, but my preference is fleshing out the idea on paper. It's very therapeutic — my mind is enthralled to build this idea and the only tools I need is pencil and paper. Sometimes I strike a design block, I go for a walk to allow my mind to take it easy and rewind itself. When I am happy with the sketch, I take a photo of it and bring it into Illustrator or Photoshop. After the first iteration is done, I sent it out to my friends/peers for feedback, and a few too many iterations it's done!
5. Who and/or what inspires your work?
For creatives, it would be Hayao Miyazaki. His work brings together this playfulness and the fuel that imagination can bring and I want to emulate that in my work. As for the themes in my work, it's drawn from everyday experiences, from things that I find delightful to funny.
6. What role does art play in your life? How does it change the way you view the world?
Growing up I was an introverted kid, but I filled that void with my boldness in illustration. Inspired by my love for cartoons, anime and games it added a touch of witty and playfulness. Nothing else made sense to me growing up — mathematics, science, history none of that clicked. But for some strange reason, being a creative did and I stuck to my guns and kept on going.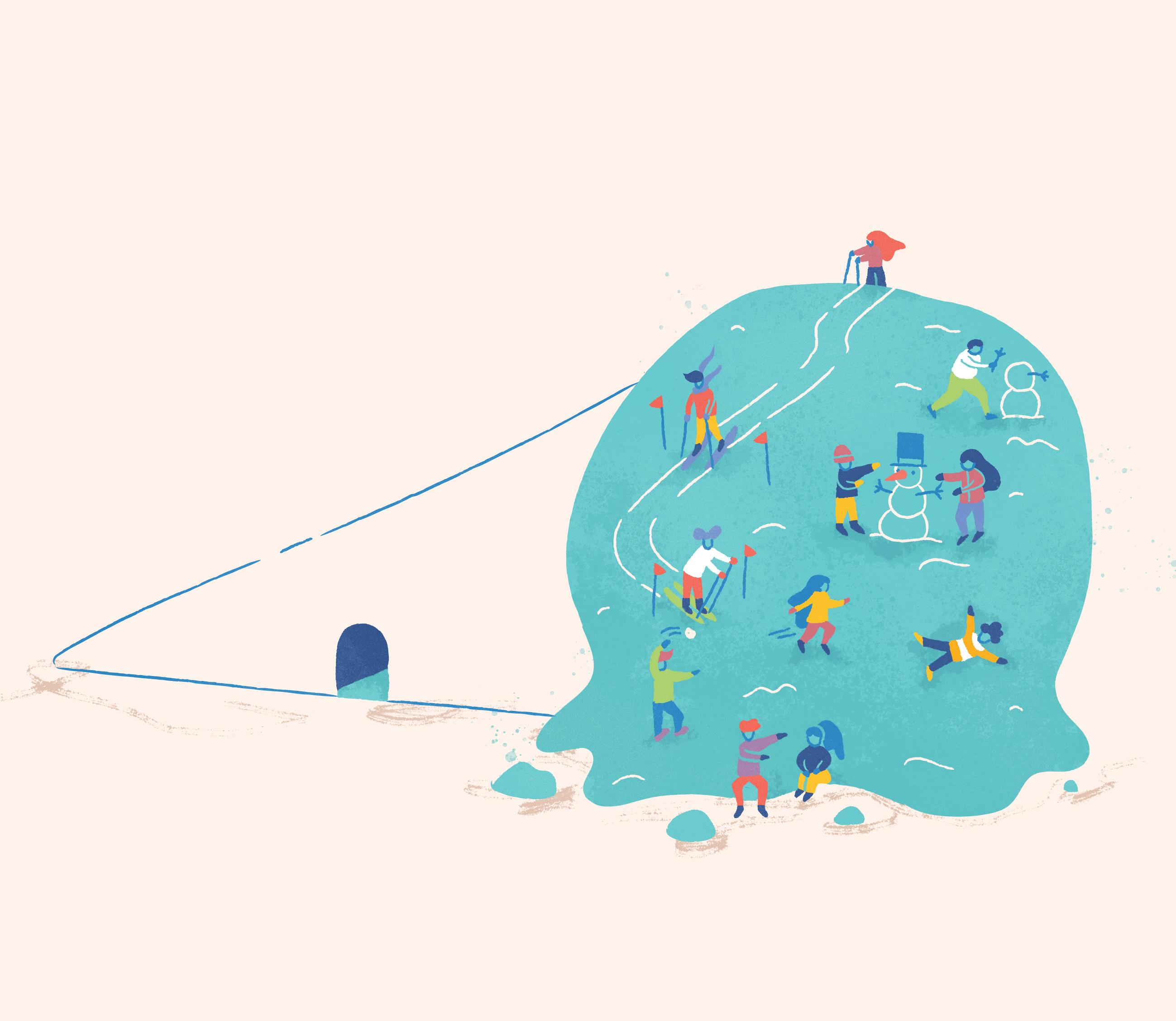 7. Where did you study?
I studied a Bachelor of Design, majoring in graphics and textiles, at UNSW Art and Design in Sydney (formally known as COFA).
8. Where do you see yourself in five years? Working in an agency?
I've already spent a lot of years working at an agency, so probably not heading back to that life. I would love to travel overseas and work for a few companies and gain that experience to bring that into my own work.
9. What about in ten?
A professional freelancer. I love the idea of working for myself — the independence to make decisions and manage my own time. Hopefully, I can use my experience to attract great clients and focus on producing amazing things.
10. What do you hope to achieve with your art?
I would of love to change the stigma that being a creative isn't a fulfilling career. Growing up, people would say that 'art is just a hobby, you need a real job' — which resulted in many heated arguments from people who attempted to shift my purpose. Being a creative is more than possible now and it's getting the love it deserves in the tech industry. I hope to save some people who are on the fence about continuing on this path and recognise that they don't have to give up on their dreams to please someone else.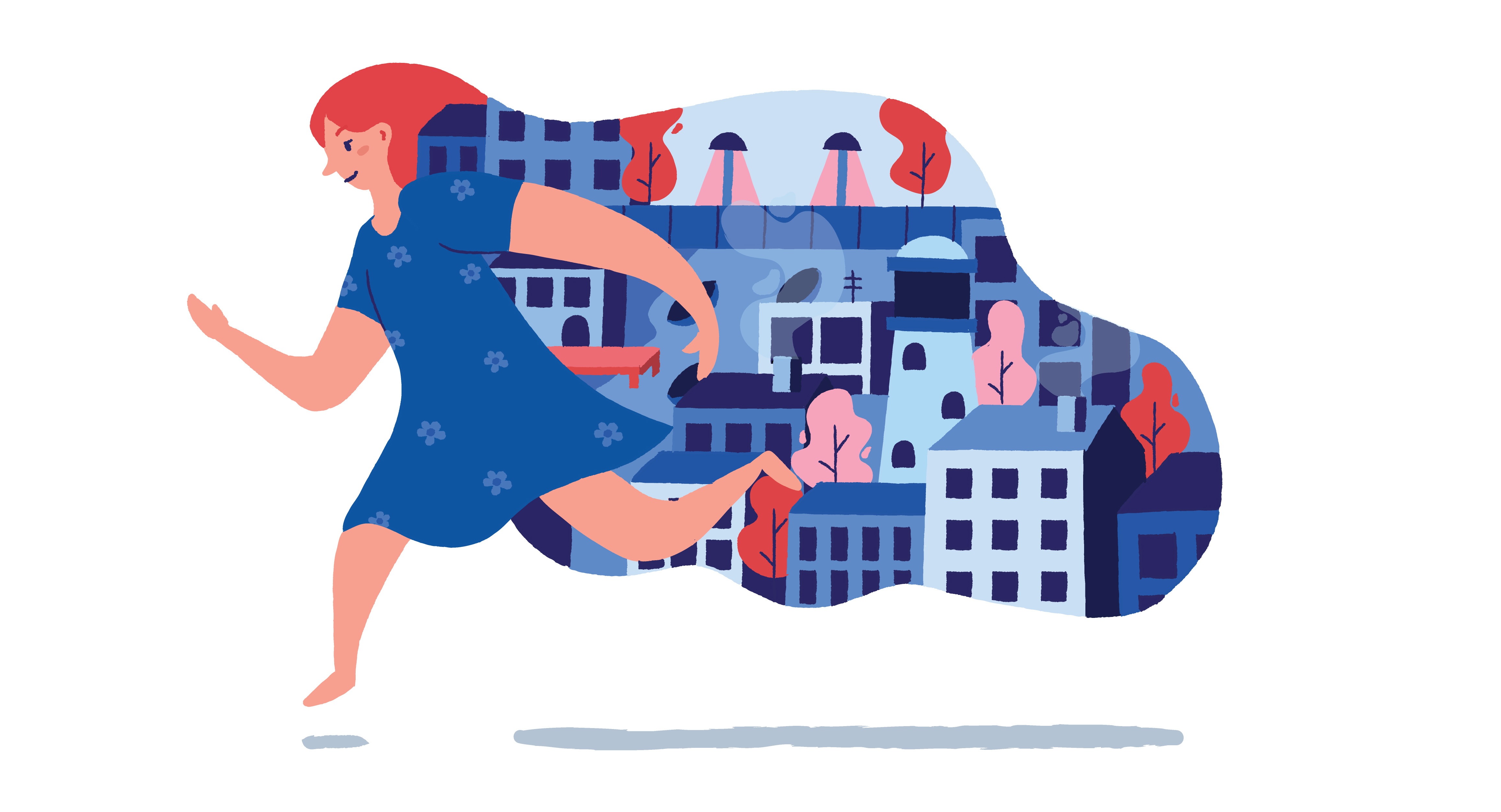 11. Now, tell us a little more about you as a person: what is your favourite food?
Lasagna, baby.
12. Favourite book?
"To Kill a Mockingbird" by Harper Lee. I remember the first time I read it, it was a slow journey to like it. But it came to inspire me in a way no other book has, to change people in a more positive way and not judge people based on trivial factors. It resonated a lot with me at the time.
13. Favourite genre of music?
Are and be (R&B). Currently listening to Kanye West, Drake, DVSN, Frank Ocean and my man Bryson Tiller.
14. What are your hobbies?
Eating, playing games, taking photos and being sassy.
15. If you weren't an artist, what would you be?
Honestly, I have no idea. I never had a plan b or considered another career path. However, if I had to choose, it would be a psychologist. I like the idea of understanding people and connecting with them on a deeper level. Maybe even helping them become better people.