Instagram: @maryvu_illustration
Website: www.maryvu.de
1. What's your story? Where are you from?
Hi, my name is Mary. I am an art director and illustrator. I live in Darmstadt and work in Frankfurt am Main (Germany).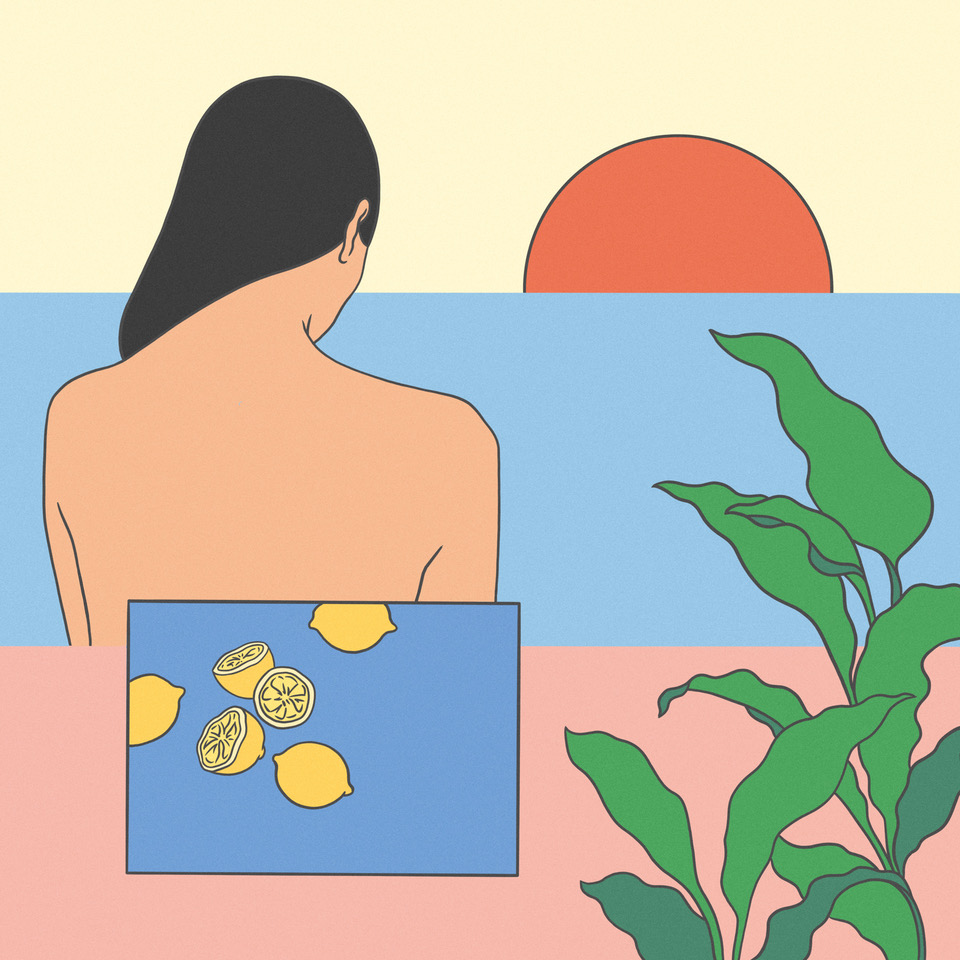 2. Tell us about your aesthetic.
It's about simplicity and substance. This allows for more room for melancholic motives and various color experiments, which are key to my creative process.
3. What is your favourite medium and why?
I started drawing digitally a few years ago, which makes working a lot easier. I am quite busy in my primary job as a graphic designer, which unfortunately leaves little time for my illustrations. Digital drawing has made illustrating while commuting or sitting in a café possible, and I am now a lot more flexible. I can pursue my passion anywhere and everywhere and also finish jobs much faster. I also enjoy acrylic painting and would love to make time for it again, in the future.
4. What is your artistic process like?
My ideas usually occur spontaneously. I have images & motives, pop into my mind, which I then can't wait to put into action. During the creative process, I mainly do experiment with compositions & colors.
5. Who and/or what inspires your work?
Personal experiences, thoughts, and emotions. I am also inspired by people, photography, film, music, travel, and art.
6. What role does art play in your life? How does it change the way you view the world?
Art has always been a great influence in my life. In my childhood days, drawing was a way to escape, coming from a difficult background. It gave me comfort, and I was able to express myself through them. Drawing has always been something that has accompanied me and given me strength in difficult times.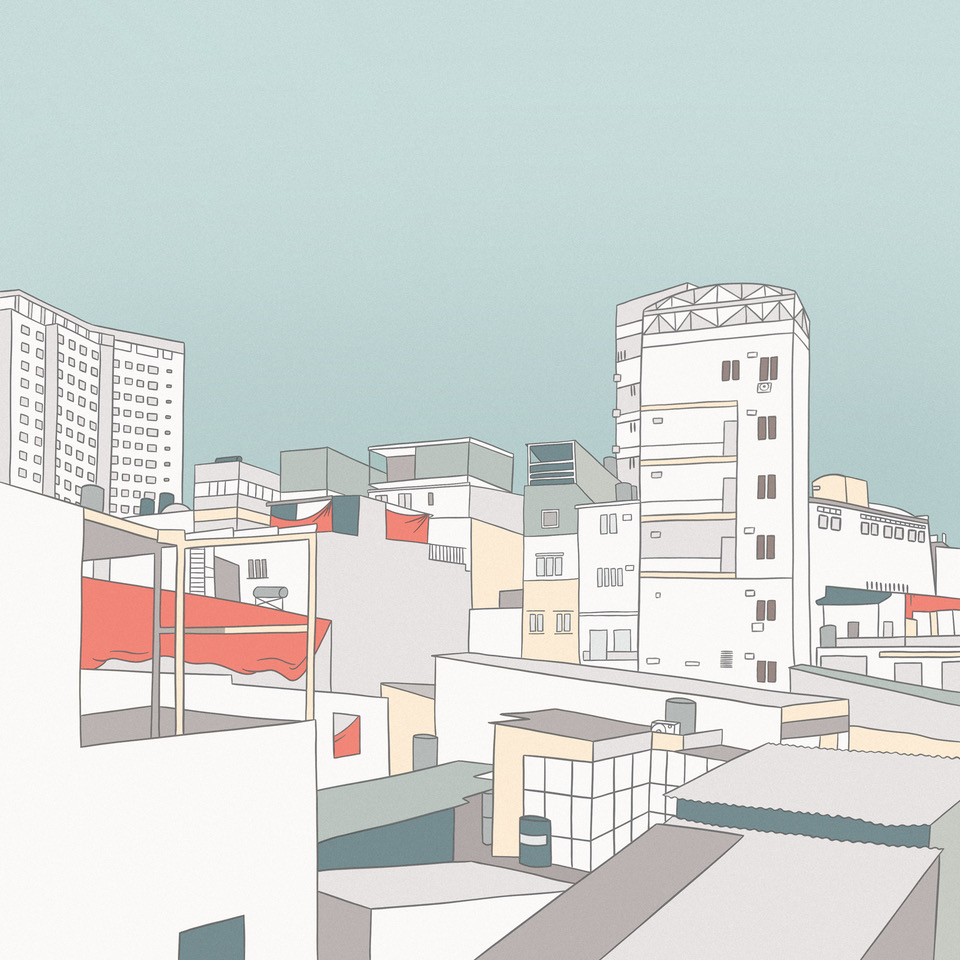 7. Where did you study?
I started as an apprentice in media design in Frankfurt am Main followed by one year as a junior art director in a graphic design agency. Afterwards, I decided to study communication design at the University of Applied Sciences in Darmstadt (Germany).
8. Where do you see yourself in five years?
I am not that kind of person who likes to plan far ahead. I like to take things as they come and trust that everything will turn out as it should. The only thing I wish for the next few years is that I will never stop to develop myself personally, and as an illustrator.
9. What about in ten?
I am open to all new and exciting things that come my way.
10. What do you hope to achieve with your art?
My greatest joy is when people are moved and see themselves in my work.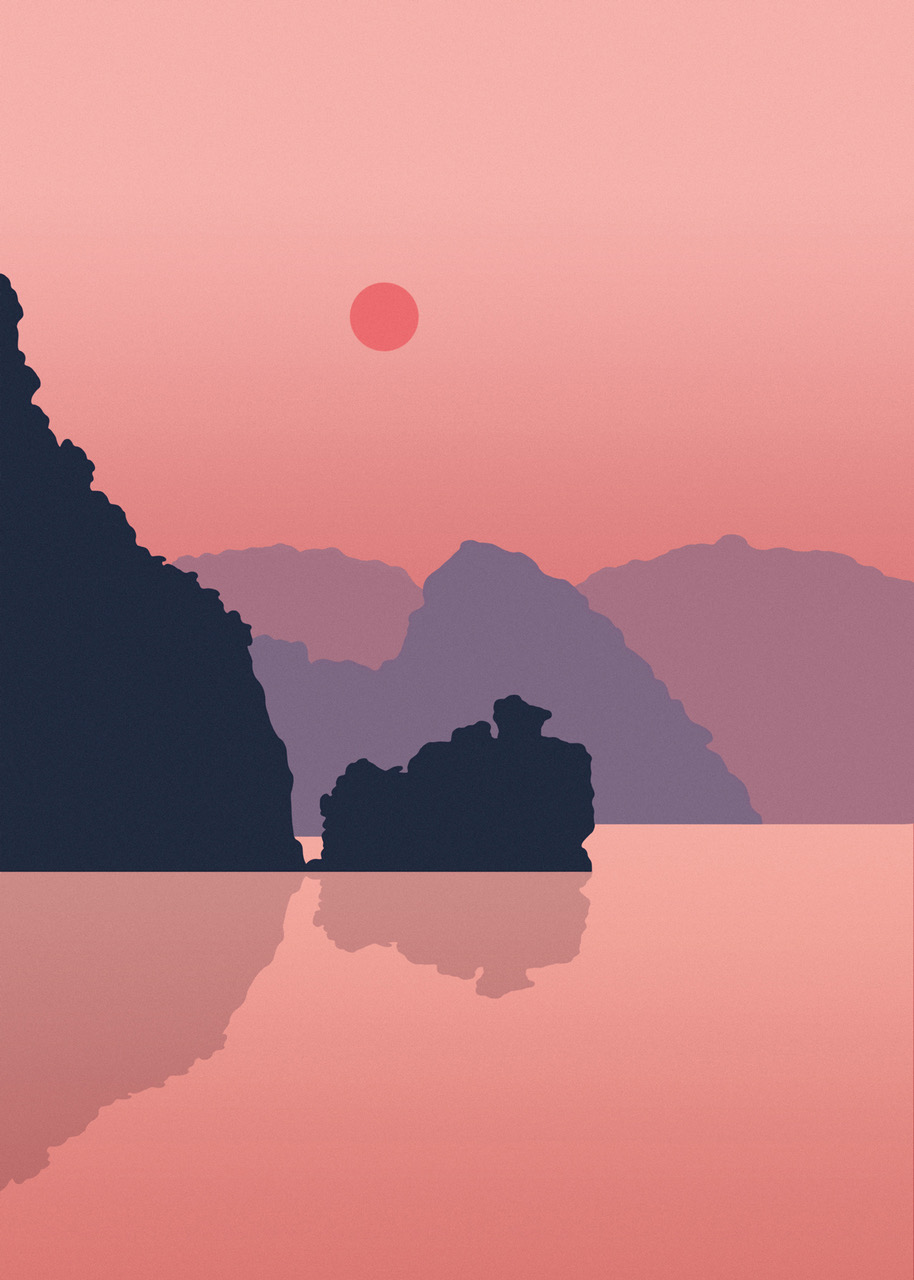 11. Now, tell us a little more about you as a person: what is your favourite food?
Vegan vietnamese food. This cuisine makes me especially happy, because I associate it with longing and memories.
12. Favourite book?
Among other type of books, I like reading graphic novels. For example »Tomoji« or »A journal of my father« by Jirō Taniguchi. I like his melancholic storytelling and drawings very much.
13. Favourite genre of music?
I love music from the 70s and 80s. But my taste in music is quite diverse. It's hard for me to commit to one genre, because it changes depending on my mood. At the moment, I enjoy listening to Donna Blue, Palace and Will Butler very much.
14. What are your hobbies?
I like watching old movies with my boyfriend. Preferably, in very small art house cinemas with creaky, old wooden floors, and on celluloid film rolls. I love the conversations after a good movie. That's probably because I come from a family of cinephiles. As a child, I watched many film classics with my father, who had a big collection of old movies.
15. If you weren't an artist, what would you be?
I would probably have my own vietnamese café where I would offer vietnamese coffee, Banh Mi and daily changing main dishes, in a cozy atmosphere.