Instagram:
@matbrown01_3d
Behance:
www.behance.net/matwithonet
1. What's your story? Where are you from?
I grew up in Dover in the South East of England - I now live in sunny South London.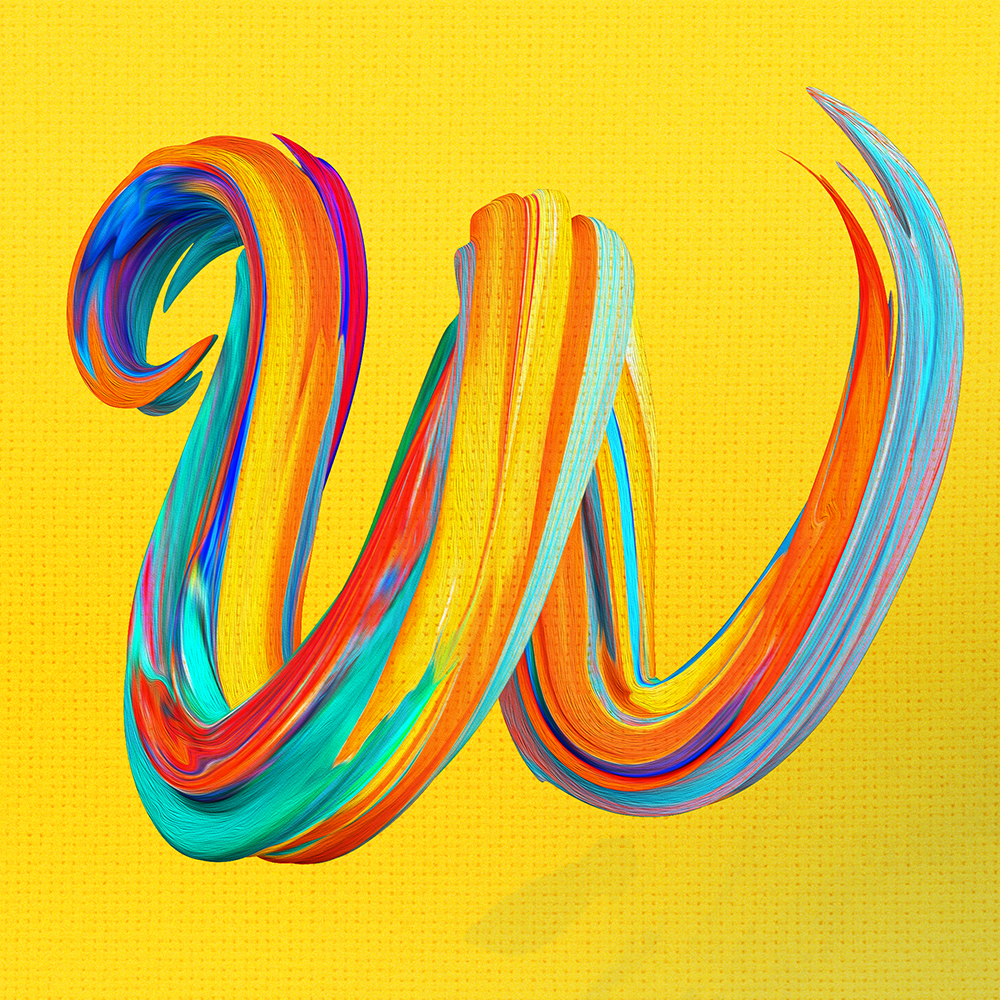 2. Tell us about your aesthetic.
I think my work can actually be fairly varied. For my job, I have to be able to adapt my style to fit with different projects. If you looked at my work as a whole I guess you could say it was fairly approachable and fun - but I try not to stick to the same formula, variety is key! mix it up.
3. What is your favourite medium and why?
I'm a sucker for 3d software. I love the endless possibilities of what you can do in a virtual environment - the only boundary is your imagination.
4. What is your artistic process like?
I tend to start by outlining a rough idea on paper or just jotting something down on my phone. I then jump into photoshop or 3d and just do something until I'm happy with it - or I run out of time and have to do real work.
5. Who and/or what inspires your work?
I'm a bit of a cliche when it comes to how I come up with ideas. I find a lot of inspiration by just walking around London and observing things.. I think there's a lot to be said for getting away from your desk and hanging out with real people. Having said that, I do follow some excellent artists like Beeple, weareforeal, Velvet Spectrum and David Mcleod.
6. What role does art play in your life? How does it change the way you view the world?
Art and design, in general, is responsible for where I am now, my circle of friends and where I live. When I was younger I had no idea you could make a living from making pictures. I'm very fortunate to be able to do something I enjoy as a job - I try not to take it for granted!!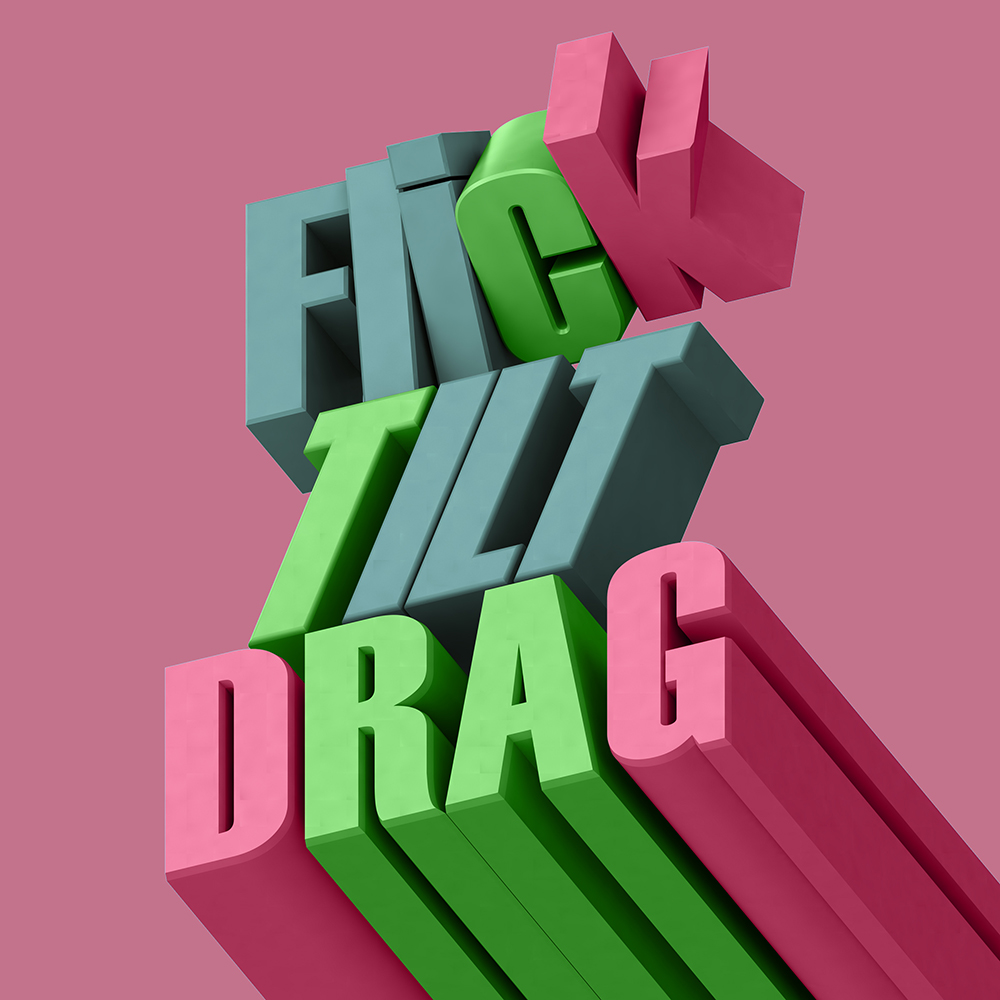 7. Where did you study?
I went to University in Rochester in Kent in the south of England. It was called Kent Institute of Art and Design (KIAD) when I was there - its since changed its name to the University of the Creative Arts (UCA)
8. Where do you see yourself in five years? Working in an agency?
In 5 years I imagine I will still be in an agency in London working for the man.
9. What about in ten?
In ten years I'll hopefully be freelancing and working for myself.
10. What do you hope to achieve with your art?
I just want to get better at it... I enjoy the response you get from people who stumble across something I've made or worked on and wonder how it's done. Its also always nice to see my work out there in the real world.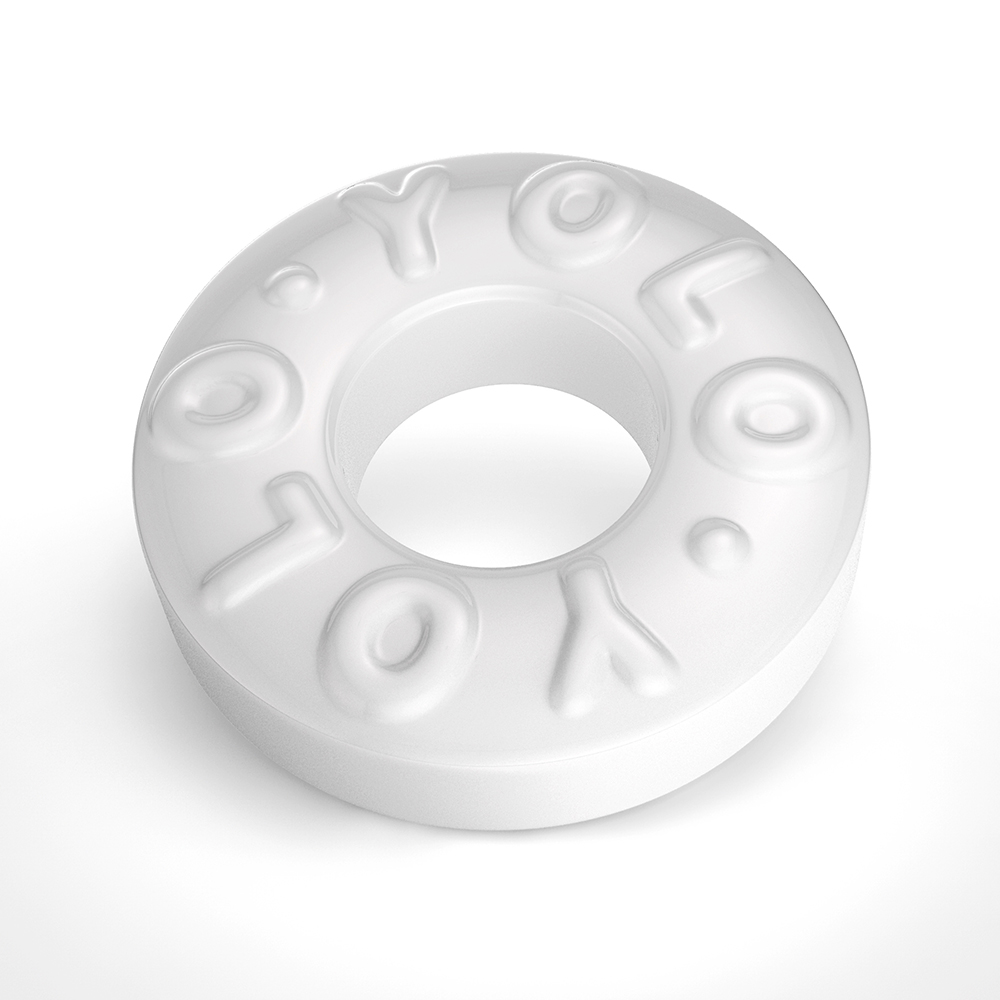 11. Now, tell us a little more about you as a person: what is your favourite food?
I'm a big foodie - if I had to pick a particular favourite though I would go for a curry. Nothing too spicy mind.
12. Favourite book?
My favourite book changes constantly - but the one I always come back to and have read on more than one occasion is Ian Mcewan's Atonement. It's brilliant.
13. Favourite genre of music?
I never grew out of my punk rock teenage years. I still listen to a lot of it when working - it helps me concentrate.
14. What are your hobbies?
When I'm not working I mess around playing the guitars and try and hang out with friends as much as I can.
15. If you weren't an artist, what would you be?
If I couldn't do design for a living I like to think I would have been a doctor.. but I can't guarantee that!