Instagram:
@mattharrisonclough
Website:
www.mattharrisonclough.com
1. What's your story? Where are you from?
My name is Matt, I'm an editorial illustrator from the historical Tudor town of Shrewsbury in the United Kingdom.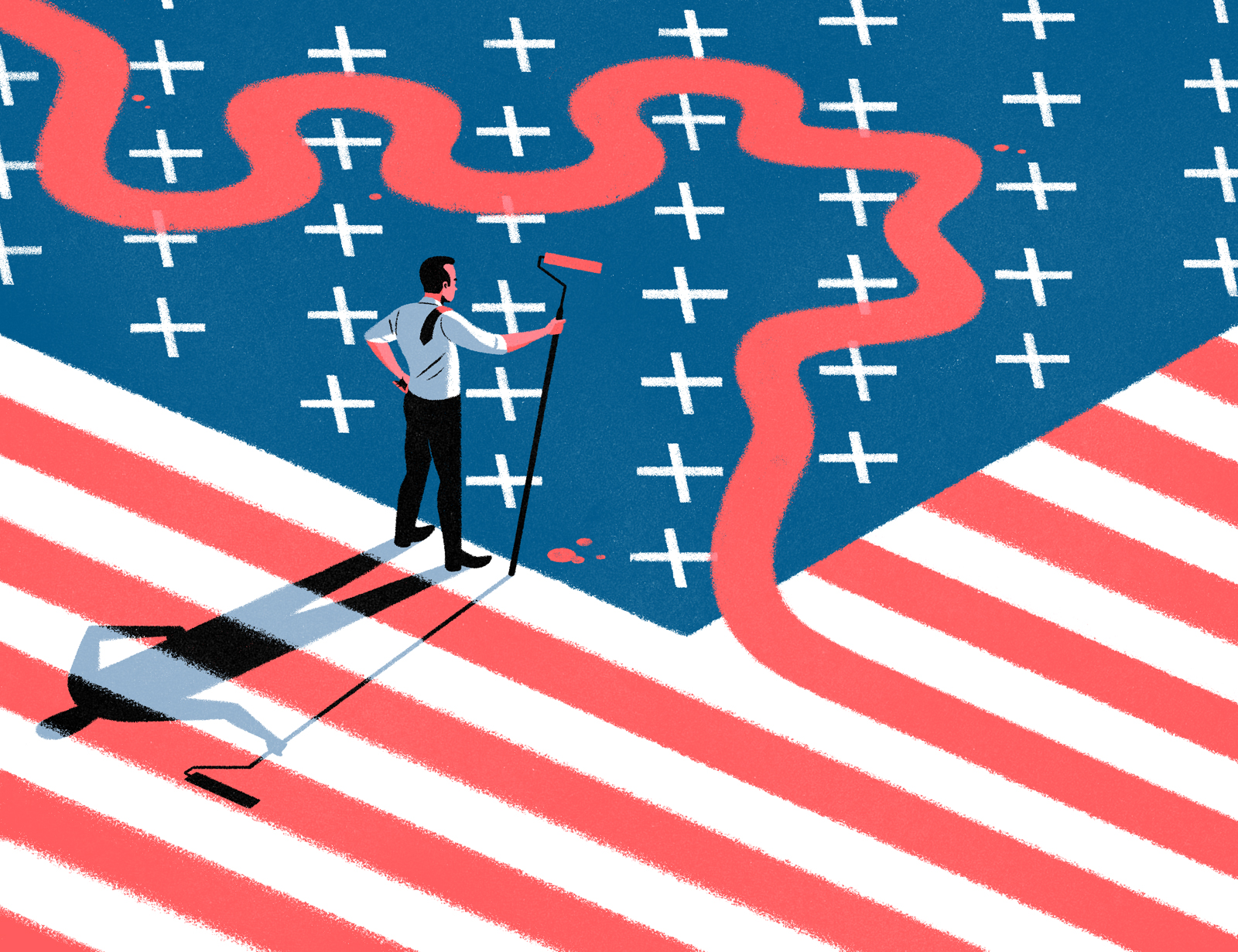 2. Tell us about your aesthetic.
My work is usually quite bold and colourful, and has a conceptual direction to it. There needs to be a balance between a solid idea, and making sure that idea communicates visually.
3. What is your favourite medium and why?
I work digitally, but I can't say no to pencil and paper, whether it's scribbling down ideas or doing a detailed sketch.
4. What is your artistic process like?
Everything starts as ideas on paper - very rough, small thumbnails. Once an idea has been chosen I re-draw it in more detail and begin blocking in shapes and colours in Photoshop. I use Adobe Illustrator to create more complex shapes and forms, particularly if I'm working in a tricky perspective or using Smart Objects.
5. Who and/or what inspires your work?
Simple, bold art and design Inspires me - artists like Abram Games, Rene Magritte, Noma Bar and Saul Bass. I'm also really drawn to uncomplicated, functional design from Swatch watches and Dieter Rams' products, to mid-century modern furniture like Ladderax shelving.
6. What role does art play in your life? How does it change the way you view the world?
Art and design plays a huge role in my life and I've always been a very visual person. I find myself critiquing logos on the sides of vans, picking apart book covers, and getting annoyed at bad kerning! I know it sounds pretentious, but I feel it's good practice for understanding what makes good design appealing. It's easy to say something is bad, but taking a bit of time to work out why it fails will help your own work succeed!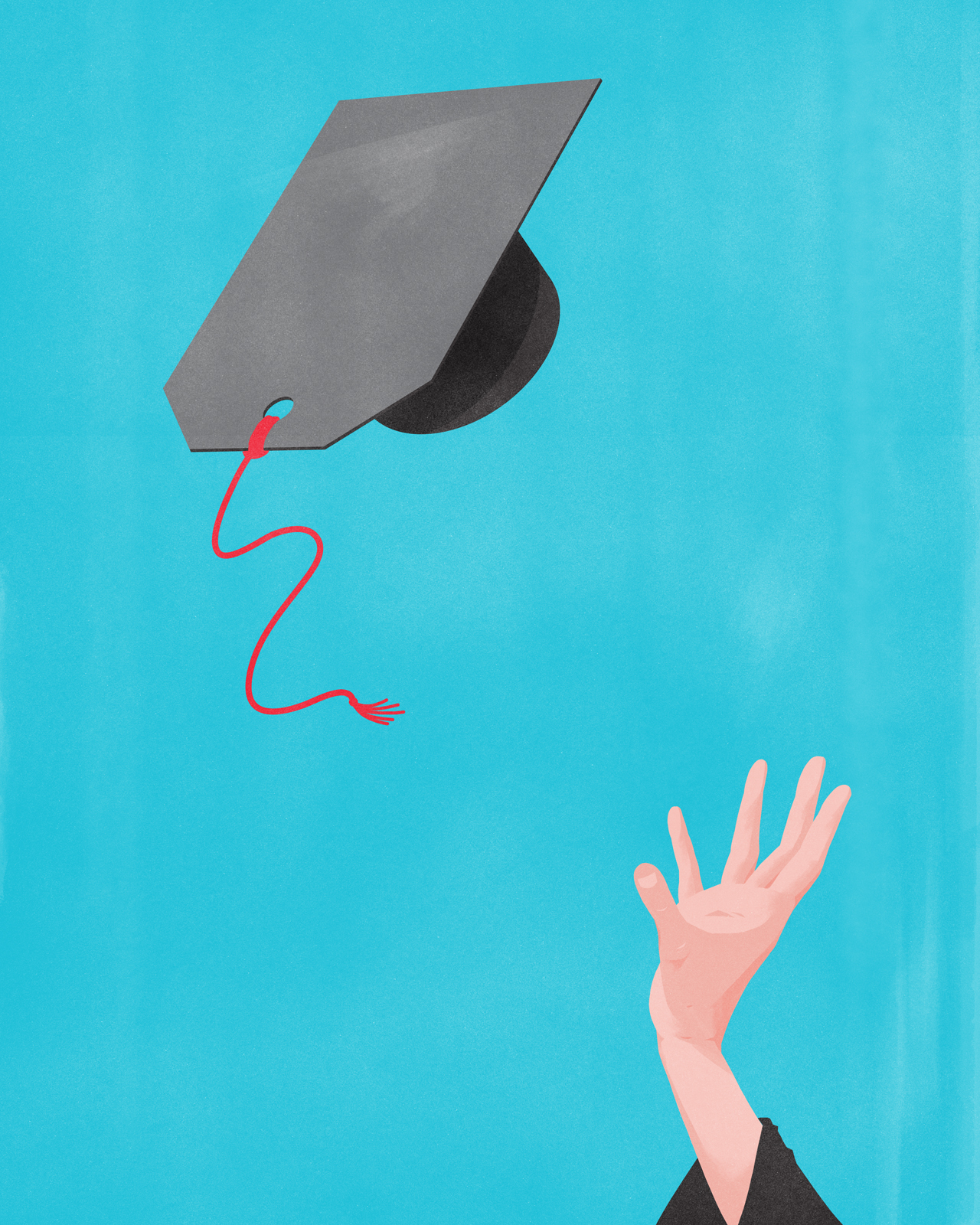 7. Where did you study?
I studied Graphic Design Specialising in Illustration at Sheffield Hallam University.
8. Where do you see yourself in five years?
I'd love to be making a solid living from illustration. I could see myself with an agency yes, I've been lucky to work with some great publications and clients without the help of an agent, and I'd love to see where my work could go with the added push of an agency.
9. What about in ten?
I'm not adverse to the idea of teaching illustration! Who knows!
10. What do you hope to achieve with your art?
I always aim to have a conceptual element to my work - some way to involve the viewer by giving them a visual puzzle to work out or a shape to decode. I feel that illustration is much more memorable and enjoyable when you allow the viewer to connect the dots themselves, it lets them gain a sense of achievement.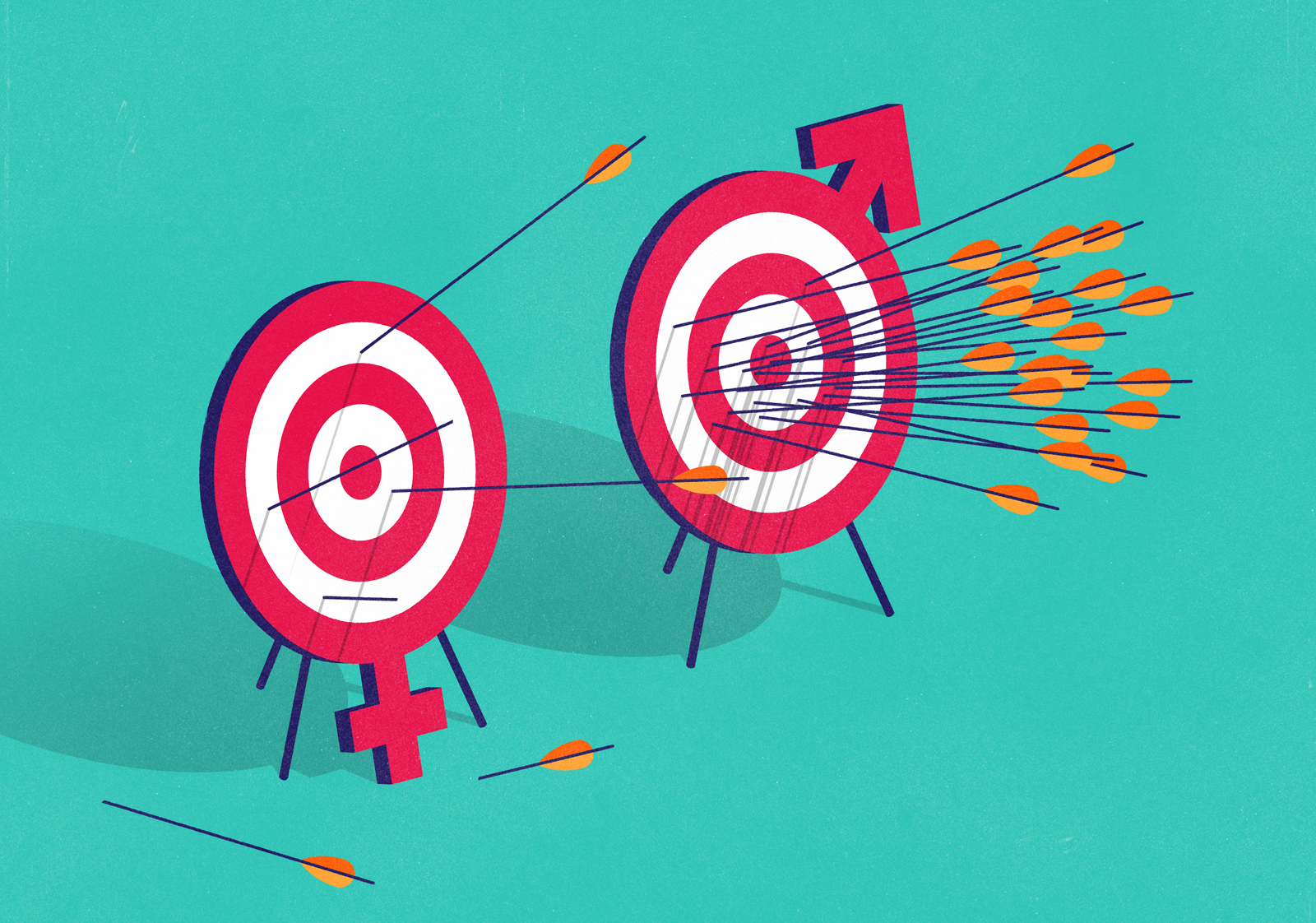 11. Now, tell us a little more about you as a person: what is your favourite food?
I have a non-identical twin brother, I won a Blue Peter badge when I was 10 years old (that's a big deal in the UK, trust me!), and I love a good burrito!
12. Favourite book?
A few that stand out recently are The Martian by Andy Weir, Doctor Sleep and The Bill Hodges Trilogy by Stephen King, and 1Q84 by Haruki Murakami (A gorgeous three-volume set designed by John Gall). Sharp Objects by Gillian Flynn is next on reading list!
13. Favourite genre of music?
I listen to a wide range, but if I had to pick one favourite it would be rock - Led Zeppelin, Thin Lizzy, Bruce Springsteen, Fleetwood Mac, the list goes on and on!
14. What are your hobbies?
I'm a big Lego fan and I genuinely enjoy DIY and building Ikea furniture! Recently I've been trying my hand at restoring and upcycling furniture.
15. If you weren't an artist, what would you be?
The idea of joinery or furniture restoration is appealing to me, I like to think I have the patience of a carpenter!