Instagram:
@mattrsharp
Tumblr:
mattrussanimation.tumblr.com
Behance:
www.behance.net/mattruss92
1. What's your story? Where are you from?
Hi, my name's Matt Sharp. I'm currently working as a background artist for Cartoon Network's 'The Amazing World of Gumball' in London where I was born and raised.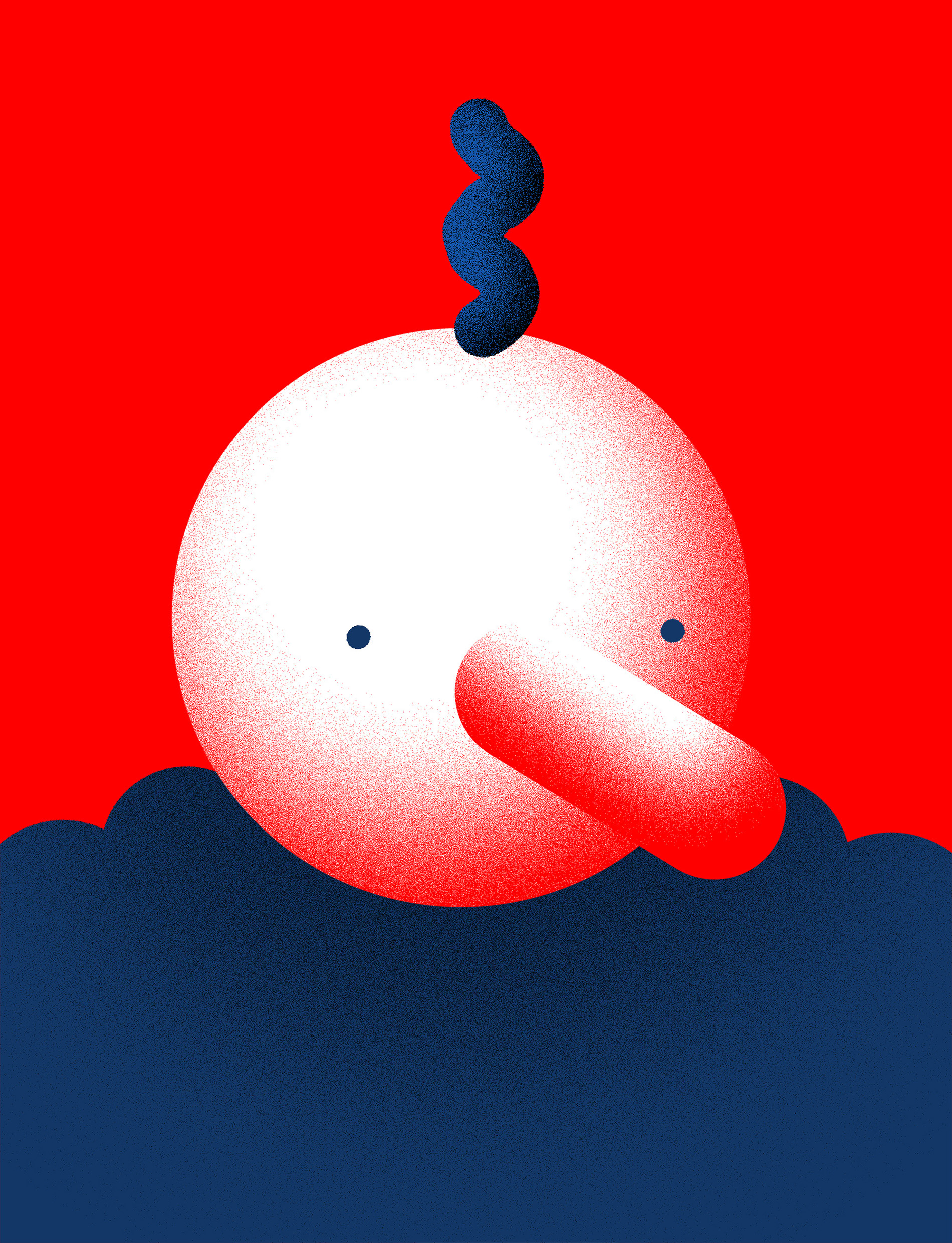 2. Tell us about your aesthetic.
I guess I find it quite hard to stick to a certain style or process as I'm always wanting to try new things so I'm constantly switching it up. There are some general patterns of my work however which is bold colour combinations with minimal focal points and a large concentration on character design.
3. What is your favourite medium and why?
It would have to be 3D. I feel like it's still such a new medium and is constantly evolving which means there's always plenty of elements to experiment with and keep you on your toes. I am constantly learning with 3d which I love and its increasing accessibility also means there's plenty of artists who are experimenting with it in ways which feel so fresh. This interest in 3D really helps to inform my illustrative work as I tend to create still images which combine both 3D and 2D digital techniques. My most frequently used software are maya and photoshop.
4. What is your artistic process like?
I usually keep a huge list of projects I want to do on my phone so that I can write them down whenever and wherever they come to me. Usually, if there's an idea I haven't been able to stop thinking about It's good to try and make a start as soon as possible. I usually start with gathering some inspiration and references, sketching out compositions and then making a start. However, things rarely turn out how I imagine (for better or worse) and a lot of times I just jump straight in without any prep because I can be pretty impatient (I am working on this).
5. Who and/or what inspires your work?
My friends and equally creative boyfriend are a huge inspiration. Id have to say all the amazing talent at work also inspires me to be better at what I do and more knowledgeable about different digital processes. Huge inspirations however are artists and animators who are using 3D in exciting and original ways, specifically Eran Hilleli, Jack Sachs and Julian Glander to name a few.
6. What role does art play in your life? How does it change the way you view the world?
I guess its a great way of processing information and ideas I have swimming around in my head. Oppositely its also a great way to completely switch off and disengage with everything around you. A really pleasant escapism.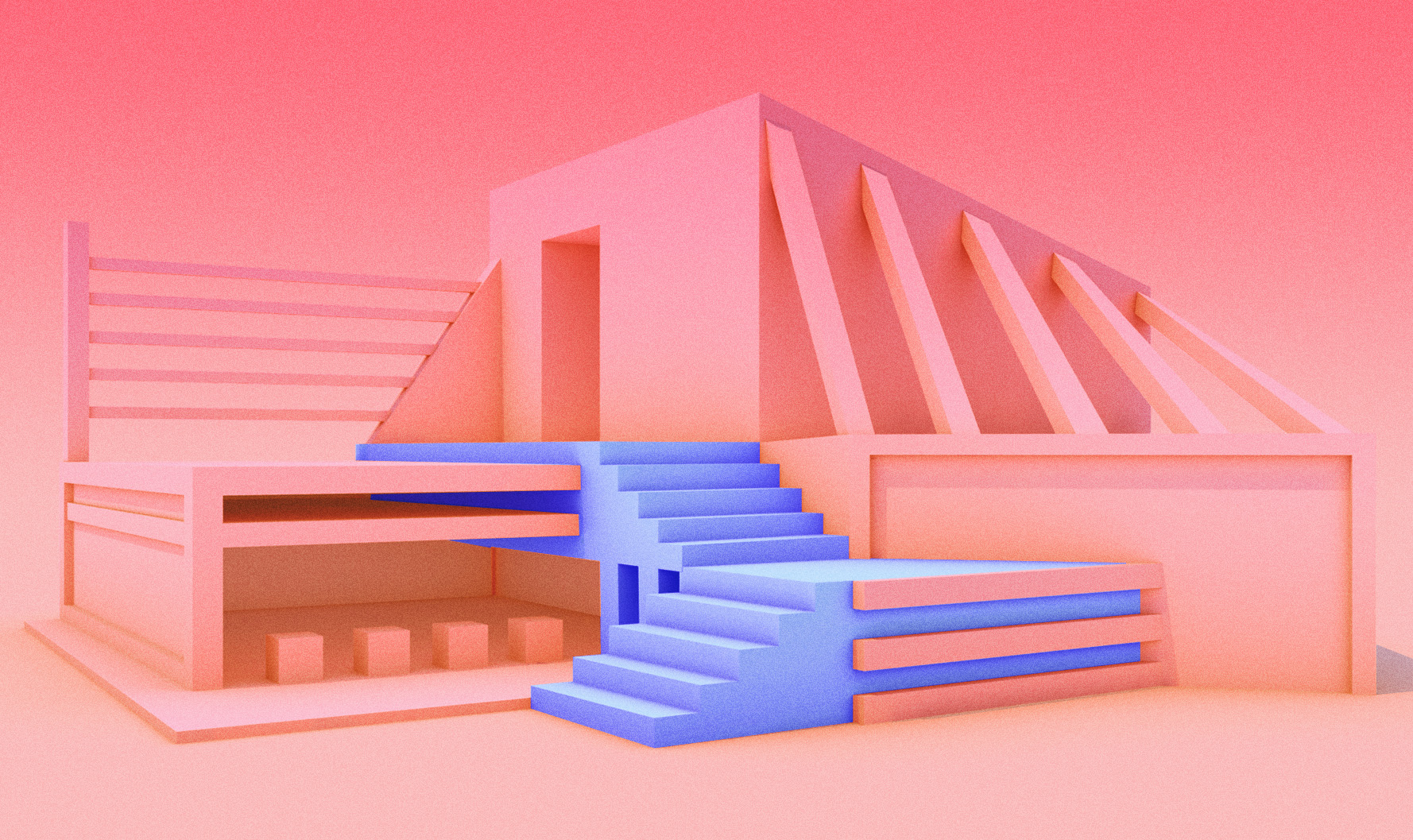 7. Where did you study?
I studied at Bournemouth university in computer animation arts.
8. Where do you see yourself in five years?
Hopefully to become better at what I'm doing now, more knowledgeable in my field and also having a more established identity within my body of work.
9. What about in ten?
Freelancing somewhere in the Portuguese countryside with my partner, 5 dogs, 5 cats and maybe some chickens thrown in to the mix as well. Id also love to have a dedicated library full from floor to ceiling with hundreds of books (I'm a big reader) with a little reading chair squeezed in to a corner.
10. What do you hope to achieve with your art?
The ultimate goal is to just make people happy from what they see, and if they can grab some sort of narrative from it that's a bonus.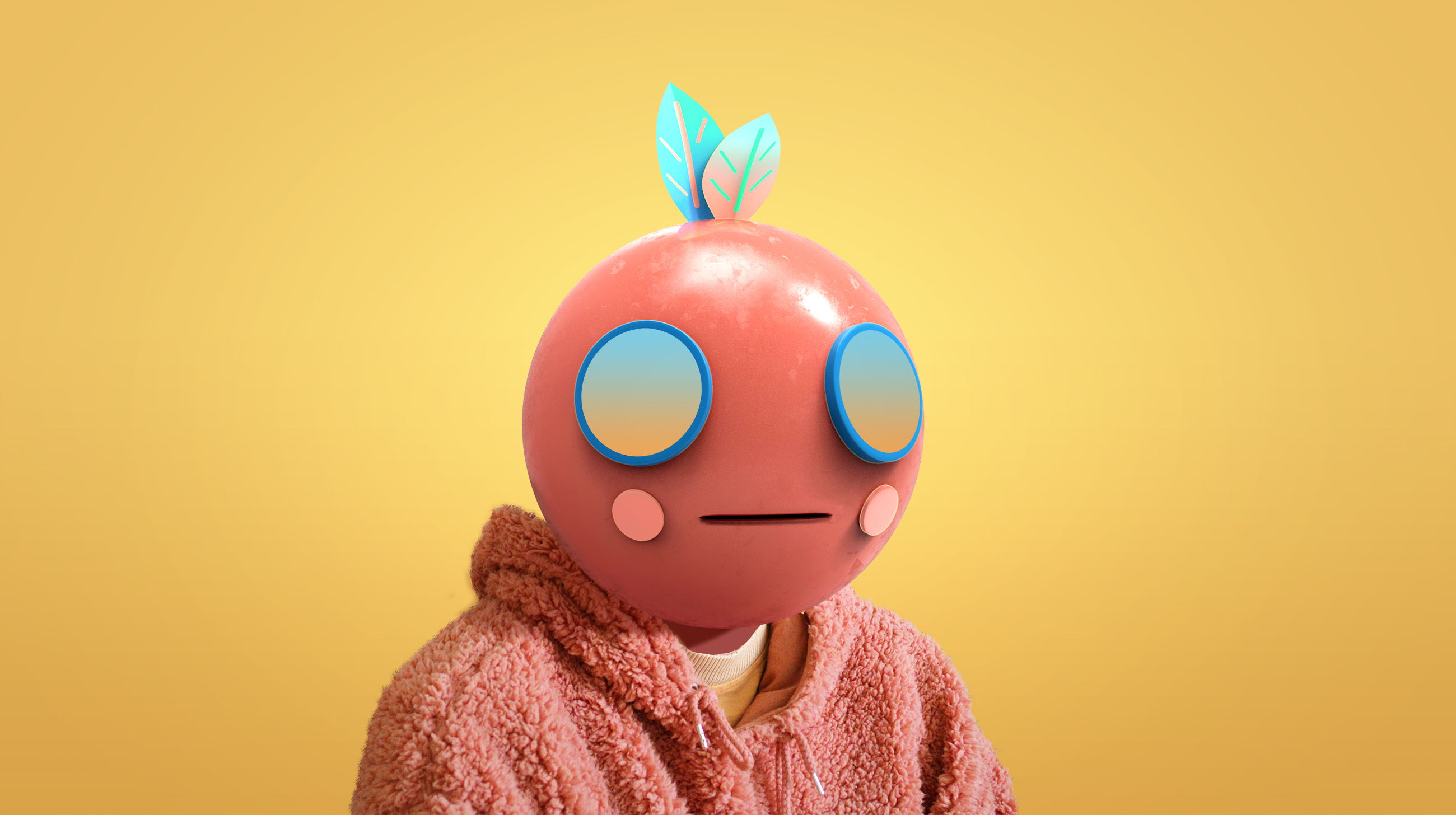 11. Now, tell us a little more about you as a person: what is your favourite food?
There's this great Turkish place down the road from where I live which I like to go for breakfast because they do this amazing halloumi menemen which makes me drool just thinking about it.
12. Favourite book?
This is a really hard one. It would have to be a toss up between Zadie Smith's 'White Teeth' and Steinbeck's 'East of Eden'. I couldn't stop thinking about those books until months after I finished them and its the first ones i'll ever recommend to anyone. The characterisations in both are completely enchanting.
13. Favourite genre of music?
It's quite broad, I try to keep a bit of an open mind when it comes to music but there tends to be a bit of an r&b vibe. At the moment I'm listening to a lot of Perfume Genius, Kelela and SZA.
14. What are your hobbies?
Reading, a lot. Like all the time
15. If you weren't an artist, what would you be?
I've always had an overwhelming urge to create things that tell stories, so if I wasn't trying to do that with my art I'd be trying to do it with writing instead I think. Whether id be any good at it is a totally different matter.