Instagram:
@medwep
Dribbble:
www.dribbble.com/medwep
1. What's your story? Where are you from?
I am an Egyptian and I am 23 years old. I have studied mass media at the college. I started learning illustrations and animations when I was in college four years ago with some of my friends who work in a small studio not so far from the university.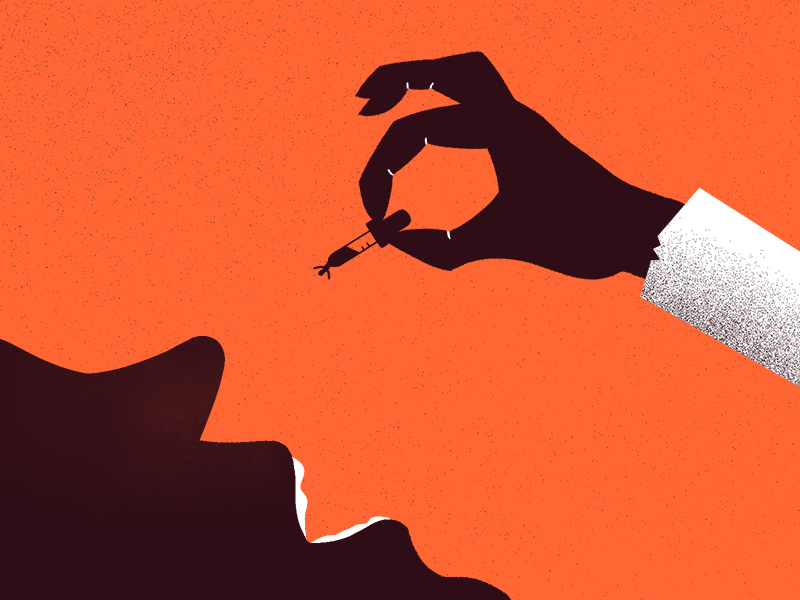 2. Tell us about your aesthetic.
I like drawing mysterious scenes and I also like making isometric stuff I am also passionate about traditional animation which is my main goal.
3. What is your favourite medium and why?
Paper is the right place to start gathering ideas, doodling what I see in my mind, writing keywords that helps me with a specific scene then I start drawing storyboards and scan it and redraw it digitally.
4. What is your artistic process like?
In my process, I like looking at lots of references, people's work as well and I like taking lots of photos with my phone when I am outside sometimes the photos that I take helps me more than looking on the internet.
5. Who and/or what inspires your work?
Many people on Instagram and dribbble like madebyradio & Brian Edward Miller are the best I have seen.
6. What role does art play in your life? How does it change the way you view the world?
When I was at school I loved drawing so much and I loved art class the most.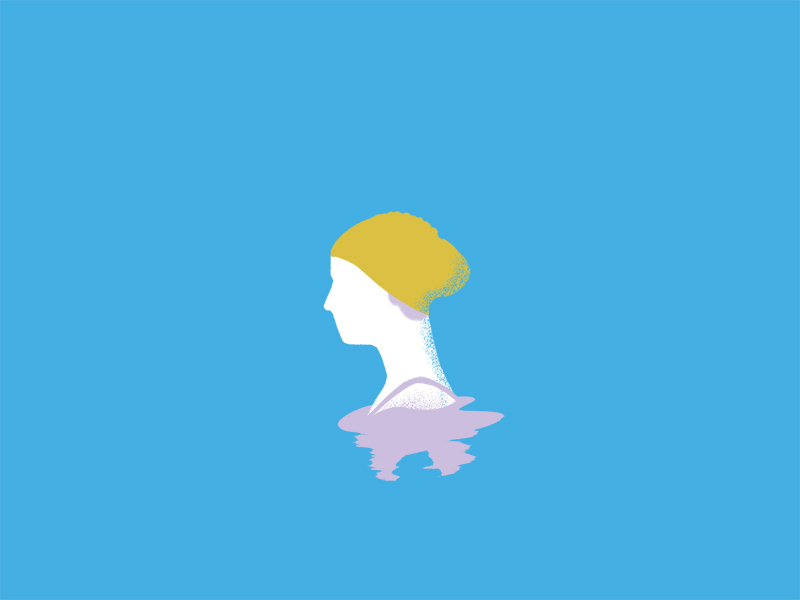 7. Where did you study?
I am self-taught and didn't have a chance to go to art school. I watched lots of online streams, read lots of art blogs and how artists approach their drawings and animations.
8. Where do you see yourself in five years? Working in an agency?
If you asked me about what would I'd become in 5 years I'd say in any studio.
9. What about in ten?
But if in 10 years I wish to make arts for Newyork Times or Wall st. journal ... etc.
10. What do you hope to achieve with your art?
I hope to work on big animation projects, make tv ads for tv and newspapers and more.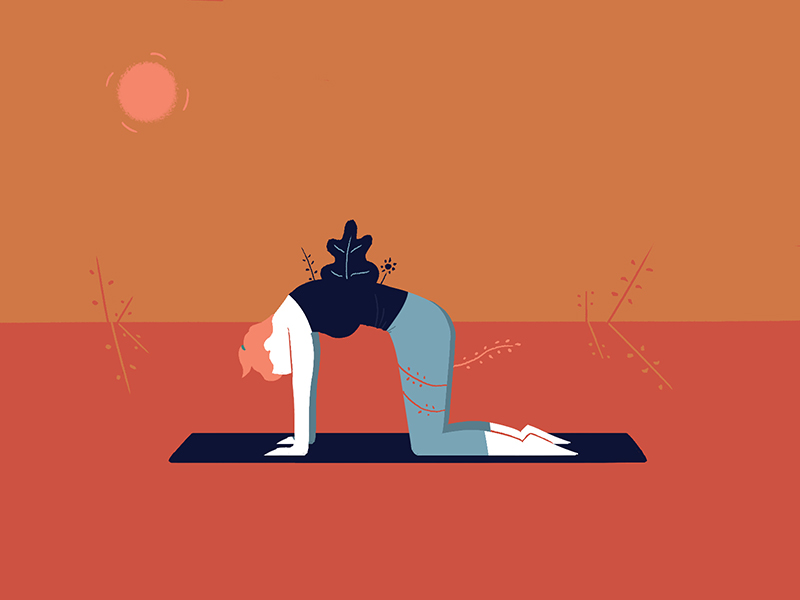 11. Now, tell us a little more about you as a person: what is your favourite food?
I enjoy eating Chinese food in restaurants & also spicy food.
12. Favourite book?
Charles Dickens is one of my favorite writers, his work is magnificent and adventurous like: Great Expectations & Oliver Twist, besides The fault in our stars by John Green.
13. Favourite genre of music?
About my favorite genre of music, Electronic duo music is epic for me like daft punk! As well as classic, retro & 19th-century music.
14. What are your hobbies?
Umm... I actually have a lot of hobbies :D such as photography, cooking, playing video games and never forget Art because it's my favorite hobby of all & it'll always be.
15. If you weren't an artist, what would you be?
I don't know what would I be if I'm not an artist. but let me guess... :D Journalist or Radio Announcer maybe !! as this is what I've studied in my college.