Instagram:
@melaniegandyra
Website:
www.melaniegandyra.com
1. What's your story? Where are you from?
I was born in a small village in the middle of Germany. I had a great childhood with leaves in my hair and rain on my skin. The freedom of this time has a major influence on my work. I have been attracted by pencils and paper since as long as I can remember. In 2012 I moved to Hamburg to study illustration. Now I have a studio in the south of Hamburg and I have to take the boat to go there. I really enjoy this special way to go to work every time.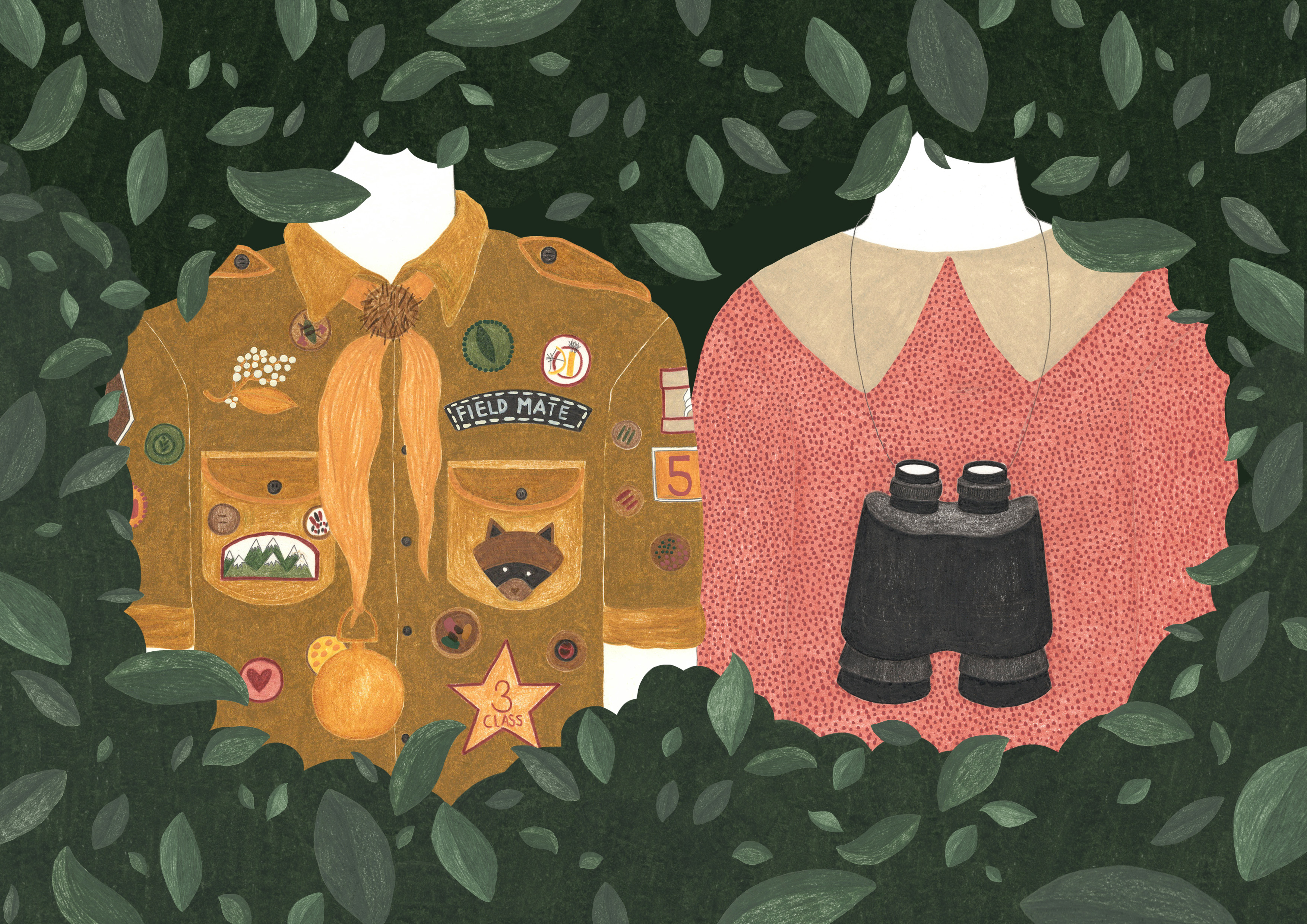 2. Tell us about your aesthetic.
The essence of my view of the world. Unimportant facts will be left out, important ones will be highlighted. I always have a little disruption in the perspective and I rarely use shadows. The white space is a big part of my work.
3. What is your favourite medium and why?
I love coloured pencils but I also use Photoshop for the last steps of my illustration. For me the basic part of a drawing has to be on real paper. I´m sure I will never be without a pen in my hand. I enjoy the work with different brands because every one has a other character, which you can use for different effects and structures. I´m a big pencil hunter and I have to go to a art supplies store in every city I visit.
4. What is your artistic process like?
I take the first steps in my sketchbook. If I´m clear about the structure of my illustration I start with the preliminary drawing. After that I use the pencils to colour the drawing and scan it. On the computer I compose the different analog drawings to the final illustration.
5. Who and/or what inspires your work?
Nature is the biggest inspiration for me. I´m also very interested in different topics of natural science.
6. What role does art play in your life? How does it change the way you view the world?
Any kind of art changes the view of the world. For me it´s a way of visual communication which can connect people all over the world. With art the world is a better place and it´s always a good aim to spread beauty and awareness to this planet.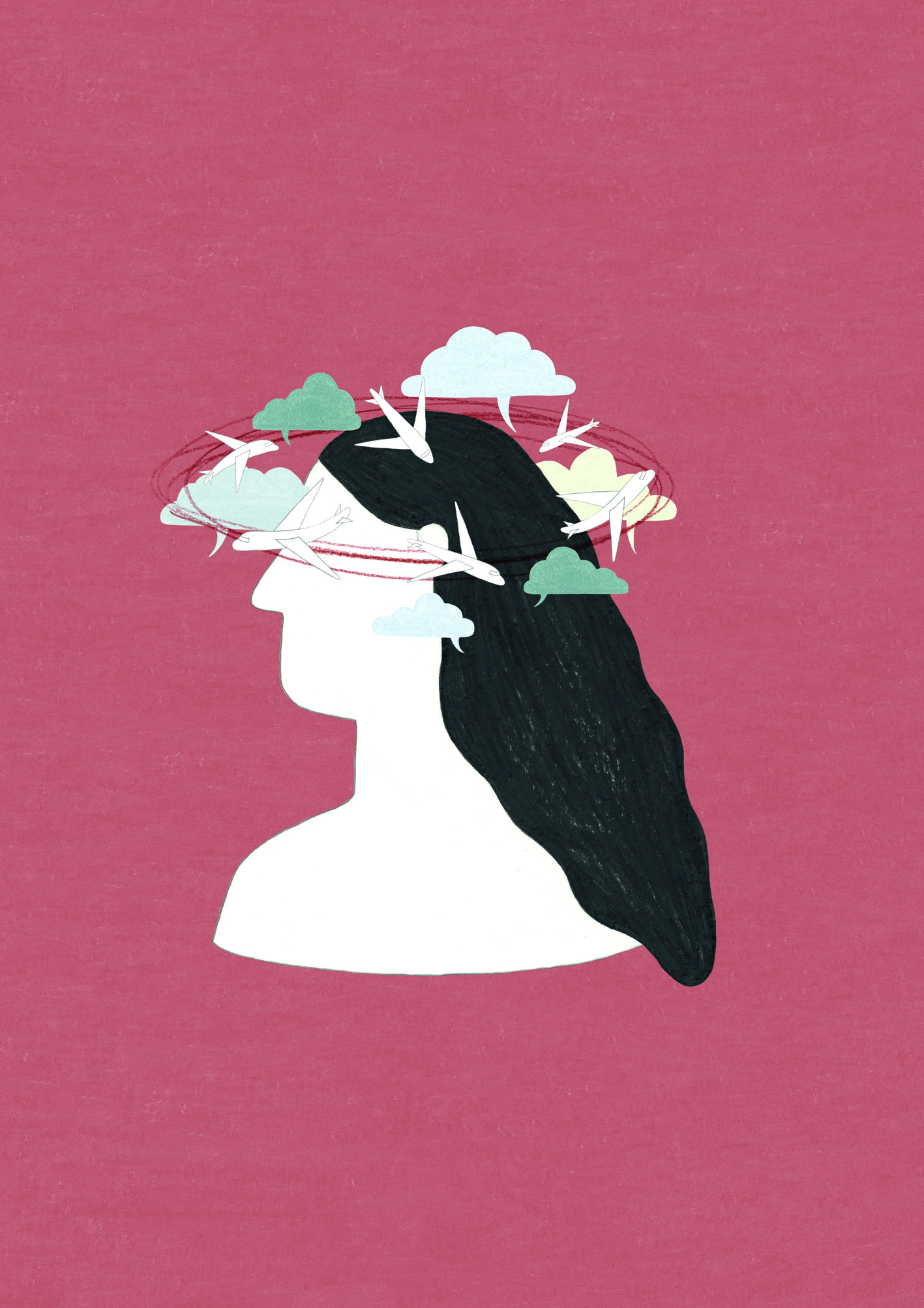 7. Where did you study?
Hamburg University of Applied Sciences
8. Where do you see yourself in five years?
In five years I will still be an illustrator, maybe with a bigger studio. I have a dream of my own stationary store and hopefully I will have one in the next years.
9. What about in ten?
It would be great to live in a house with a big garden. Another dream of me is an old farm next to the ocean maybe with a big greenhouse. I think ten years are not enough time to make this dream come true but you can never know.
10. What do you hope to achieve with your art?
I want to make illustrations with beauty, content and actuality.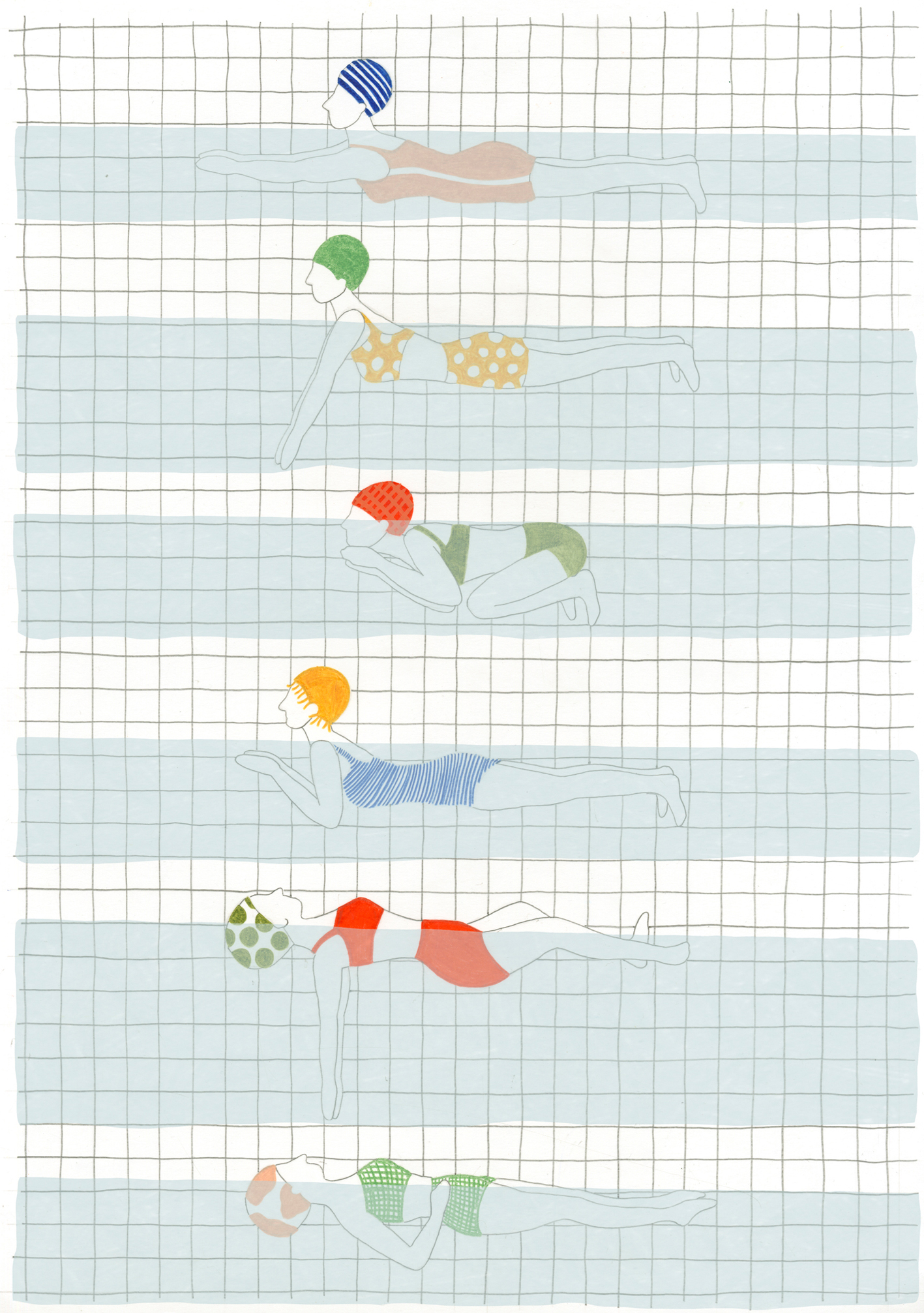 11. Now, tell us a little more about you as a person: what is your favourite food?
I really love to eat and to cook. I think I enjoy every good cooked meal but I have a big heart for the Italian kitchen, because I love tomatos!
12. Favourite book?
I enjoy to reading books of Astrid Rosenfeld, Arnon Grünberg and Agatha Christie. I have also a passion for Scandinavian crime books.
13. Favourite genre of music?
I think the genres I like change with my mood. One artist I can always listen to is Agnes Obel.
14. What are your hobbies?
Gardening, eating, travelling and going to flea markets.
15. If you weren't an artist, what would you be?
A botanist!