Instagram:
@melonblanc
Twitter:
@melonblanc
Facebook:
www.facebook.com/melonblanc
Pinterest:
www.pinterest.com/melonblanc
1. What's your story? Where are you from?
We are a trio of design nerds who happened to love the same aesthetic. We are from Seville, in the South of Spain, and had worked together for a few projects in the past. In a few months, we were talking, laughing and having coffees together almost daily. It was time to open the studio together!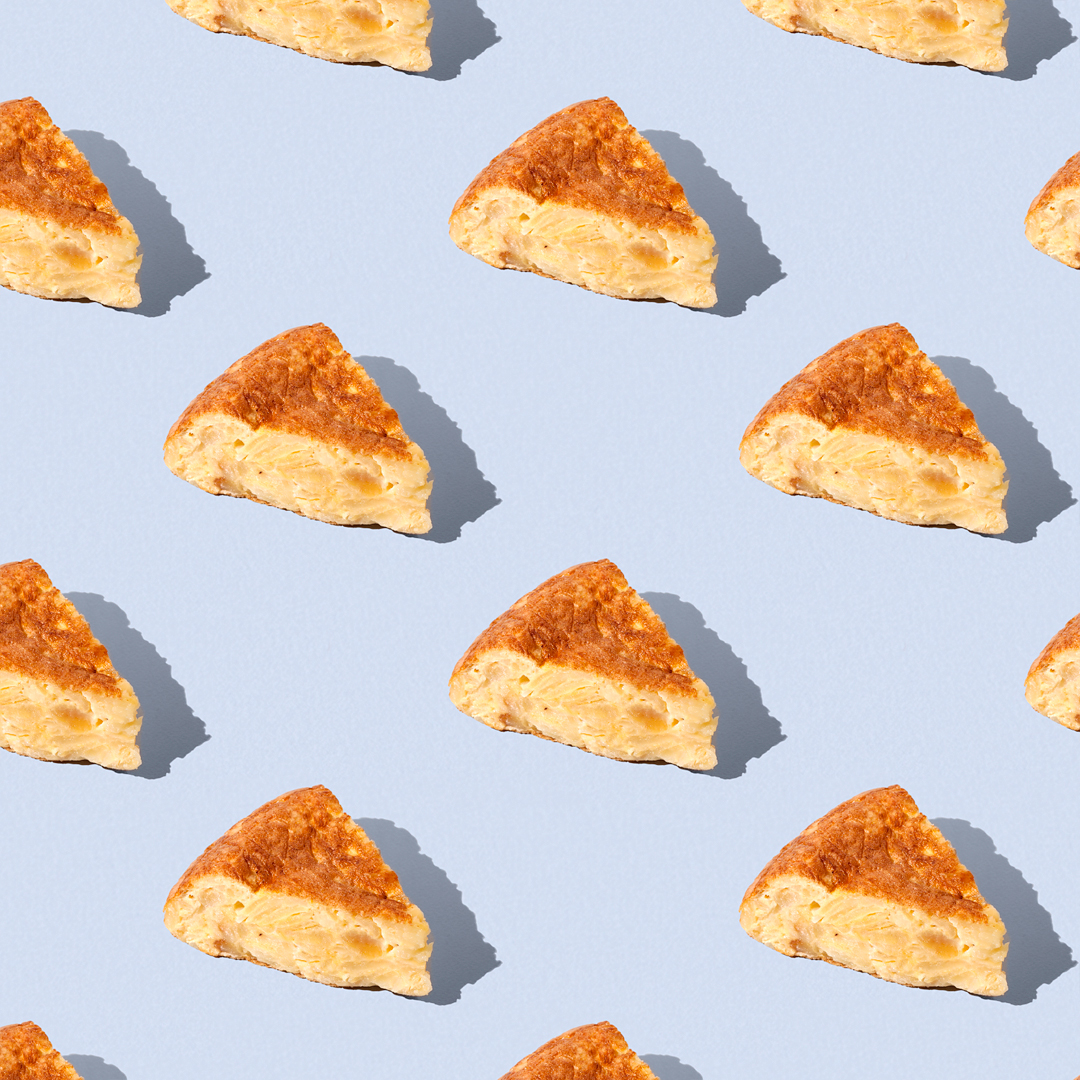 2. Tell us about your aesthetic.
We love making surreal, fun and absurd images just for ourselves. In our daily work with brands, we have to manage the bunch of concepts behind each project, put them together and make them fit together perfectly in a visual result (may this result be graphic design, web, architecture or photography). So, in our social media, we like to let ourselves go!
3. What is your favourite medium and why?
Each of us have a favourite medium and completely specialise in it: Isa Macías loves web design, Isa Gil can't live without graphic design because she's an architect, and Marina was born with a camera under her arm. Surely, what we share is the passion of working on a project together, as we can make the result truly cohesive.
4. What is your artistic process like?
For brands, we usually study their concepts and values, so we can translate them into the service they need. For our social media, we just start with a ridiculous idea (we may be eating some Spanish tortilla, or simply using a pen drive when our mind starts flying!) and let it be the main subject of our pics.
5. Who and/or what inspires your work?
Anything can inspire our work: it may be a film, the colours of a shop window, a song, or just an illustration we see on Instagram.
6. What role does art play in your life? How does it change the way you view the world?
Well, we live for and because of our artistic work, so we just can't live without it! It may sound premade, but it truly is what we do from morning to evening every day of the week.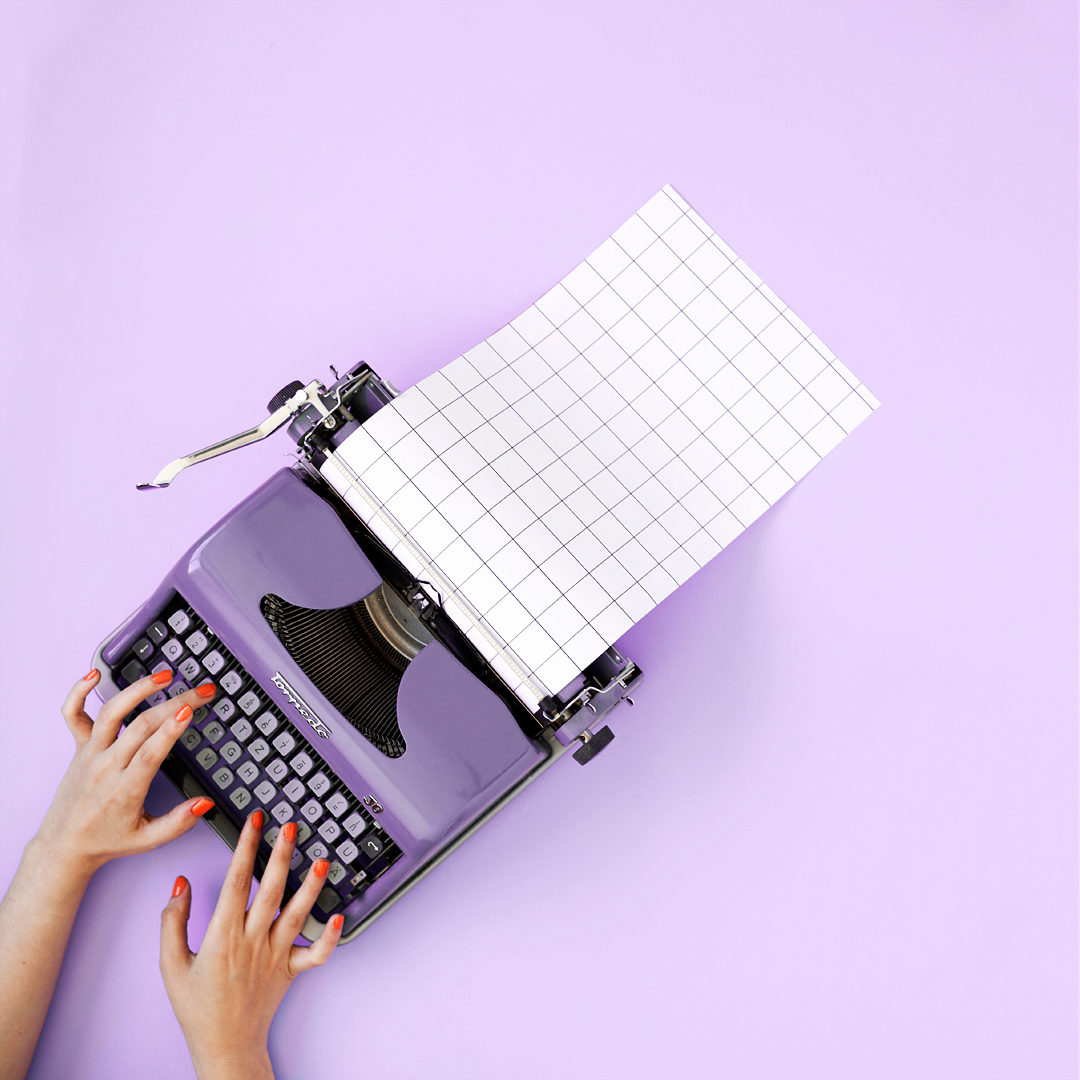 7. Where did you study?
We have studied different degrees: Isa Macías studied Labour sciences, Isa Gil is an architect and Marina studied Fine Arts, some are related and some aren't! Anyway, the three of us agree that the skills we use daily were self-taught!
8. Where do you see yourself in five years? Working in an agency?
Well, we hope we can transform little by little Melon Blanc, let it grow and begin hiring some fresh, fun and beautiful artists, to work together and share our paths.
9. What about in ten?
Maybe be the directors of a gorgeous team of artists! That would be incredible.
10. What do you hope to achieve with your art?
We wish we can make people laugh (or, at least, smile!) with a nonsense photograph or a fun newsletter, and show our studio-work at the same time.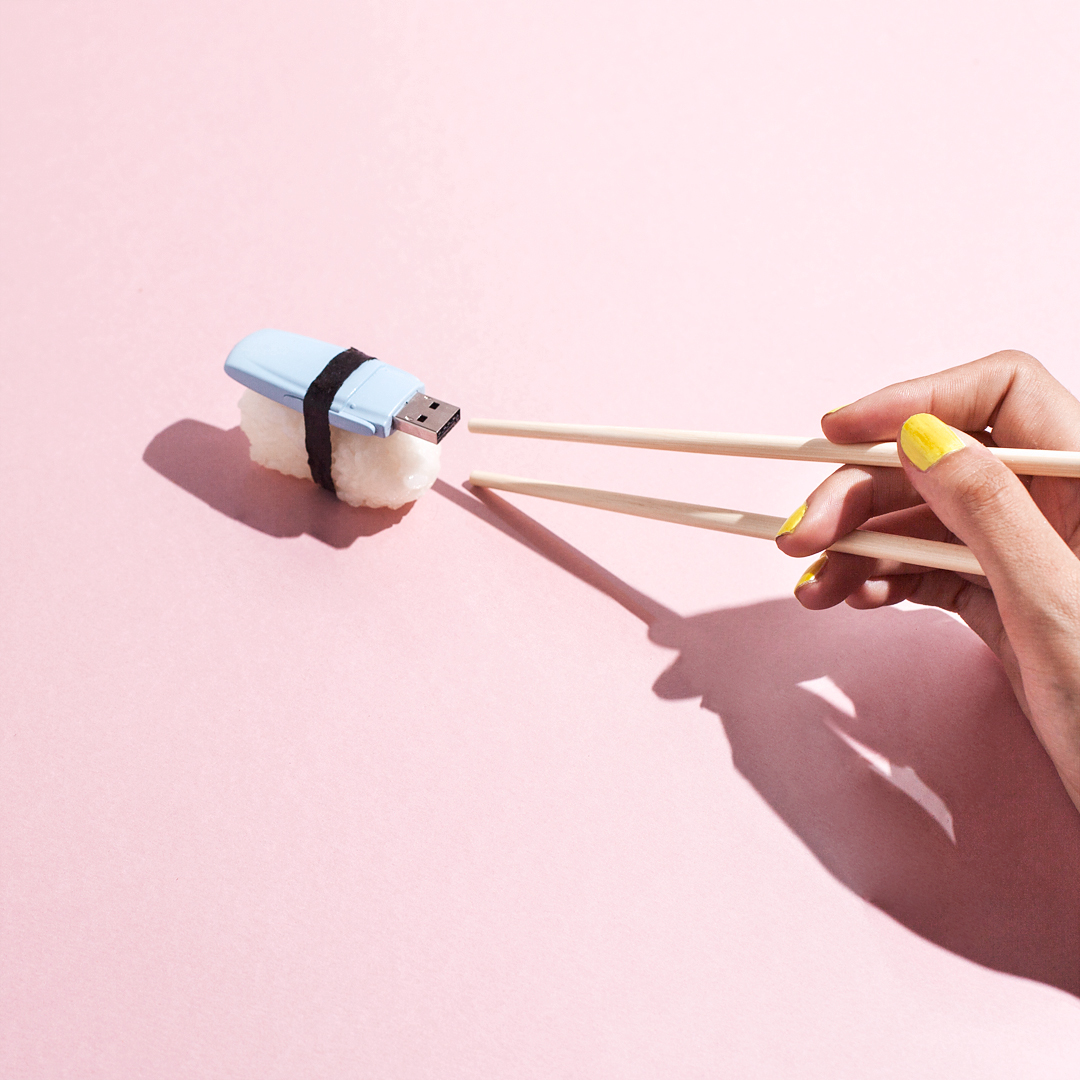 11. Now, tell us a little more about you as a person: what is your favourite food?
PIZZA!
12. Favourite book?
We really love didactic books. Right now, we are enjoying 'Introducing: visual identities for small businesses' by Klanten and Sinofzik.
13. Favourite genre of music?
We really love any good music: from Pearl Jam to Beyoncé, in our Spotify lists you may find The white stripes, Muse, Sia, Alabama shakes, Rihanna, Arctic Monkeys, Calle 13, C2C,... Speakers are always on!
14. What are your hobbies?
We love watching a good film together. Okay, let's be honest: eating out is the number one hobby!
15. If you weren't an artist, what would you be?
There are so many artistic possibilities we just can't think about it!