Instagram:
@micbu
Twitter:
@michelabutti
Facebook:
www.facebook.com/buttimela
Tumblr:
micbu.tumblr.com
1. What's your story? Where are you from?
I am an Italian illustrator based in Brooklyn Ny. I moved to Ny five years ago from Italy, the country where I was born and raised. My town of origin is a very small place located in the north east of Italy not too far from Venice. I lived there since high school then moved to Milan where I graduated college and ultimately worked since I moved in the United States.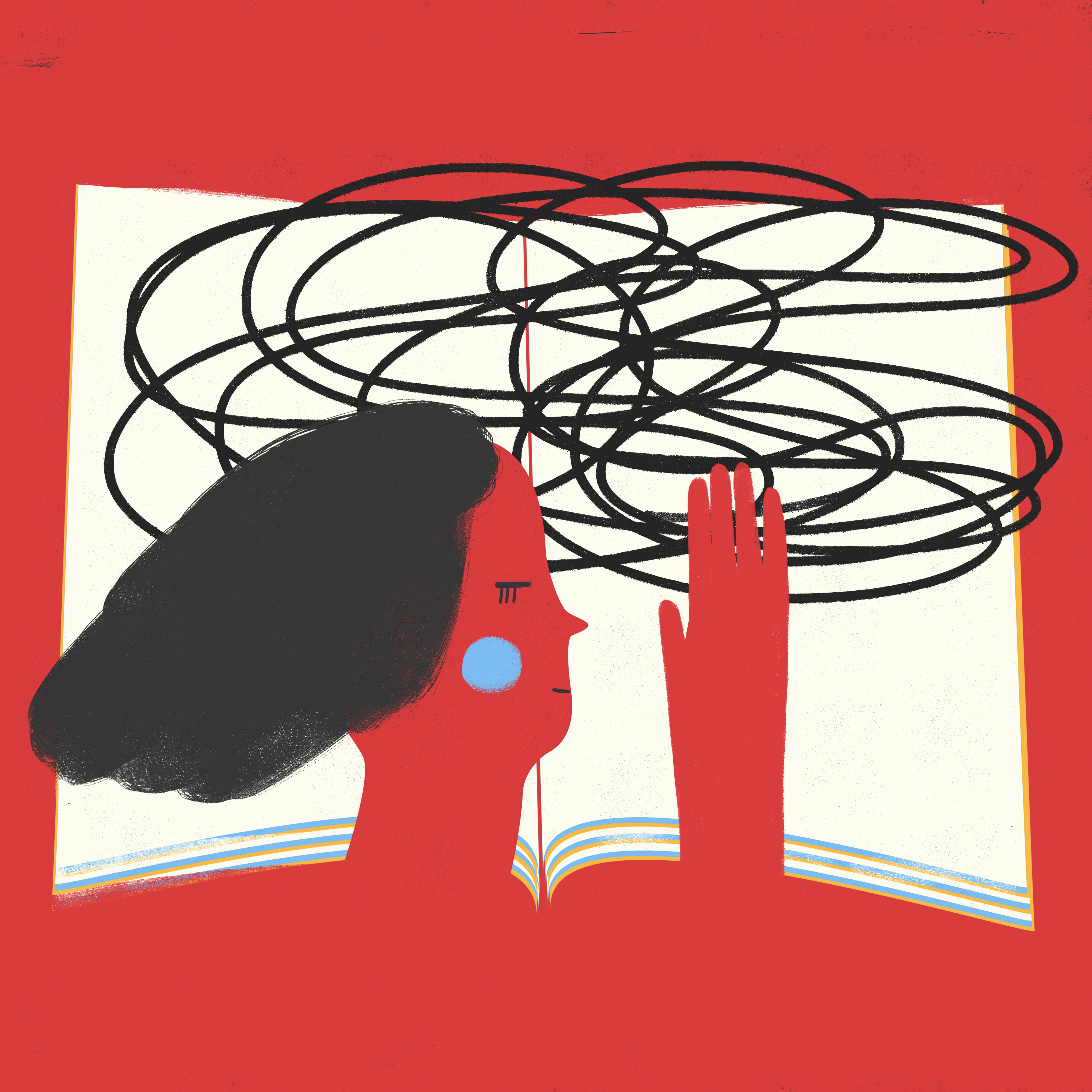 2. Tell us about your aesthetic.
My aesthetic include everything is simple but charming and sophisticated at the same time. Over the yard I experimented a lot, coming from very basic hand made techniques to digital - which is the technique that I currently work with. I really love black lines and texture.
3. What is your favourite medium and why?
Black thick pencil. I love it when it touches the paper as well as when I can translate this feeling in to a digital surface. I really like acrylic color as well especially used with a dry brush.
4. What is your artistic process like?
I always sketch pretty rough first but even before I do a lot of research about the concept and the topic I need to work on. Once I do ha few references I start to work digitally.
5. Who and/or what inspires your work?
Lots and lots of artists inspires me, illustrators as well, even if that change from time to time. Artist that will definitely never stop to inspire me are Bruno Munari, Saul Bass and Stepan Zavrel.
6. What role does art play in your life? How does it change the way you view the world?
Art plays a very importunity role in my life. Even if I do not consider my self an artist I can tell that art defines me as I try to see it in a lots of aspect of my life.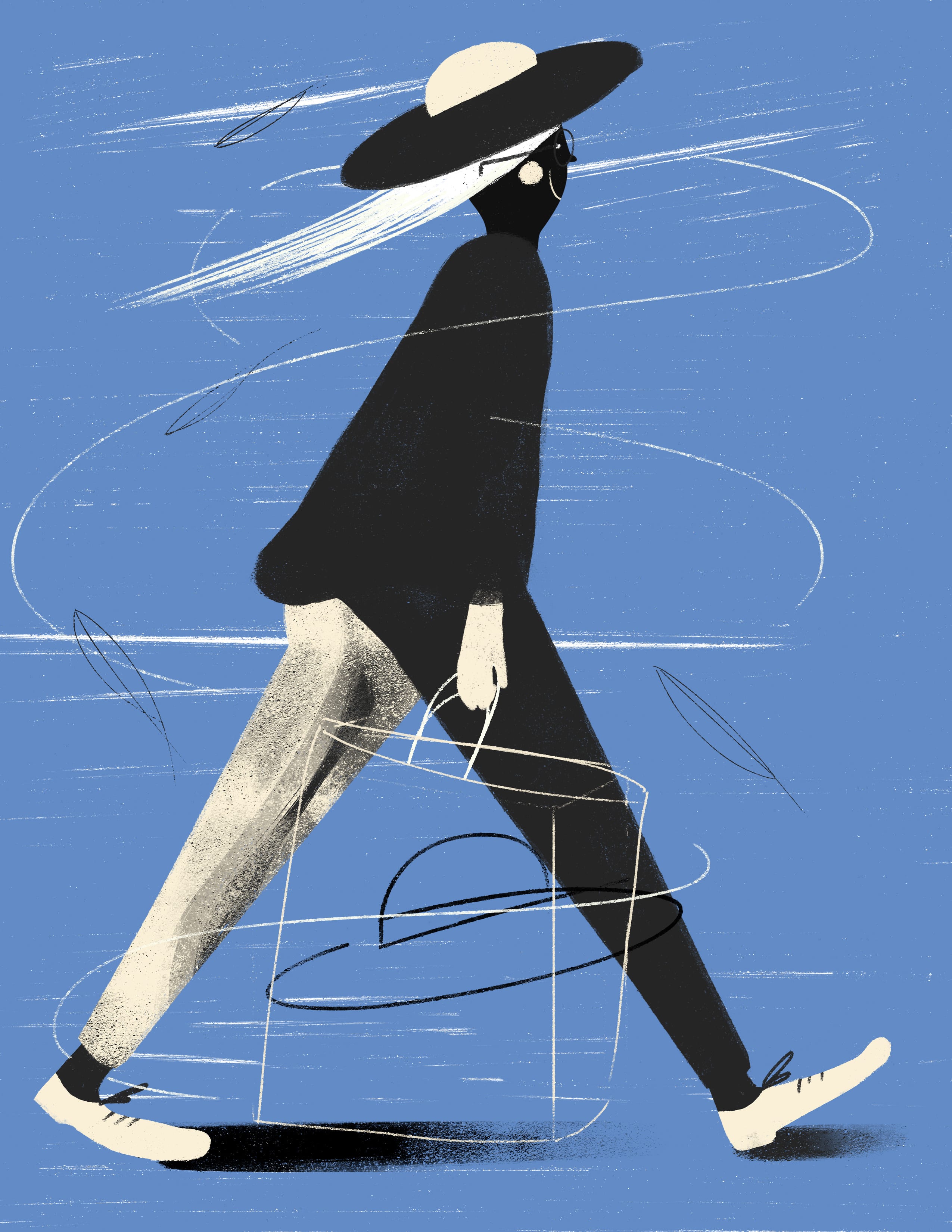 7. Where did you study?
I did the majority of my studies is Italy. I graduated from college at IED Milan and later, when I moved to United States I took an intensive summer program at Parsons New York.
8. Where do you see yourself in five years? Working in an agency?
I have no idea but It would be nice to be an in house illustrator for awhile or even better an art director!
9. What about in ten?
I really don't know I just hope to be still doing art and be happy and excited about it as much as I am right now.
10. What do you hope to achieve with your art?
Do a good job. Work well, be better every day and of course maybe reach a bit of success out of it as a consequence of persistence and consistent work.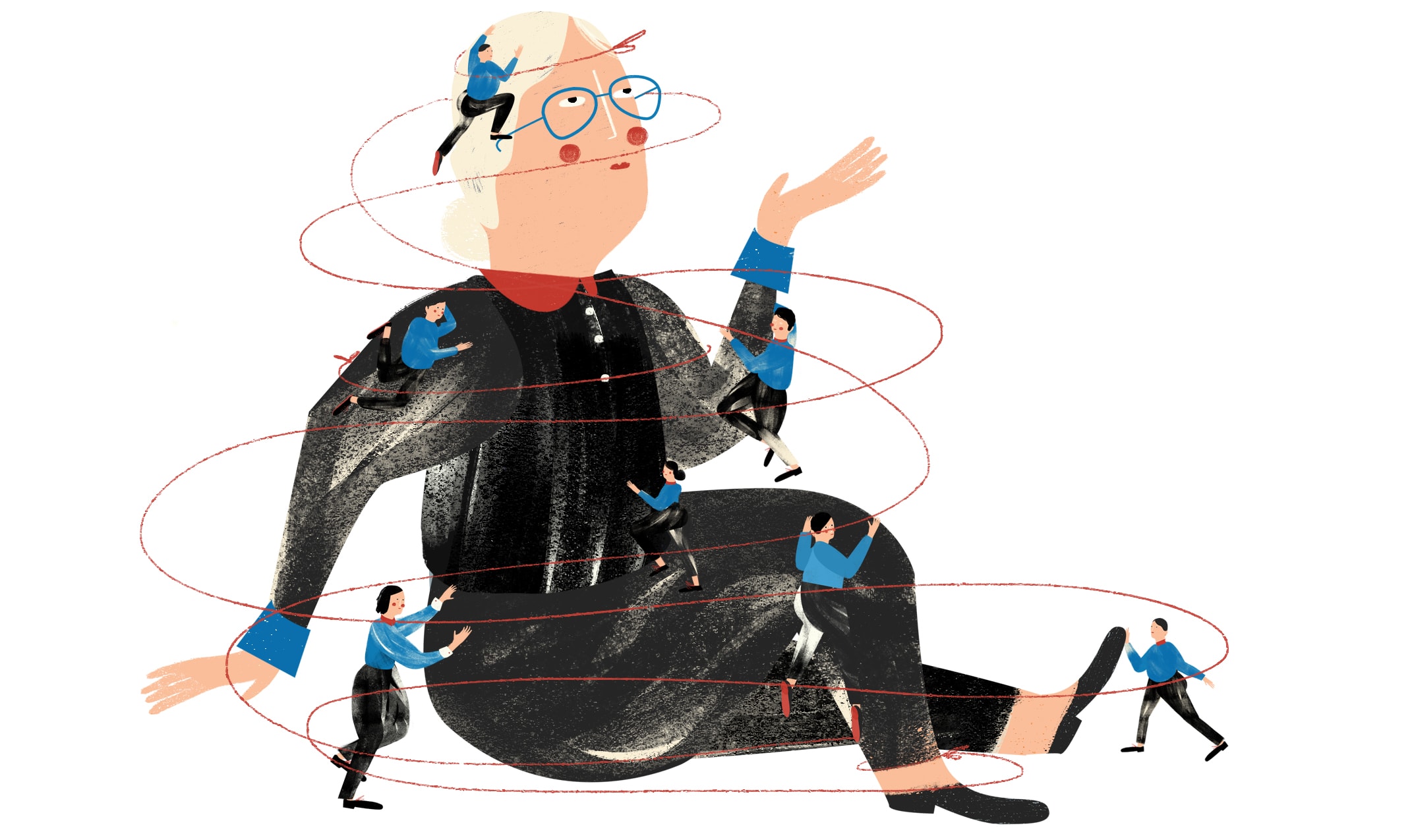 11. Now, tell us a little more about you as a person: what is your favourite food?
I think is pasta even if I think I love pizza on a equal level.
12. Favourite book?
The great gatsby
13. Favourite genre of music?
The Beatles
14. What are your hobbies?
I love to spend all my free time with my cats, watching movies and tv shows with my husband
15. If you weren't an artist, what would you be?
Tailor