Instagram:
@michelle__grace
1. What's your story? Where are you from?
I'm an artist and illustrator from the U.S. (Pennsylvania), but I've been living in Spain for the past five years.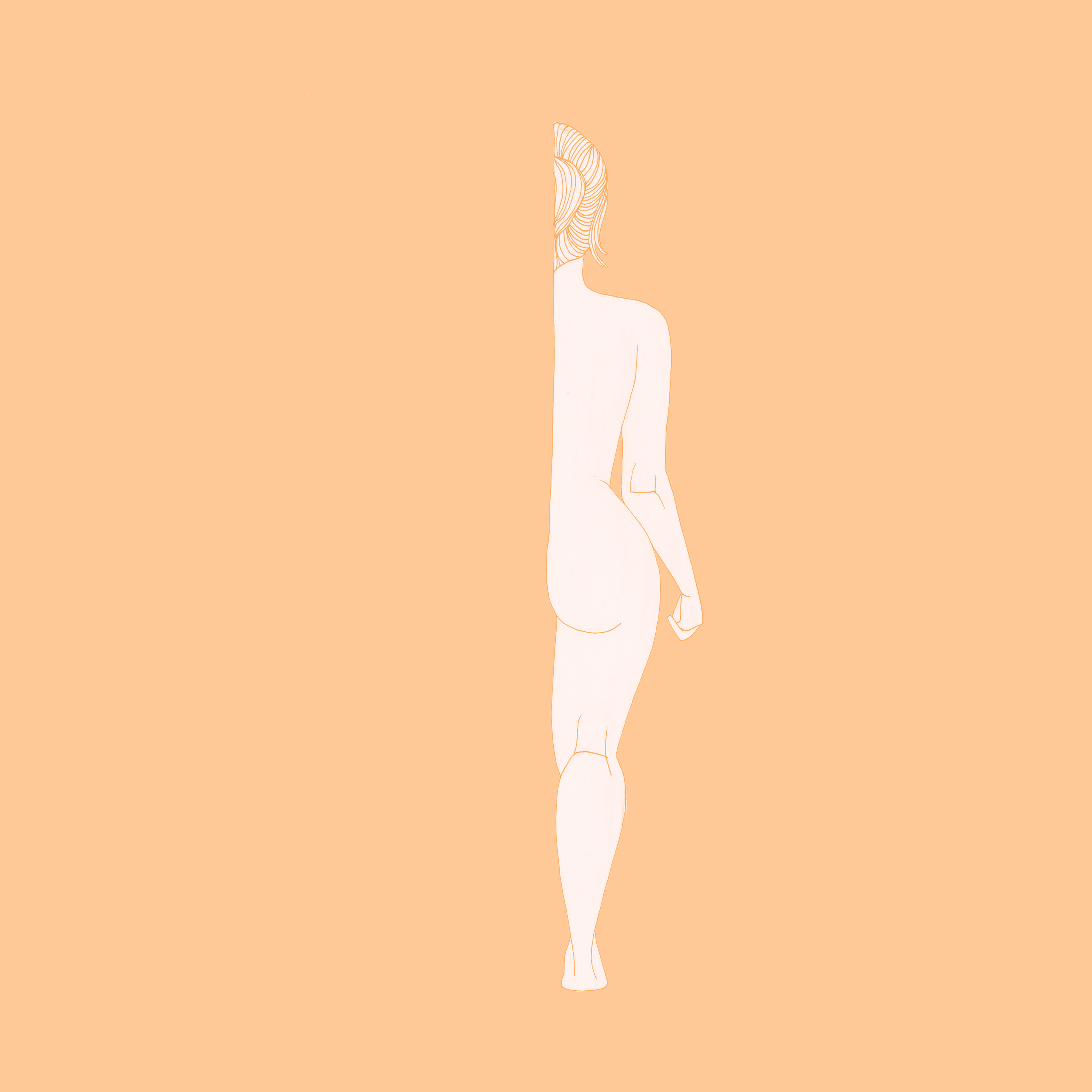 2. Tell us about your aesthetic.
It's simple, feminine, quirky.
3. What is your favourite medium and why?
I love working with pencil/pen and paper as I find it very relaxing, but also love working in Photoshop because of the endless possibility to change and edit.
4. What is your artistic process like?
I always start drawing by hand on paper and move into Photoshop to add color or texture. Occasionally I work with paint as well.
5. Who and/or what inspires your work?
Anything and everything! Especially people and little details of life.
6. What role does art play in your life? How does it change the way you view the world?
It plays a big role, as a means of communication and a window into the views of people everywhere.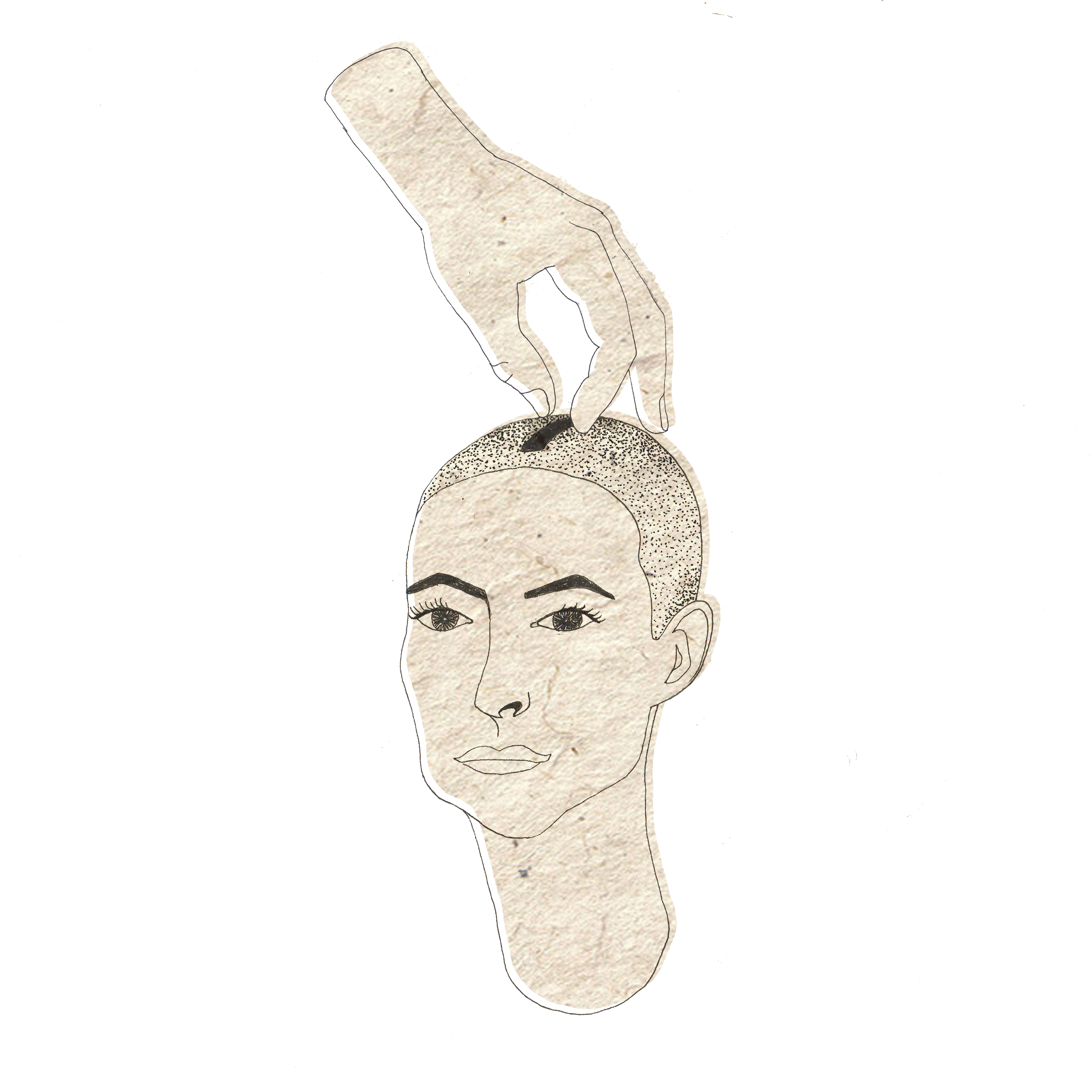 7. Where did you study?
I studied Studio Art at the University of Pittsburgh.
8. Where do you see yourself in five years? Working in an agency?
Hopefully working on many great freelance projects in my own little studio, and if I find an agency that's a good fit, that would be great too.
9. What about in ten?
Drawing...on an island?
10. What do you hope to achieve with your art?
Apart from keep myself sane, I hope to create art that people can connect to and that puts a smile on their face.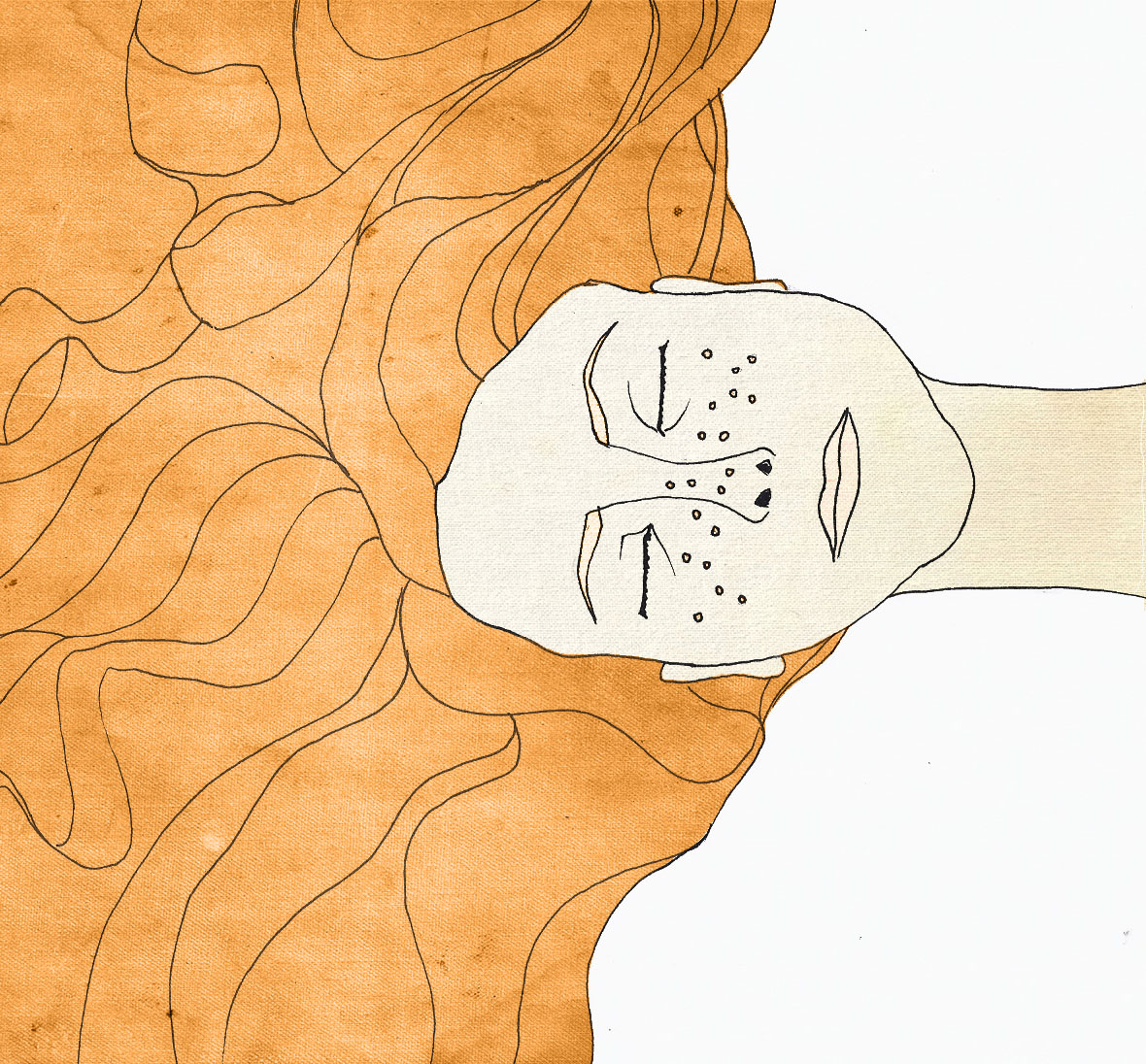 11. Now, tell us a little more about you as a person: what is your favourite food?
That's like asking me to choose between children...but if I must, pizza is never a bad choice.
12. Favourite book?
The Brief Wondrous Life of Oscar Wao by Junot Díaz
13. Favourite genre of music?
You can find me listening to almost any genre, but while I'm making art, probably some Indie tunes.
14. What are your hobbies?
Cooking, hiking, sewing, eating.
15. If you weren't an artist, what would you be?
A teacher. I also have a master's degree in International Education.