Instagram:
@michellecandraw
Twitter:
@michellecandraw
Website:
www.michellecandraw.com
1. What's your story? Where are you from?
I'm a tea drinking, dog loving girl originally from Windsor, Ontario, Canada. I moved to Detroit when I started my career in graphic design and worked at a few agencies. I worked my way into compositing/retouching 3D automobile turnarounds until I saved up enough money to leave my 9-5 to do illustration freelance. Eventually I started up an animation company, Yeah Haus, with my husband. Currently I'm an Art Director/Illustrator for Yeah Haus.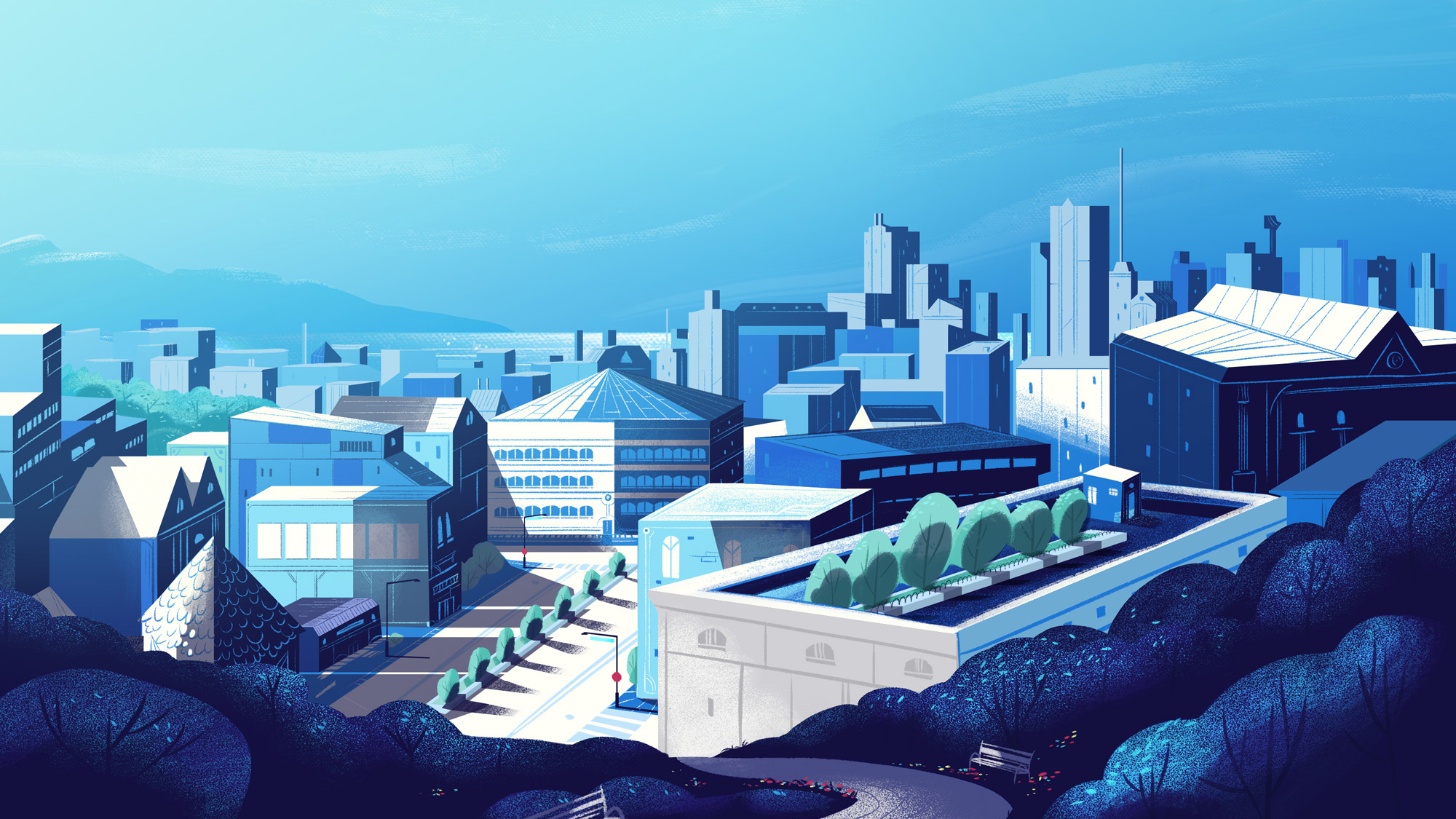 2. Tell us about your aesthetic.
I'm a big fan of painterly Photoshop-type illustration. I love working on character design and background work for animation. My favorite part of the process is starting at the beginning of a project and conceptualizing where an animated spot could go as well as what things could look like.
3. What is your favorite medium and why?
Photoshop (digital). It's fast and the cleanup is great, ha.
4. What is your artistic process like?
In general I start by gathering references, then sketching, then working on color and final design.
5. Who and/or what inspires your work?
I'm inspired a lot by what I see on my Instagram feed. In general, I do a lot of late night sketching where I get a lot of ideas (it's my only free time; we've got a toddler and a couple of dogs that joyfully fill up my evenings and weekends).
6. What role does art play in your life? How does it change the way you view the world?
Art is my life and work. I can't imagine not creating and designing things.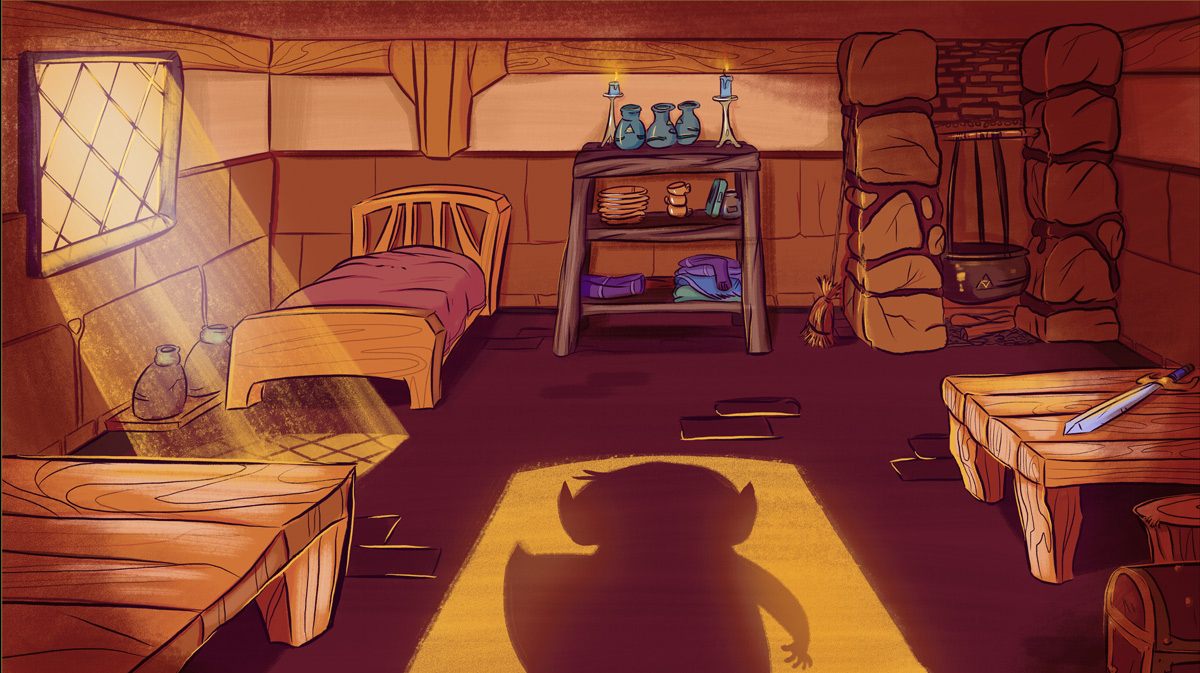 7. Where did you study?
I studied Graphic Design in Windsor, Ontario at St. Clair College, and 3D Animation at Sheridan College in Toronto.
8. Where do you see yourself in five years? Working in an agency?
Hopefully still making cool stuff. I'd like to be drawing more too.
9. What about in ten?
It'd be great to expand Yeah Haus and work with other amazing artists who can inspire me!
10. What do you hope to achieve with your art?
With Yeah Haus, I want to keep working with cool people on cool projects. With my personal work, I really just use it to relax and wind down, so I don't have any particular goals with them.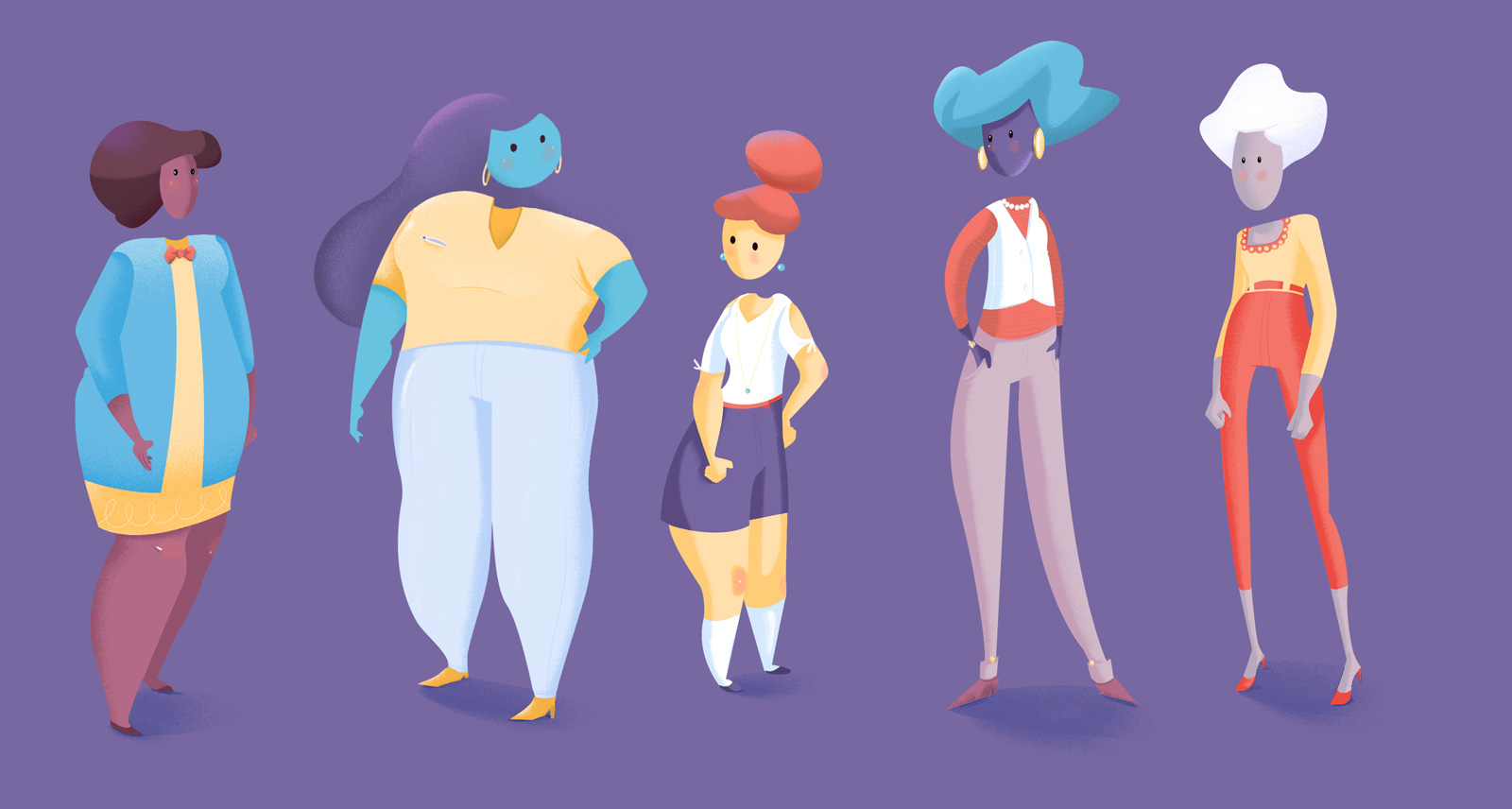 11. Now, tell us a little more about you as a person: what is your favorite food?
Potato & avocado tacos. Yum!
12. Favorite book?
The Last Unicorn by Peter S. Beagle
13. Favorite genre of music?
Electronic Disco
14. What are your hobbies?
Reading advice columns, shopping on Amazon, and saying "Yay!"
15. If you weren't an artist, what would you be?
I'd be a police officer because I like being outside, working with people, and making things fair.