Instagram:
@michelle.tercero
1. What's your story? Where are you from?
Well, I'm just another ordinary girl who lives in a really small country named El Salvador.
2. Tell us about your aesthetic.
I'm in love with minimalism. There's such a beauty in finding a way to transmit a message with just a few elements. My favorite colors are pastels, gold, black and of course the best of all, white.
3. What is your favourite medium and why?
Instagram, for it provides artist a suitable way to share what we love and what we do with others who can appreciate it as well as we do.
4. What is your artistic process like?
An artist should be someone who finds his/her inspiration through learning. I learn from everything that surrounds me; sometimes I learn through investigation, but there are certain moments in life that teach us more than we could imagine.
5. Who and/or what inspires your work?
First of all, God. It's impossible not to be inspired by His creation… it's just amazing! Second, I totally love the work of Stefan Sagmeister and Jessica Walsh. The way they create a concept and transform it into a visual piece, just leaves me speechless. Third, most of my work is meant to be clean and simple, and most of it is inspired by geometric forms and suprematism.
6. What role does art play in your life? How does it change the way you view the world?
I see life through my pair of "art-glasses". When you understand everything is beautiful in its own way, you get to be more empathic with people who have a different way to see the world. For me, art should be a way to help others, to transmit a message in which you can make other people think and feel, and therefore do something about it.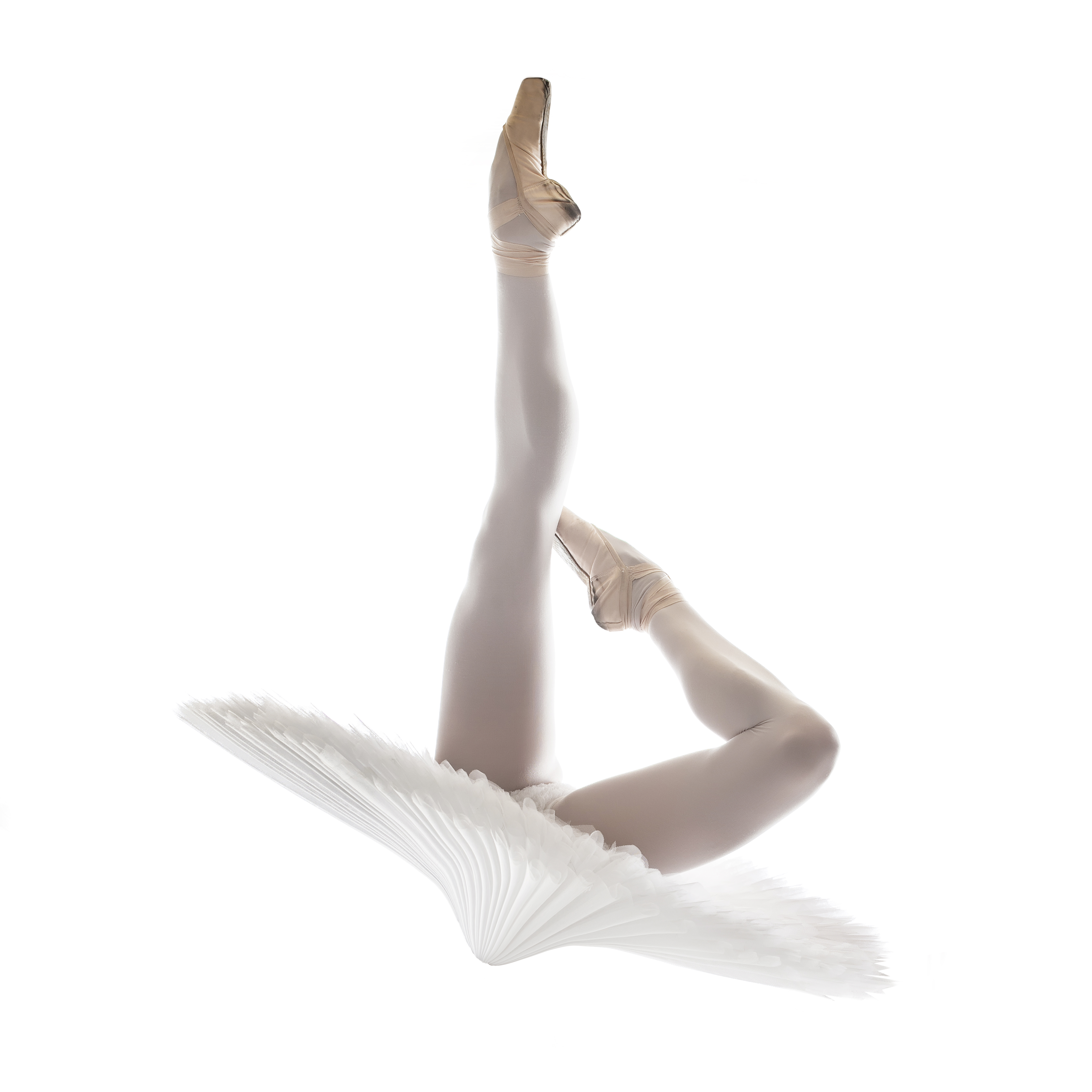 7. Where did you study?
Now I study in the Rosemarie Vásquez Liévano de Ángel Design School; hopefully one day I will be able to go to SCAD, my dream college since I began this journey.
8. Where do you see yourself in five years? Working in an agency?
I have always dreamt about working for Disney or Pixar… that would be just incredible! But my other dream would be to work at the Sagmeister&Walsh agency for some branding projects.
9. What about in ten?
Having my own agency, working in something that I would really love. I don't know where God will take me, but all I know is that I want to be useful with my art to help other people and animals.
10. What do you hope to achieve with your art?
To help. It doesn't matter what I do, as far as it's helpful for others. If I can make someone smile, or help an animal to live a cheerful live, my mission on this earth would be accomplished.
11. Now, tell us a little more about you as a person: what is your favourite food?
I loooooooove ice cream! My favourite flavour is taro!
12. Favourite book?
The Bible. All greatest books, movies and stories are inspired by it.
13. Favourite genre of music?
Classic music. Ludovico Einaudi steals my heart everytime he plays the piano.
14. What are your hobbies?
To take care of street animals, to play the piano and of course, to spend quality time with my mom. (Maybe you expected me to say "to design"; but I see design and art as my profession, and not only something I like to do in my free time).
15. If you weren't an artist, what would you be?
Maybe a teacher or a vet. I love little kids and animals, and I can surely see my life working with them.