Instagram:
@mikyung__lee
Twitter:
@catandmikyung
Dribbble:
www.dribbble.com/mikyunglee
Tumblr:
mikyunglee.tumblr.com
‬
1. What's your story? Where are you from?
Hello, My name is Mikyung Lee. I work as a freelance illustrator, animator currently based in South Korea. Before starting as a freelancer, I was in involved in the motion graphics industry in Korea. However, I felt there were limitations that would keep me from exploring my full potential. I decided to take a chance and do what I really love and want even though I knew this would be very challenging. I have been very fortunate to have made connections with clients and companies from all across the world that I have worked with. I hope I could have more opportunities!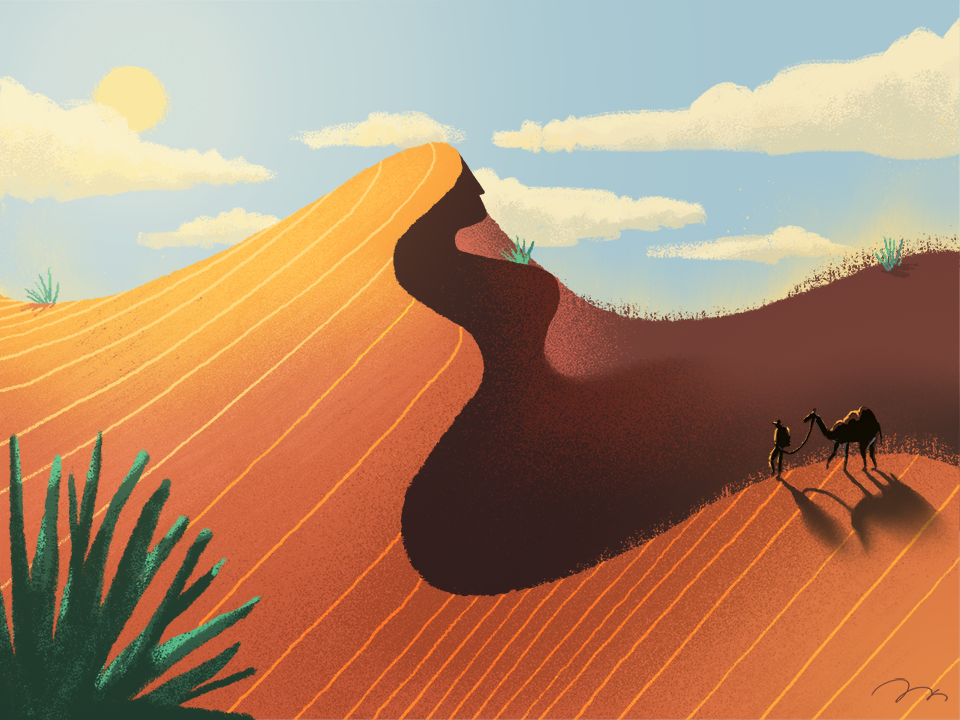 2. Tell us about your aesthetic.
In general, I like to try many different styles and I constantly want to enlarge the spectrum that I can express. But overall, I like to play with bold colors, fun curly lines and a variety of textures. I really enjoy this. My works sometimes have bright, cheerful, fun aspects and sometimes have a dreamy, surrealistic abstract style. Because I am fascinated by those things.
3. What is your favorite medium and why?
I mostly work digitally after drawing in a sketchbook. Using technology is very easy and reduces a number of mistakes that I make. It also provides me an ability to work anywhere I want without being restricted to one workspace.
4. What is your artistic process like?
It starts from a lot of rough sketches (sometimes the idea just pops up in my head) and then evolves into a digital work.
5. Who and/or what inspires your work?
Nature, architecture, people, music, books, movies, and my various emotions. I think everything I see and hear inspires my work.
6. What role does art play in your life? How does it change the way you view the world?
Art allows me to develop something that I take very seriously. I think art gives me an ability to express myself in a way that no other activity can do. I see the world through Art. Art has given me tremendous value in my life.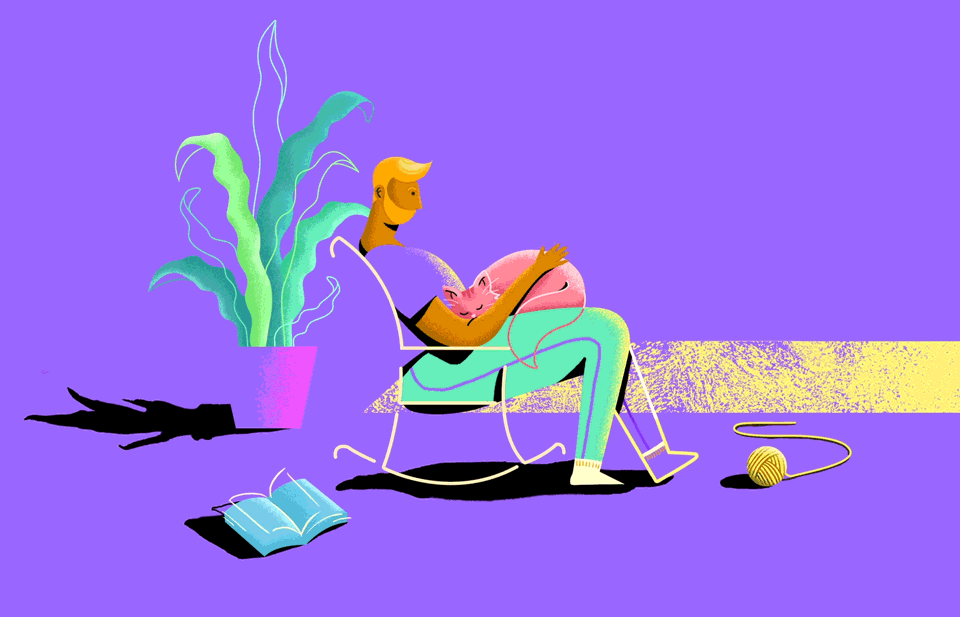 7. Where did you study?
I studied multimedia film and design at Korea National University of Arts in Seoul, Korea.
8. Where do you see yourself in five years?
I hope to work on more editorial illustrations and take part in animation process too. And I would like to become more well known within the art freelance community.
9. What about in ten?
Maybe I will be living in another country. I wish to can open my own personal exhibition someday.
10. What do you hope to achieve with your art?
I naturally want to express my perspective in my art. Constantly working on my personal and freelance work. I hope people who see my work have similar feelings I had when I created it and would like to see more of my works. That would be so great.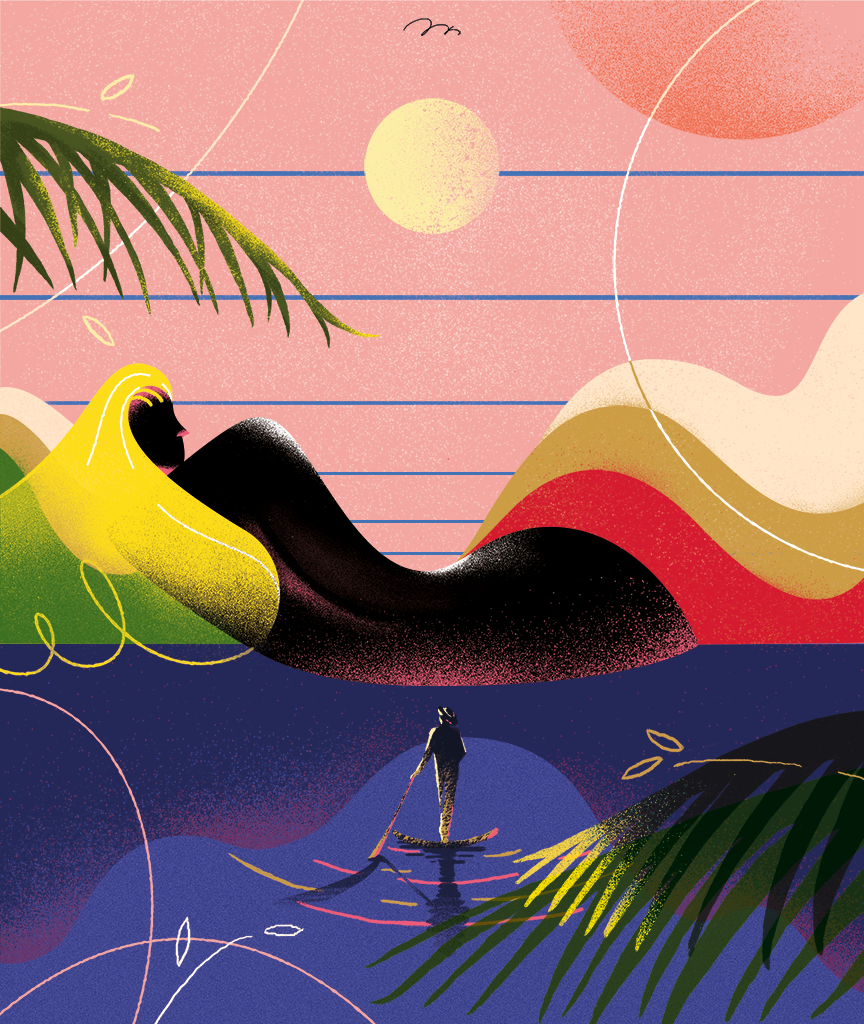 11. Now, tell us a little more about you as a person: what is your favorite food?
I really love Korean food, 된장 찌개 (Soybean Paste Stew) and seafood.
12. Favorite book?
The books by Stephen King and Richard Matheson.
13. Favorite genre of music?
Jazz, Modern Rock, Classic music.
14. What are your hobbies?
Watching cats and horror movies, cooking, working out.
15. If you weren't an artist, what would you be?
Maybe an interpreter who travels a lot.