Instagram:
@mimileungyeh
1. What's your story? Where are you from?
Born in Hong Kong, grew up in England, made a long and roundabout way to regional Australia via a stint living in the outback desert in Central Australia. Drew and painted heaps a child; loved anime, cartoons, manga, paintings on collectable plates - just couldn't get enough of different types of pictures & trying to imitate them. I was a real daydreaming​ fantasist.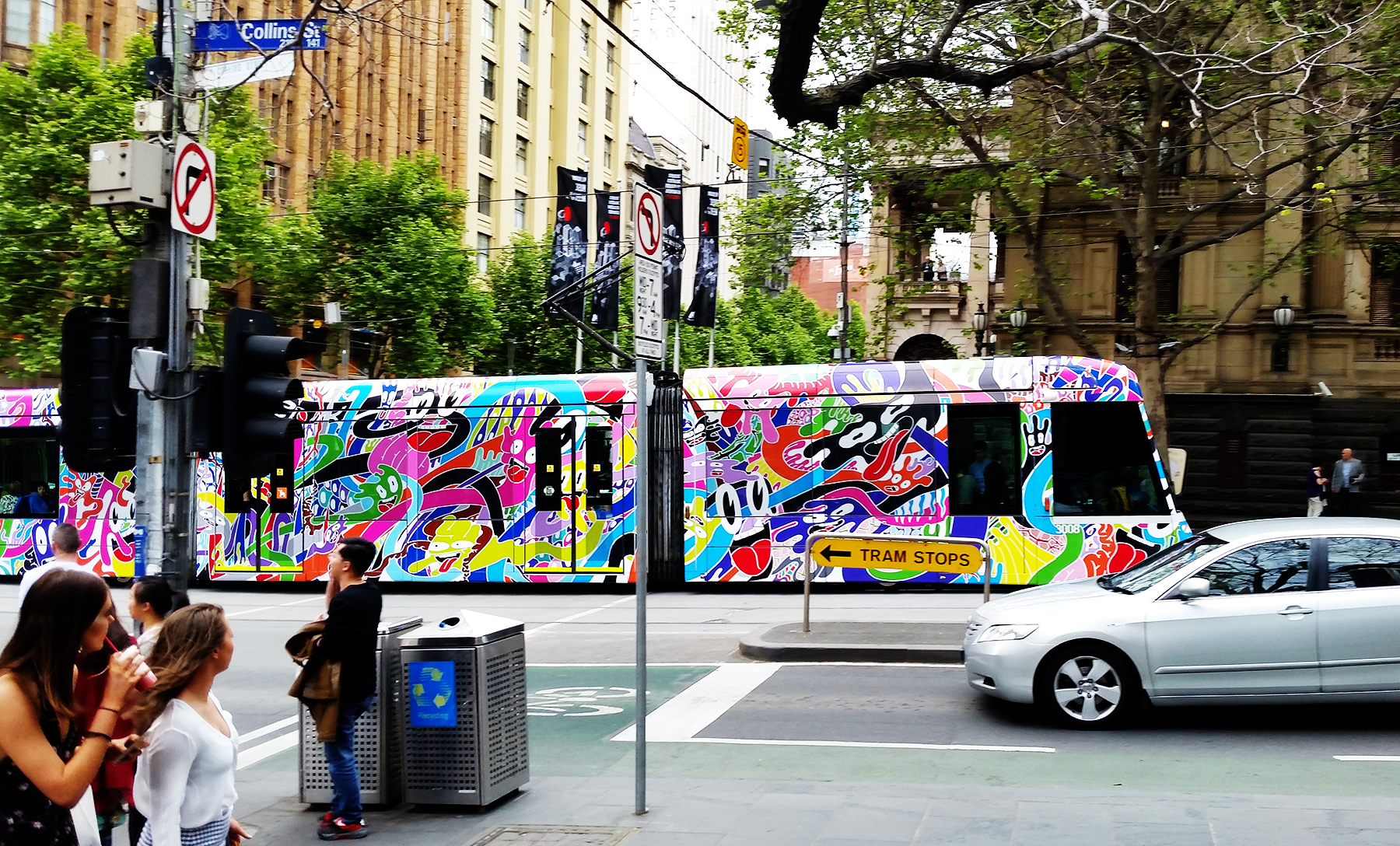 2. Tell us about your aesthetic.
My aesthetic... I'm looking for something that feels real for me right now. It's probably more a rhythm, a movement, something I try to feel physically & express visually. Also: Against Everything by Mark Grief.
3. What is your favourite medium and why?
I don't have one. I flirt between traditional, digital, still and moving image. Right now, I'm really into video and drawing on the iPad. I love the visual rhythms you can set up and play within video - and the sound. I love the immediacy of drawing on the iPad, and how easy it is to lose control of a line.
4. What is your artistic process like?
Meandering, distracted, frenetic, confused - a constant stop and start battle with myself/my doubts/the internet. A struggle.
5. Who and/or what inspires your work?
My daughter, my dog, my mind, people. Silly things, things I'm scared of/grossed out by, my body​ & how weird it is, ​how weird life is, how weird people are. How lost I feel.
6. What role does art play in your life? How does it change the way you view the world?
Art used to be everything; my escape, my fantasy, my home. Increasingly it feels like a burden, some kind of addiction I wonder if I can be free of.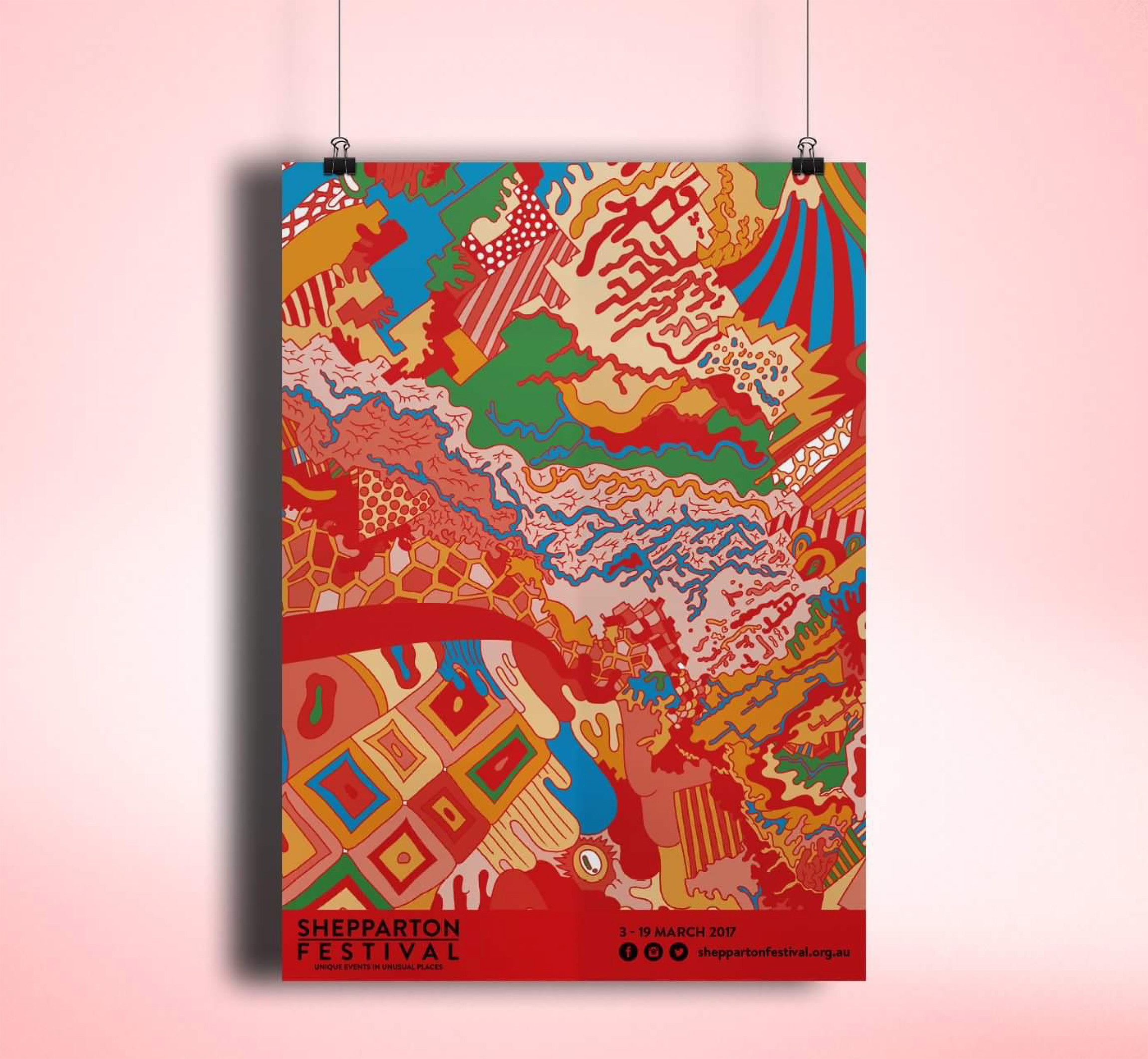 7. Where did you study?
Winchester School of Art, Winchester. Central St. Martins, London. Royal College of Art, London.
8. Where do you see yourself in five years?
Halfway towards building a strong, engaged, connected network and audience base for a short film/animation festival I started last year where I live.
9. What about in ten?
Enjoying the fruits of epic success. People feeding me grapes etc.
10. What do you hope to achieve with your art?
I want to be free from having goals and dreams, things to pursue. I'd like to use my skills and knowledge to connect people, to do something that's not just about me.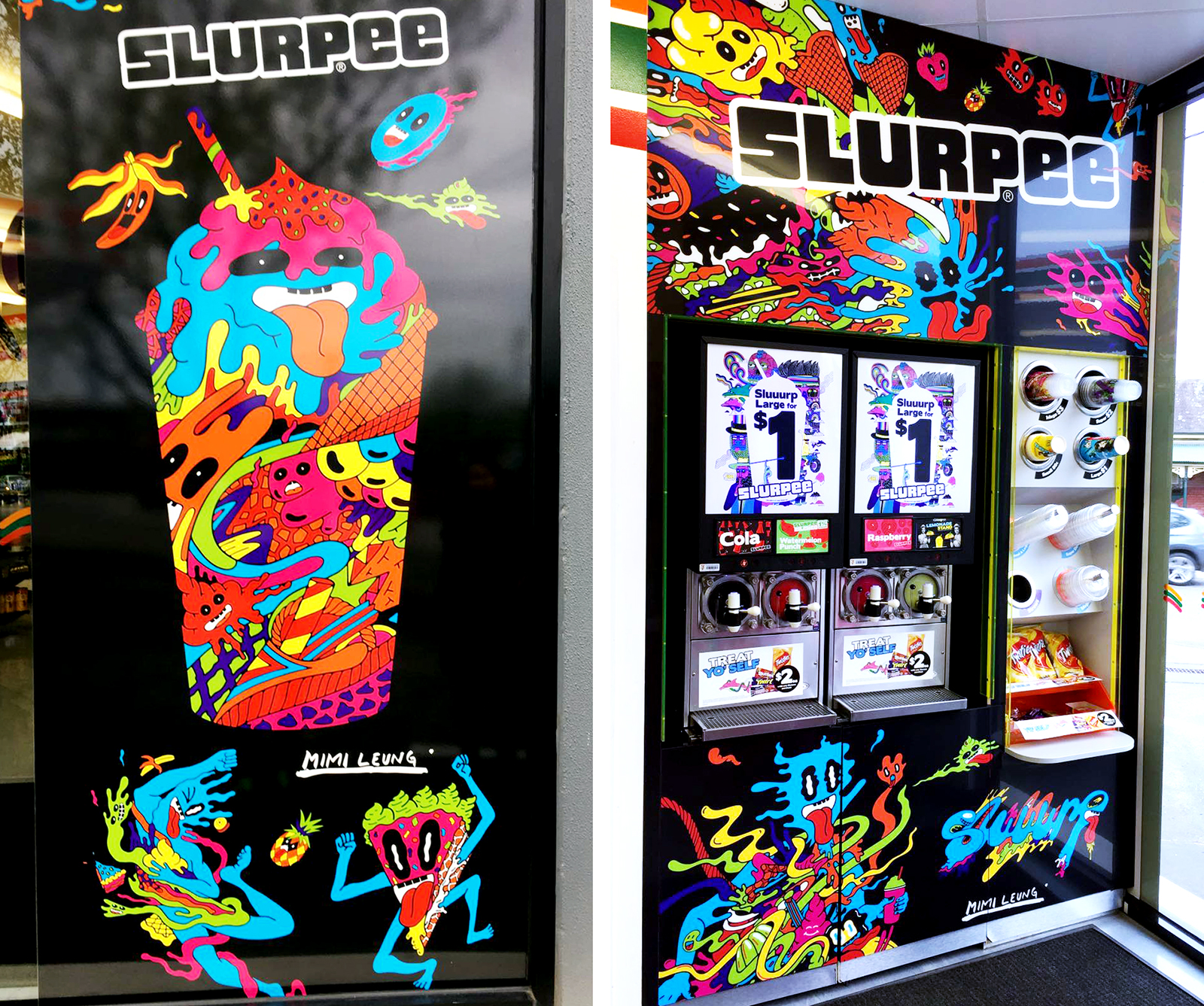 11. Now, tell us little more about you as a person: what is your favourite food?
Soup noodles.
12. Favourite book?
Kyo Maclear's "Birds Art Life Death".
13. Favourite genre of music?
All sorts. Sometimes I just need something to fill the space.
14. What are your hobbies?
Reading, Hitman, walking, playing with my daughter, playing with my dog, daydreaming, being silly, being stupid, being an idiot, badminton, doing nothing, experimenting, trying new things.
15. If you weren't an artist, what would you be?
Normal.