Instagram:
@mimitabumanabu
1. What's your story? Where are you from?
I was born and raised in Saitama, Japan. I was a kid who had full of curiosity and friendly to everyone. I liked the vivid colors that I see throughout my daily life, so I used to change my hair color to red, blue, purple, green and so on. 日本の埼玉県で生まれ育ちました。好奇心旺盛で、誰とでも仲良くする子でした。目に見える鮮やかな色が好きで自分の髪色を赤や、青、紫、緑なと、色々なヘアカラーに変えていました。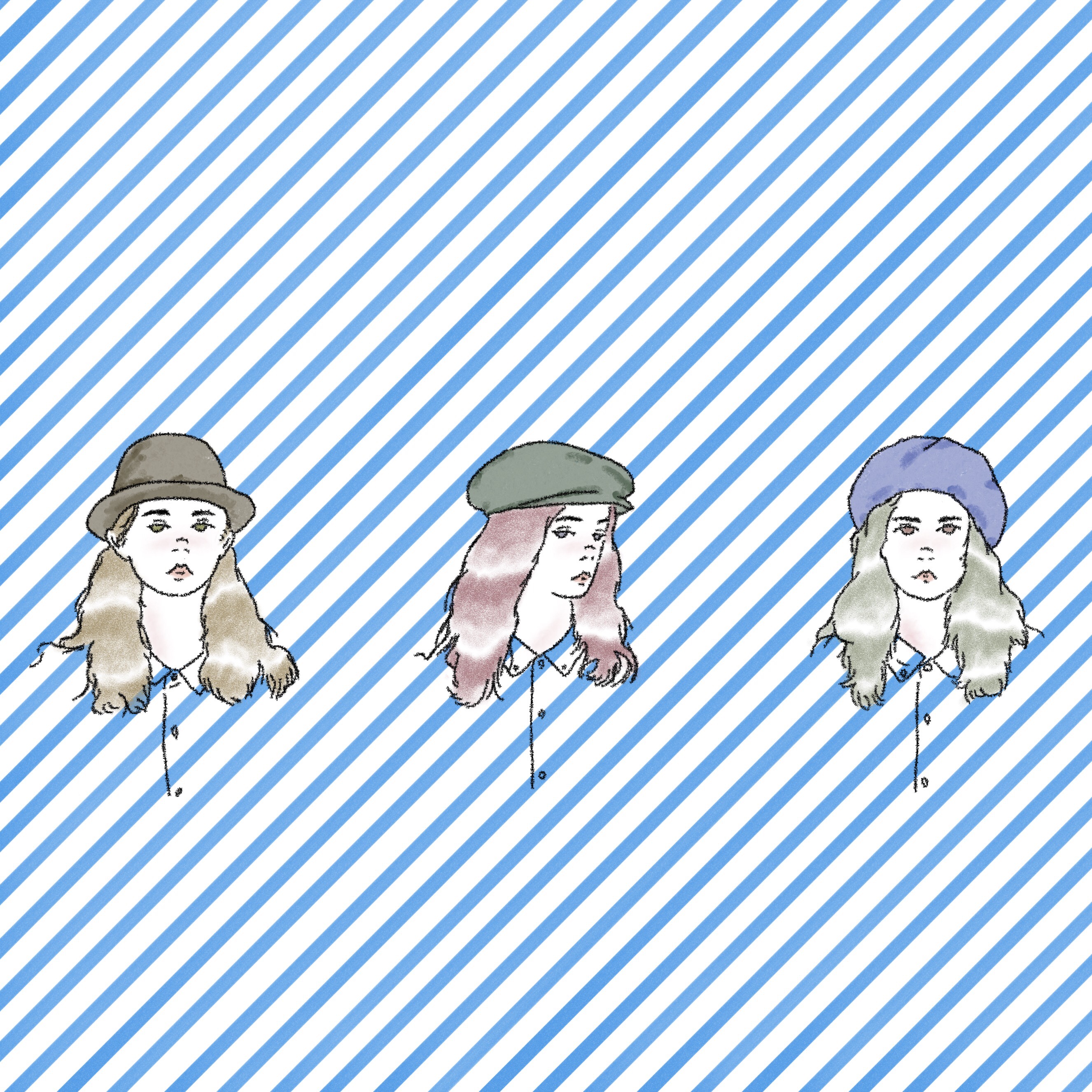 2. Tell us about your aesthetic.
For my art piece, I normally draw is a girl who is sexy and ennui who has the look of their face like thinking that "nobody will fall in love with me" 色気と可愛げを持たせながらどこか諦めているようなアンニュイな女の子を描くことが多く、まるで『私を愛する人なんかいない』という様な表情を美しく表しています。
3. What is your favourite medium and why?
I put up my piece on Instagram for my promotion. I also share my art with my students whom I work with. Instagramに投稿して、コレクションを見せるように宣伝してます。学校のスタッフをしているので、若い学生にも共有してます。
4. What is your artistic process like?
I draw from the eyes and expressions of the face and continue to the body position and the proportion from the image of the look of her face 浮かんだ瞳と表情を描いてからその表情で、どんな体勢をしてるのか、プロポーションをしてるのか考えて描きます。
5. Who and/or what inspires your work?
Mainly Japanese girls 日本の女の子がメイン。
6. What role does art play in your life? How does it change the way you view the world?
A device that turns something fiction into nonfiction この世には存在しないものを実現してくれる手段。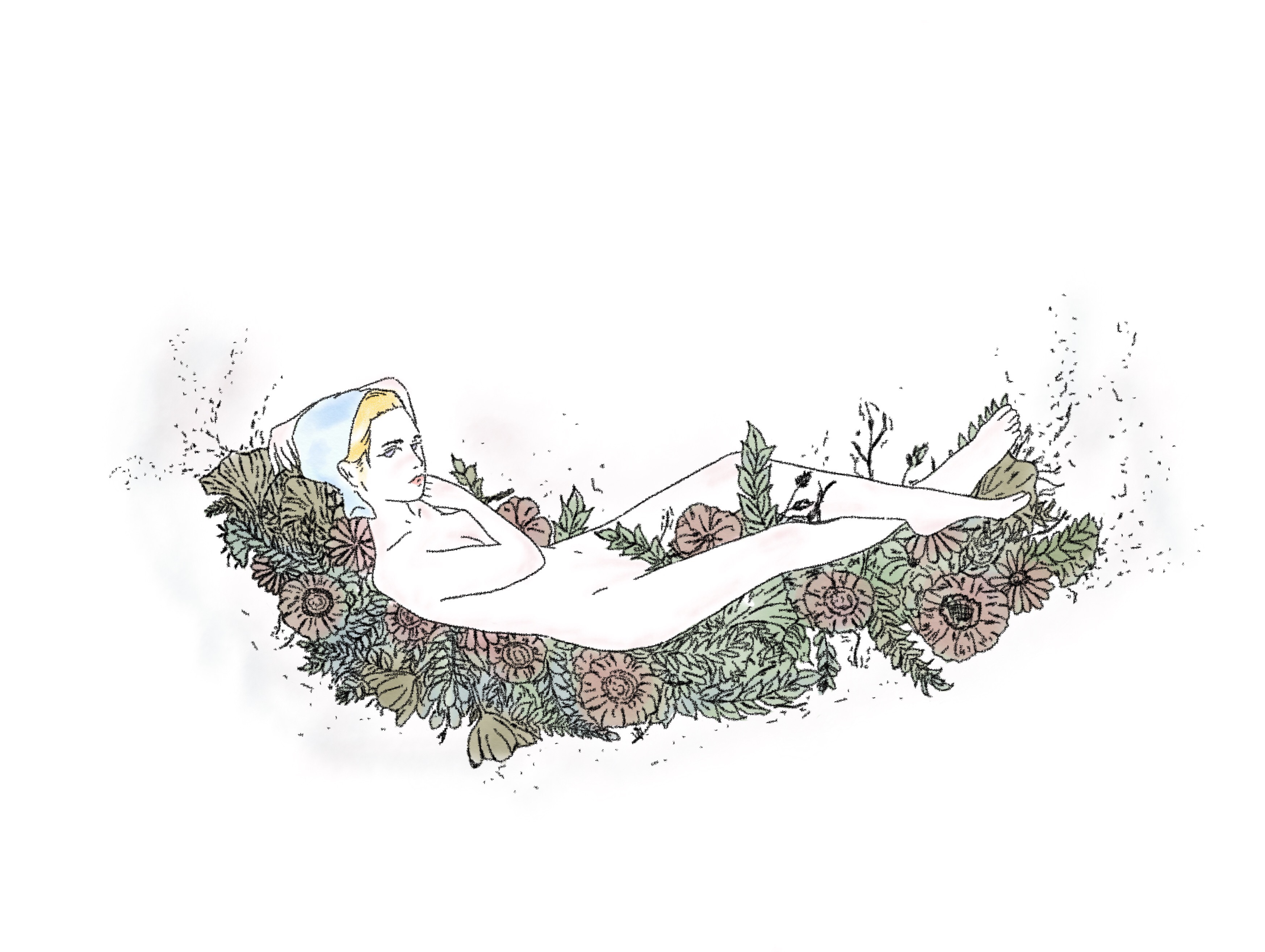 7. Where did you study?
I learned by my self 独学。
8. Where do you see yourself in five years? Working in an agency?
I wish my art gets on the magazines as a material image. I also want to do an exhibition. I am not planning to get into an agency マガジンの素材として使ってもらいたい。個展を開きたい。事務所には入らないつもり。
9. What about in ten?
I want my art to go overseas. But for me, art isn't my everything, so I want to open a sneaker shop that has a cafe and sell some books inside. アートは海外で活躍したい。アートが全てではないので、カフェと本屋が併設してるスニーカーショップをしたい。
10. What do you hope to achieve with your art?
I just want someone around or anyone else to say that they like my artwork. 大きな目標はない。身近な人や何処かの誰かに好きって言ってもらいたいだけ。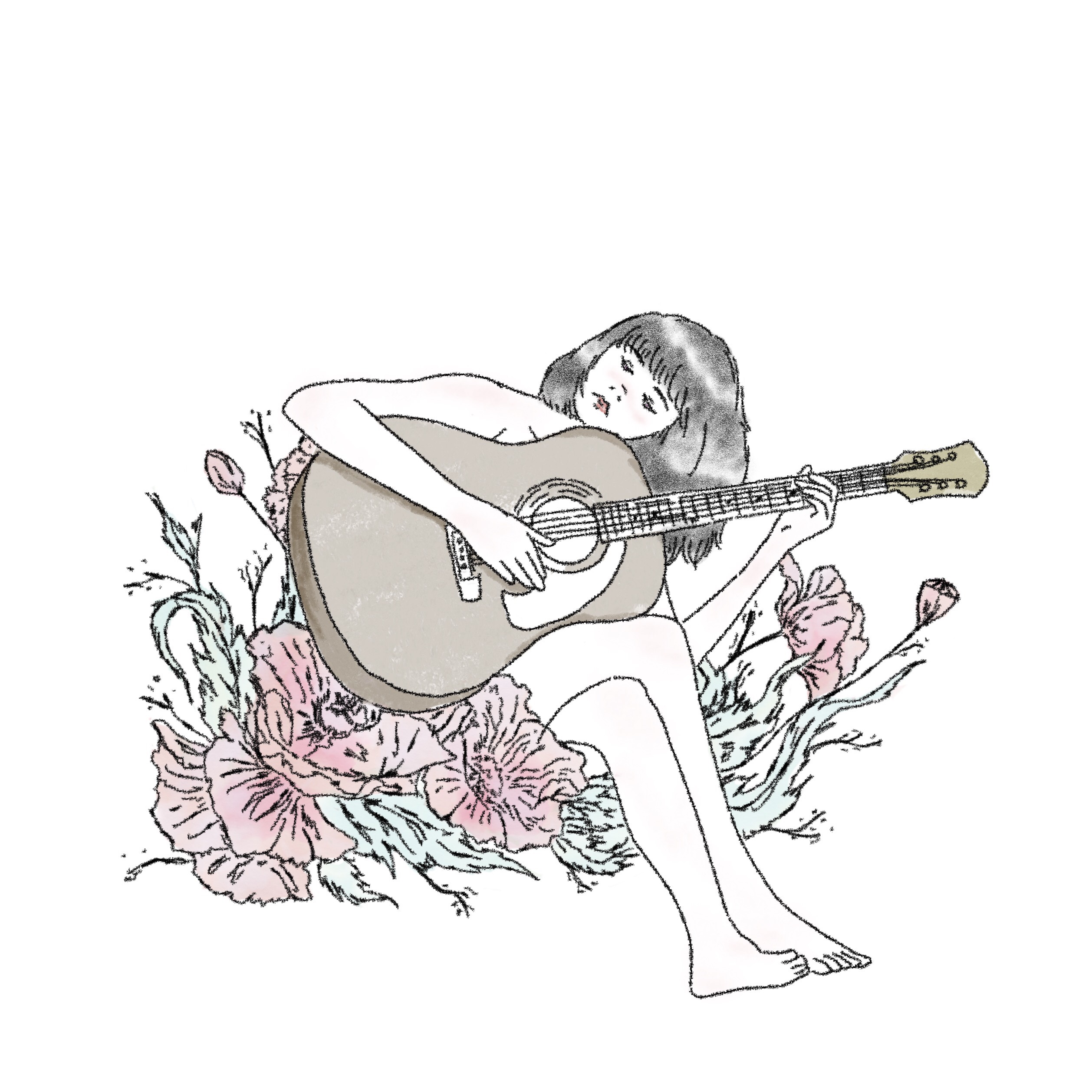 11. Now, tell us a little more about you as a person: what is your favourite food?
Coriander. パクチー。
12. Favourite book?
Jojo's Bizarre adventure(Japanese comic book) ジョジョの奇妙な物語。
13. Favourite genre of music?
I like a lot of kind of music 色んな音楽が好き。
14. What are your hobbies?
Working out. トレーニング。
15. If you weren't an artist, what would you be?
Sports trainer. スポーツトレーナー。