Instagram:
@minjuan_
Tumblr:
minjuan.tumblr.com
Behance:
www.behance.net/MinjuAn
1. What's your story? Where are you from?
I am Minju An. I was born and raised in Seoul, South Korea. I went to New York to major in illustration. I am looking for my future as an illustrator or artist.
2. Tell us about your aesthetic.
I like weird and interesting things. I like twists and quirkiness. My artwork style is a little bit simplistic and graphic. I like to use diverse colours.
3. What is your favourite medium and why?
I usually work digitally, but I draw a lot with a pen or a pencil. I like to draw in my sketchbook.
4. What is your artistic process like?
My artistic process starts with a pen. There are two occasions to think of ideas. First one is that I get ideas suddenly when I do something others. Second one is to focus on seeing art works or doodling random things. I develop these random sketches and ideas to finished one.
5. Who and/or what inspires your work?
There are so many artists who inspire me. My favorite artists are Picasso, Basquiat and Francis Bacon. I like Keith Herring and John Wesley too.
6. What role does art play in your life? How does it change the way you view the world?
Art plays an important role in my life. I contact everything around me with my work. Art changes my view to see the world with objects, accidents, living creatures and people. I take pictures to record and memorize ideas and this behavior is all for references. Procedures like I mentioned are for my works.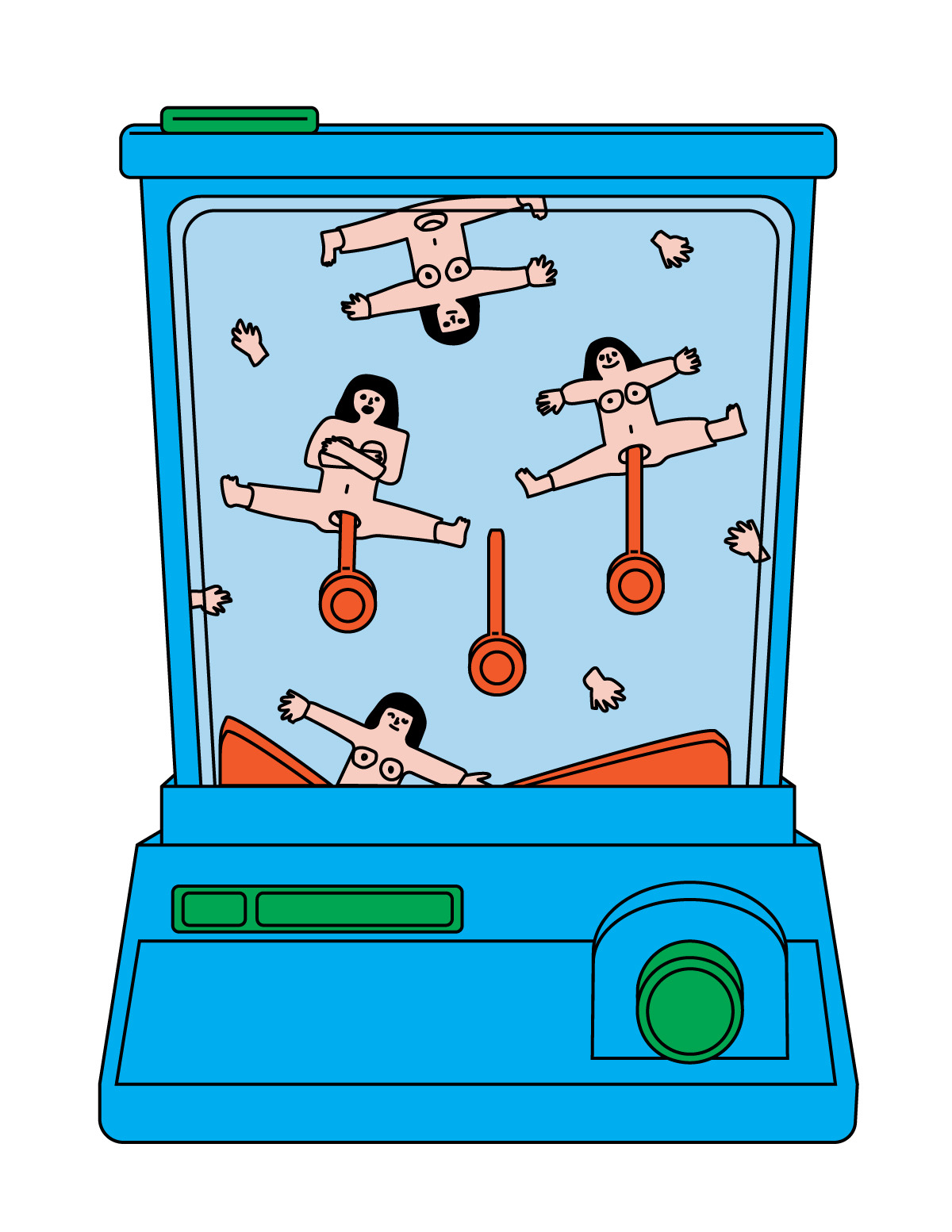 7. Where did you study?
I studied my BFA in Illustration at School of Visual Arts in New York. I graduated in 2017.
8. Where do you see yourself in five years? Working in an agency?
I would like to learn motion graphic to make my work more alive and active. I might work for companies and as a freelance illustrator too. In addition, I am interested in submitting my works for exhibitions.
9. What about in ten?
I will keep doing art. In addition, I have a plan to go to university. I want to study psychology for MA.
10. What do you hope to achieve with your art?
The most vital thing is to make myself satisfied with my art. I hope to make distinctive works in comparison of other works. Also, I think artworks have to be interesting and make people interested. I want people to feel something special after seeing my works.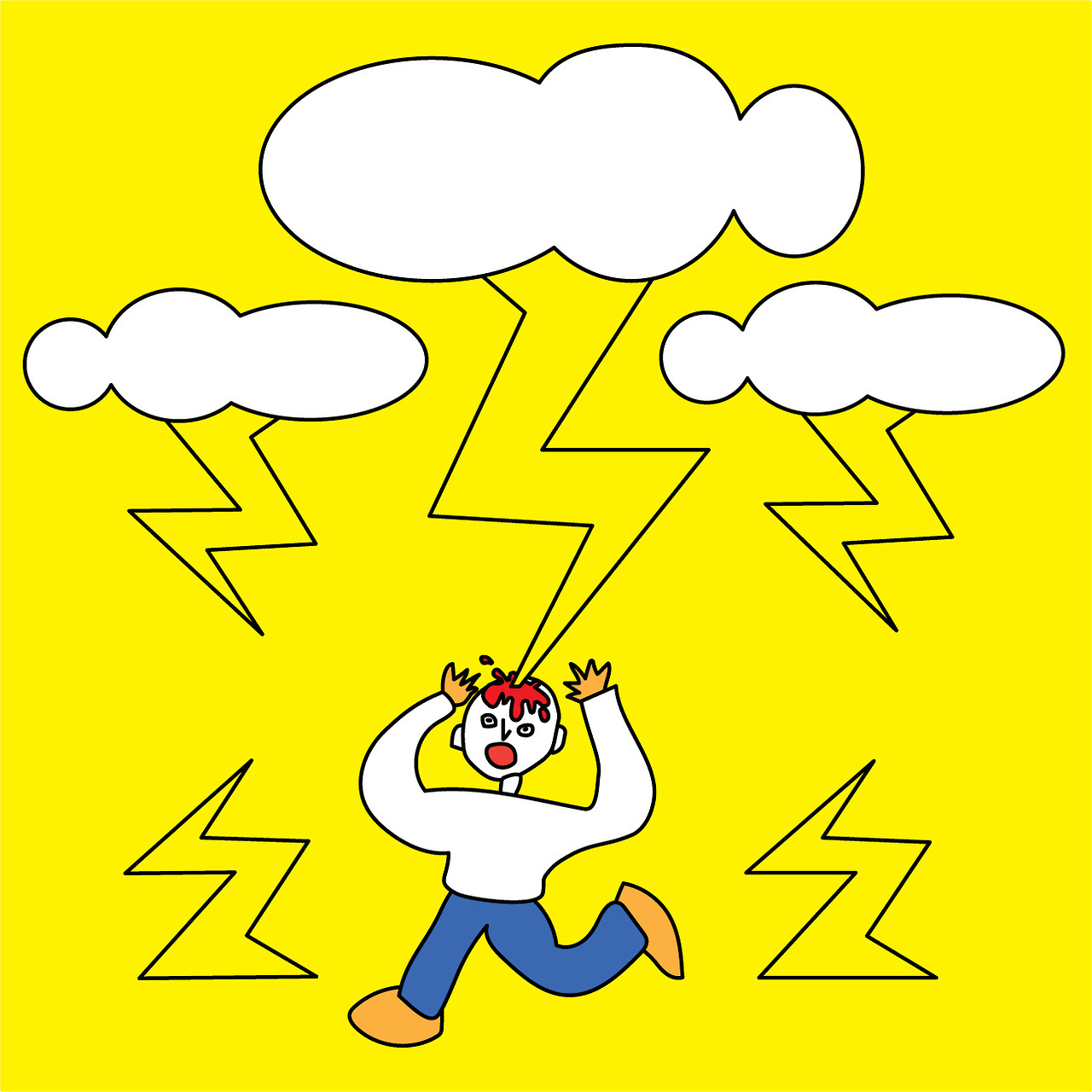 11. Now, tell us a little more about you as a person: what is your favourite food?
Bread, I like all bread.
12. Favourite book?
My favourite books are The Metamorphosis by Franz kafka and The Stranger by Albert Camus. I prefer dark and simple stories.
13. Favourite genre of music?
I hate noisy music. I like quiet and rhythmical one.
14. What are your hobbies?
I do not have specific hobbies. Watching variety programs is a way for me to relieve stress. I get some inspiration from humor and comedy. I usually go to galleries whenever I have a spare time and I find new artists and artworks. I think It is my hobby.
15. If you weren't an artist, what would you be?
I am interested in psychology. If I weren't an artist, I would be a psychologist.