Instagram:
@mishmarshmallow
Twenty20:
www.twenty20.com/mishmarshmallow
1. What's your story? Where are you from?
Hi! I am Michelle Withyman aka Shellie, Shell, Mish, Mickey, Minnie or Egg. I am number five of six children. I was brought up in the western suburbs of Sydney, Australia. I represented my local district in netball and won an Easter Bunny colouring-in competition when I was 6. The prize was a Hansel and Gretel pop-up book. I thought it was the best thing since sliced bread ... and I still do. [insert smiley face here]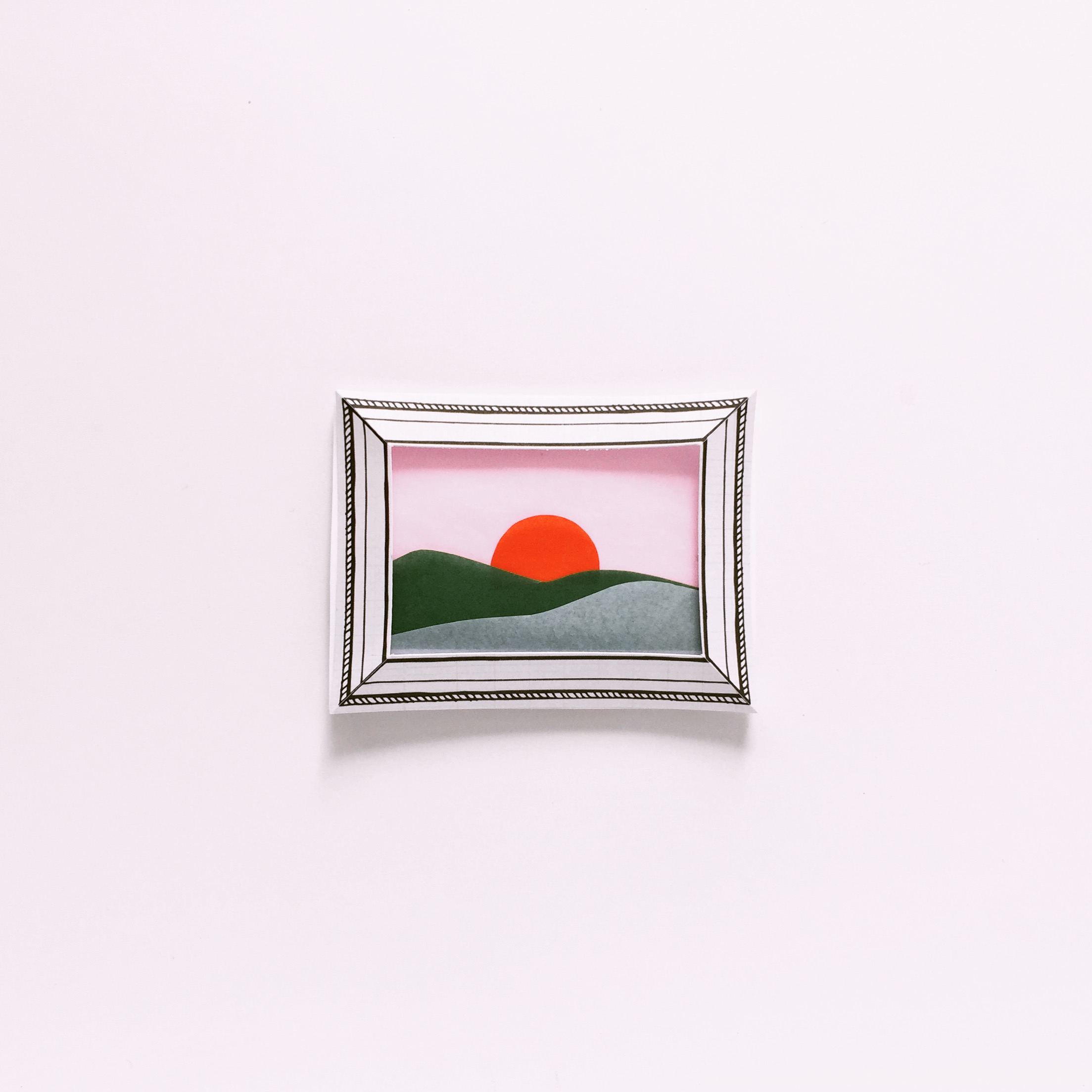 2. Tell us about your aesthetic.
Do I have an aesthetic? I don't think my feed can be defined by one aesthetic. I love colour and black & white. Bold and pastels. Minimal and macro. Paper and paint. I'm a constant work in progress.
3. What is your favourite medium and why?
No favourites. I'm happy to work with anything. Having said that I do love the feel and look of paper and acrylic paints.
4. What is your artistic process like?
For the past three years, I have been joining in on photo a day challenges. I look at the prompt for the day and grab whatever I have around me. In a minimal amount of time, I either make something from scratch or use a prop that I already have. Some things take five minutes, some hours and then of course filtering and posting on instagram take the most amount of time.
5. Who and/or what inspires your work?
Life inspires me. Nature. Magazines. Other artists. Websites. Blogs. Travel. Emojis. The texture of grass under my feet. The ocean washing up against my skin. A leaf changing colour from Summer to Autumn. It's all relevant. It's all so amazing.
6. What role does art play in your life? How does it change the way you view the world?
At school I didn't see art as being a career. It was not encouraged. In my twenties I had an interest in graphic design, folk art and calligraphy but once I had a family to raise and a business to run it was pushed aside. Now that my children have left home, I realise how important being creative is to me. I spend as much of my day as I can creating something, whether it is a photograph, painting colour on paper, folding a piece of origami or calligraphy. Something.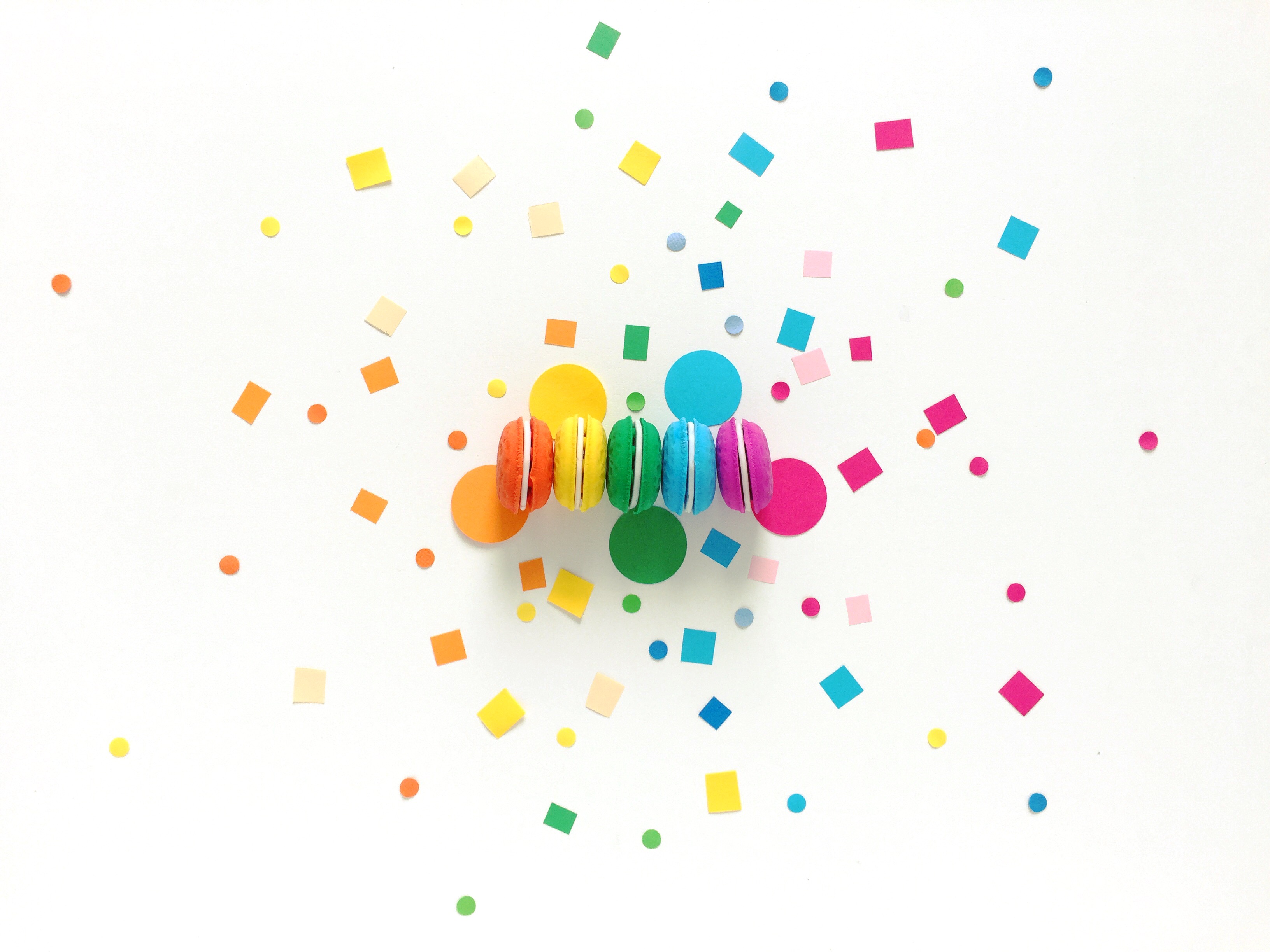 7. Where did you study?
I left school when I was 16 and have worked ever since. I have done a few tertiary certificate courses in graphic design, Italian Language, photography, Assessment and Training and accounting.
8. Where do you see yourself in five years? Working in an agency?
You ask the hard questions. Do any of us really know for sure? :) Working in an agency as an employee I imagine would be quite stressful. Working 'with' an agency, possibly. Working with peers or with other creative minds, that would be my type of environment. I'm at the other end of the working scale, having worked for over 30 years, as an employee and for myself for the past 13 years, I don't think I could have another boss-y superior in my life. In five years, hopefully stress free, pain free, creating, traveling and inspiring others to continue creating.
9. What about in ten?
Wo! Hold on there Nelly. For now I'm taking one day at a time.
10. What do you hope to achieve with your art?
Happiness. Self confidence. Connection.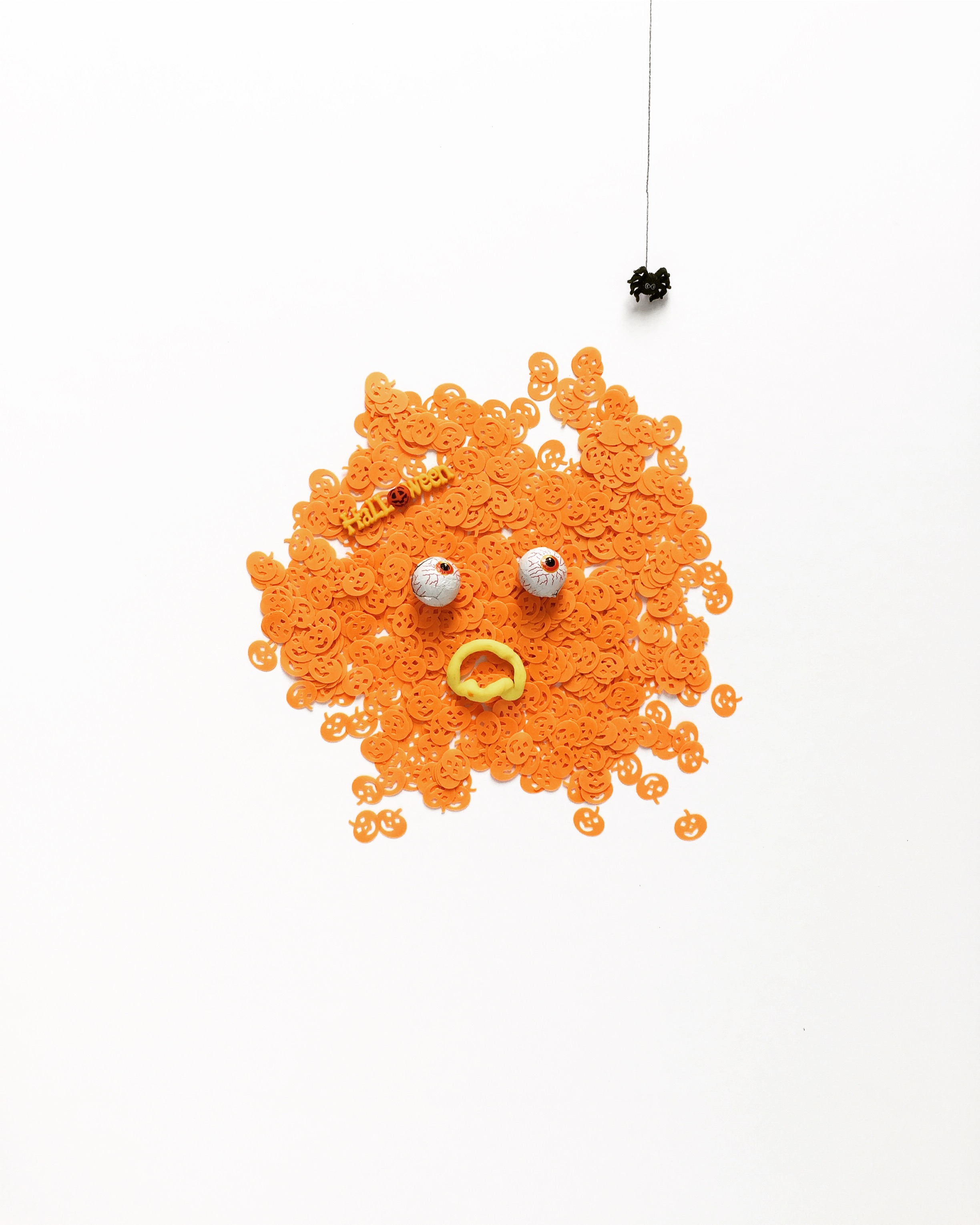 11. Now, tell us a little more about you as a person: what is your favourite food?
No favourites. I love all food. Ok, if I had to pick one I'm saying avocado or dark chocolate Maltesers. Does chocolate count?
12. Favourite book?
I barely have time to read because I'm too busy creating and eating. :) Green eggs and ham by Dr Seuss. That's about as long as my attention span.
13. Favourite genre of music?
I have to open up my iTunes for this question. I love soundtracks from films. The last two I downloaded were La La Land by Justin Hurwitz and Chocolat by Rachel Portman and David Snell.
14. What are your hobbies?
Arts, crafts, photography and cooking.
15. If you weren't an artist, what would you be?
A singer and dancer in the theatre or tap dancer.