Instagram:
@missconniehoole
Website:
www.missconniehoole.com
1. What's your story? Where are you from?
It all started with a bag of 5 cent candies from the 7-11 and my gifted abilities in making a mess. But if you want to go back even further, my interest in art direction and still life sparked almost two years ago as an ecomm product photography intern shooting things like designer handbags and shoes. I'm a grumpy Vancouverite searching for salvation in the form of sunshine, palm trees, and warm weather. (Hello, LA!)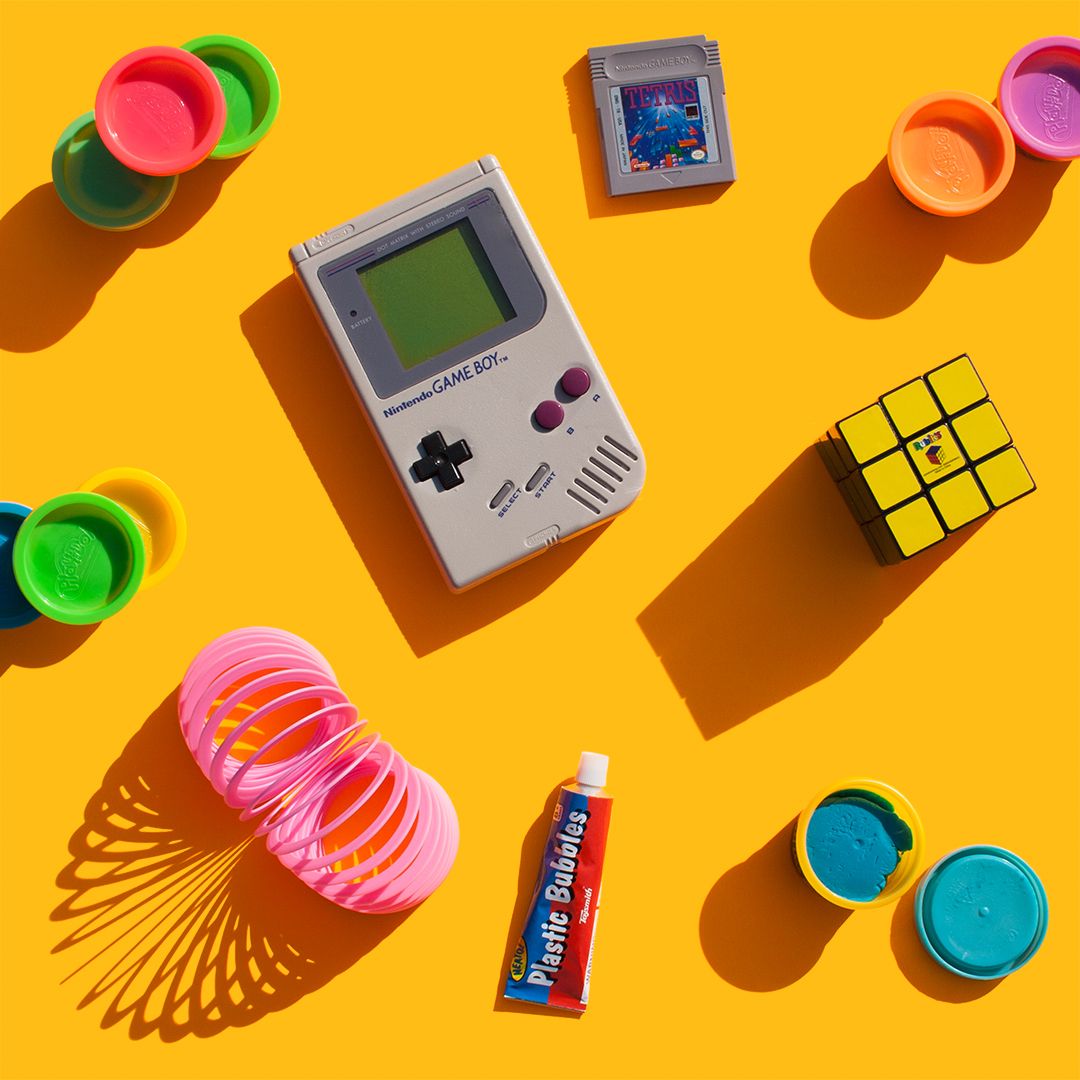 2. Tell us about your aesthetic.
I create playful, bright, nostalgic and of course, sweet images from imagination and inspiration. I love experimenting (and styling) with food and colour using just about anything I can get my hands on.
3. What is your favourite medium and why?
Full sun, hands down! It creates vivid hues and crisp dark shadows that become a breeze to edit in Photoshop. The sun can also teach you a lot about light.
4. What is your artistic process like?
Lately, I've started to photograph my subjects separately to have more control of my work in Photoshop where I will compose the entire picture and its contents on top of a solid coloured background. This gives me endless flexibility to change things like size and angle and allows me to iterate like crazy. I'm never stuck with what I have!
5. Who and/or what inspires your work?
What: I am a visual person who has come to realize that my work is inspired by my life experiences and the things I've touched. In a way, it is a reflection of who I am and how I see things. It may sound cliché but I believe this sort of sensibility exists within artists/creatives. Although, a trip to the grocery store can inspire the heck out of me. Ideas are everywhere if you're looking for them! Who: When I was starting out, Pinterest was where I could easily and actively collect a variety of work I was attracted to and explore the people responsible for creating it. Right off the bat, I was inspired by the work of Stephanie Gonot, Adi Goodrich, Justin Fantl, Molly Cranna, Travis Rathbone, Axel Oswith, Adam Voorhes and Robin Finlay. Studying their work allowed me to lay a foundation of my own.
6. What role does art play in your life? How does it change the way you view the world?
Art has a huge impact on my life and the way I choose to view the world. I think it allows me to remain passionately curious.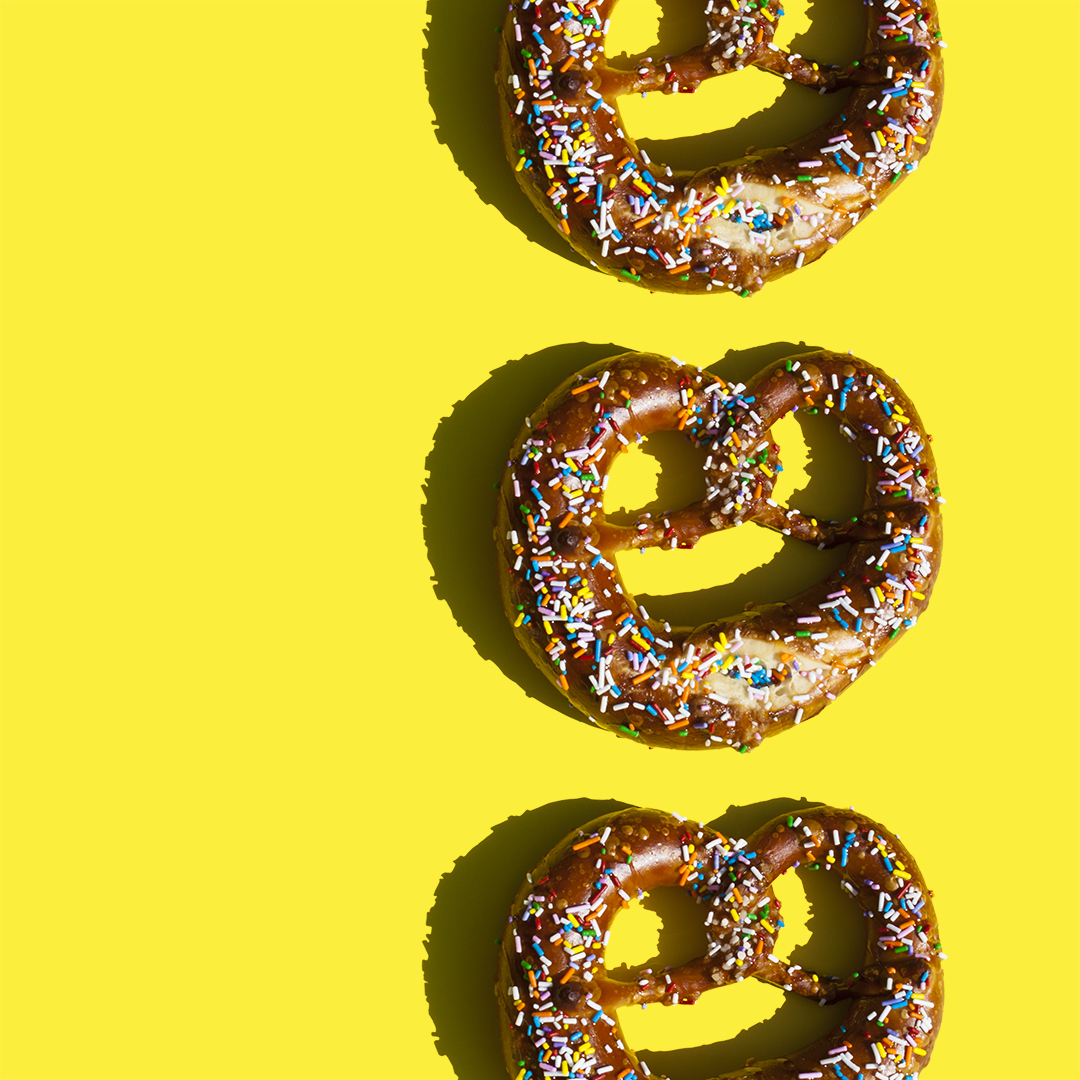 7. Where did you study?
I started my journey at Parson's The New School For Design in NYC and ended my four years with a Bachelor of Design from Emily Carr University of Art + Design in my hometown, Vancouver. I majored in communication design.
8. Where do you see yourself in five years? Working in an agency?
In five years… hopefully, in the thick of freelancing full-time. Maybe also thinking about creating my own agency (with other like-minded creatives and girl bosses) somewhere in the back of my head? Definitely under sunnier skies!
9. What about in ten?
There's no way to tell! Life happens, plans change but definitely enjoying my passions at the very least. TBA. Also, taking a vacation.
10. What do you hope to achieve with your art?
I'd like to think that my work has the potential to lift people's spirits and possibly take them back to a certain time in their life. I'd also like for my passions and creativity to achieve a name for myself. Not to mention a stable career doing what I love for a living.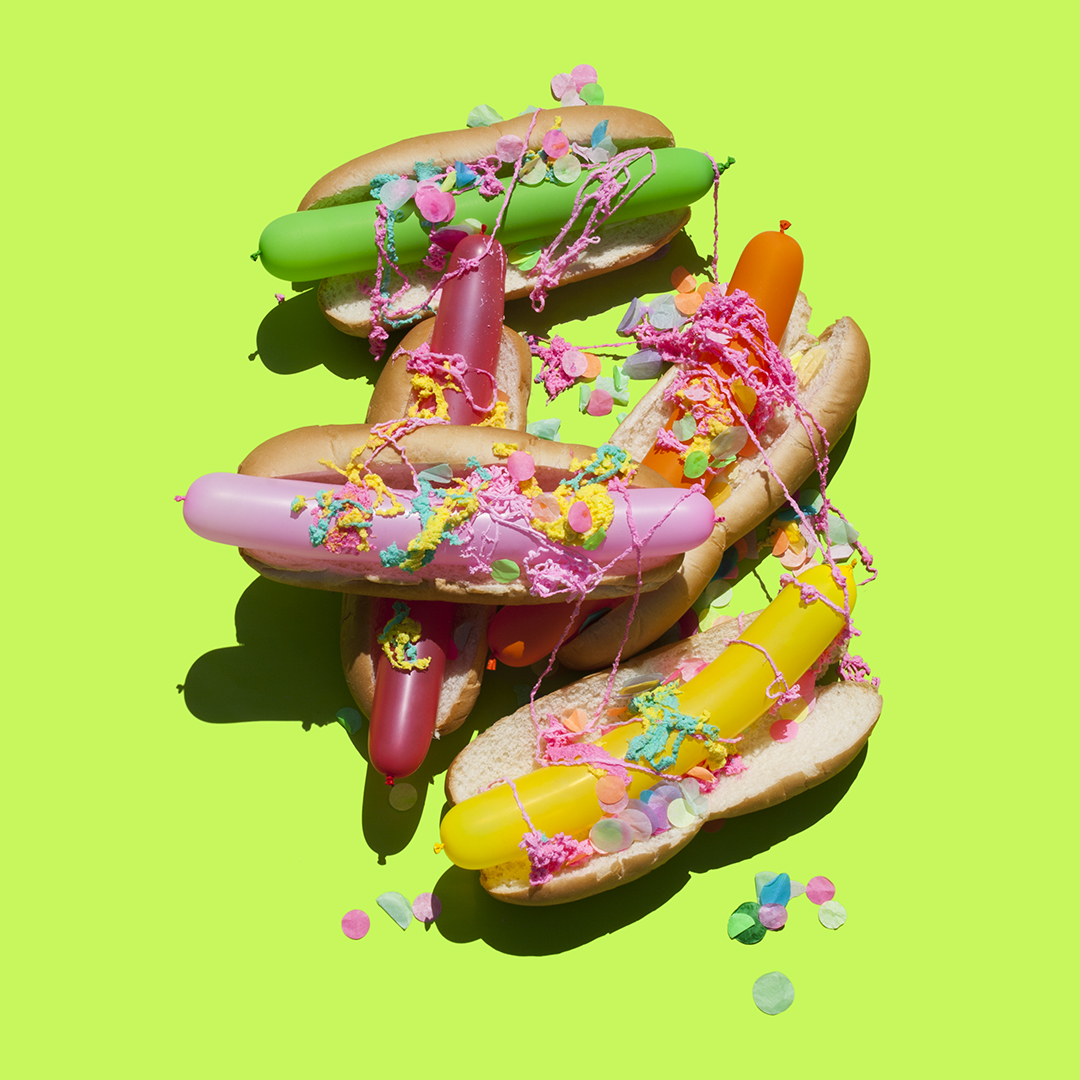 11. Now, tell us a little more about you as a person: what is your favourite food?
Probably the worst question you could ask me because I am incredibly indecisive when it comes to having an overwhelming amount of choice. Cake seems to be a recurring theme in my family over the ages.
12. Favourite book?
I tend to read a lot of career-related non-fiction now, but my fictional favorites are the Harry Potter series, White Oleander, Alice in Wonderland, Charlie and the Chocolate Factory and The Phantom Tollbooth.
13. Favourite genre of music?
Old school 90s, 00s R&B.
14. What are your hobbies?
Photography and photo editing are my main hobbies (transitioning into something more serious), does that count? I like crafting, prop shopping and spending time with my cat (who also happens to be my prop manager on set).
15. If you weren't an artist, what would you be?
A writer. Although a lot of psychic readers have told me they see me in a lab coat. Maybe a mad scientist?