Instagram:
@mkrnld
Twitter:
@mkrnld
Website:
www.mkrnld.co.uk
1. What's your story? Where are you from?
My name is Michael Arnold and I'm an Illustrator and Animator from the UK working in the advertising industry.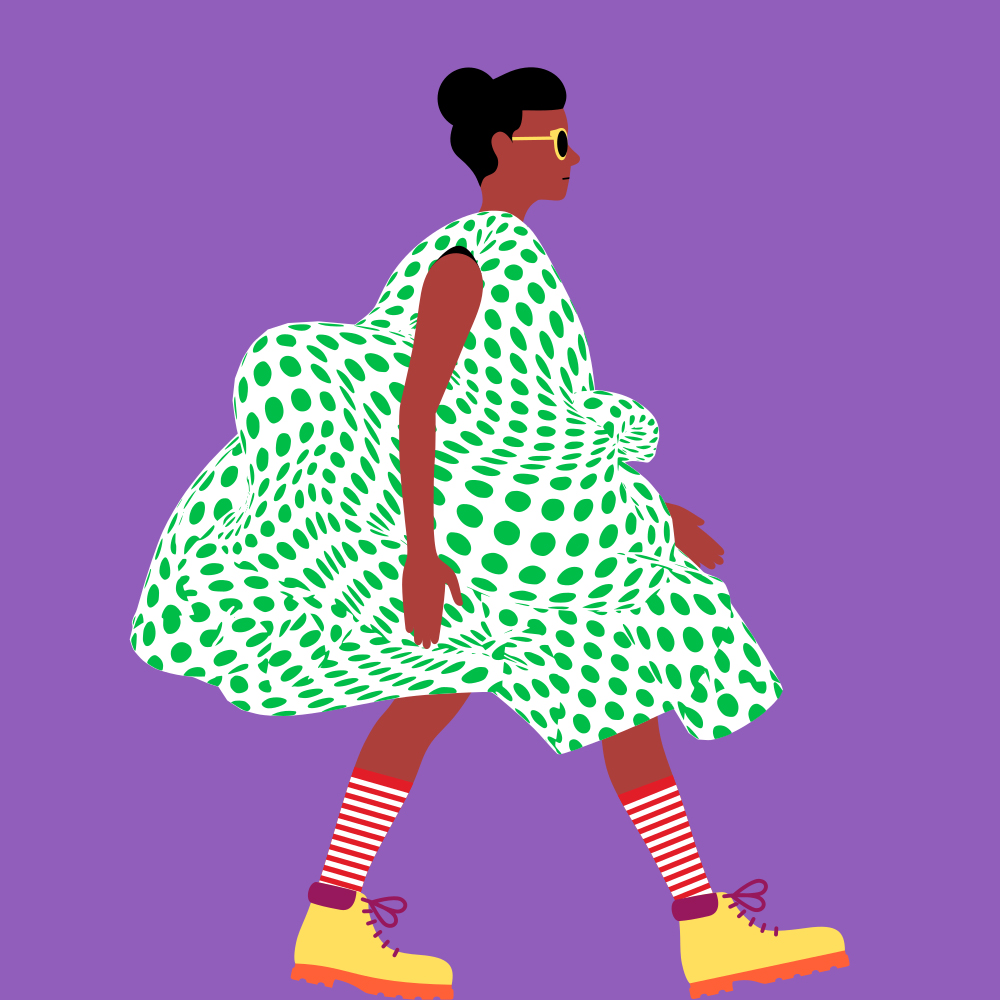 2. Tell us about your aesthetic.
Currently my work focuses on pattern and surreal use of colours and shape, recently I've been experimenting with distorting and bending my patterns using 3d programs.
3. What is your favourite medium and why?
I don't have a favourite medium, I enjoy working digitally and that is how the majority of my work is created but I wouldn't pin it as my favourite or the one medium I'd ever want to work in.
4. What is your artistic process like?
Pretty boring, I tend to draw very small, almost useless, sketches before then recreating that sketch digitally. I'll then send that on to the Art Director and we'll go from there, constantly tweaking to make sure the balance of colour and pattern is equal.
5. Who and/or what inspires your work?
Lots of things, at the moment I quite like watching video essays about films and directors to see how they compose shots and scenes.
6. What role does art play in your life? How does it change the way you view the world?
Art is just communication but with the benefit of not needing language at all, anybody can understand an illustration much the same way people can enjoy music with out knowing what the lyrics mean. So with that in mind is possible to connect everybody in the world with a single piece of art despite their differences – not that I've ever been able to do that.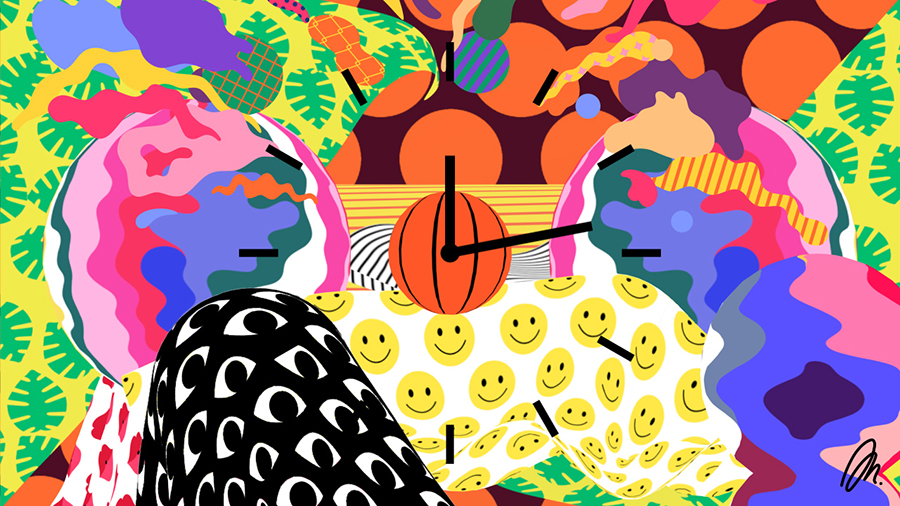 7. Where did you study?
I didn't study any where, I left school at 18 and designed and sold posters online before moving into illustration.
8. Where do you see yourself in five years? Working in an agency?
Possibly yes, more and more I feel like the ideas I'm having can't be contained solely with in the way that I illustrate and so possibly a move into Art Direction is what will come next.
9. What about in ten?
No idea.
10. What do you hope to achieve with your art?
In terms of illustration, I hope people feel represented by what I've drawn. I make a real effort to not always draw white men.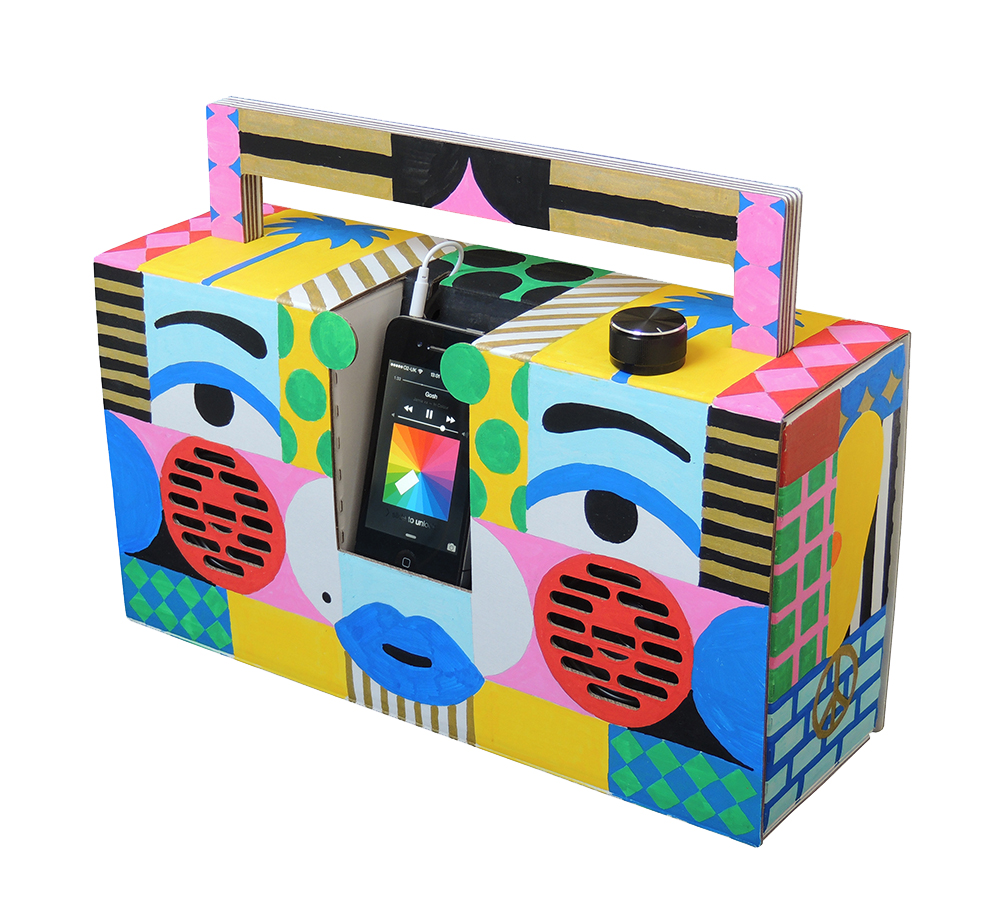 11. Now, tell us a little more about you as a person: what is your favourite food?
Halloumi
12. Favourite book?
Either a biography about Muhammad Ali or one of Haruki Murakami's novels.
13. Favourite genre of music?
Blues and Soul mainly. Sometimes Jazz and classical piano. And sometimes everything else.
14. What are your hobbies?
Most of my hobbies are creatively based, I don't know if that counts?
15. If you weren't an artist, what would you be?
Maybe a chef.