Instagram:
@m.m.a.r.s
Facebook:
www.facebook.com/marsmarsmx
Behance:
www.behance.net/marsmarsmx
1. What's your story? Where are you from?
Well…My name is Mariana, a.k.a. MARS, and I'm a visual artist from Guadalajara, Jalisco, México.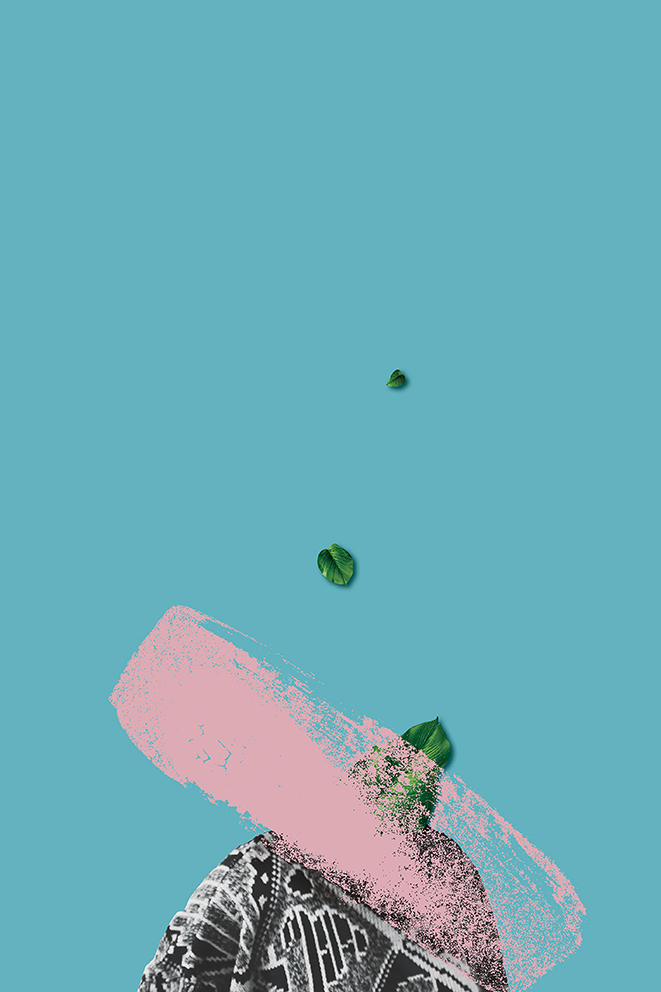 2. Tell us about your aesthetic.
Dripping, colorful, improvised. My style ranges from figurative to abstract expressionism. I'm in a continuous search for the best expression.
3. What is your favourite medium and why?
Watercolor, is freer and makes me improvise. I also do photography, but lately, I've been working in digital art and I'm very happy with the results that I'm having.
4. What is your artistic process like?
Sometimes I start to visualize the idea I have and I begin to paint, other times while I'm painting I get to improvise, other times I do sketches.
5. Who and/or what inspires your work?
My surroundings, thoughts, the non-permanent and changing human character, experiences, music, films, people, objects, everything.
6. What role does art play in your life? How does it change the way you view the world?
It is a way to know me better, my form of expression and see my surroundings differently. To switch off from the real world. I fantasize all the time…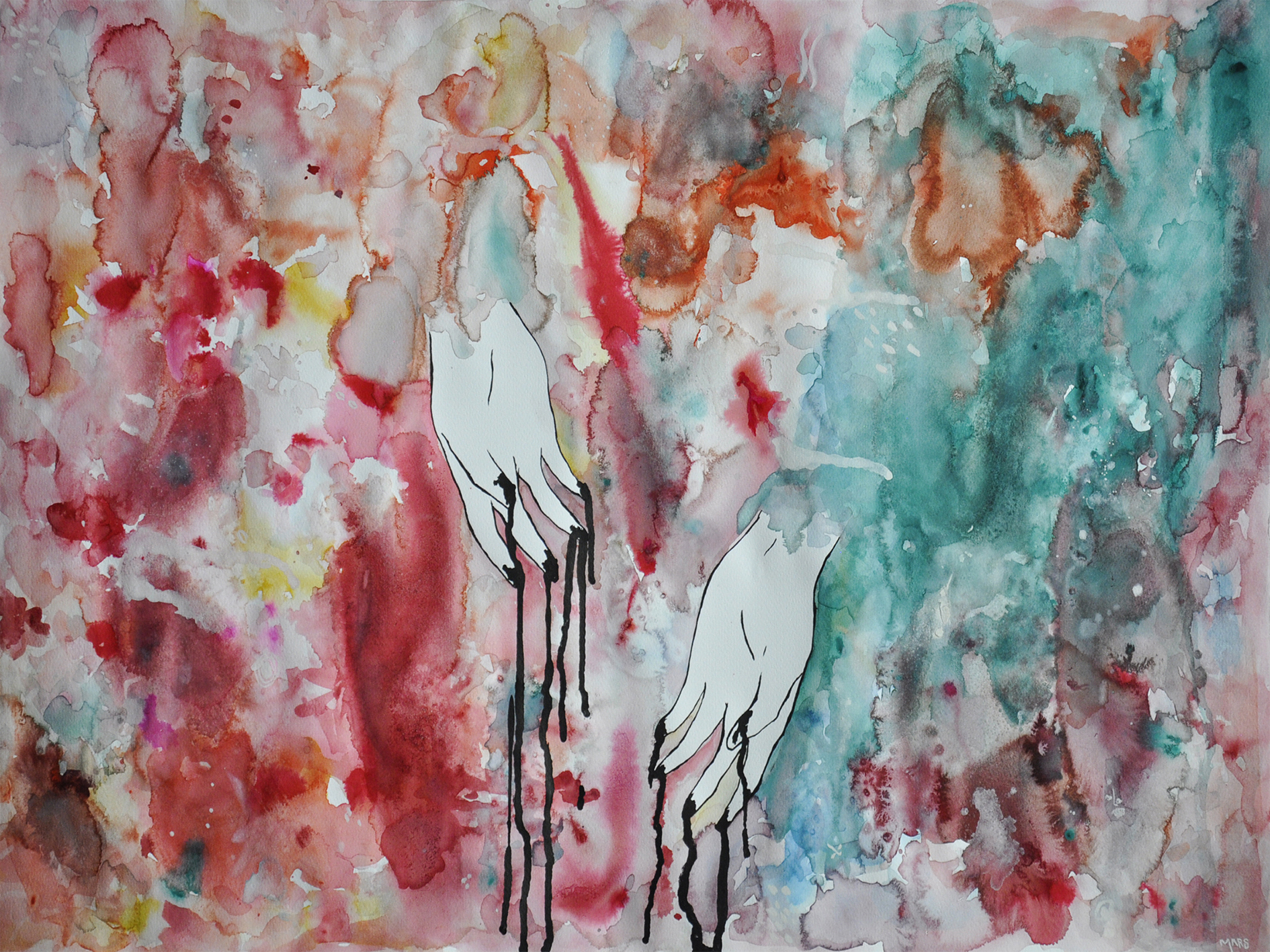 7. Where did you study?
I studied Visual Arts in CUAAD, University of Guadalajara, México.
8. Where do you see yourself in five years? Working in an agency?
Don't know, can't say. Life will tell…
9. What about in ten?
Who knows…
10. What do you hope to achieve with your art?
Inspire, provoke something, reveal something.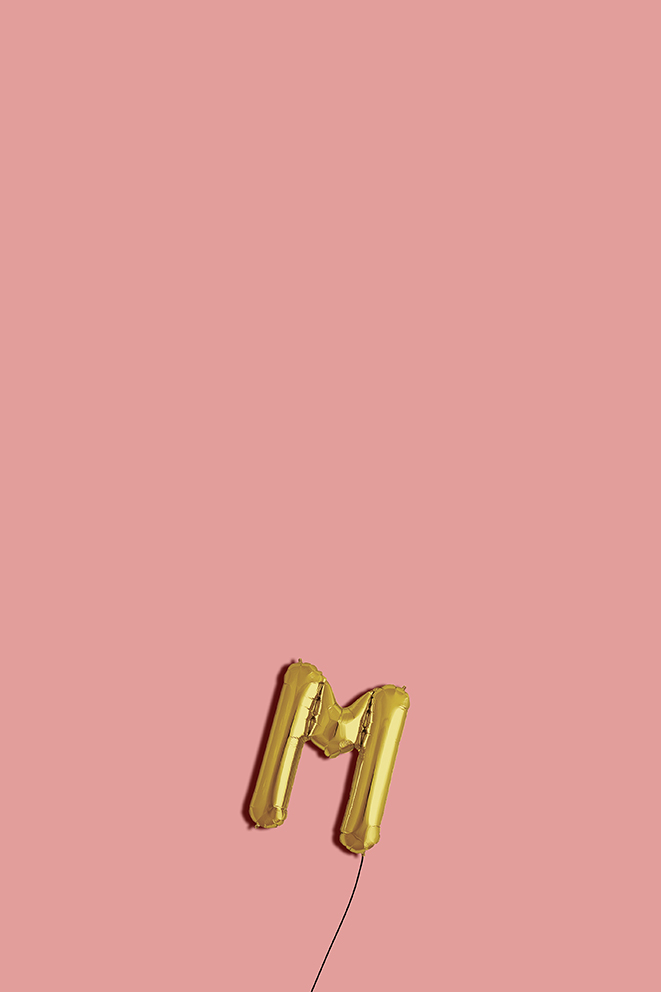 11. Now, tell us a little more about you as a person: what is your favourite food?
Is hard… Coffee, I can't start my day without drinking a cup of coffee. Waffles, chips and beer can never miss, cheese and as a Mexican, tacos obviously.
12. Favourite book?
The Tunnel by Ernesto Sábato, Nausea by Jean-Paul Sartre.
13. Favourite genre of music?
Jazz, alternative, rock, new wave, electro, space pop. To name a few bands… The Landing, Wild Nothing, Toro y Moi, Pat Metheny, The Whitest Boy Alive.
14. What are your hobbies?
I love watching films or series, listen to music, read, I used to play drums but now it is very very rare that I play it. I hope soon learn to play bass.
15. If you weren't an artist, what would you be?
A filmmaker.