Instagram:
@mohchahin
,
@mohamed_chahin
Behance:
www.behance.net/MChahin
Dribble:
www.dribbble.com/MohChahin
1. What's your story? Where are you from?
I'm Mohamed Chahin an artist/ storyteller from Egypt. I've been doing 3D pieces for 2 years now, I 've been sketching since I was a little kid but I took art seriously 3 years ago. I always try learning something new by doing new projects, animations, using new mediums etc.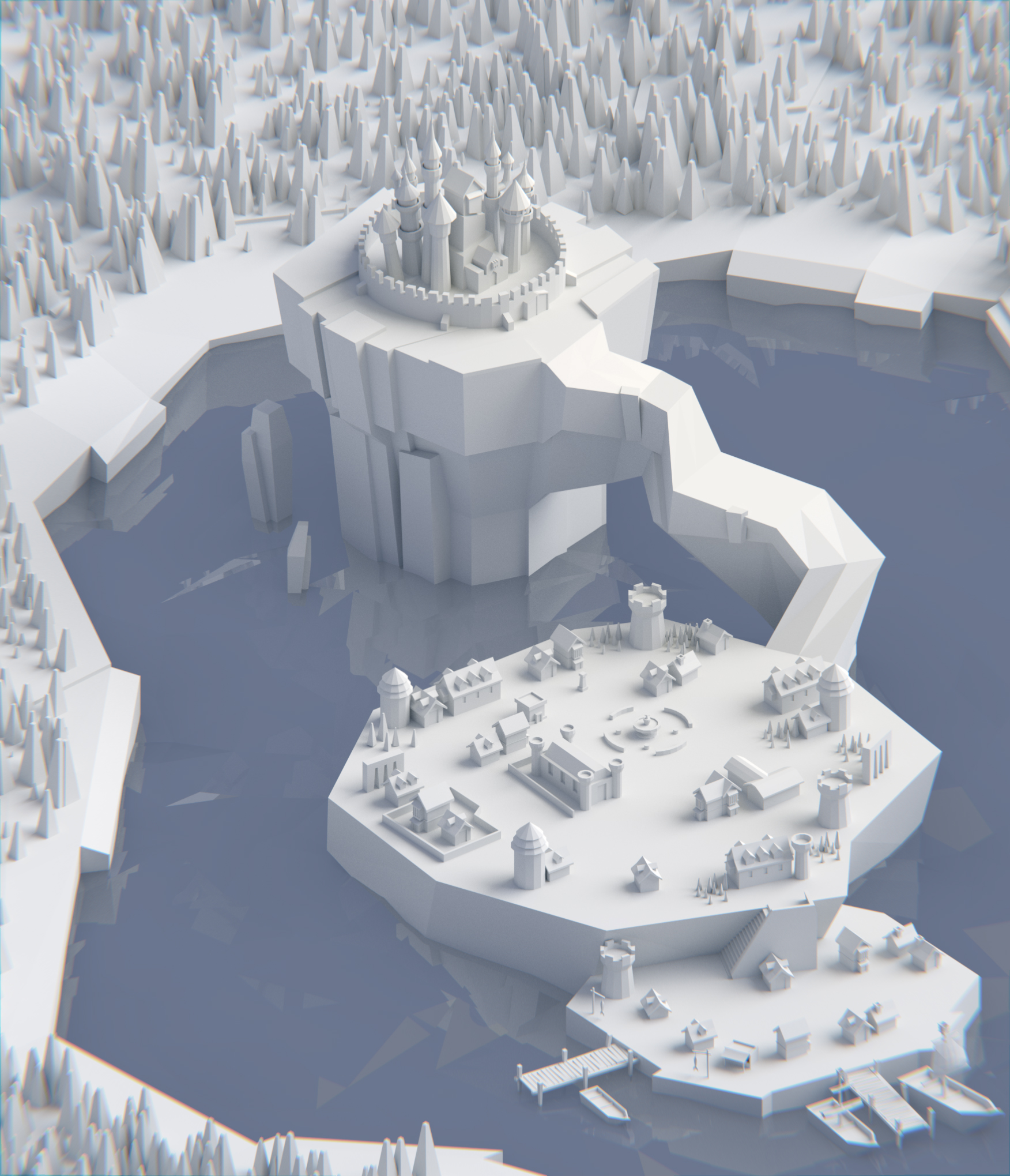 2. Tell us about your aesthetic.
I always try to go with a minimalist look whilst adding a cartoonish touch, and I like to decrease the contrast a bit (it's easier on the eyes)
3. What is your favourite medium and why?
Well I dont have a "favourite" to be honest I love doing a little bit of everything.
4. What is your artistic process like?
Depends on the project sometimes I have everything in my head, sometimes I have to sketch a quick concept before moving to the modeling. After that I model an object at a time adding more details or adjusting the color in the process. After that I try finding the best light settings that'll fit the scene. And finally I add some more teeny tiny details (not everyone likes those).
5. Who and/or what inspires your work?
I get my ideas from everything. I personally think that you should go on with your daily routine and somewhere along the way something will click, and once it does oh boy it's none stop work till it's done.But I like looking at other artists styles it shows the uniqueness of everyone's work. For example I look at illustrations from Disney movies,The SPA studio, Randy bishop, Derek Laufman etc. and 3D work from the Paul McMahon, Pig art, Jona Dinges, Timothy J. Reynolds, Chris Guyot, Reynante Martinez etc.
6. What role does art play in your life? How does it change the way you view the world?
Well it definitely changed how I see the world from colors to how everything is designed. I always try to observe everything I get my eyes on whether it's movement, how a person walks or whether it's how objects can be redesigned to be more easy to interact with and more visually appealing.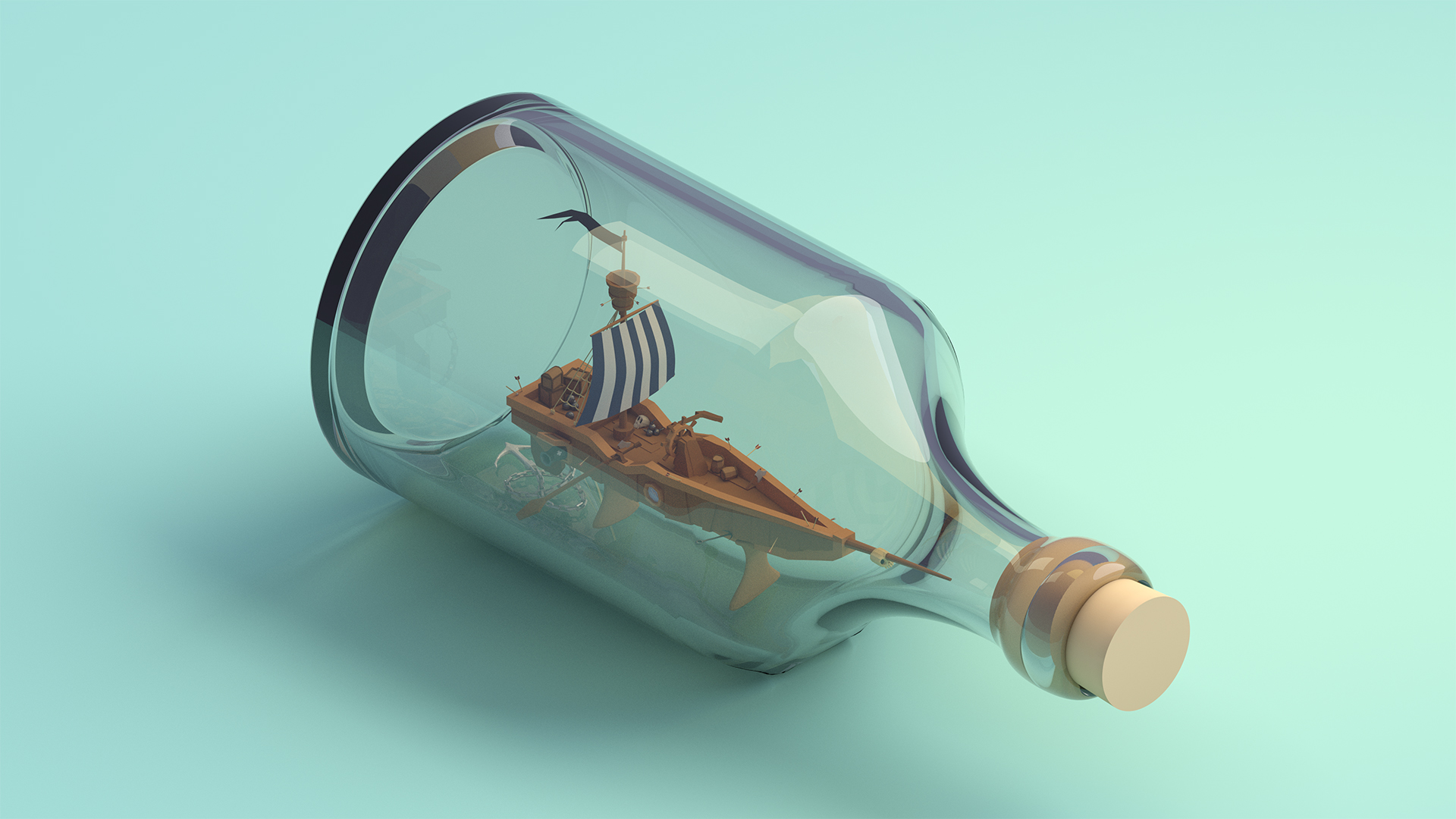 7. Where did you study?
I recently graduated from Arab Academy of Science Technology and Maritime Transport, Computer science department I majored in Multimedia & graphics. Truth be told we didn't learn much there, the curriculum lacks any professional media production pipeline information. I just started watching tutorials online to learn everything, from digital painting to 3D modeling.
8. Where do you see yourself in five years? Working in an agency?
I think I'll be working in a Company/Agency abroad with a team that shares my passion.
9. What about in ten?
Well when I was a little kid I always wanted to work at Disney. Who knows maybe in ten years I'll work there or I'll be working on some Big projects directing them from A to Z.
10. What do you hope to achieve with your art?
I hope that when someone looks at my art they could connect to the piece emotionally, they just look at it and get what story it's trying to tell, whether it's an illustration, 3D piece or a graphical piece of some kind. Because that's what we as storyteller do, we reshape everything with our imagination.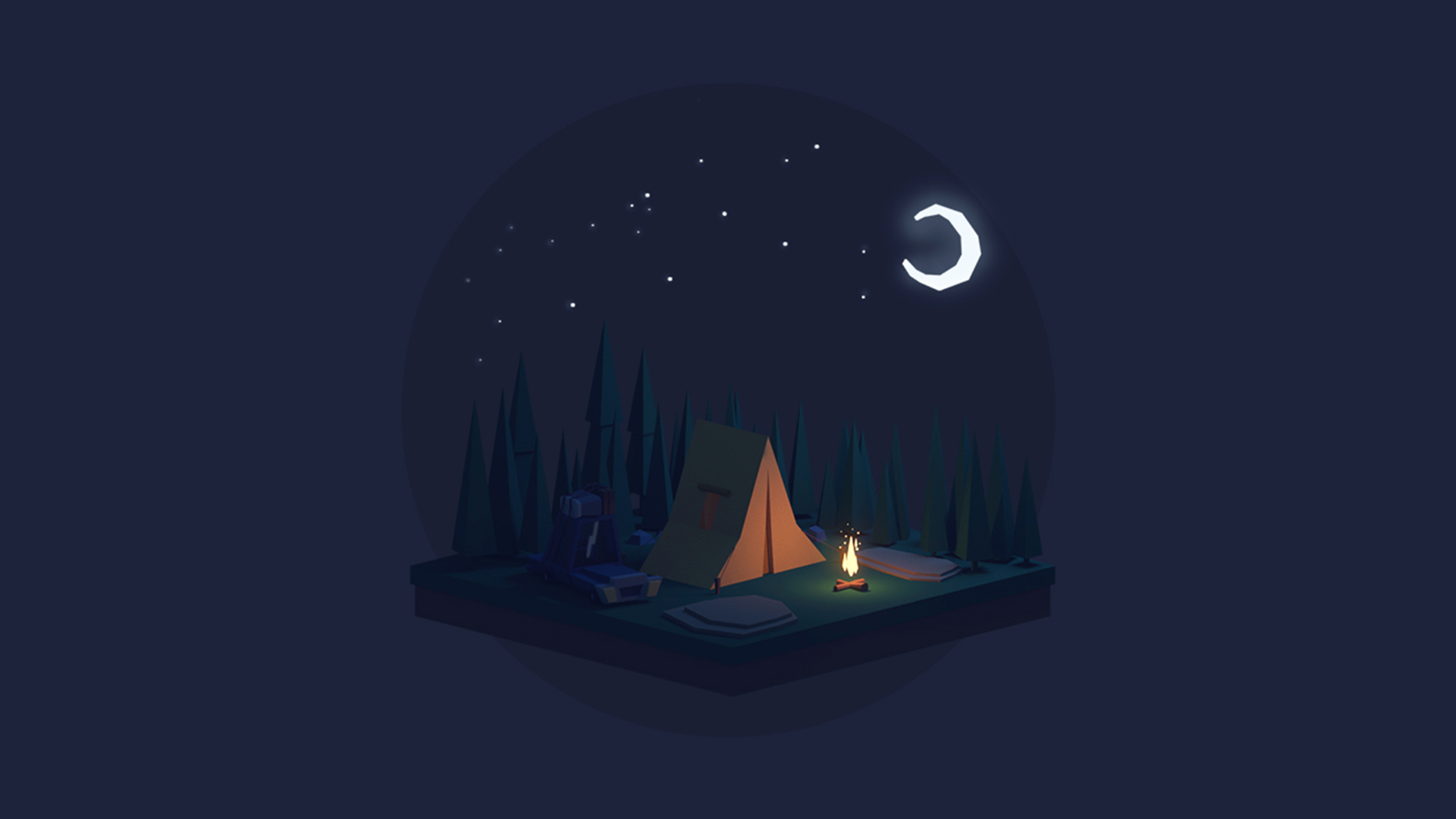 11. Now, tell us a little more about you as a person: what is your favourite food?
Hmmm it's hard choosing just one, Pizzas and I think burgers is a close second.
12. Favourite book?
Don quixote by Miguel Cervantes, it's a story about a guy who loses his sanity and decides to set out to revive chivalry. I love all the books that talk about chivalry and knighthood. And my favourite book about art is The Animators survival guide by Richard Williams. I recommend it to every artist out there.
13. Favourite genre of music?
Classical, and Classic Rock depends on the mood.
14. What are your hobbies?
Drawing (duh!), Reading books (anything with a good story), working out and playing some basketball
15. If you weren't an artist, what would you be?
I think I would choose teaching, I had the chance to teach a few classes, and I have to say seeing their eyes sparkle like that when I explain something I'm passionate about is the best feeling in the world.