Instagram:
@molley.may
Website:
www.molleymay.com
1. What's your story? Where are you from?
I was born and raised in Frome in the UK, it's a tiny, rural town surrounded by countryside. Growing up, it was your pretty standard English town but recently it's gained a real buzz about it and has become well known for it's independent shopping scene and creative atmosphere. I still live here currently (I work part-time in one of the lovely independent shops) and feel very connected to it as a place. My dad was also born in Frome and my mum comes from one of the nearby villages so it really feels like home. However, I'm moving to Bristol in the next couple of weeks on my own- it's a big step but one I'm very excited about!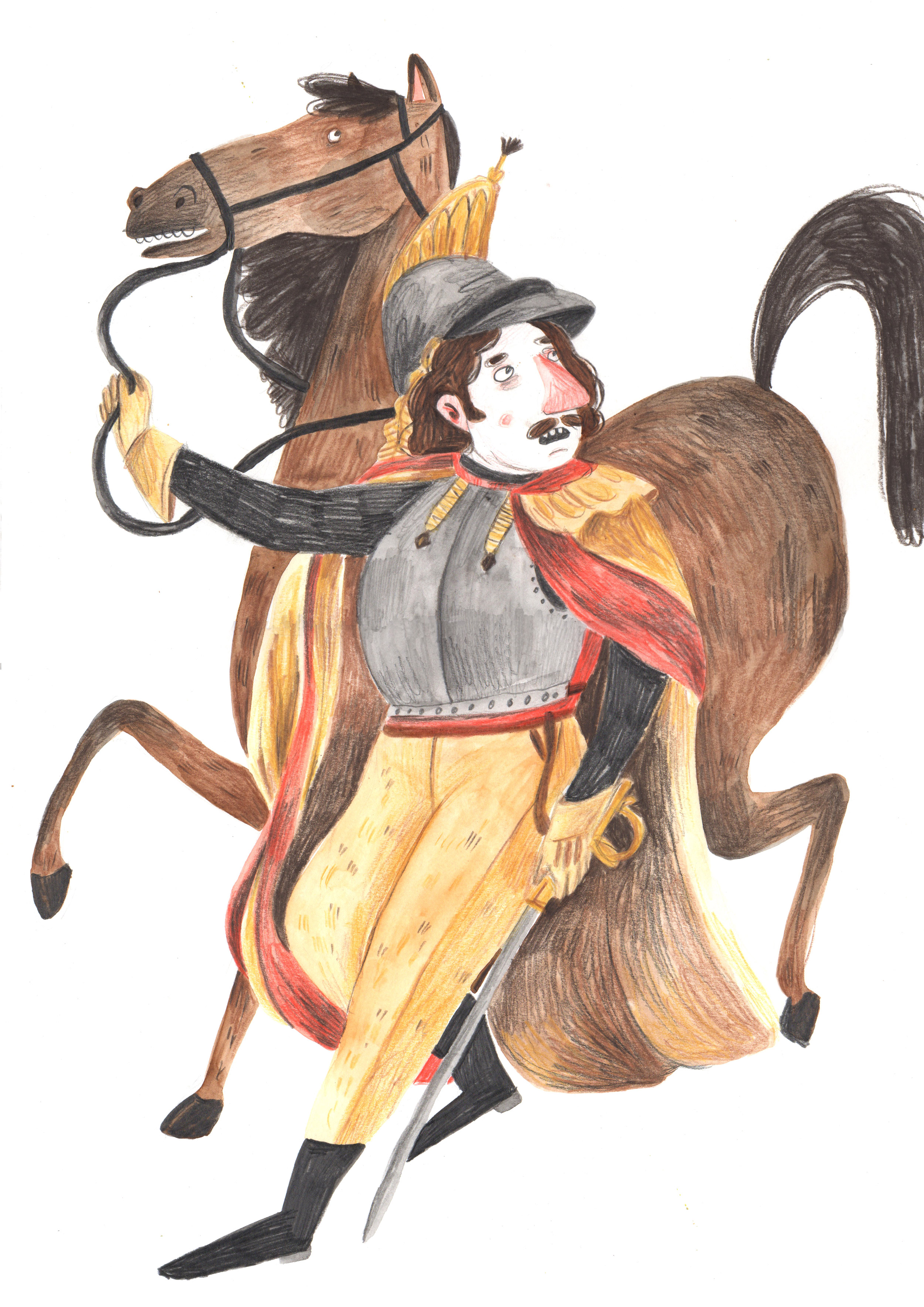 2. Tell us about your aesthetic.
I like to think that my work aesthetic is colourful, character based and folk-inspired. There's a big influence from historical fashions, hardly any of my characters are dressed in modern day clothing! Currently, I'm trying to maintain a looseness in my style- I love the look of looser sketches, they feel so much more energetic.
3. What is your favourite medium and why?
My favourite medium to use has to be a soft black colouring pencil. I use these in my final paintings and love to sketch in them as well as the lines feel deliberate. They also have a soft, broken quality that you don't really get with a hard pencil, they also don't give off that horrible shine that sometimes comes with dark graphite.
4. What is your artistic process like?
Currently, I feel like everything I produce is part of my process. I'm constantly drawing and painting and love the feeling of finishing a piece. I don't really do roughs or thumbnails as I've never found them helpful. I need to see an image in a near complete state before I can tell if it's working or not. This can be long winded but it's all practice and you know that if one goes wrong the next will always be better!
5. Who and/or what inspires your work?
Typically, like many creative people, so many things inspire me! I am always looking and observing things around me. I'm quite quiet and 'in my own head' as a person, so walking around and really looking at the shape of things is a great past-time. I find that looking at things properly can often be more helpful for me than doing observational sketching. This way instead of thinking about how my drawing looks I'm really focusing on what the thing actually looks like. Apart from that, I would say that reading is another huge influence, especially classic stories such as Dickens or books by the Bronte's.
6. What role does art play in your life? How does it change the way you view the world?
Drawing and painting have always played a huge part in my everyday life. I've drawn and made things since childhood so I can't really tell if it's changed my perspective!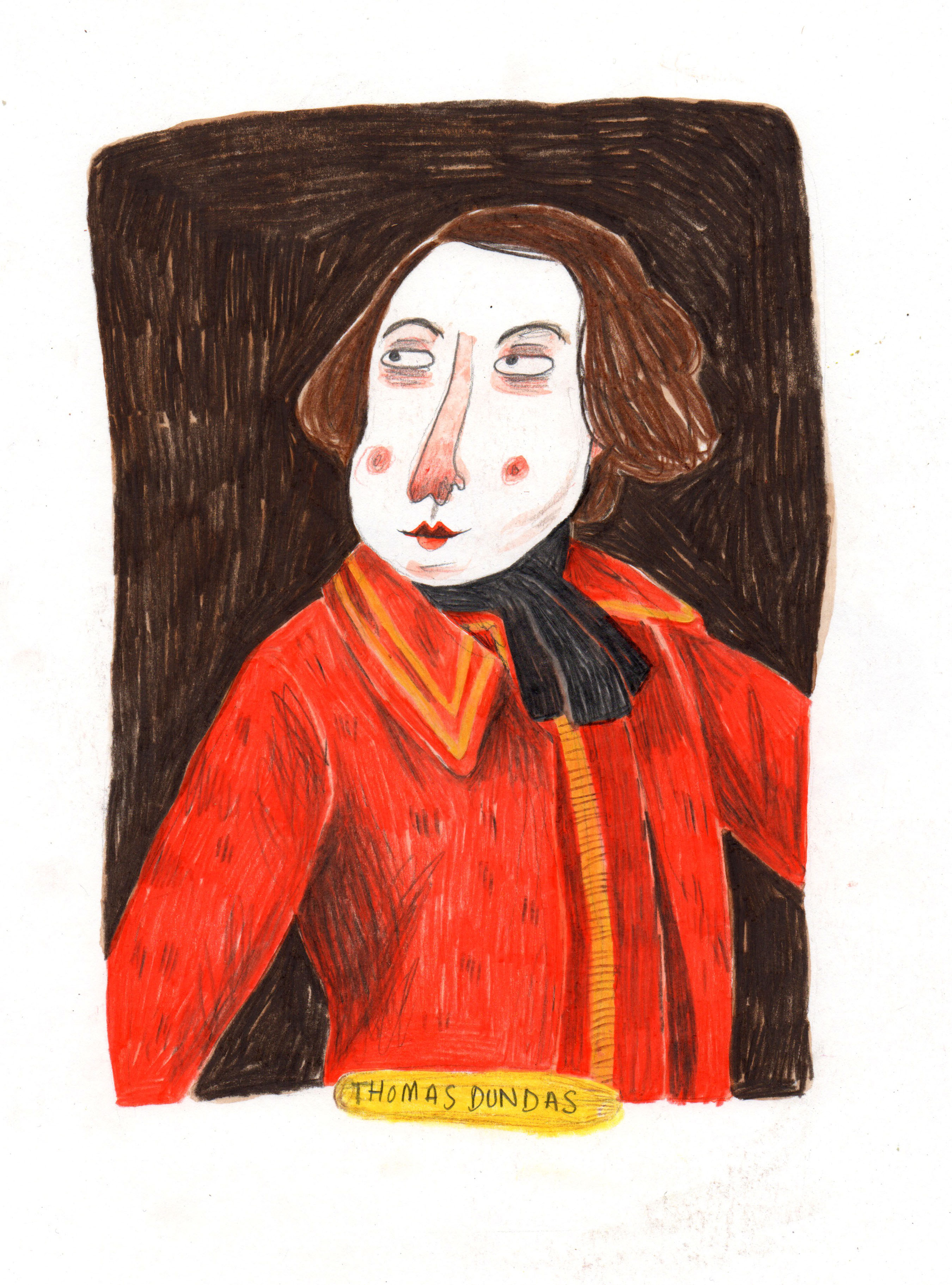 7. Where did you study?
I studied a degree in Illustration at Plymouth University in the UK. I had a brilliant time studying and loved every minute of my time at university.
8. Where do you see yourself in five years? Working in an agency?
I hope that in five years time I am still drawing and creating illustrations. I would love to have finished a project that I am proud of by then- but most of all I hope I still love illustration.
9. What about in ten?
Ten years feels like a very long time away! I'd love to have published my own children's book by this time and hopefully own my own home- I'm a big home-body and personal space and nesting are both things I love. When I think about the future I mainly dream about somewhere warm and light all of my own.
10. What do you hope to achieve with your art?
My main ambition is to work with books and publishing. I'd love to have my own book published and I'm really interested in created illustrated books for older children and adults.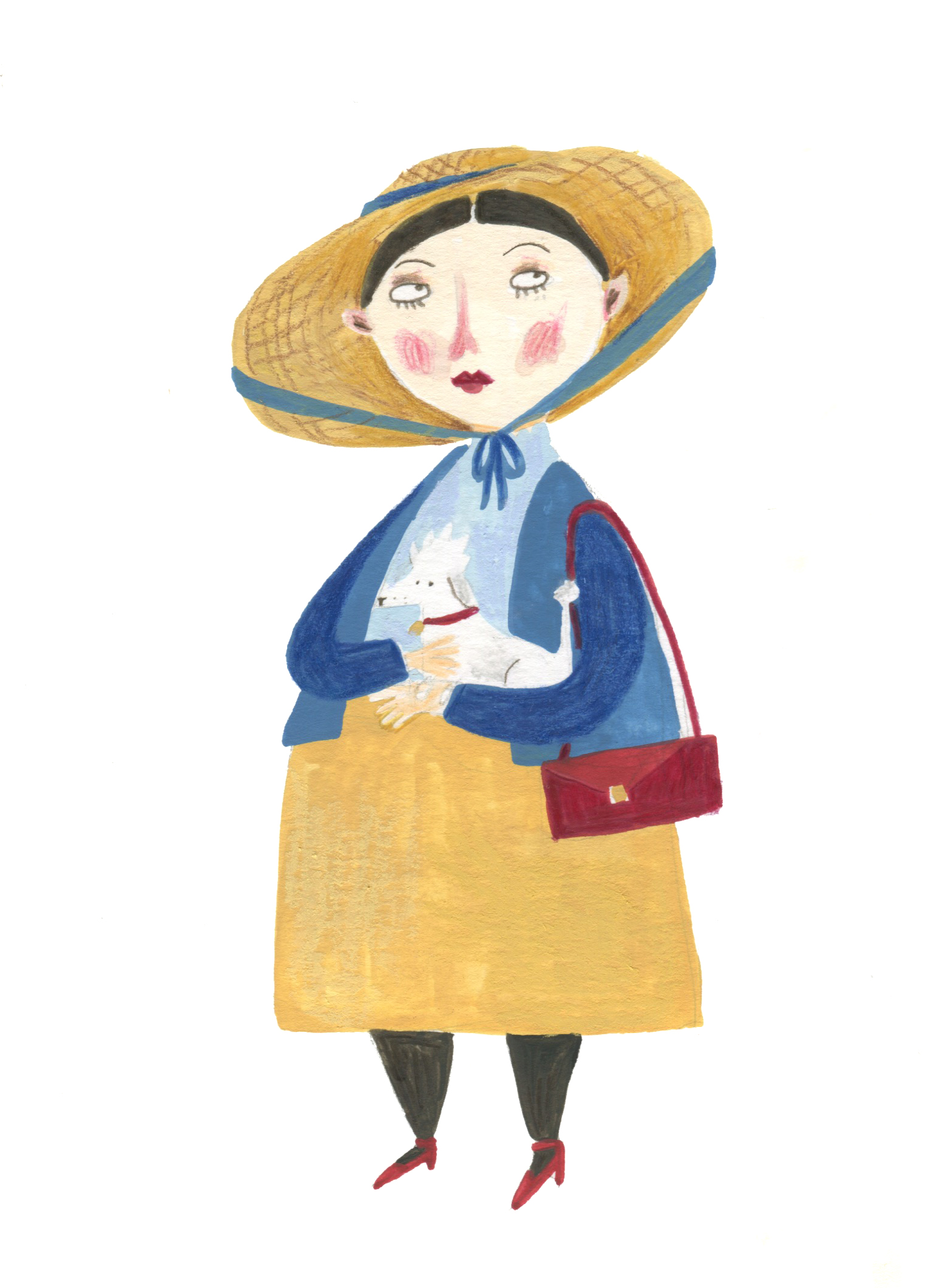 11. Now, tell us a little more about you as a person: what is your favourite food?
I am a cheese fiend! It is hands down my favourite food, I love all kinds, from your most basic cheddar to your blues. For my 21st birthday a couple of years ago I had a cheese board party instead of a cake and it is still my favorite birthday celebration!
12. Favourite book?
I've always adored reading so picking a favourite is hard. I constantly have a book or two on the go and challenge myself every year to try a read 50 books, last year I made it to 45, so close! I used to say that my favourite book was The Secret History by Donna Tartt, but now I'm not so sure. I recently read The Grapes of Wrath by John Steinbeck and thought it was monumental.
13. Favourite genre of music?
Again, I would struggle to pick a favourite. I listen to a variety of music, my partner is a musician and is constantly introducing me to new bands and genres so my listening habits are always flitting from place to place. At the moment I'm really enjoying Solange's A Seat At the Table and Case/Lang/Veirs by Neko Case, K.D.Lang and Laura Veirs.
14. What are your hobbies?
If I'm not reading or drawing it's pretty much guaranteed that I'll be making something. I have very 'busy hands' and they always need to be doing something, I can't just sit and watch a film, I have to be sewing or crocheting or embroidering at the same time. I love craft and am always keen to make new things. Recently I finished my very first quilt!
15. If you weren't an artist, what would you be?
Sad! But honestly, I feel very, very lucky that I get to work in this field. Every day is a privilege and a joy and I cannot imagine myself doing anything else. I think if I have never picked up a pencil, I would still be working creatively perhaps as a seamstress or set designer but there's a part of me that thinks I would love to be a librarian!