Instagram:
@moon_moori
1. What's your story? Where are you from?
Hello! I'm Moon, an illustrator based in South Korea. My pen name is currently Dal moori in Korean which means Moon-halo in English. Moon halo means that a large circular band of light surrounding the Moon. This circular band makes the moon more beautiful. When I draw, I also hope my drawings make our life more beautiful like moon-halo, so that I decided to use this name.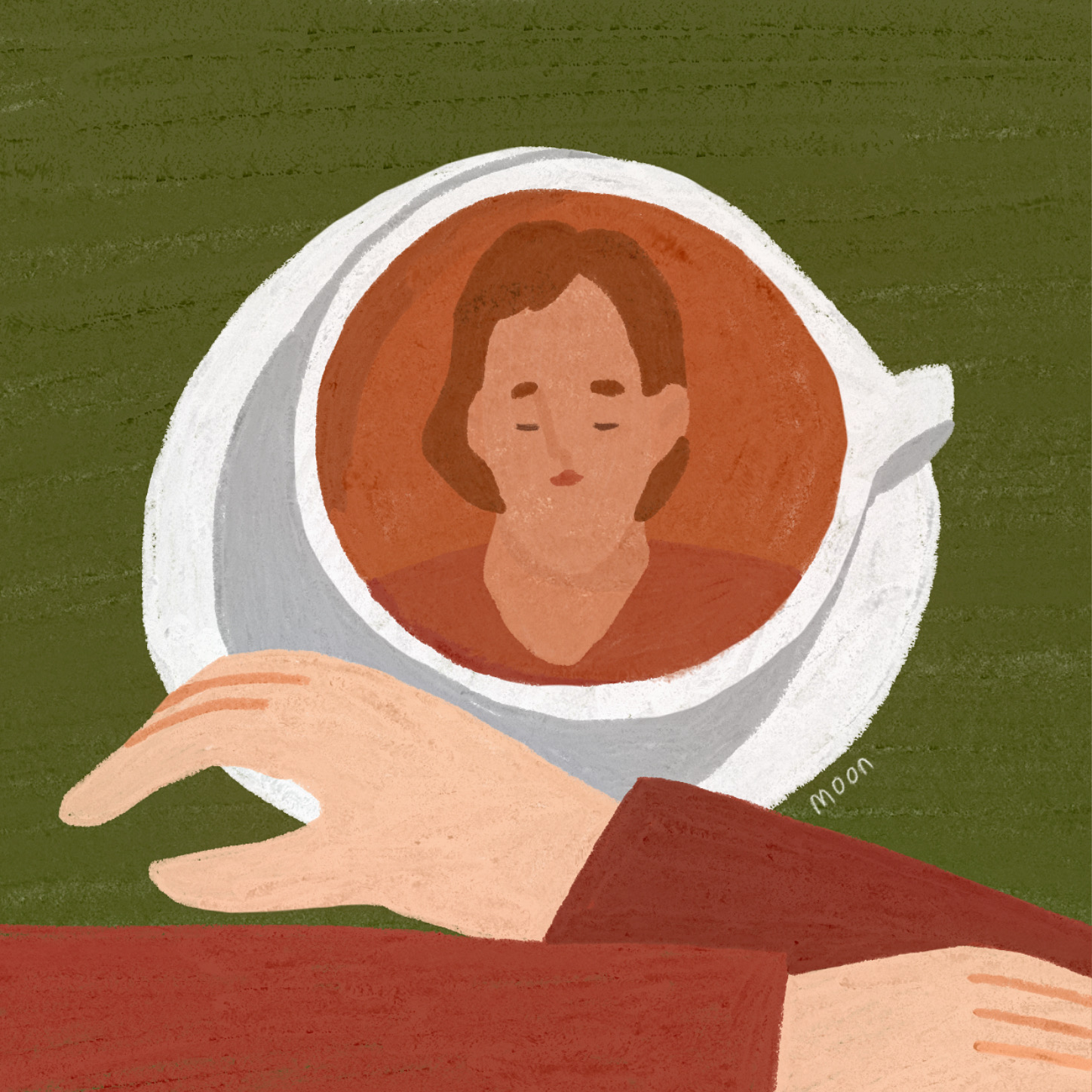 2. Tell us about your aesthetic.
I love to put all the peaceful stuff and my own philosophy into my art. The most important thing that I hope to is that my work has emotional resonance with my viewers.
3. What is your favourite medium and why?
I usually work with Adobe photosketch and procreator which help me to draw in every place and every time.
4. What is your artistic process like?
Frankly, to say, I have no process when I draw, it usually depends on my feelings and what I love at that time. But I usually try to melt my own feelings on my illustrations, or I imagine/express the peaceful moment.
5. Who and/or what inspires your work?
I'm inspired by the people, nature, music and colors which gives me inner peace.
6. What role does art play in your life? How does it change the way you view the world?
For me, illustrating is a tool for understanding my feeling and being myself. It's kind of self-therapy.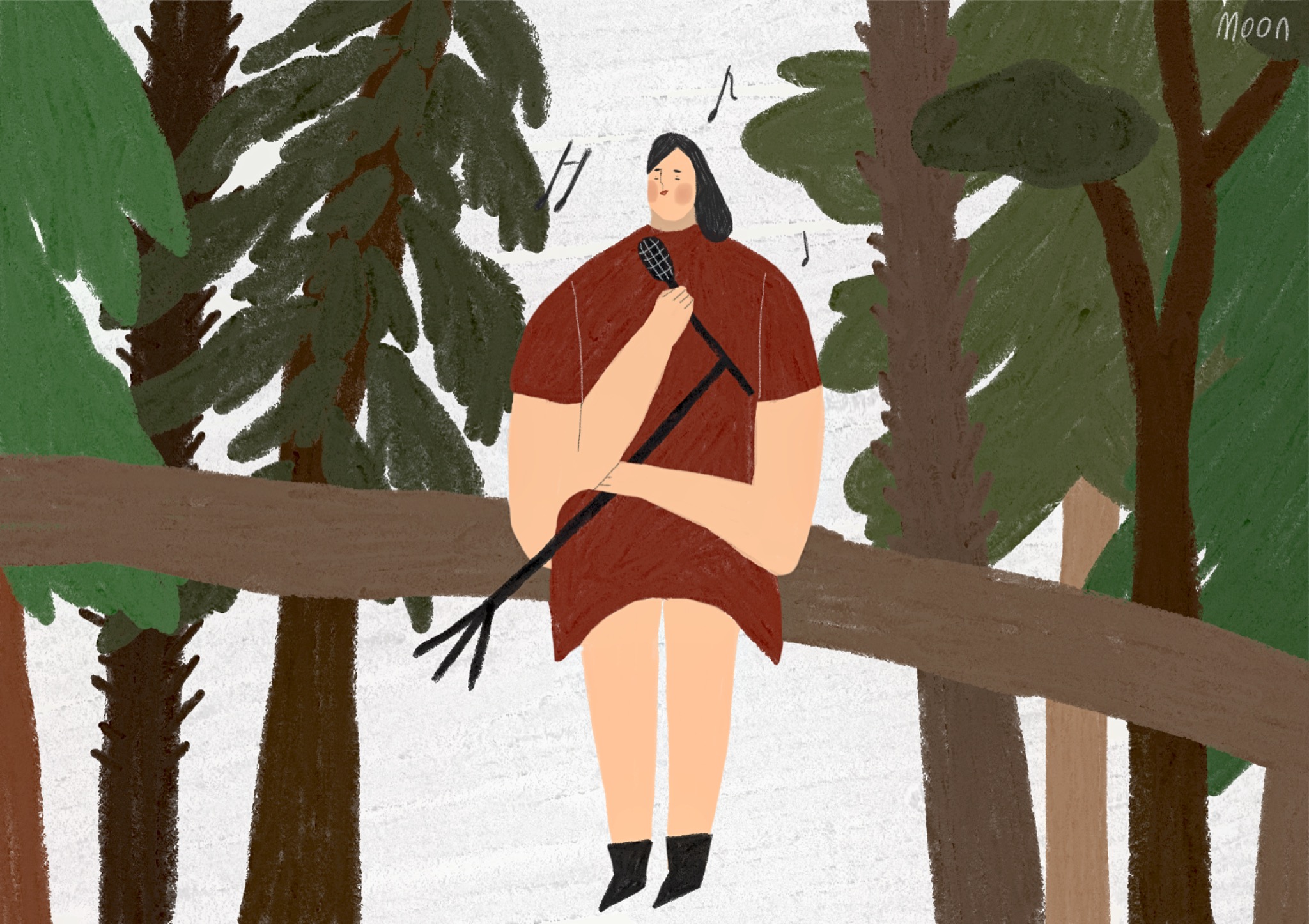 7. Where did you study?
I'm a self-taught illustrator so that I didn't study art officially in the Univ or College. My major was totally different when I was a student. But it really helped me a lot to understand life wider.
8. Where do you see yourself in five years?
I would like to focus on myself and express it more creatively. And, I want to be a person who has a depth and sense of wisdom in own personality.
9. What about in ten?
Same as the previous answer.
10. What do you hope to achieve with your art?
Something I really hope to is that I keep drawing until the last time of my life. At the same time, I hope that viewers can also look inside themselves and totally be themselves with my drawings. If people can love themselves a little more after looking at my artwork, I would be very happy.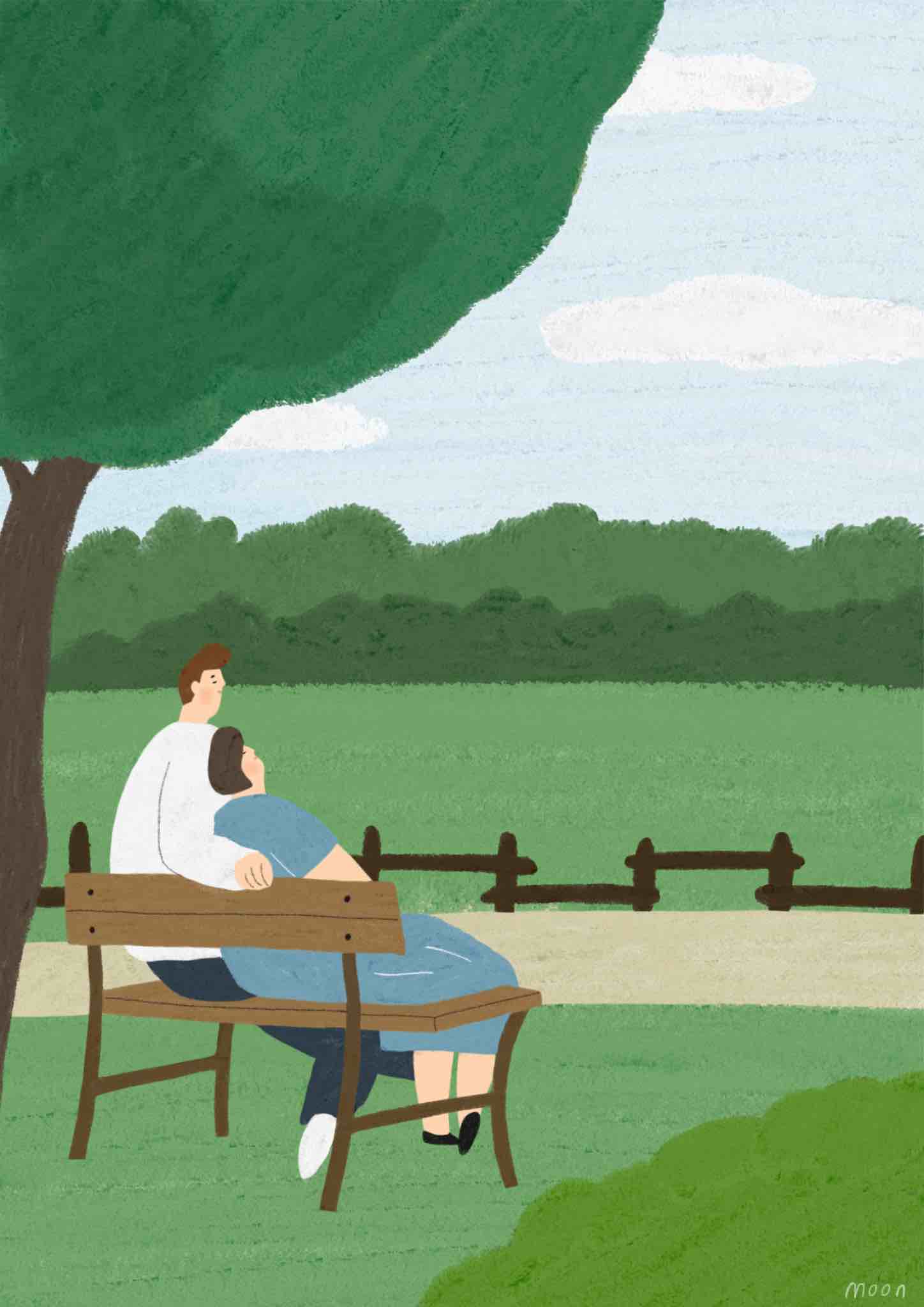 11. Now, tell us a little more about you as a person: what is your favourite food?
I love the food which includes potato and cheese : )
12. Favourite book?
The reason for travel.
13. Favourite genre of music?
I love all kinds of music including Classical, Jazz, R&B, ballad and even Hip-hop. But when I draw I usually listen to peaceful music like classic and ballad.
14. What are your hobbies?
I like reading books, writing, watching movie and dramas
15. If you weren't an artist, what would you be?
If I weren't an artist, I would be anyone without joy.