Instagram:
@mosa_illustrator
Website:
www.hellomosa.com
1. What's your story? Where are you from?
I am from Kaunas, the second biggest city in Lithuania. To advance my illustrative career, in 2011, I packed all my belongings and moved to live and work in London. It was a challenging time since my English language skills were only a few words. Hence, my hard work and focus on long-term goals helped me to gain the necessary experience to step into the design industry.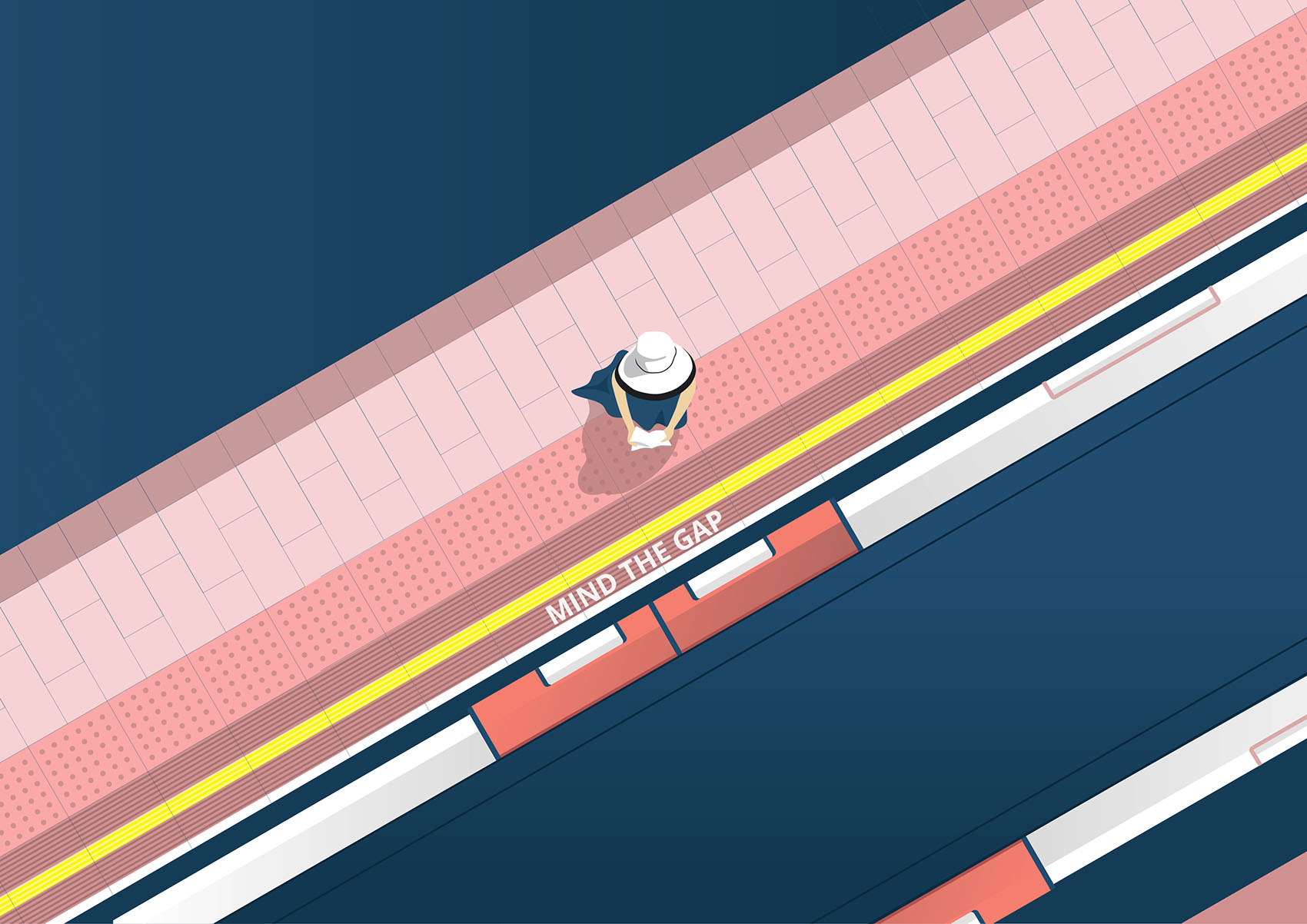 2. Tell us about your aesthetic.
I enjoy creating bold/minimalistic vector illustrations which are complemented by my background in fine art. I believe that every pixel, colour, tint and shadow are equally important. I continually explore what's new in the illustration world and try to incorporate some of these elements into my latest works.
3. What is your favourite medium, and why?
If I have more time on my schedule, I love experimenting with traditional mediums like oil painting and pencil drawings. It works like meditation and therapy for me. However, 95% of the time, my main tools include the MacBook, Wacom drawing tablet and Adobe Illustrator. The main difference between these two is that digital illustration can be modified as many times as you need, and you can update your vector art at any point if you feel that is required. I like the idea that your illustration can be implemented into digital devices, screens, animations. Through your art, you can literally improve someone's life.
4. What is your artistic process like?
I usually start by scribbling initial ideas into my sketchbook. It's tiny little sketches that help me to find the right composition. Then I do some research, look for reference images or any other information that could be helpful. The last step would be to start drawing in Illustrator. The entire process is like a journey, and I really enjoy it.
5. Who and/or what inspires your work?
I'm presently living in London, and here we have many beautiful exhibitions and installations throughout the year. I would say all these art shows that I've attended, inspires me immensely. I also follow a bunch of creative blogs and hundreds of very creative people on my Instagram, which also inspires me daily.
6. What role does art play in your life? How does it change the way you view the world?
Art takes a key place in my life. It allows me to express myself through colours and shapes. It helps me to send a message to people through my art.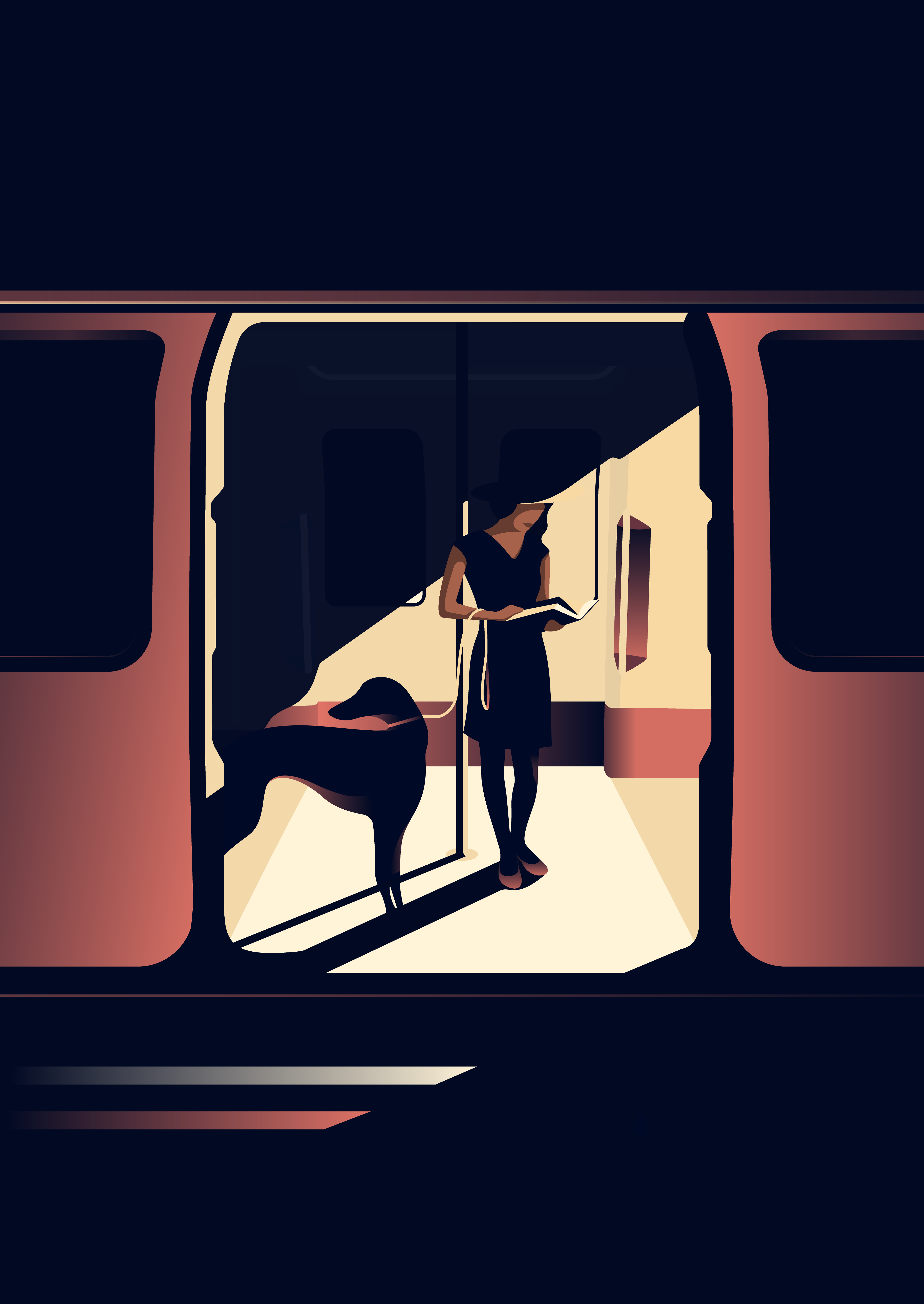 7. Where did you study?
In 2009, I graduated with a Bachelor's degree in Graphic Design from Lithuania. After I arrived in the UK, I attended a two-years painting course at Rosetta Art Centre in East London. Between 2014-15, I gradually shifted into digital art. I had a few mentors who massively helped me to stay on track and reach my goals.
8. Where do you see yourself in five years?
I will continue to work hard and to improve and develop my skills. Where are all these efforts going to take me in the future? I can't wait to see!
9. What about in ten?
Seems so distant. However, I see myself as more established and settled in the industry, perhaps owning a studio and working on cool projects with super talented people.
10. What do you hope to achieve with your art?
I'm trying to create art that people can relate to.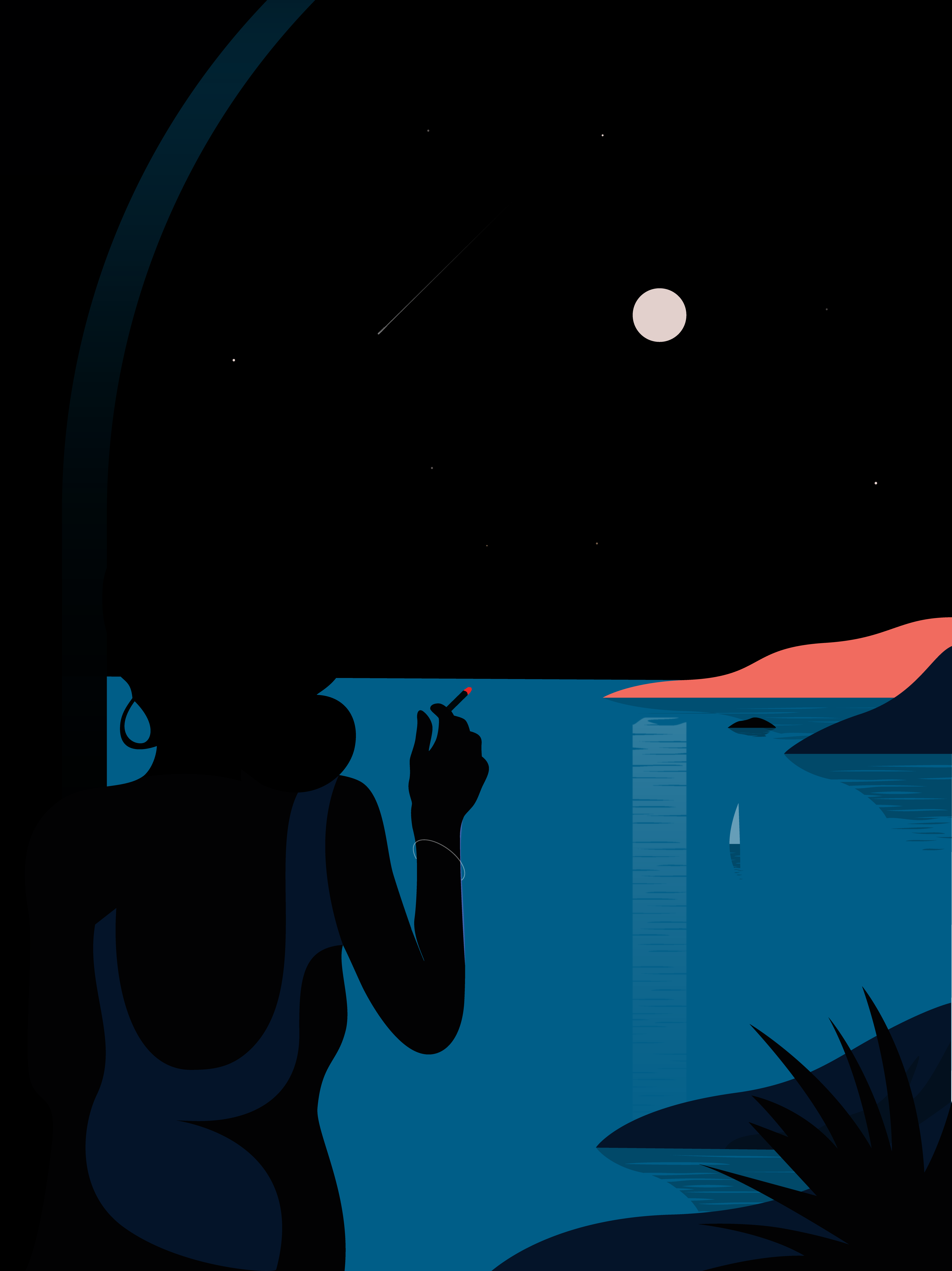 11. Now, tell us a little more about you as a person: what is your favourite food?
I like Italian cuisine.
12. Favourite book?
I just finished a book called "21 lessons for 21st century" by Yuval Noah Harari. I highly recommend it.
13. Favourite genre of music?
Anything from jazz to electronic music. As for many, all depends on my mood.
14. What are your hobbies?
I'm a massive fan of outdoors activities: hiking, surfing, cycling. Being active makes me feel healthier and keeps my mind sharp and more focussed. I am also a big fan of Kaunas "Zalgiris" basketball team and watching all their games too!
15. If you weren't an artist, what would you be?
I'm not sure, but I would almost certainly be somewhere in the Tech industry. I like technology and the way it changes people lives.