Instagram:
@mriowgnr
Website:
www.mario-wagner.com
1. What's your story? Where are you from?
I'm form Germany and moved to San Francisco in 2009.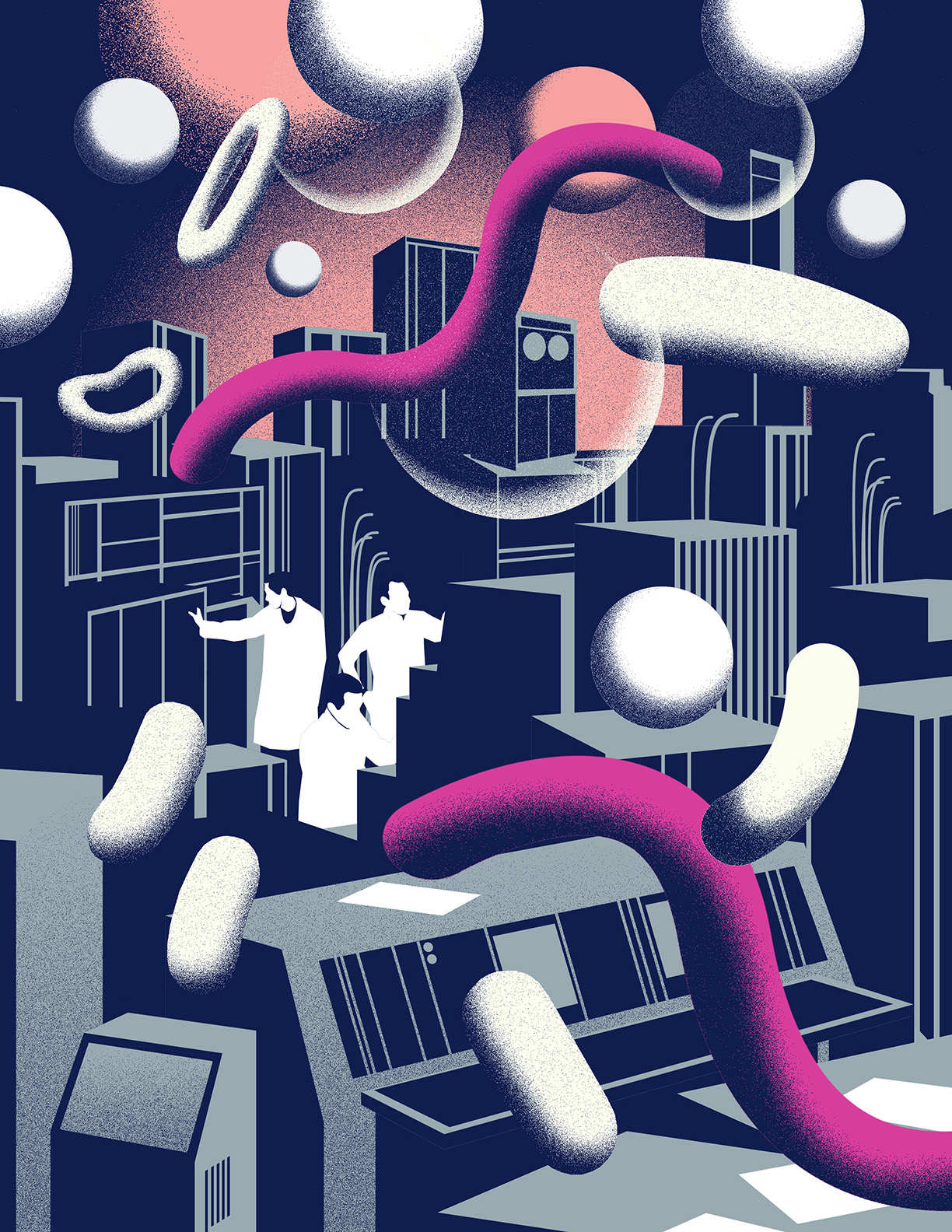 2. Tell us about your aesthetic.
I'm not sure myself how to call it right now. I came from collage to digital collage and now I ended up between vector, collage, bold colors, shapes..…very hard to define.
3. What is your favourite medium and why?
My most comfortable medium is digital collage, illustration. But I'm interested in all sorts of things. Animation, painting, installation, sculpturing, video…..I even tried ceramics for a few month. I don't want to get stuck with one thing which doesn't always work with clients so I do it mostly for myself.
4. What is your artistic process like?
Research, a strong black tea, trying to find the right soundtrack, sketching, another tea…..but it really depends on the kind of job. Having too much time until the deadline is not always helpful.
5. Who and/or what inspires your work?
Humans, music, news,…..anything that interest me and I want to translate visual. Sounds simple but I think it all starts with being interested in a subject. Regarding my style I get inspired by videos, art shows, ads,….its sometimes way too much we get bombarded with.
6. What role does art play in your life? How does it change the way you view the world?
It definitely helps raising important questions even if a lot of art is just decoration these days. But perhaps that was always the case and we just glorify the old days a bit too much. But I hope that art will become more political again. We definitely need it right now.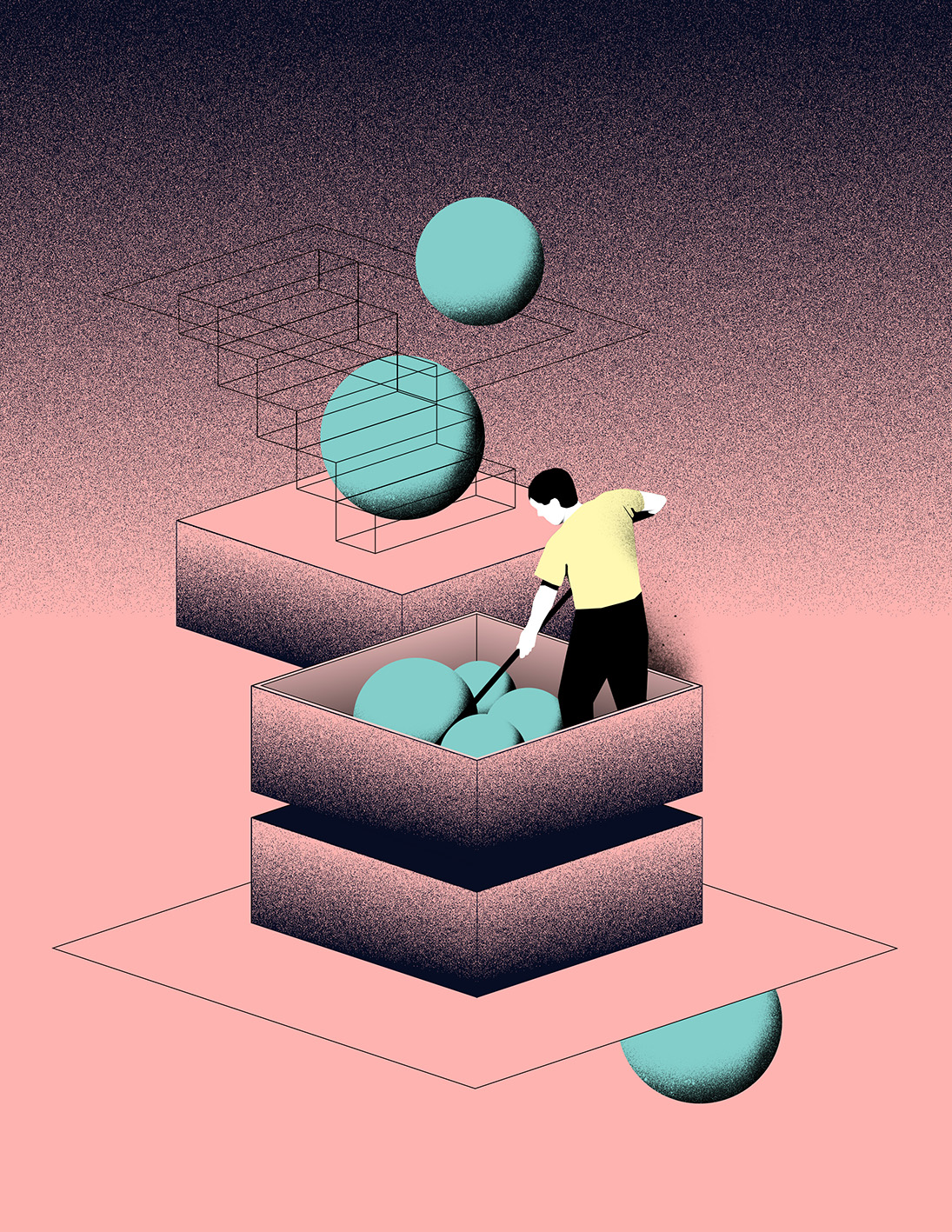 7. Where did you study?
In Aachen, Germany.
8. Where do you see yourself in five years? Working in an agency?
Working. But not in an agency. Who came up with the agency idea?
9. What about in ten?
Still working ;-)
10. What do you hope to achieve with your art?
Very simple. To be able to do this for the rest of my life.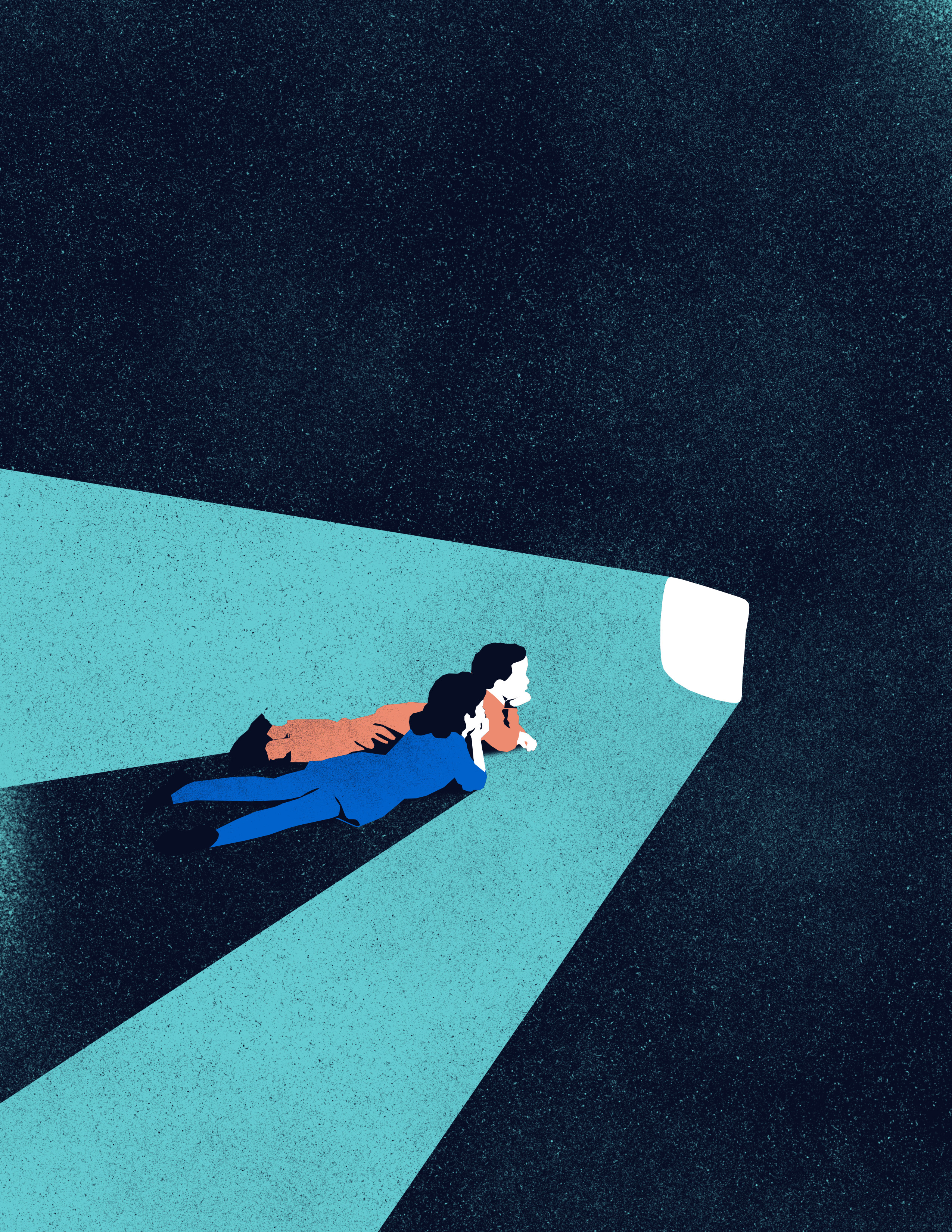 11. Now, tell us a little more about you as a person: what is your favourite food?
Since I'm living in California I fell in love with mexican food.
12. Favourite book?
I like all kinds of genres like science, art, novels, philosophy, biographies….but there is no special one.
13. Favourite genre of music?
Post-rock, experimental rock, drone, dark ambient
14. What are your hobbies?
My work is my hobby. But besides that I love running, food, music, good TV shows, movies….
15. If you weren't an artist, what would you be?
Perhaps a lawyer. I like structure.