Instagram:
@mrtomfroese
Twitter:
@tomfroese
Website:
www.tomfroese.com
1. What's your story? Where are you from?
I'm originally from the Toronto area, went to art school at NSCAD in Halifax, NS, and then moved to Vancouver, BC to start my career as a designer. I eventually fell in love with illustration, went freelance, and never looked back.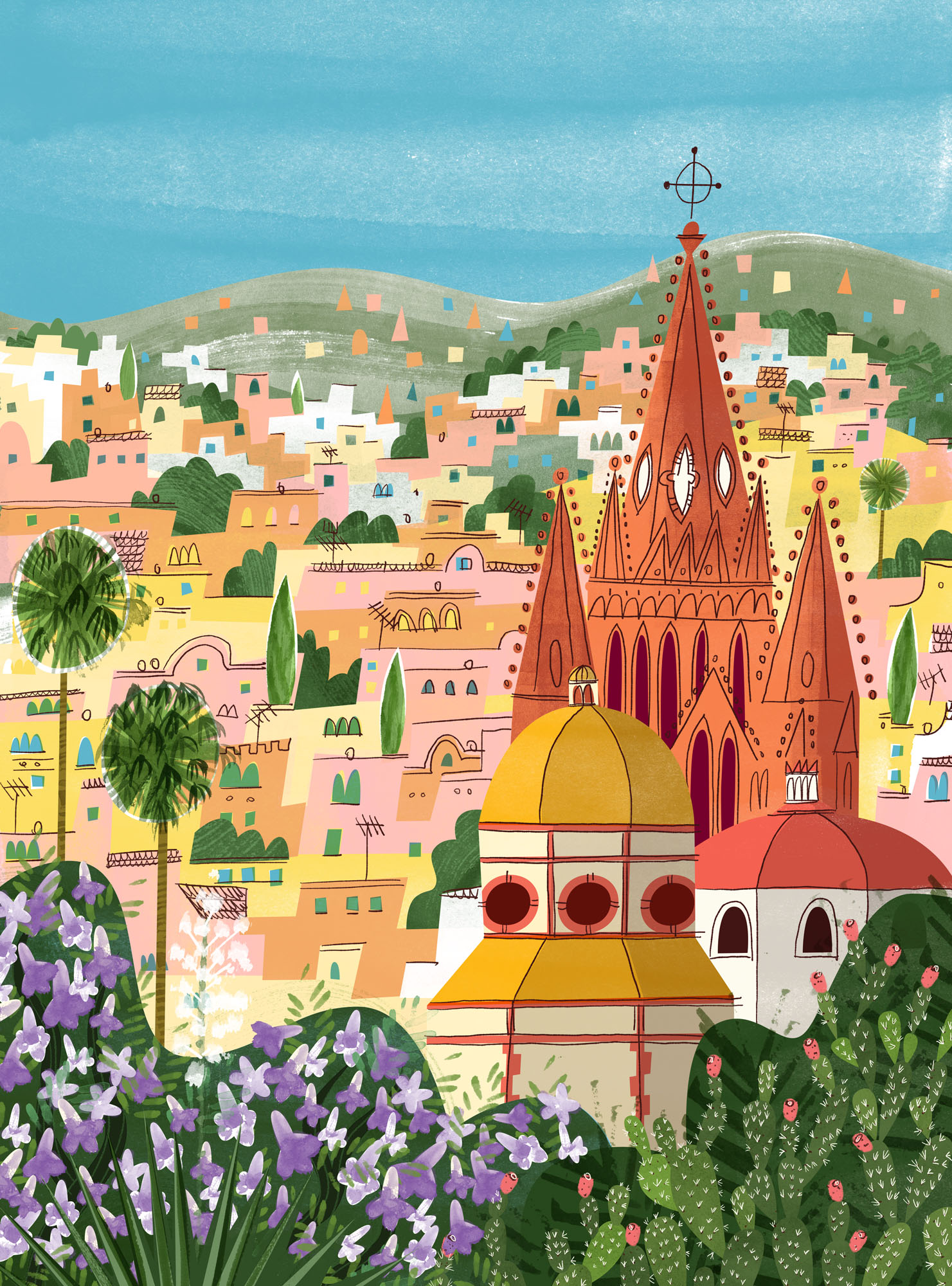 2. Tell us about your aesthetic.
Mid-century influenced, funny, and whimsical. My work is pretty diverse but has in common these things: a combination of digital and analogue techniques, bright and bold colours, and lots of playful personality.
3. What is your favourite medium and why?
I'm in my happy place when I'm working across digital and physical media. I like to set up my shapes with paths in Photoshop but bring in handmade textures and lettering made with black ink.
4. What is your artistic process like?
I'm very methodical. It always starts with reading and thinking about the brief (or article) and some initial visual research. After that, I move onto free sketching until I start picking out ideas that I feel are working. Finally, I build a base illustration over the sketch in Photoshop and establish a sense of form and colour. After that, I go to my ink and paper and make marks and textures that I bring in to add life to the piece. Lately, I have been opening up more to using digital brushes, sparingly, but I find it gives my work a bit more consistency and speeds up the process. But shhhhh, don't tell my Skillshare students because I teach exclusively my digital/analogue "Inky" process! If you want to learn more about that, please check
www.tomfroese.com/teaching
, where you can find links to my classes on Skillshare.
5. Who and/or what inspires your work?
Who: Paul Rand, The Provensens, Eric Carle, Miroslav Sasek, Ben Shahn (and so many more). What: Thrift stores, vintage ephemera like maps and packaging, beer.
6. What role does art play in your life? How does it change the way you view the world?
Art plays a minor conscious role, in the high art sense. I just don't get to see a lot of it in a very intentional way. Commercial art, on the other hand, is absolutely my life. I spend most of my time making it, studying it, buying it, selling it. Because it is my livelihood, it's hard to imagine a world without it. Why did I get into it in the first place? I like making things that other people like to look at.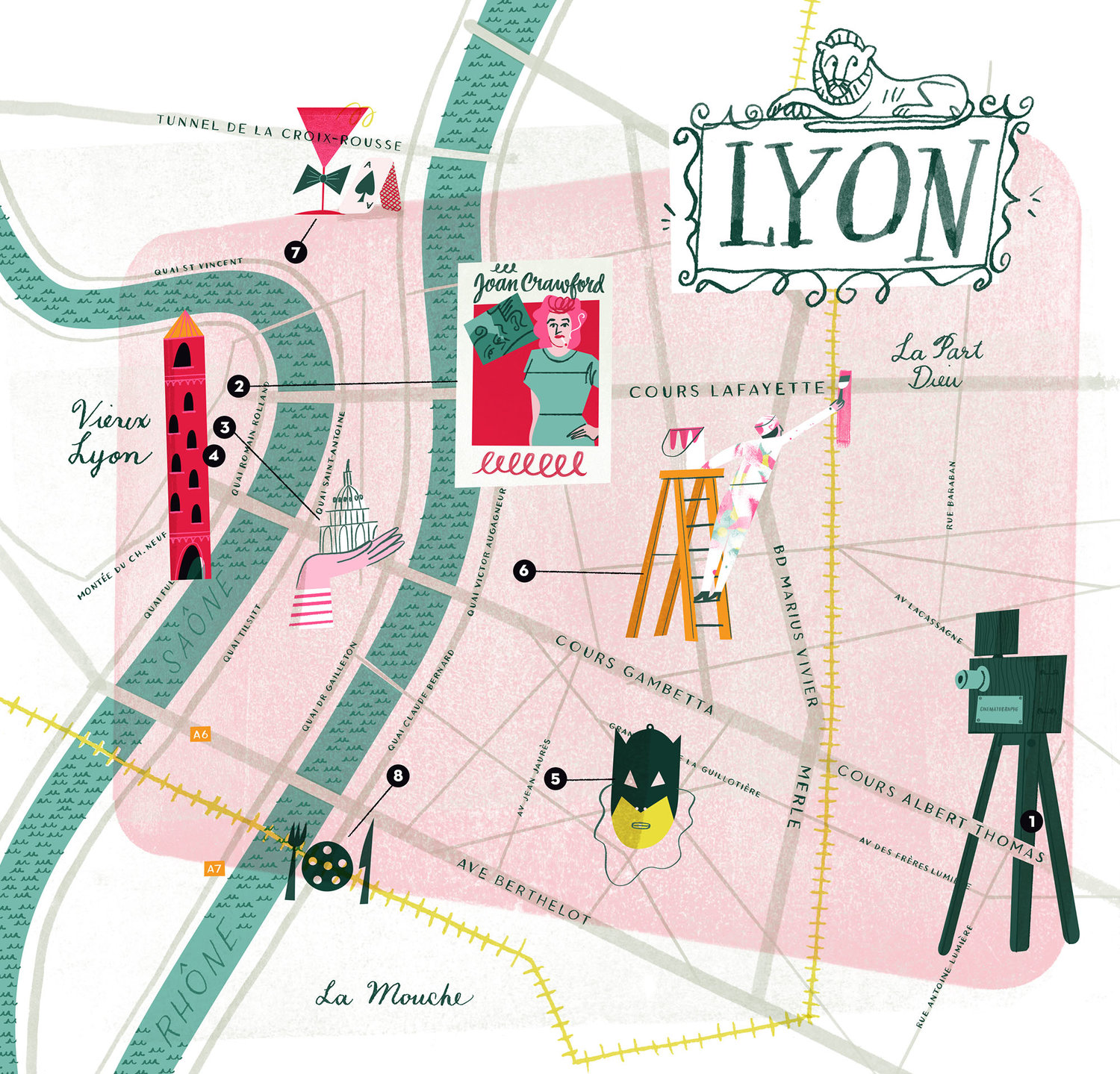 7. Where did you study?
Nova Scotia College of Art & Design (NSCAD University).
8. Where do you see yourself in five years?
Hopefully doing the same but in a more evolved way. I became an illustrator because I like actually making things, not just directing others to make things!
9. What about in ten?
Same. Maybe getting more experimental and arty, and teaching a bit more. And travelling.
10. What do you hope to achieve with your art?
Every project I work on is a new challenge, a puzzle. I aim to solve them the best way I can, with the most energy, the most appropriate feeling for the job, the most charm. Personally, I want to see myself grow and evolve with each new thing I do. I don't like doing the same thing over and over again, so I look for new ways to use what I have, something that feels fresh, original, pleasurably unexpected.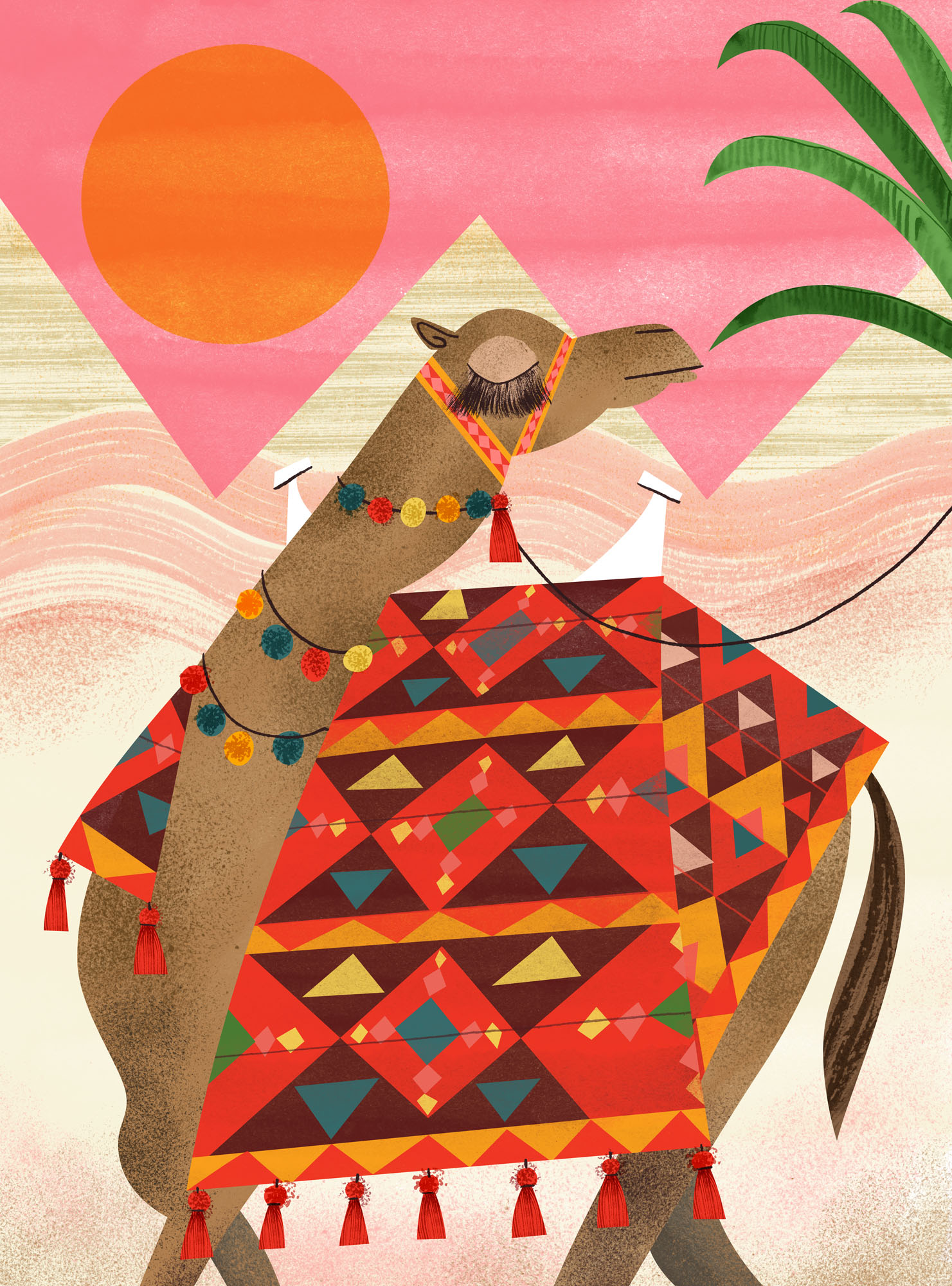 11. Now, tell us a little more about you as a person: what is your favourite food?
Does beer count?
12. Favourite book?
I don't know if I have one.
13. Favourite genre of music?
Definitely mid-century Jazz, like Wes Montgomery, Ahmad Jamal, Dorothy Ashby. The latter is a female jazz harpist — a very rare thing in history.
14. What are your hobbies?
I've been into watching vintage bike restorations lately. As for doing them myself, I'm getting good at shining up my 1980 10-speed. I've also had a small piano renaissance, taking up the instrument after not playing since I was quite young.
15. If you weren't an artist, what would you be?
In a bad place.