Instagram: @myoung_in_geulim
1. What's your story? Where are you from?
I am a Korean who likes painting.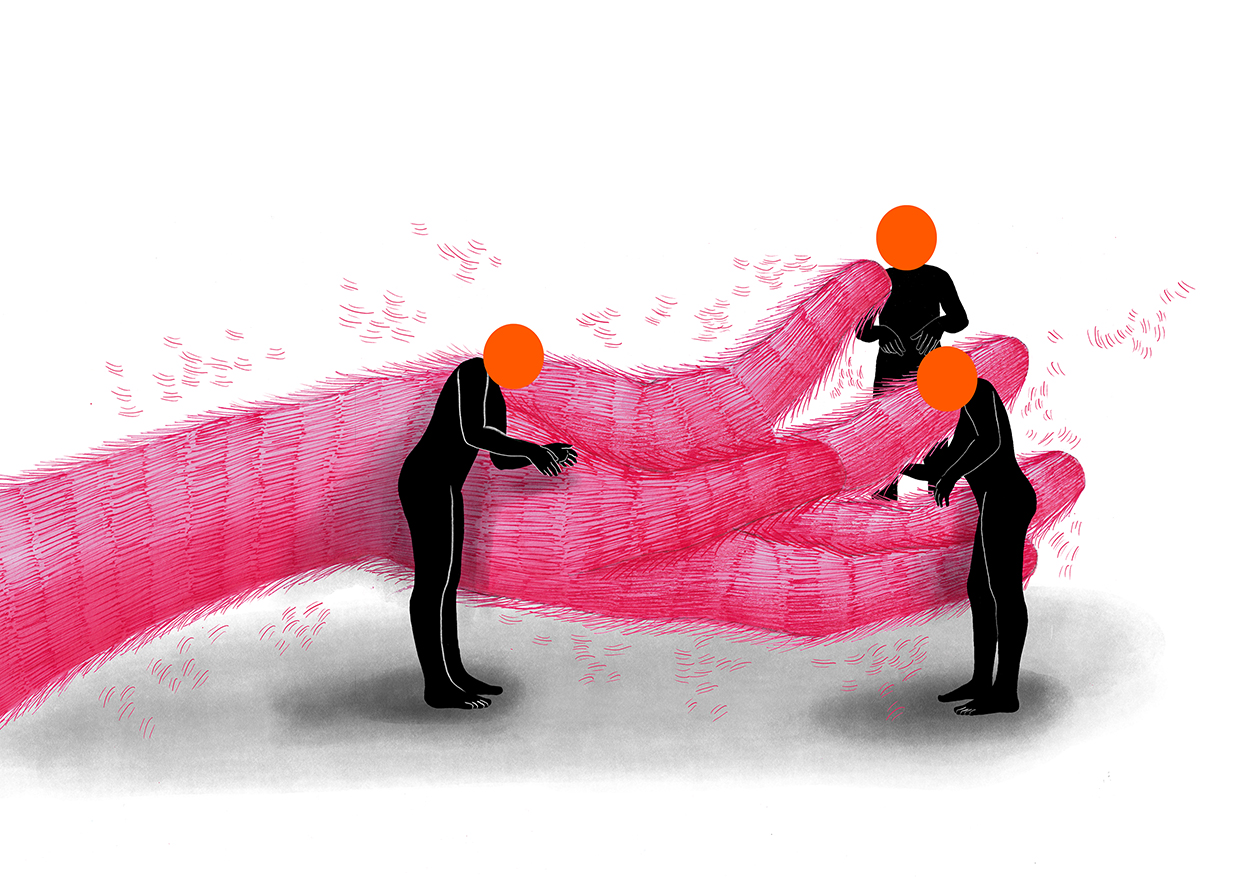 2. Tell us about your aesthetic.
I like my colors and structure. I think something wonderful is born when they are well harmonized.
3. What is your favourite medium and why?
I like to combine hand painting and digital painting. When they are combined, interesting results come out.
4. What is your artistic process like?
I like to get ideas from my life background and make it a new story.
5. Who and/or what inspires your work?
I am inspired by books and movies but I am inspired by myself the most.
6. What role does art play in your life? How does it change the way you view the world?
Art is one way to heal myself and tell my story.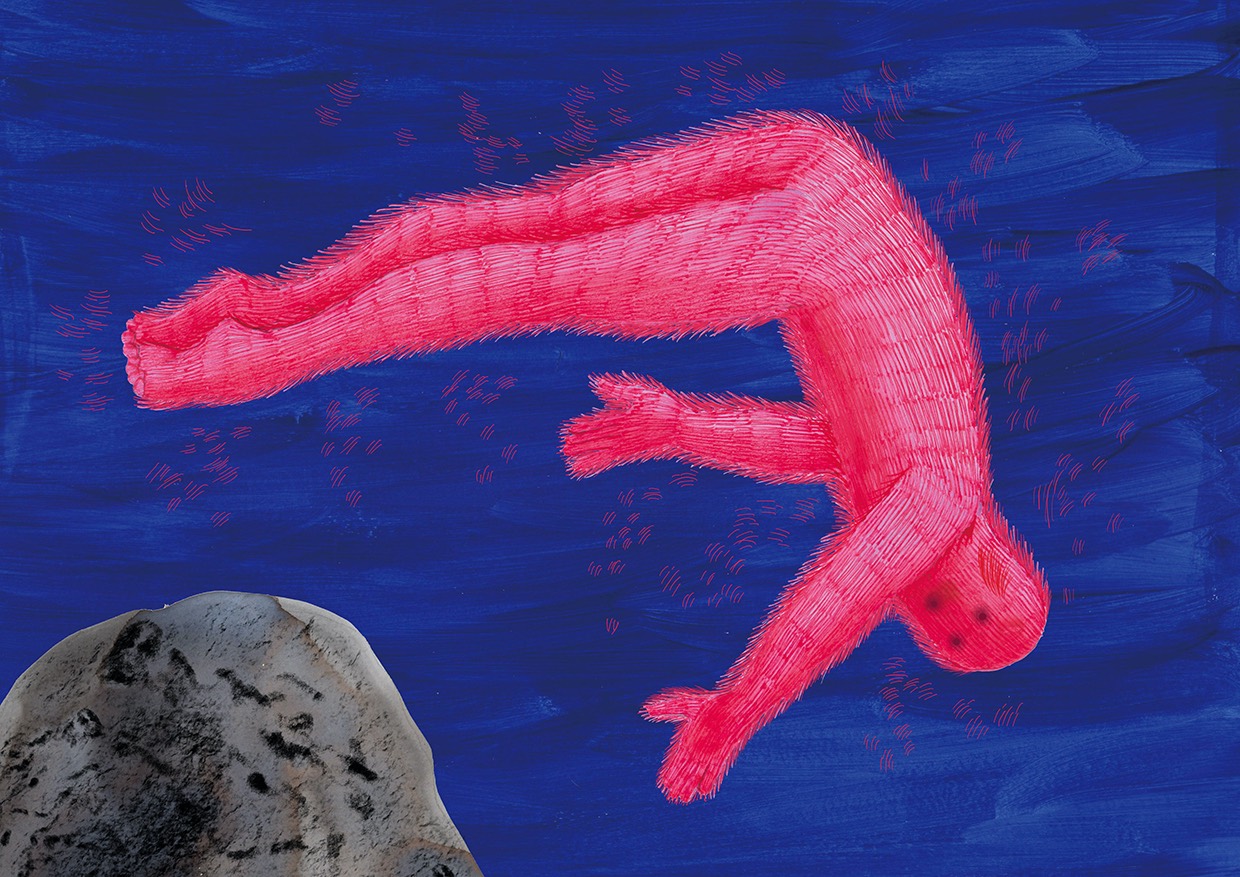 7. Where did you study?
I majored in visual design in Korea and took a picture book class at an academy.
8. Where do you see yourself in five years?
I want to publish about 3 picture books.
9. What about in ten?
I would still be making picture books.
10. What do you hope to achieve with your art?
There is nothing I want to achieve with art. I just want to make picture books by drawing pictures.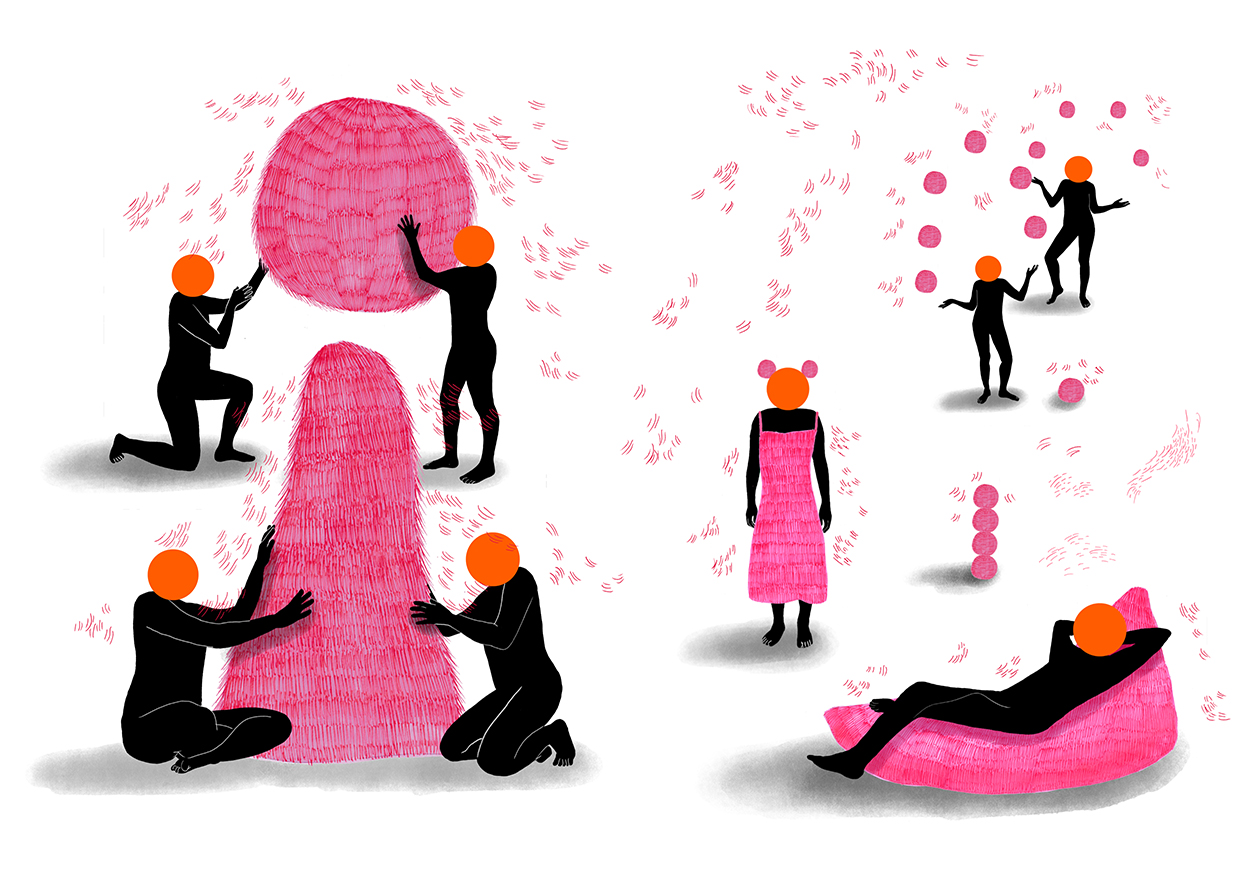 11. Now, tell us a little more about you as a person: what is your favourite food?
My favorite food changes depending on the weather and the mood of the day. What I want to eat now is a Big Mac.
12. Favourite book?
My favorite book changes every day. Today it is Seventh floor by Åsa Grennvall. I think the way she tells the story is very interesting.
13. Favourite genre of music?
I don't know much about music but I think I like jazz. I turn on YouTube and draw pictures.
14. What are your hobbies?
My hobby is spending time with my cat. He warms my heart.
15. If you weren't an artist, what would you be?
I think I'd become a traveller. I still want to travel.