Instagram:
@myraandjean
1.What's your story? Where are you from?
I'm from Slovakia, but I live in the US now. I started paying attention to my artistic "drive" when I lost my job a year ago and I've never looked back. I started with calligraphy, did watercolor painting, acrylic on wood, wood burning, digital designs and now I'm focusing on a rug making technique called punch needle and digital designs that are influenced by traditional Slovak folklore designs.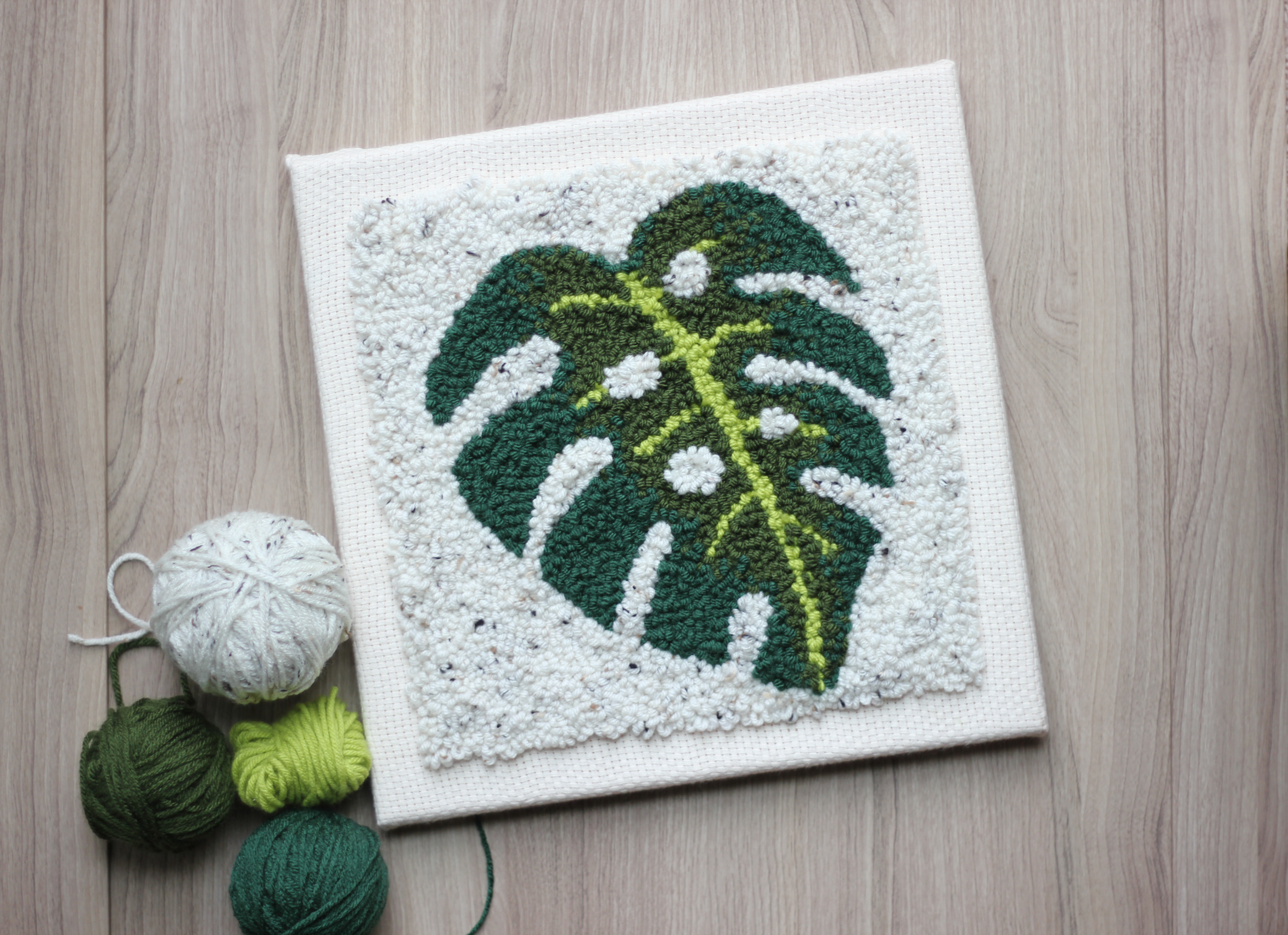 2. Tell us about your aesthetic.
I let everything around me guide me when it comes to my work. I find interesting little things in everything I see. I notice shapes, colors and how they play together.
3. What is your favourite medium and why?
Right now, it's punch needle because it's a simple process, but it's very therapeutic. It gives me the freedom to create whatever I want without any strict guidelines. I like that about art.
4. What is your artistic process like?
I usually see something and I know instantly that I want to use it in a design. I just wait for that "jolt" - I've really learned to listen to my gut. So I go with what my gut tells me :) When it comes to the folklore design, I flip through many images of it used before - it goes way back. I usually take some elements of each image and piece them together to create my own.
5. Who and/or what inspires your work?
Everything around me. Things I see and hear. Sometimes I don't even know something inspired me until I finish a project and I realize it came to me because of a specific experience.
6. What role does art play in your life? How does it change the way you view the world?
Besides my family, it's the most important thing to me. I don't ever want to be without it. It's what propels me forward, what allows me to see the world in a whole different way and what guides my views of people and how I act around them. I've learned that I should focus on things that make me happy and that make me a better person. I know that if I'm better, people around me will be influenced by that and it's a good thing. Ever since I started creating I notice things I never did before, in things I took for granted. For example, before I saw trees, but never paid attention. Now I notice their color, the highlights and shadows, the dimensions of leaves and how they're all unique and different from each other. It's really allowed me to enjoy the simple things and not fret about silly modern-world problems.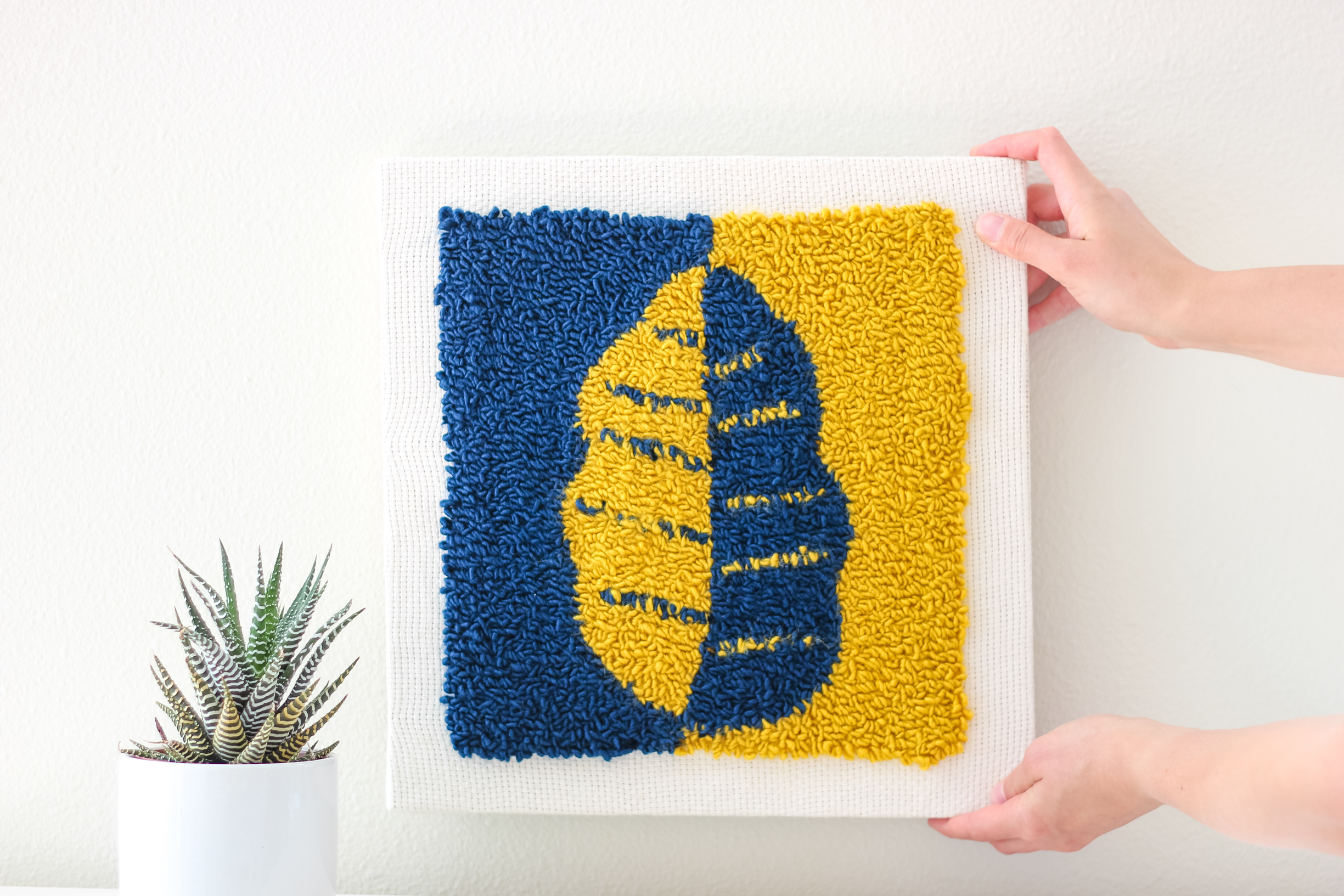 7. Where did you study?
I never studied art although it's in my "blood" and I've always done something artistic. I always liked crafts and wanted to know how to paint, but I never really gave it a chance. I used to be a makeup artist and I was very happy then, but not quite as I am now. I finally understand why so many artists are willing to live simply just to be able to create. No one can take that feeling away from you - the feeling that art gives you.
8. Where do you see yourself in five years?
You know, I have no idea. And it's ok. I used to have a plan, but now I don't. I'm going with my gut. The only thing I know is that I want art to be a part of it. My dream is to be able to support myself through art.
9. What about in ten?
Same :)
10. What do you hope to achieve with your art?
I want it to make people happy. I want it to inspire them to create themselves to see if they like it. I want to teach people if they want to be taught.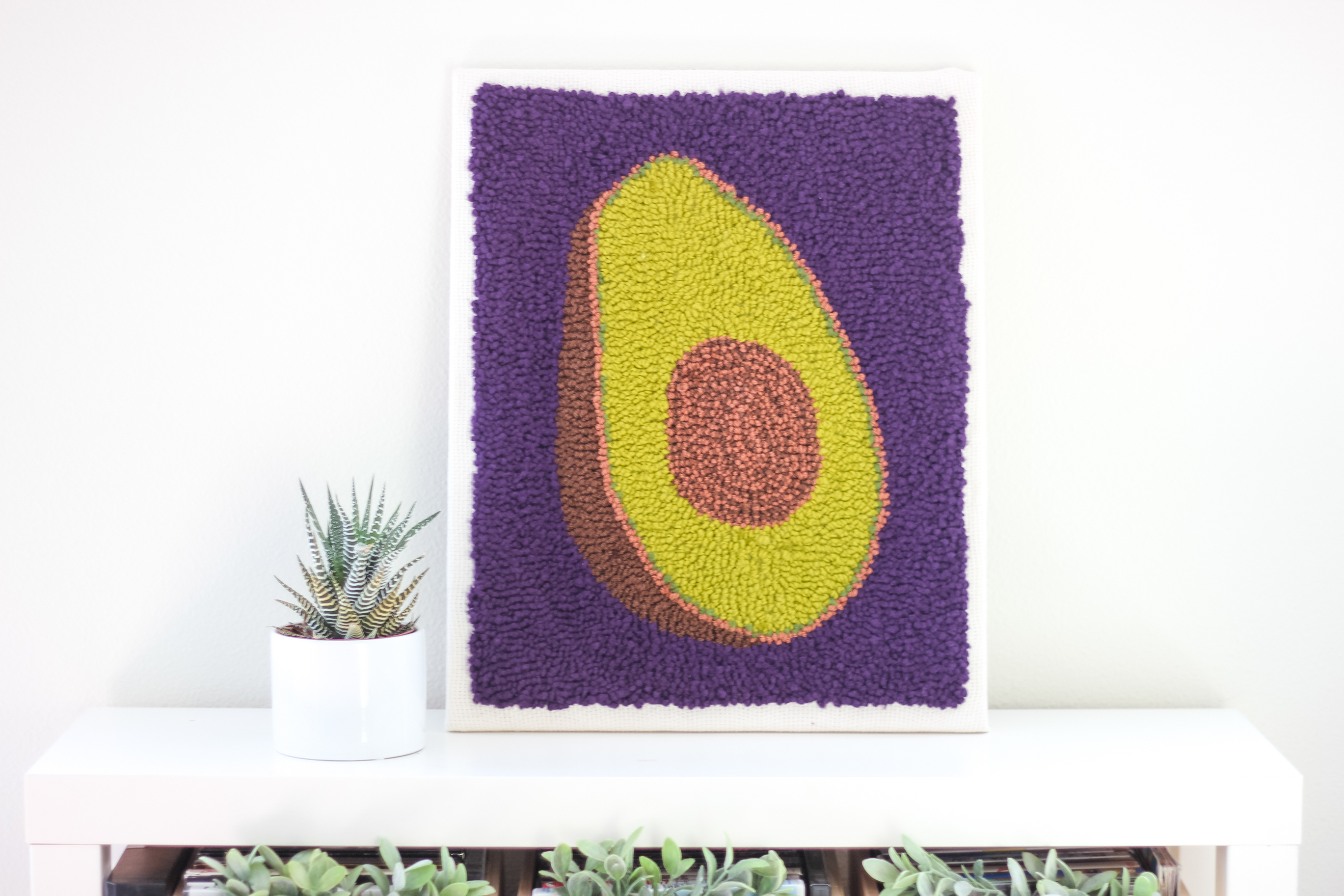 11. Now, tell us a little more about you as a person: what is your favourite food?
Is chocolate food? :)
12. Favourite book?
Anything from Jodi Picoult or Cecelia Ahern.
13. Favourite genre of music?
60s - 90s pop. I'm old school like that.
14. What are your hobbies?
Anything involving art and traveling with my family. Experiencing new cultures and food.
15. If you weren't an artist, what would you be?
A really sad person :) I'm also a project manager during the week :)