Instagram: @najlaadesign
1. What's your story? Where are you from?
I am originally from Jordan, but lived my life split between Australia and UAE. I never wanted to be a product designer and was never overly passionate about something specific. I somehow ended up doing product design, honestly don't even remember making that decision, but here I am. Now, I can easily say it was the best decision I ever made. I fell in love with design.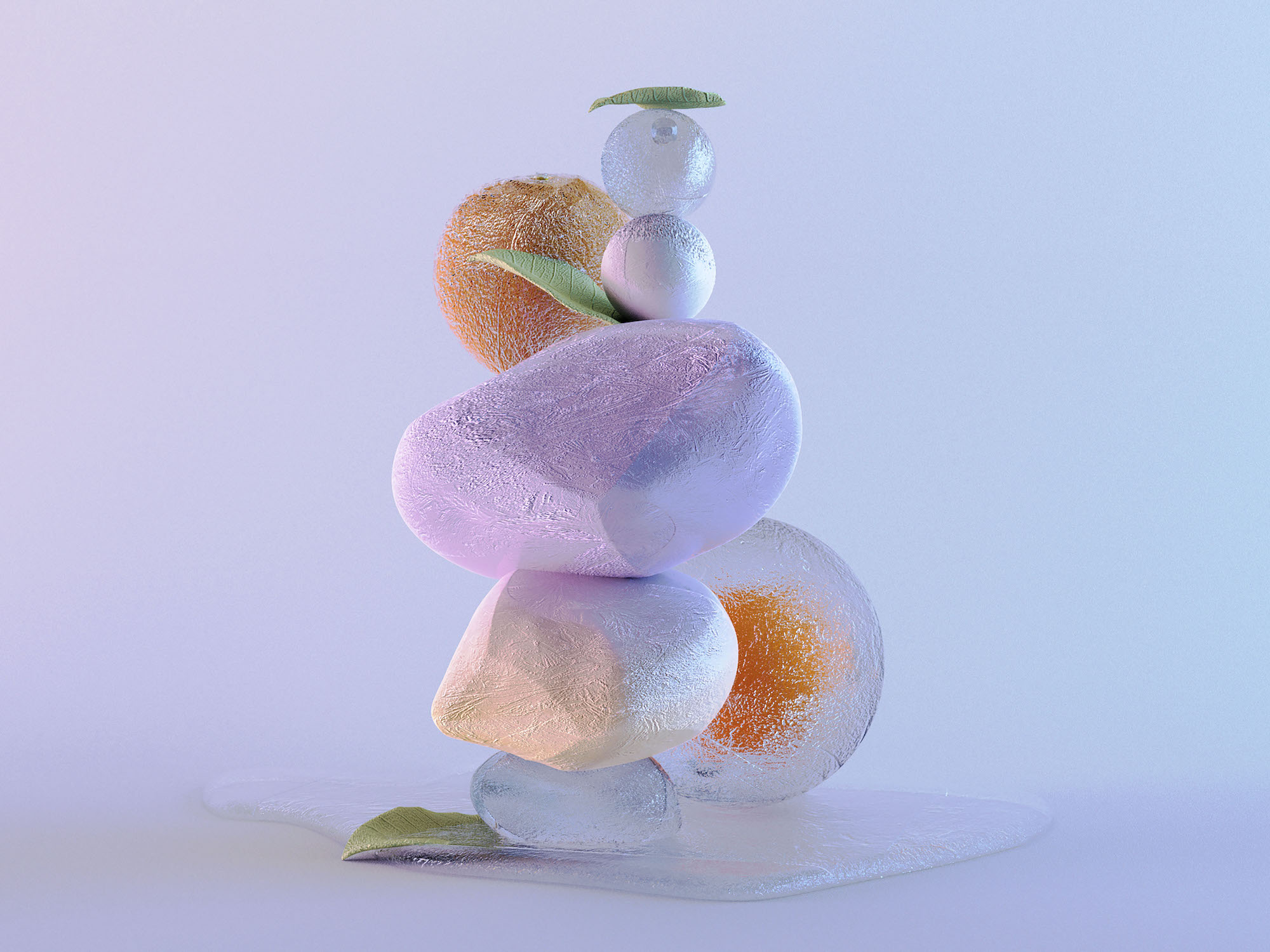 2. Tell us about your aesthetic.
"Playfully serious" is how I like to describe my aesthetic. I try to create a harmonious balance between creativity and functionality in both my artwork and product designs. In terms of my 3d artwork, I like to achieve that by mixing playful forms rendered in elegant and sophisticated tones.
3. What is your favourite medium and why?
3D art, although I have only been doing it for a few months. Since COVID took over our lives, many of my projects were put on pause and I sort of made gradual shift towards more digital 3D art. As a product designer, modeling was nothing new to me of course, but the realm of 3D art is pretty much limitless in terms of imagination and creativity. With physical products, I am forced to consider every dimension and every technical aspect of every single detail, but with 3D art, I am free to do whatever I want. That's something that I thoroughly enjoy, as it gives me the freedom to express my ideas and feelings freely.
4. What is your artistic process like?
I like to work in small collections, that kind of allows me to explore so many different themes without coming across as too random. My process starts with a feeling, nostalgic, happy, hungry, etc, which I like to visualise using inspirational mood boards and colour palettes. Then I lay out very rough sketches and lastly, I spend 3 to 4 hours modeling assets that I can use throughout my collection. That last step saves me a lot of time when creating a mini collection, as I mostly enjoy focusing on the composition, lighting, materials and textures etc.
5. Who and/or what inspires your work?
Anything can trigger a new idea for me. I find a lot of inspiration in tv shows and movies, and social media. Peter Tarka's work on instagram is definitely one of the first inspirations that got me into 3D art. I'd like to say nature too, but I didn't see much of that in 2020..
6. What role does art play in your life? How does it change the way you view the world?
I completely lose myself when I am working on an art piece and could do it for hours on end. It's something that I thoroughly enjoy and would love to be able do full time one day. It hasn't particularly changed the way I see the world per se, but it's definitely given me an outlet to express my world in more visually engaging mediums.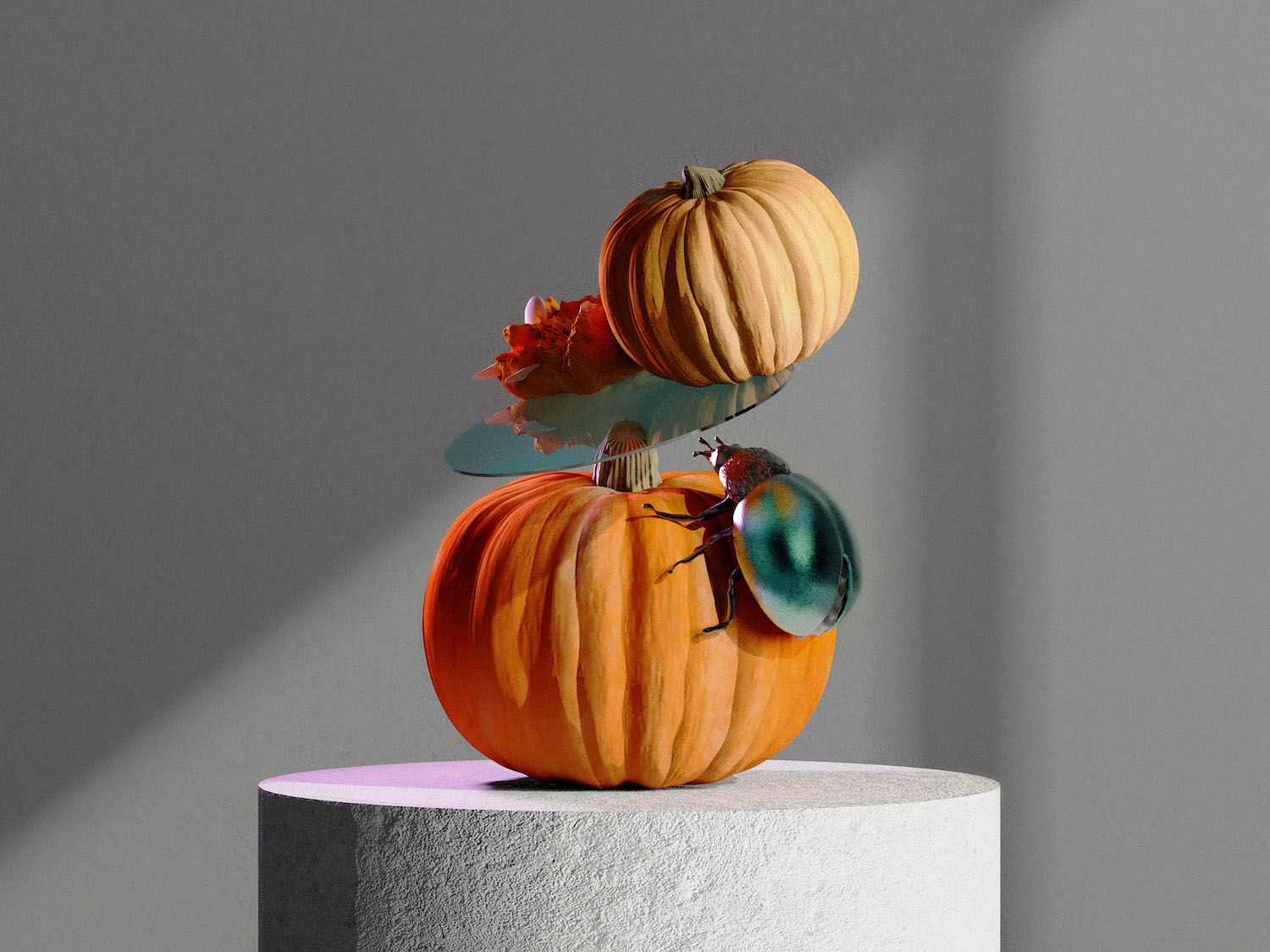 7. Where did you study?
I studied Product & Furniture Design at Curtin University in Perth, Australia.
8. Where do you see yourself in five years?
I don't know. If there's anything this year has taught me it is that planning can be useless sometimes. I am trying to take life day by day whilst doing what I love. I hope to collaborate with more amazing artists and designers from around the world. On a personal level, I'll be with my partner, buy a house and maybe start our own family, or maybe not.. I don't think I like kids.
9. What about in ten?
Still being creative. I'll be settled somewhere in the world with my own art and design studio working on a bunch of cool projects with a bunch of cool people!
10. What do you hope to achieve with your art?
Not sure, I mostly do it for my own pleasure.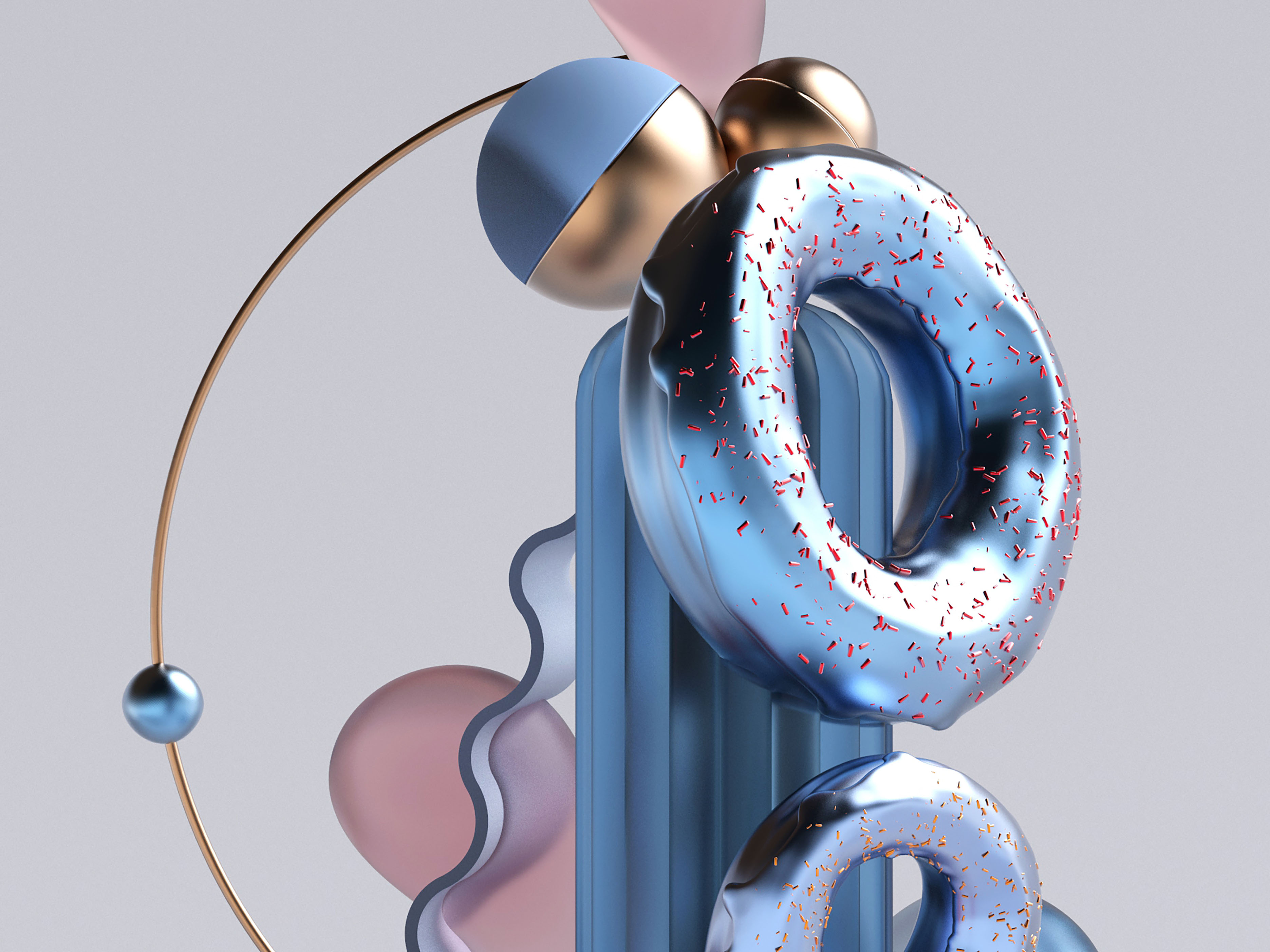 11. Now, tell us a little more about you as a person: what is your favourite food?
Lasagne. Lasagne anytime, any day.
12. Favourite book?
It's been a while since I have had the time to sit down and read a fun book, but I'd say Tana French's books are my favourite crime fiction.
13. Favourite genre of music?
I'm pretty open to all genres, but my fav has to be chill Rnb
14. What are your hobbies?
3D art started as a hobby, but it's slowly making its way into my full time job as a freelancer. Aside from that, I love to draw or just chill at home. I am a huge homebody! So a relaxed day at home sounds like heaven to me.
15. If you weren't an artist, what would you be?
A lawyer