Instagram:
@namhkheem
1. What's your story? Where are you from?
I was born and raised in Seoul, South Korea. I always felt I was very different from my peers growing up, especially in a society where being different wasn't necessarily a good thing. However, as I moved to a new city(I live in New York City) and got older and lived my life more, I've gradually learned to accept myself for who I am as well as my past. I think I'm in a pretty happy place in my life now. If I have a goal, I want to be able to live a nomadic life moving around the world and working as a designer/artist.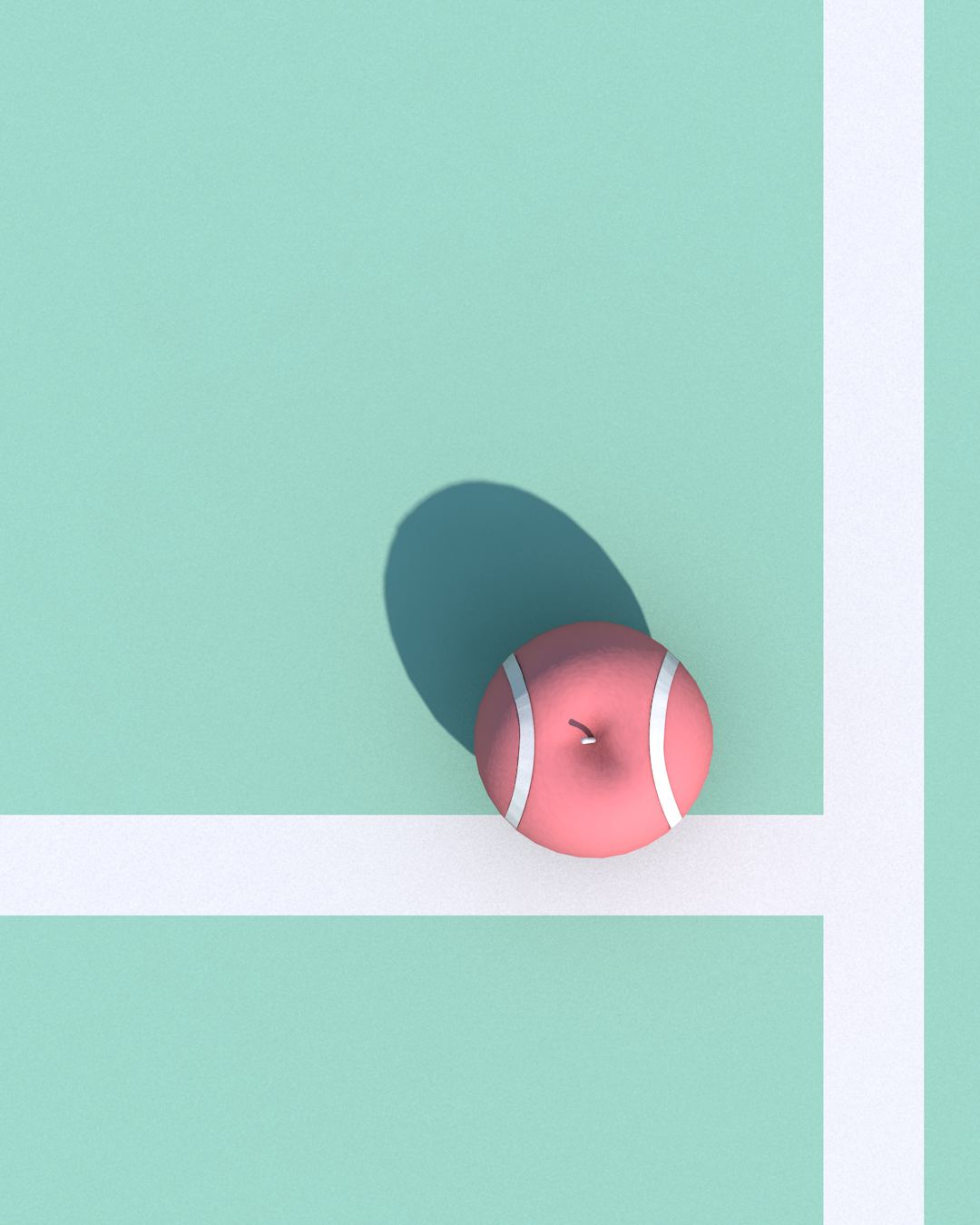 2. Tell us about your aesthetic.
My aesthetic is very unpredictable as I easily get bored with one specific style of art, which is not good as an artist/designer. But I just convince myself that I'm a versatile artist/designer, haha. Though, I would say, if I have to define it with two words, it'd be simple and surreal.
3. What is your favourite medium and why?
I used to do lots of pencil drawings and water color paintings. But actually, now I've become more of a digital artist. I do illustrations on my computers. Recently, though, I've been getting into 3D software, so I've been playing in 3D space a lot as you can see in my pieces.
4. What is your artistic process like?
I think I get inspirations from my surroundings on a daily basis. I would see something that's very plain and ordinary, and I would play with it in my head to come up with something totally peculiar and fantasy-like. And I would try to materialize that concept by utilizing my skills, which is not always successful. I feel like every artist struggles with this at one point or another that our skill sets sometimes can't keep up with our vision in our imagination and it can be frustrating. But at the same time, I believe that's what exactly gives artists and designers the motivation to constantly improve their skills, and thus, their outcome.
5. Who and/or what inspires your work?
I think everyone and everything. I don't think my creativity only comes from solely within myself but from the rest of the world. Nothing is really original. It's just how you put together in a more presentable way.
6. What role does art play in your life? How does it change the way you view the world?
It gives me these totally different perspectives to view the world and also the ability to share these visions with others. To me, for someone to be able to go "Ah!" looking at a piece of work is all that matters.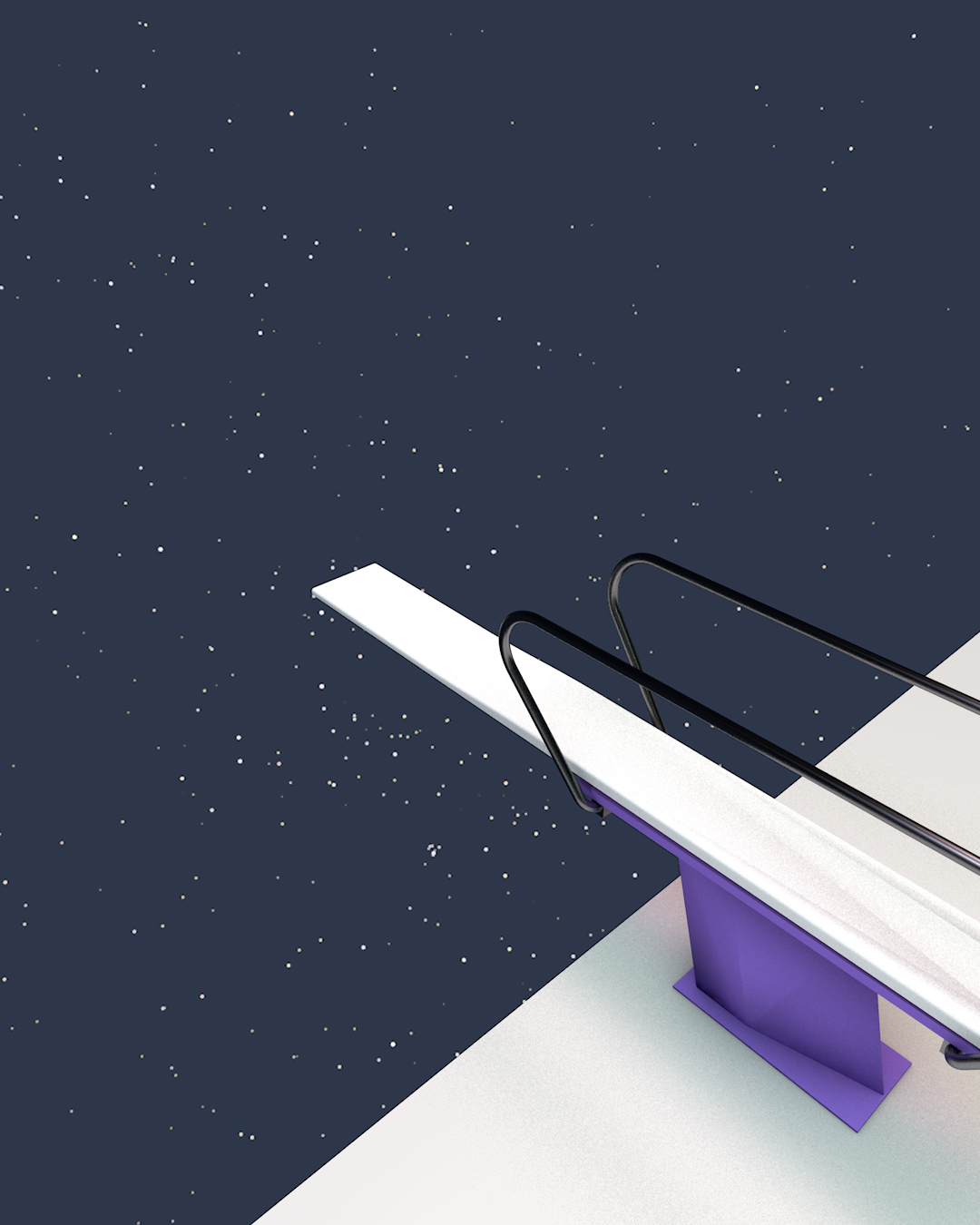 7. Where did you study?
I went to FIT(Fashion Institute of Technology) to major in Fashion Design and ended up switching to Communication Design later on. So I have degrees in Both.
8. Where do you see yourself in five years? Working in an agency?
As I mentioned, thinking wishfully, I will be somewhere in Switzerland(totally random), breathing in life, and of course being creative as well.
9. What about in ten?
Somewhere in.. New Zealand?
10. What do you hope to achieve with your art?
Justification of my existence.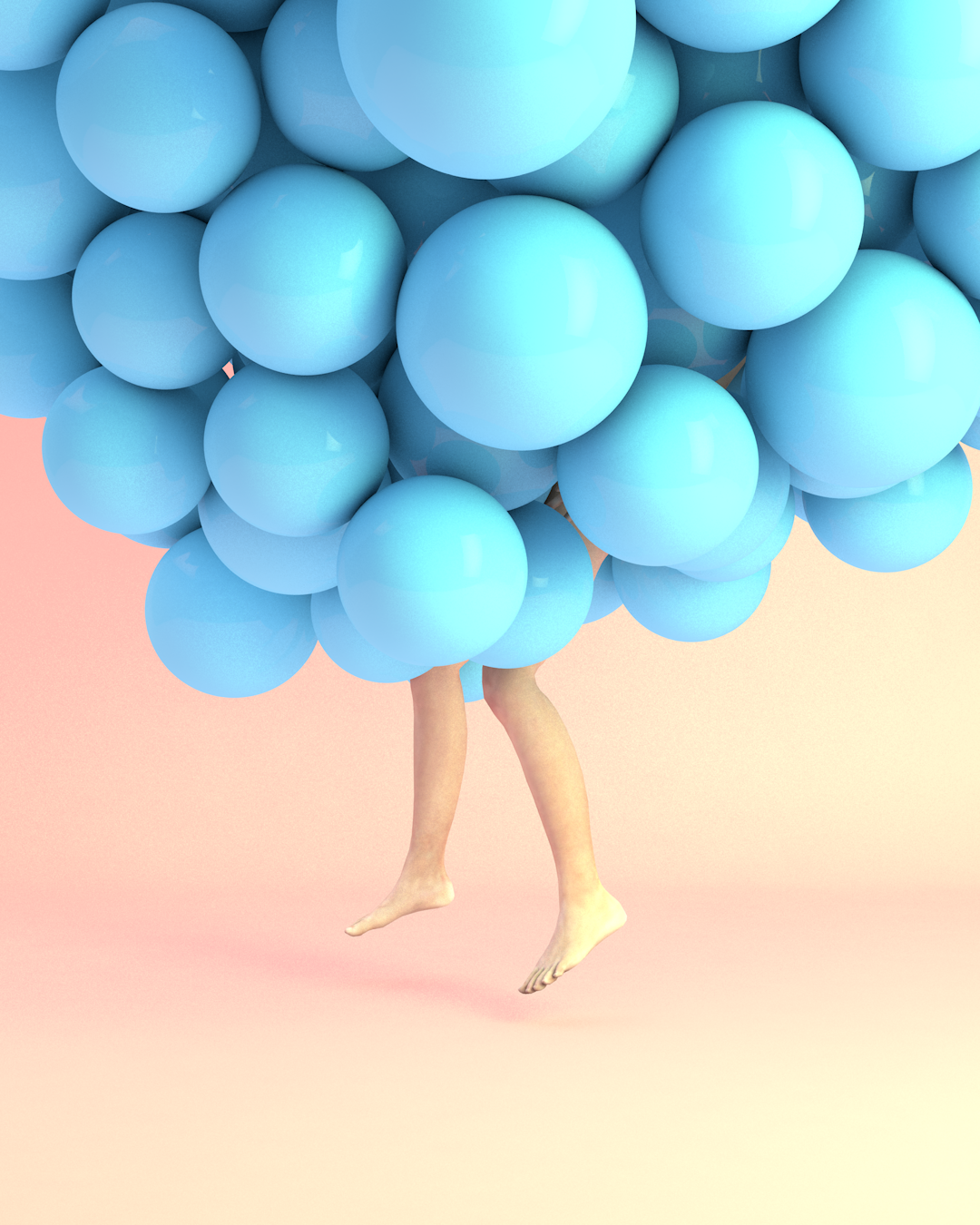 11. Now, tell us a little more about you as a person: what is your favourite food?
Blueberries or any berries.
12. Favourite book?
The Stranger by Albert Camus
13. Favourite genre of music?
Too many. But recently, I've fallen in love with Stéphane Pompougnac. It's dreamy.
14. What are your hobbies?
Exercising gives makes me feel so alive. So do good films. I'm a highly emphatic person. When I watch a film that I really connect with, I usually live in that world for weeks, if you know what I mean.
15. If you weren't an artist, what would you be?
An astronaut.