Instagram:
@nami_cozyday
1. What's your story? Where are you from?
Hi. I'm an illustrator from South Korea. I've just enjoyed drawing since I was young. And now, drawing is my job and hobby at the same time.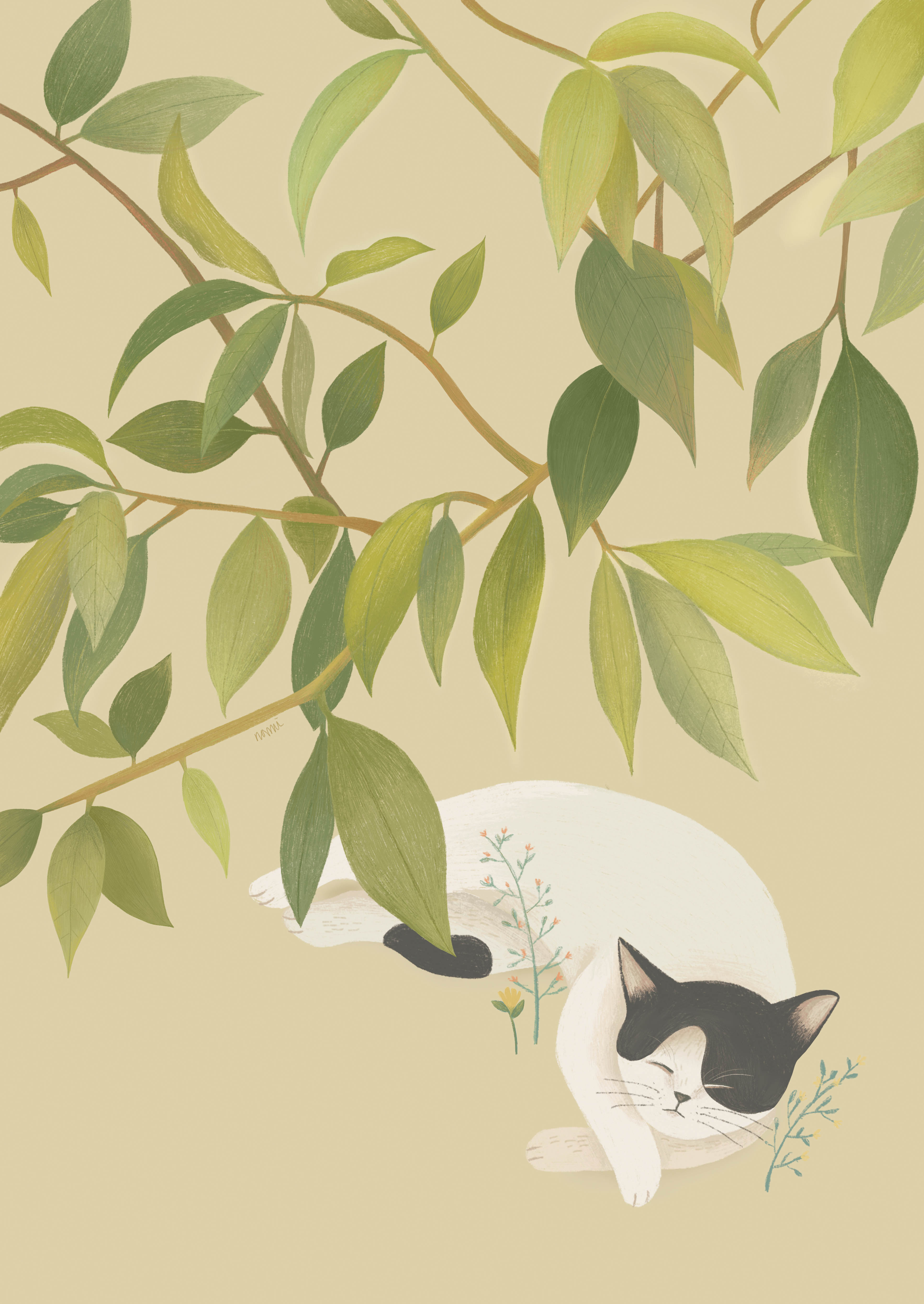 2. Tell us about your aesthetic.
I prefer to use relaxing colors for my art, so that my audience can feel a warm and soft atmosphere. I want to convey those feelings to the people who see the drawings.
3. What is your favorite medium and why?
These days, I mainly use Ipad and computer. It's easy to use, I can modify my artwork fast and can try infinite ways of expression.
4. What is your artistic process like?
I usually take reference photos when I find something to draw in my daily life. Then, I start to draw it in my style after I get back home.
5. Who and/or what inspires your work?
Mostly from my daily life. Or another form of art, like music and movies.
6. What role does art play in your life? How does it change the way you view the world?
Art makes the way I view the world around me more special because I keep observing the world for inspiration, and reflect it on my work.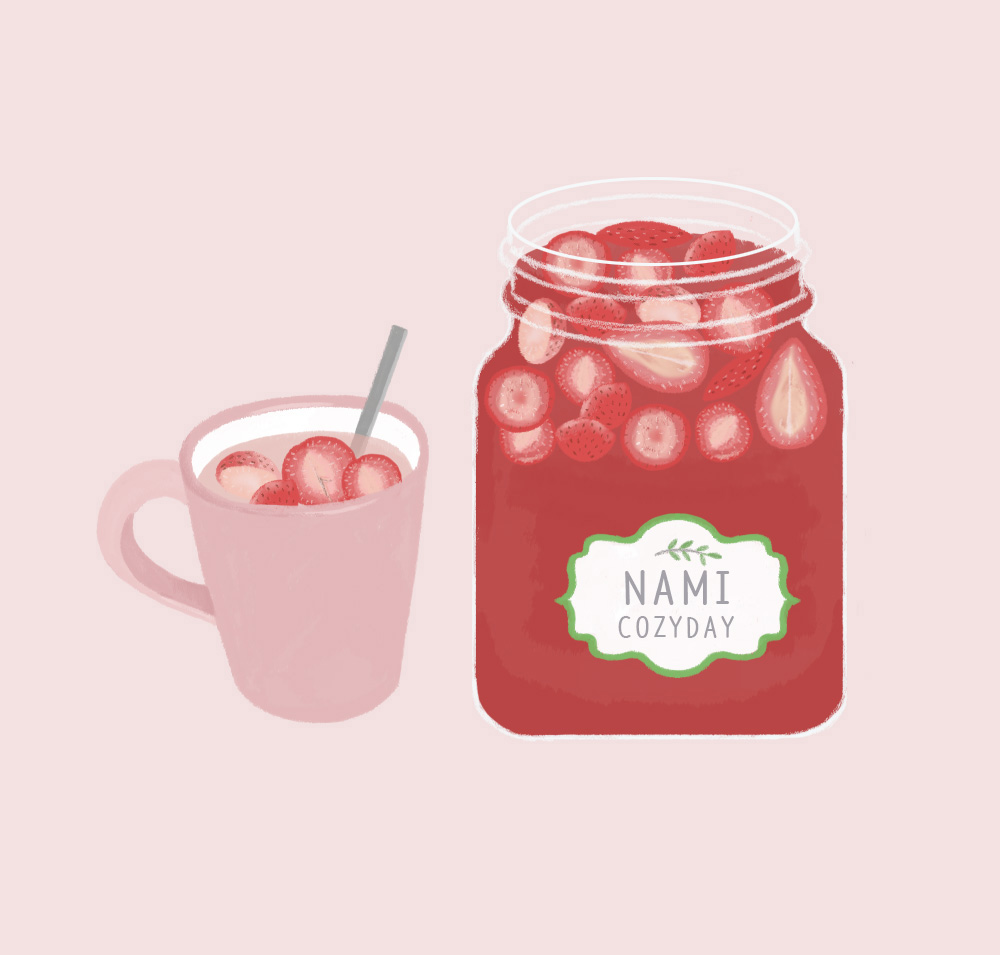 7. Where did you study?
I studied the contents design major in Seoul.
8. Where do you see yourself in five years?
I'll be still thinking about my art, and trying to improve my work. Also, I'm going to publish an independent book full of my drawings.
9. What about in ten years?
I'm gonna have my own studio full of my drawings.
10. What do you hope to achieve with your art?
I want to make people feel warm and happy with my drawings. I want people to remember me as an artist who draws a warm mood that makes every audience feel relaxed. Even after my death.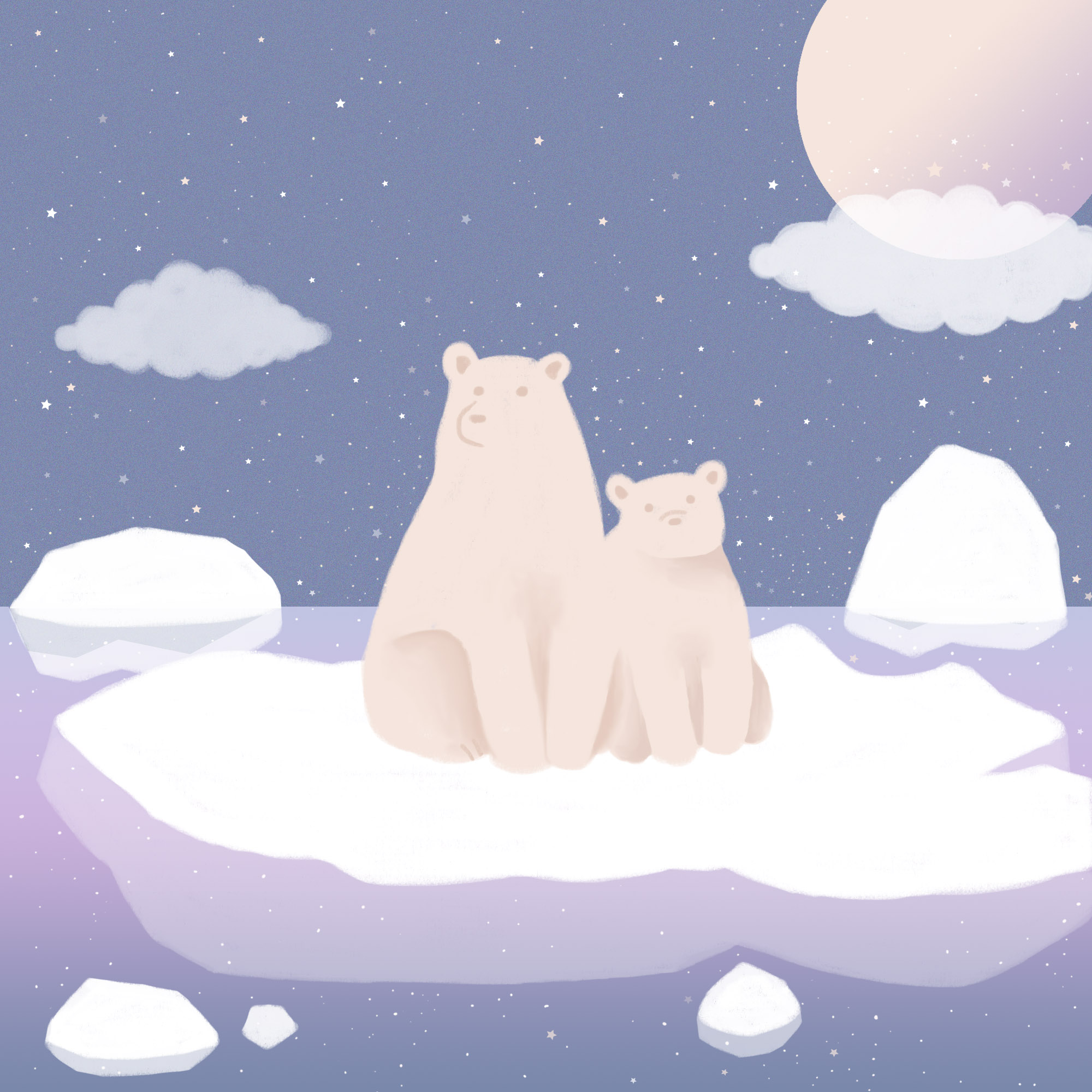 11. Now, tell us a little more about you as a person: what is your favorite food?
Sweet desserts, like cake.
12. Favorite book?
by Gregory.
13. Favorite genre of music?
Indie band music.
14. What are your hobbies?
Drawing or watching movies and dramas.
15. If you weren't an artist, what would you be?
I would be a computer teacher.