Instagram:
@natasa_kekanovic_art
Facebook:
www.facebook.com/NatasaKekanovicArt
Website:
www.natasakekanovic.com
1. What's your story? Where are you from?
When I think about art that I produce, there is no story. I like to firmly and playfully stand behind the idea that I'm nobody. The story is actually hidden in the works, there is only energy that my pieces create in you as the observer. The idea that I have a story is always something that is bordering my experience. Perhaps I could say that I had a tough time growing up (I'm living on my own since I was 14) but that would be my formation in the specific narrative, true narrative, that wouldn't be my quality, more like a burden. Actually, I don't have a story, I'm playfully free from all the stories about me. I can much more say about what I'm not than about what I am. The question about my location is also uncertain. I lived in many places but was born in Croatia. Currently, I'm in Serbia, just finished my adventure in Vietnam two months ago, before that London, before that Zagreb. I didn't even know about the existence of many places that I visited and lived a few months ago. Sometimes I can't even remember that "me" who was at those places. Change is really good.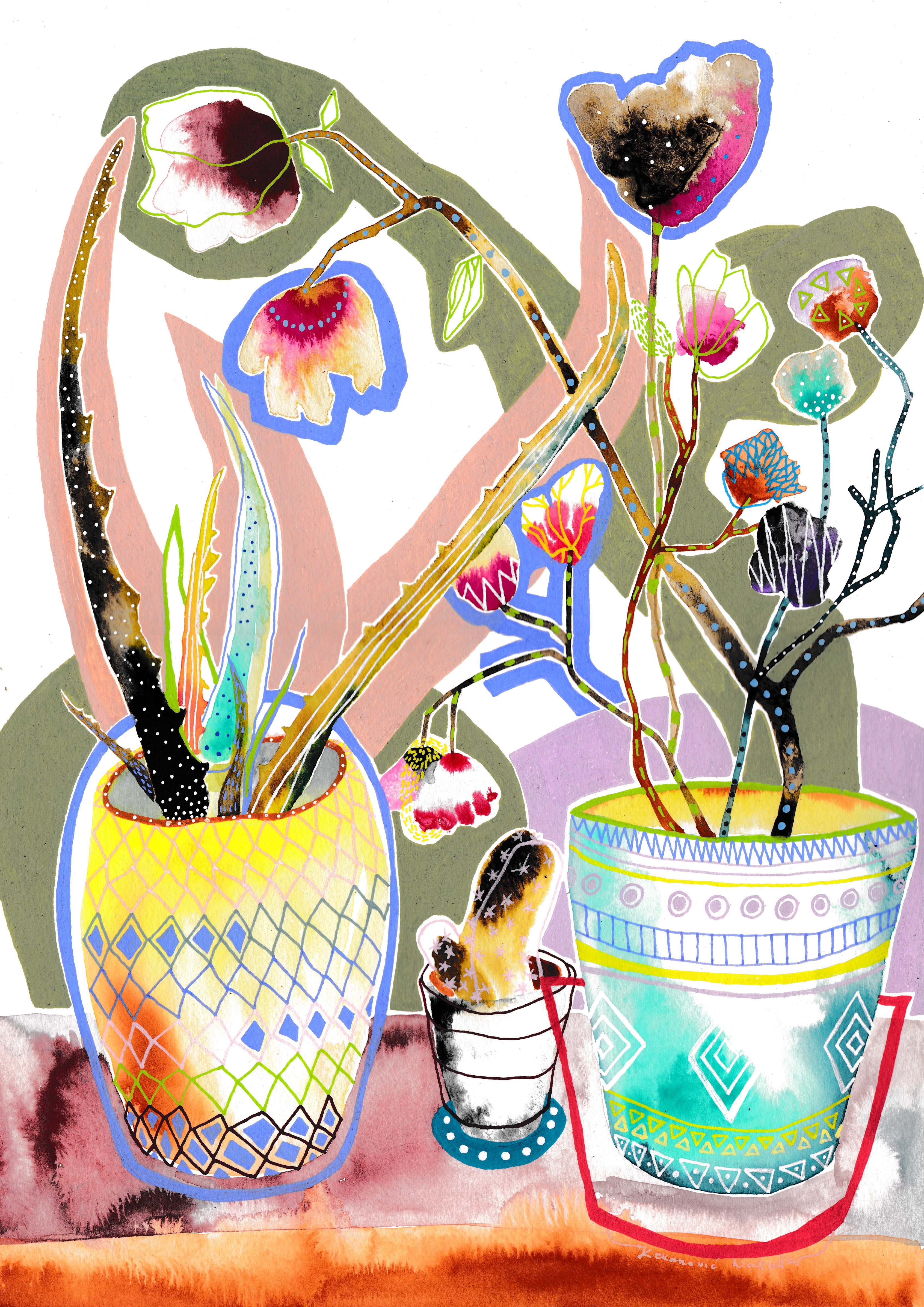 2. Tell us about your aesthetic.
A tough one. Hm, my aesthetic is clear trippy mushiness that shines through me. If it creates something in you then we can stay on the same page with interpretations. If it doesn't, we are then maybe teachers who teach ourselves about art in general. I leave my hands to create, I just observe and sometimes I'm even frightened about the intimate feeling that I'm exposing but I'm always true with aesthetic principles. True – that is my aesthetic.
3. What is your favourite medium and why?
As I painter I like basics – acrylic colours and some fine canvas. Also, sometimes I behave as an illustrator. An illustration is something more narrow and tight – even more focused sometimes and it is almost always client-oriented. Paintings, on the other hand, are always art-oriented. I try to balance those two approaches.
4. What is your artistic process like?
I have my regular daily routine where I tend to work for about 6-7 hours. In the end, it makes all the difference – the craft itself is a defining point in the process. Inspiration, on the other hand, is something divine. I stay in touch with my inner self, very deeply. I could say that I'm guided from the inside even while I answer this question. That is the process – flip to other reality.
5. Who and/or what inspires your work?
Visions, people, nature, even something interesting on the sleeve of some child that is passing by. Some young couples sharing an emotion or even an ice-cream seen through the window. The reality is actually the biggest canvas in the field of consciousness. Those are my biggest inspirations – the spontaneity of the reality, that specific playfulness that I see around an object, energies, a constellation of relationships, etc. It is very broad and I'm nurturing that sparkle with being the childlike always – even if I don't paint.
6. What role does art play in your life? How does it change the way you view the world?
Delicateness of life process is the true tenderness of being an artist. It is not true to say that I'm an artist, I'm more of a traveller in the field of art. The field of art is the world itself for me. Art itself is the view.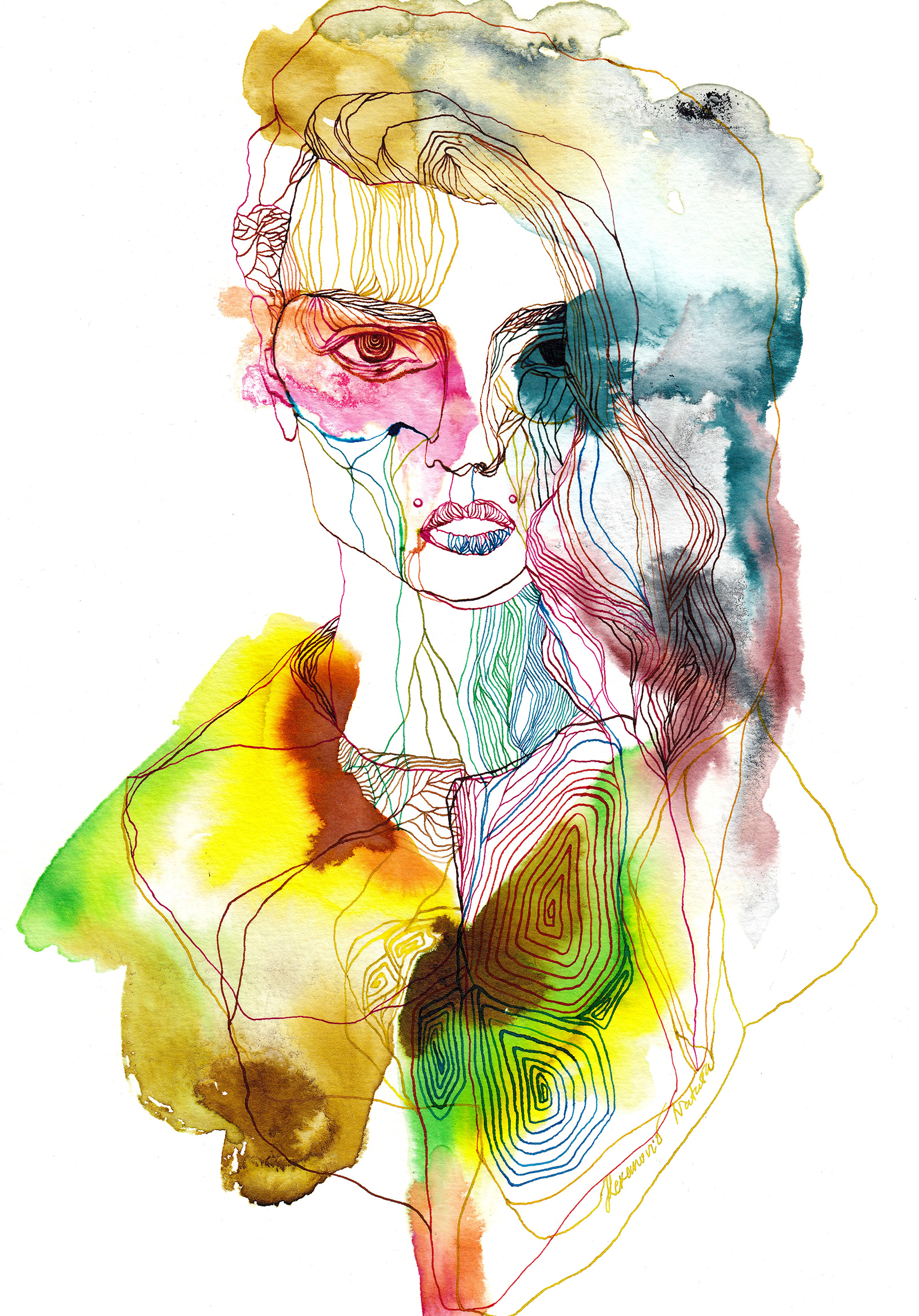 7. Where did you study?
Formally at The College of textile – design, technology, and management, a short time at Politecnico di Milano in Italy. But I learned the most collaborating with great colleagues in the field.
8. Where do you see yourself in five years?
Drinking some fine tea, and making some new works.
9. What about in ten?
Maybe drinking some fine tea maybe with my family and still making some new works.
10. What do you hope to achieve with your art?
I hope to make ordinary extraordinary. Ordinary is actually very, very beautiful. Our inner experiences are very beautiful if we are open to them. And if we see them as ordinary and insist on their ordinariness we become extraordinary. I hope that I'm showing that to anyone with my art.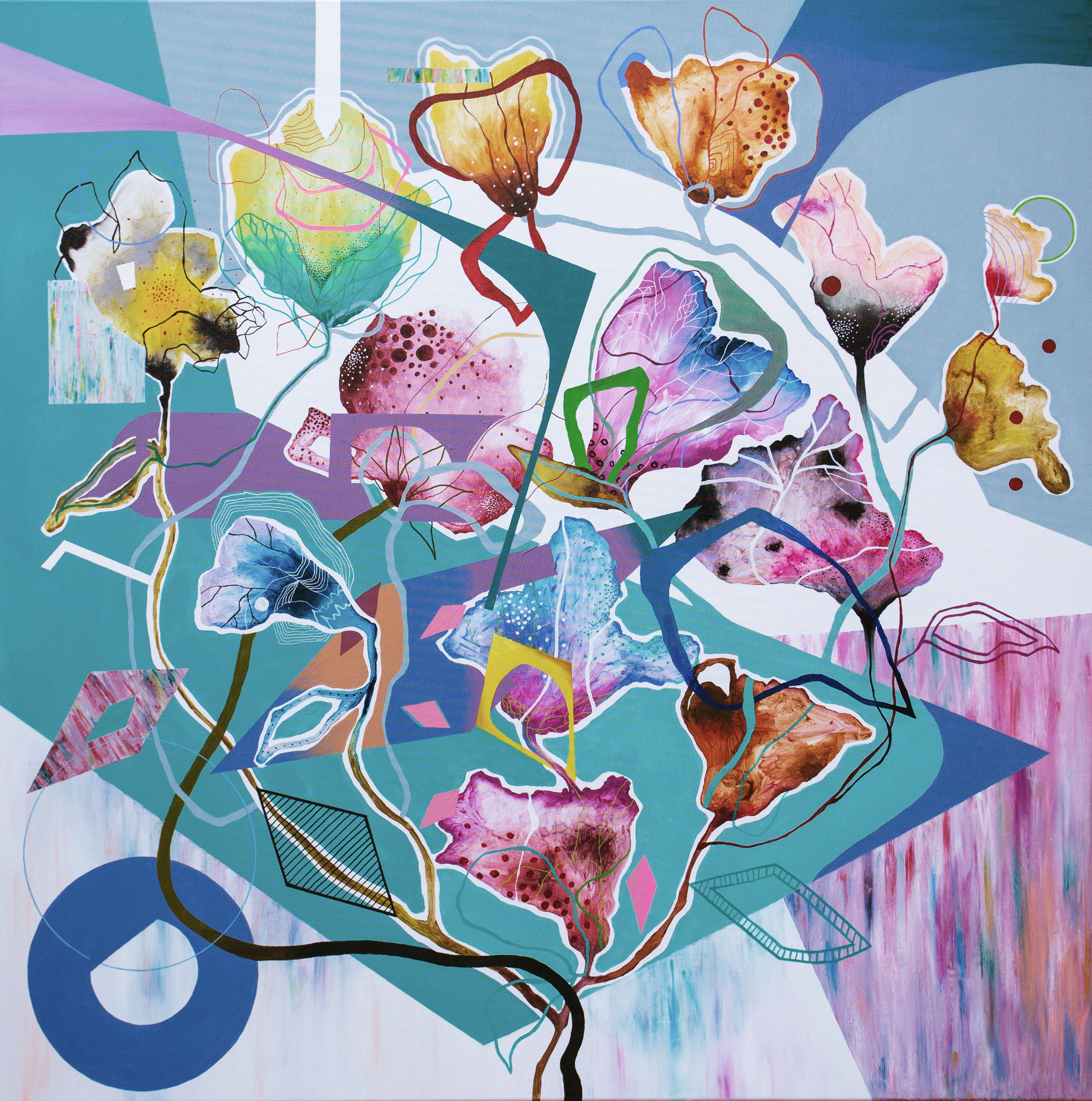 11. Now, tell us a little more about you as a person: what is your favourite food?
Snickers. I know that it is very weird to see that as my favourite food but if I need to select something I'm sorry to inform you – Snickers. Yes, I like refreshing vegetarian meals but favourite, yup.
12. Favourite book?
Conversations with God, Neale Donald Walsch.
13. Favourite genre of music?
There is no specific genre that I like.
14. What are your hobbies?
Collecting books, growing plants, photography…
15. If you weren't an artist, what would you be?
Teacher.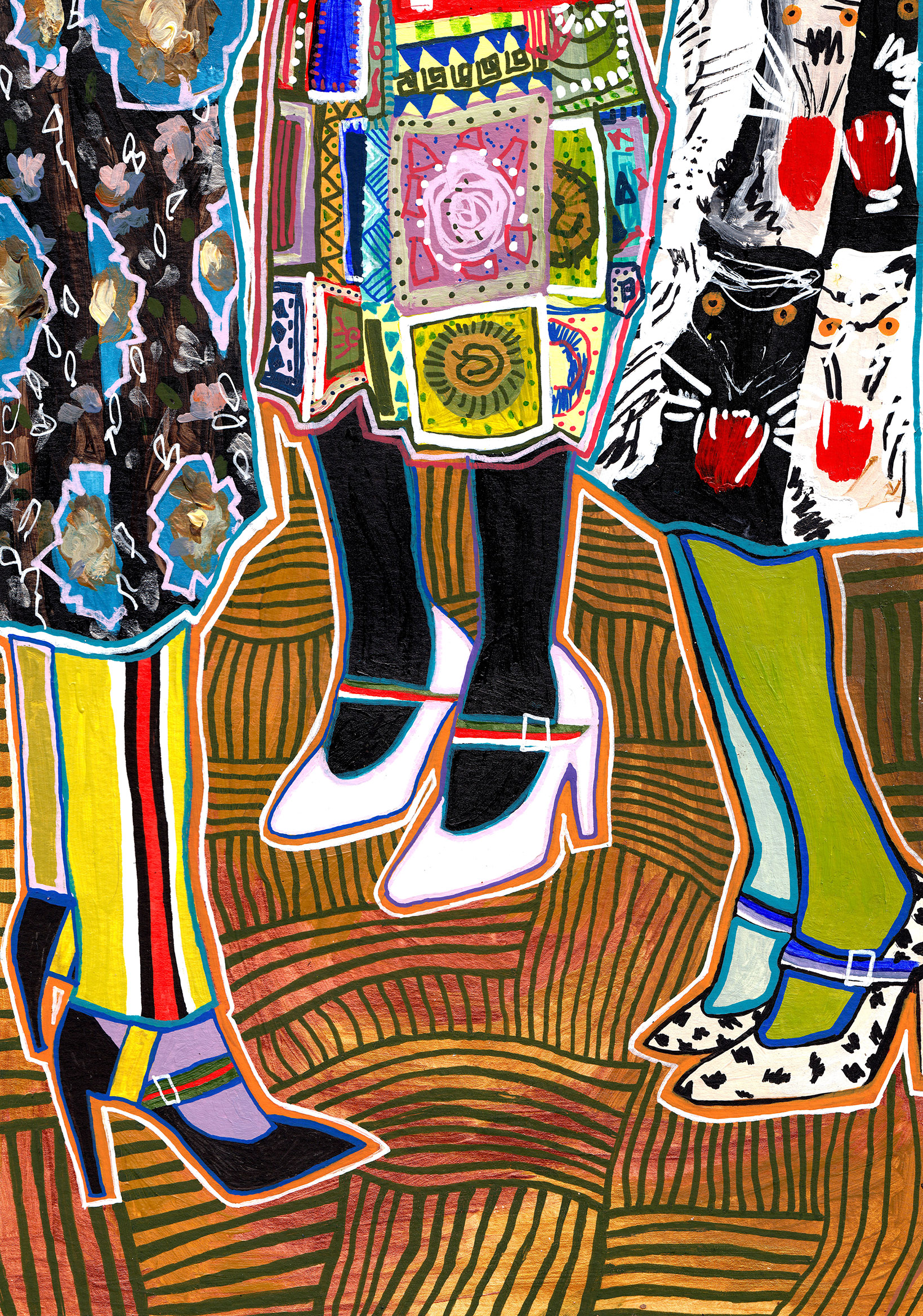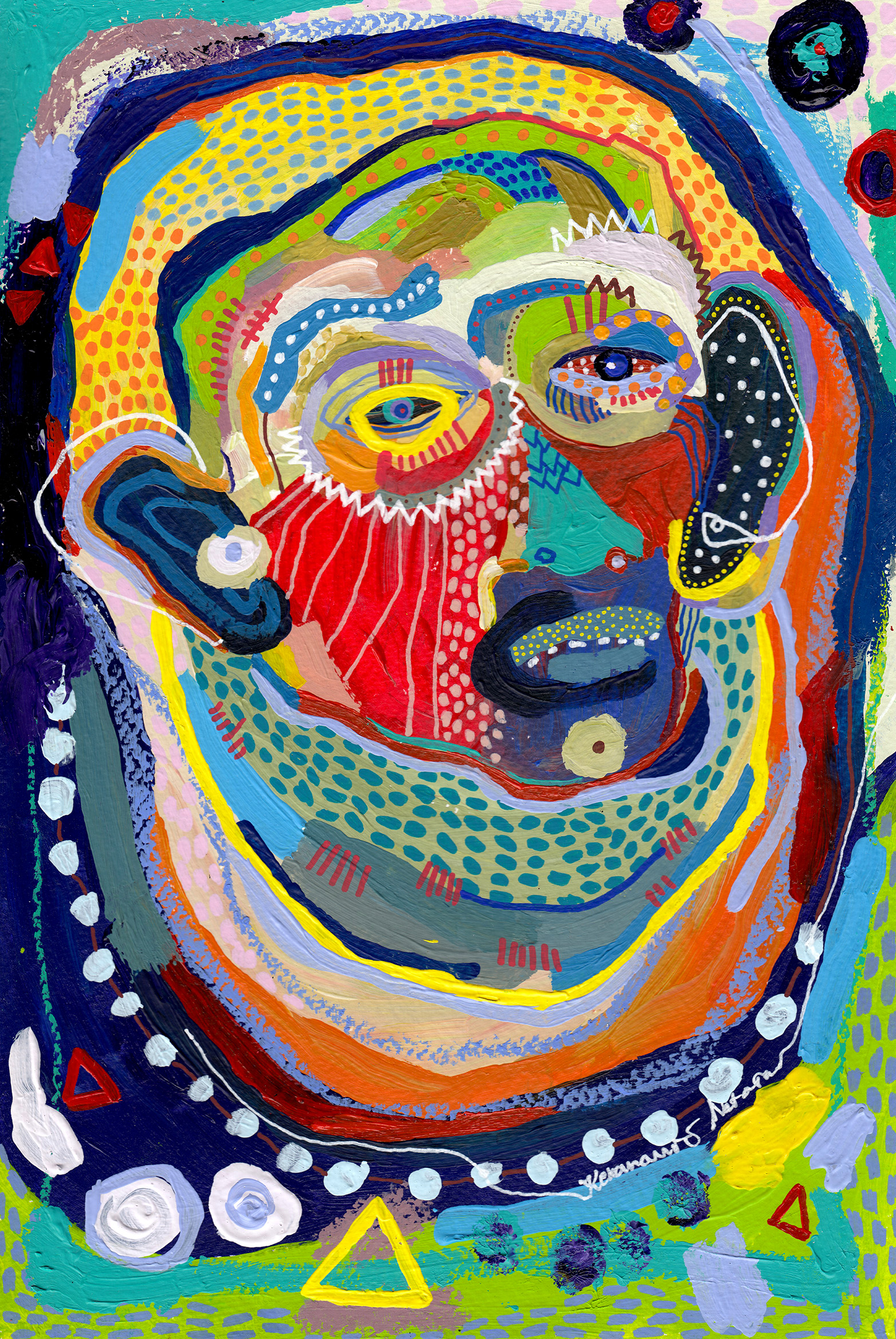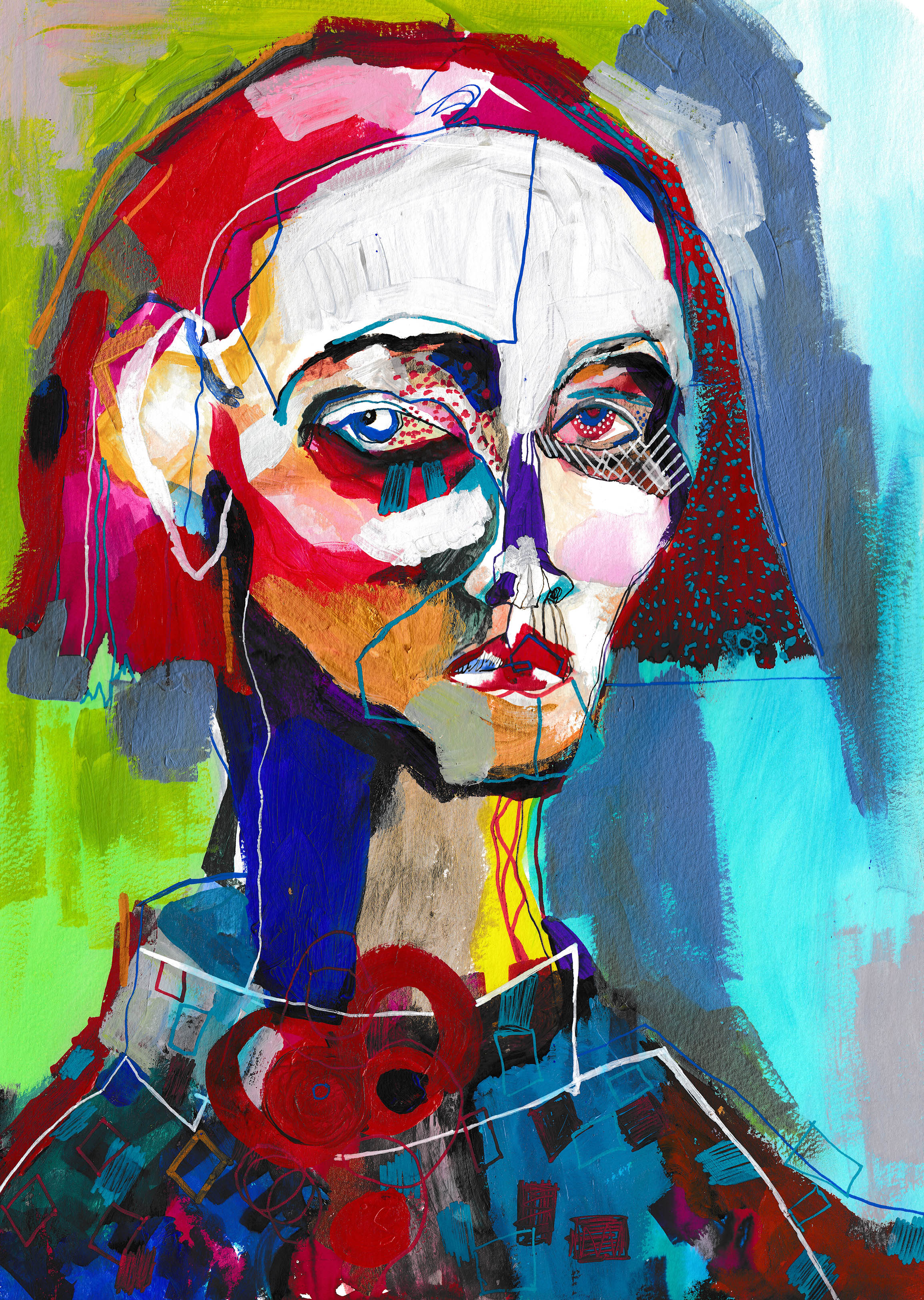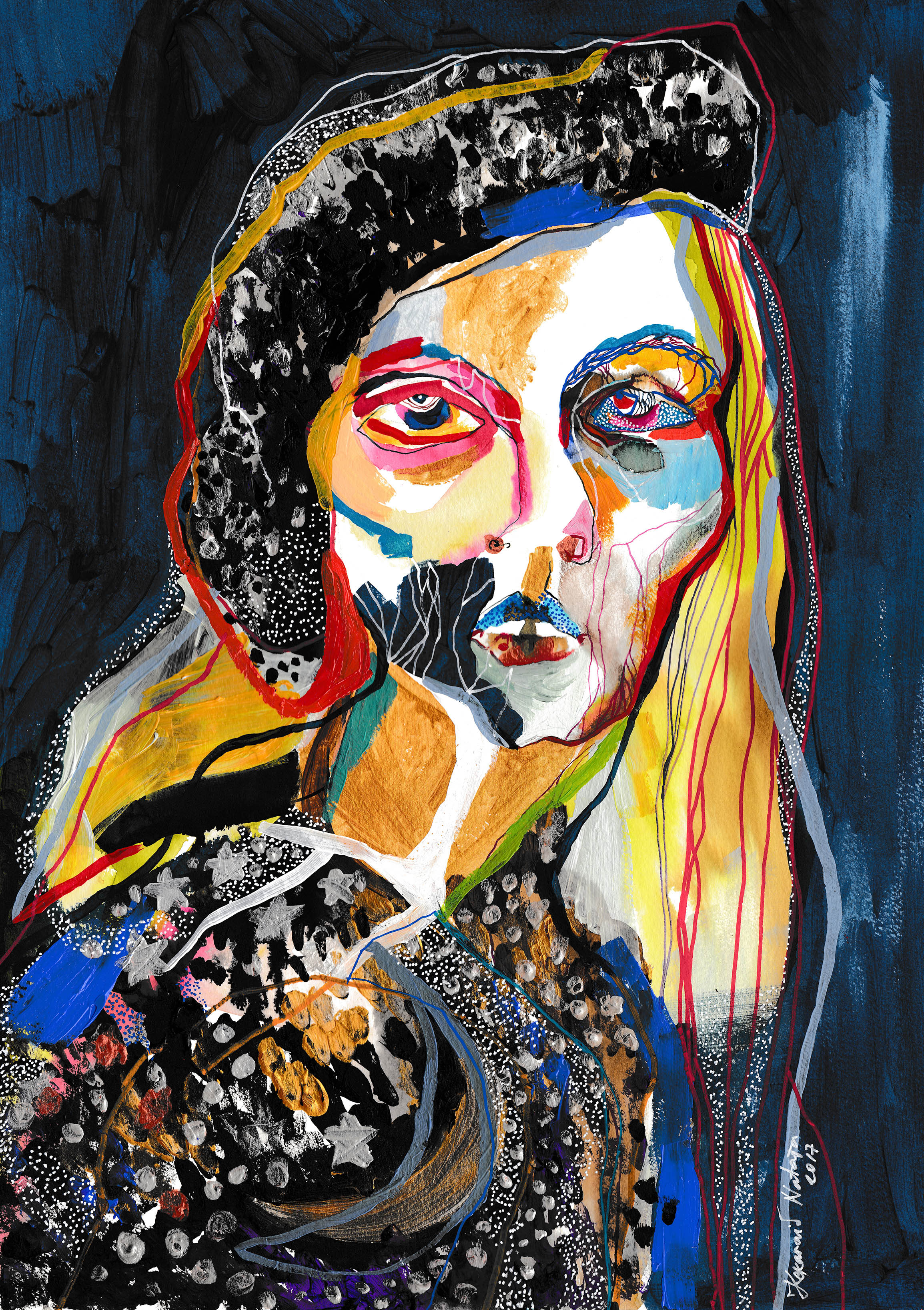 Curated by @lunjanja, Ballpitmag curator for
Serbia