Instagram:
@nataschepy
Website:
www.nataschepy.com
1. What's your story? Where are you from?
I was born and grew up in Ukraine near the Carpathian mountains until the age of 21. At this age, I graduated from a medical university and started working as a doctor, but just a few months later, I left my career and moved to Hungary. So that's a starting point of my illustration path. After five years living and working in Hungary, I moved to the Netherlands together with my husband and little one-year-old kid. So here I am, 27 years old illustrator & brand new mama, based in Utrecht.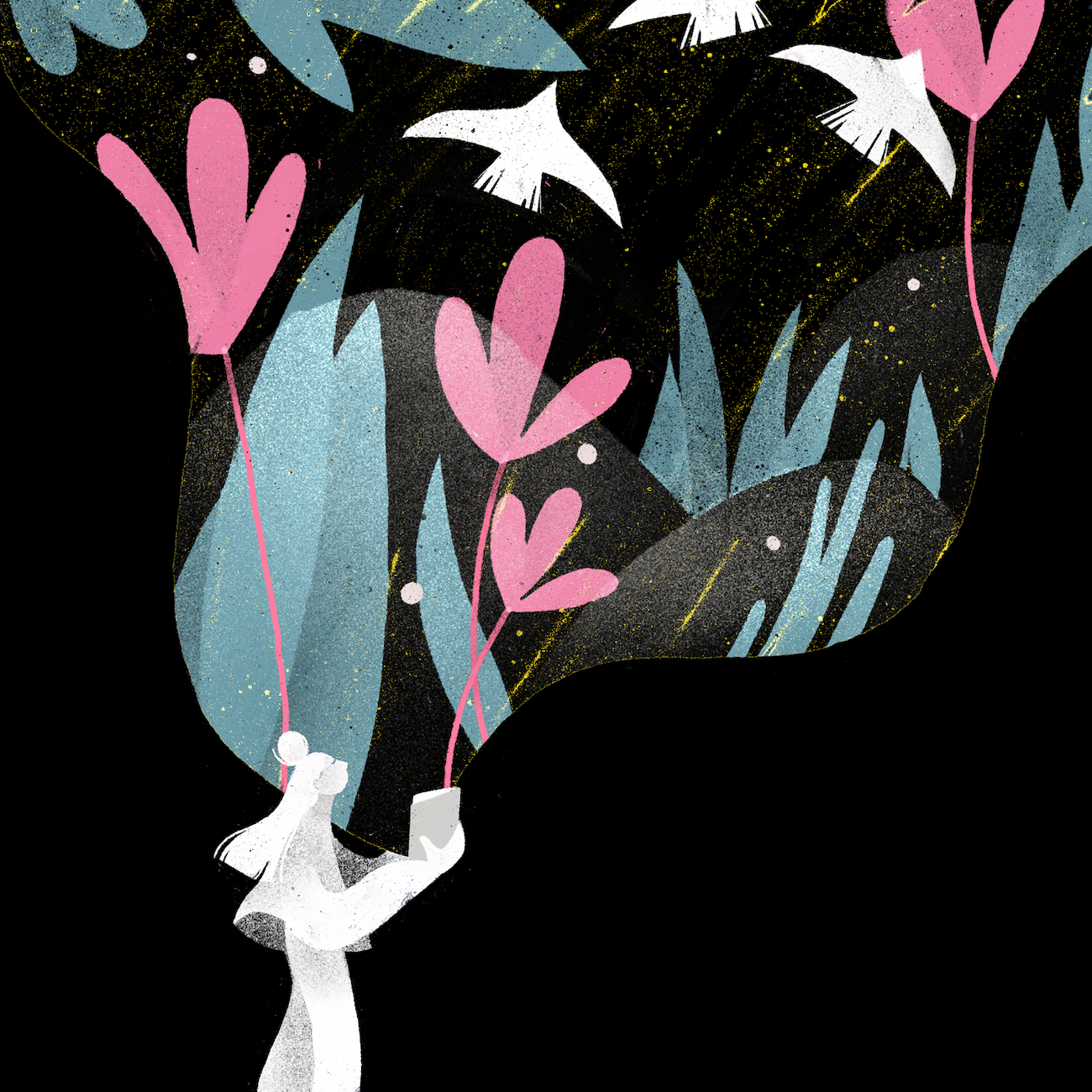 2. Tell us about your aesthetic.
I like bright colors, a limited color palette, smart accents and bold contrasts, sharp ideas, and a minimum of unnecessary details. Lately, I tend not to clean the illustrations as much as I used to do that all the time - it's crucial to stop drawing at the right time, not overdo the whole pic, and not steal the uniqueness of it. So yeah, I'm still working on this.
3. What is your favourite medium and why?
I mainly work digitally - I used to work with Adobe Photoshop and Adobe Illustrator a lot, but now my best friend is Procreate app. It's just super comfy working like this, everything in one place - doodles, sketches/concepts, finals. A good screen protector for an iPad that reminds me of working on paper is a game-changer. But I think a lot about starting drawing with gouache - I feel like I'm too digital and need to immerse into a more traditional drawing. 

4. What is your artistic process like?
Everything starts from research and then brainstorming - intense and one of the most challenging parts. Then sketches, feedbacks, coloring, feedbacks, and voila, the finals! A year ago, it was more meditative; there was a good routine with personal space, a morning coffee, music, and my work. And now, I work when my little one sleeps. It's more chaotic, however, more productive. But I'm in the process of improving my time management.
5. Who and/or what inspires your work?
It's everyday life. It's everything that surrounds me. I love noticing, catching some tiny little details, looking at people, the way they move, talk. I genuinely love looking at how the light, how it changes everything, how it plays with the shapes. These inspire me a lot. 
The artists who inspire me - Eugenia Mello, Riccardo Guasco, Sergiy Maidukov, Anna Demchenko.

6. What role does art play in your life? How does it change the way you view the world?
Art is meditation. It calms my mind. When I'm in the process of drawing, I lose track of time. There is just music in my ears, a pencil in my hand, and pleasure.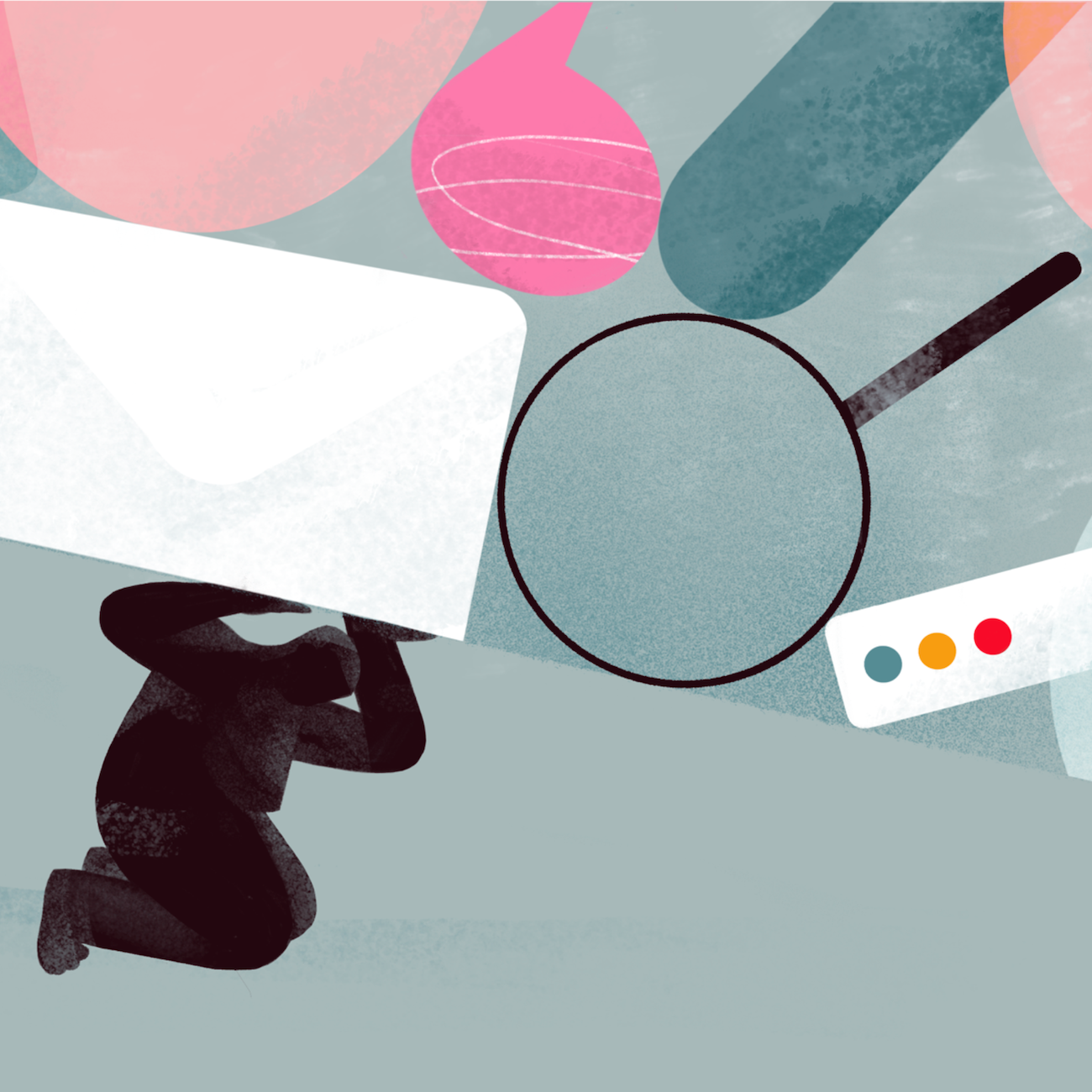 7. Where did you study?
I graduated from a medical university. As for the creative path, I'm a completely self-taught illustrator. 

8. Where do you see yourself in five years?
I want to work as an illustrator, probably still independently, collaborating with big names, drawing on a canvas, having my exhibitions, probably living here in the Netherlands, travelling, and enjoying my life. And I'd also love to create a mural!

9. What about in ten?
That's way too far. Besides the achievements of 5 years, I think I'd also love to have a side project not related to the illustration. 

10. What do you hope to achieve with your art?
Satisfaction, that's a forever chasing goal. And to be an inspiration for people. And especially for my son.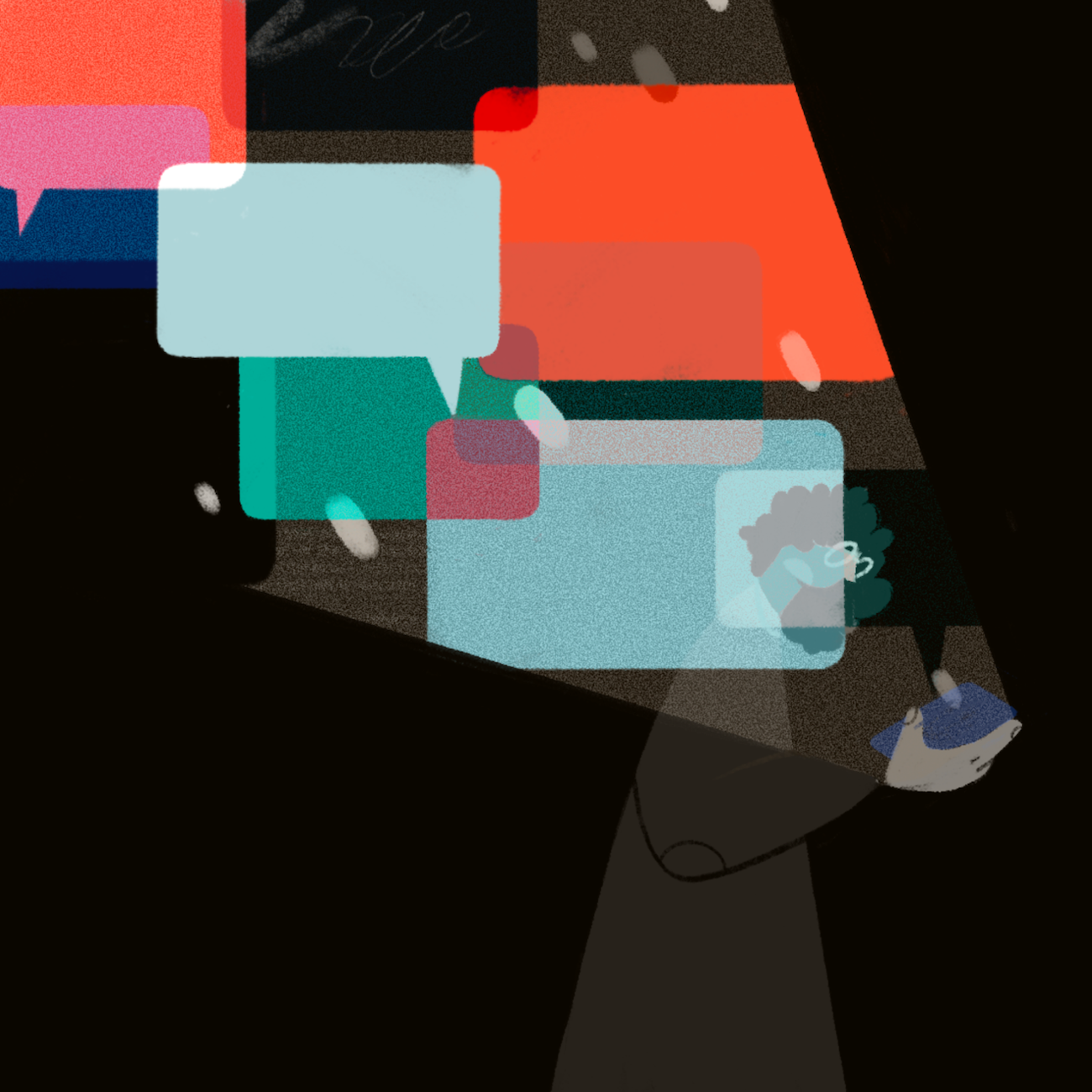 11. Now, tell us a little more about you as a person: what is your favourite food?
I'm a ramen person. I eat ramen in each country I visit. The best ones I tried were in Barcelona and New York. And just recently, I tried a fantastic one in Utrecht. 

12. Favourite book?
The Fountainhead by Ayn Rand, about a young architect refusing acceptance of architectural standards. 

13. Favourite genre of music?
Downtempo/trip-hop. Bonobo is always on my Spotify. 

14. What are your hobbies?

 Photography, baking, and traveling.

15. If you weren't an artist, what would you be?
Probably a doctor. But anyway, all paths lead to art.