Instagram:
@natekogan
Tumblr:
natekogandraws.tumblr.com
1. What's your story? Where are you from?
There isn't much of a story. I am an illustrator from Toronto who loves what he is doing and wants to keep at until the very end..with advances in medical technology I figure that will be 300 or so years form now...man i'll be good by then!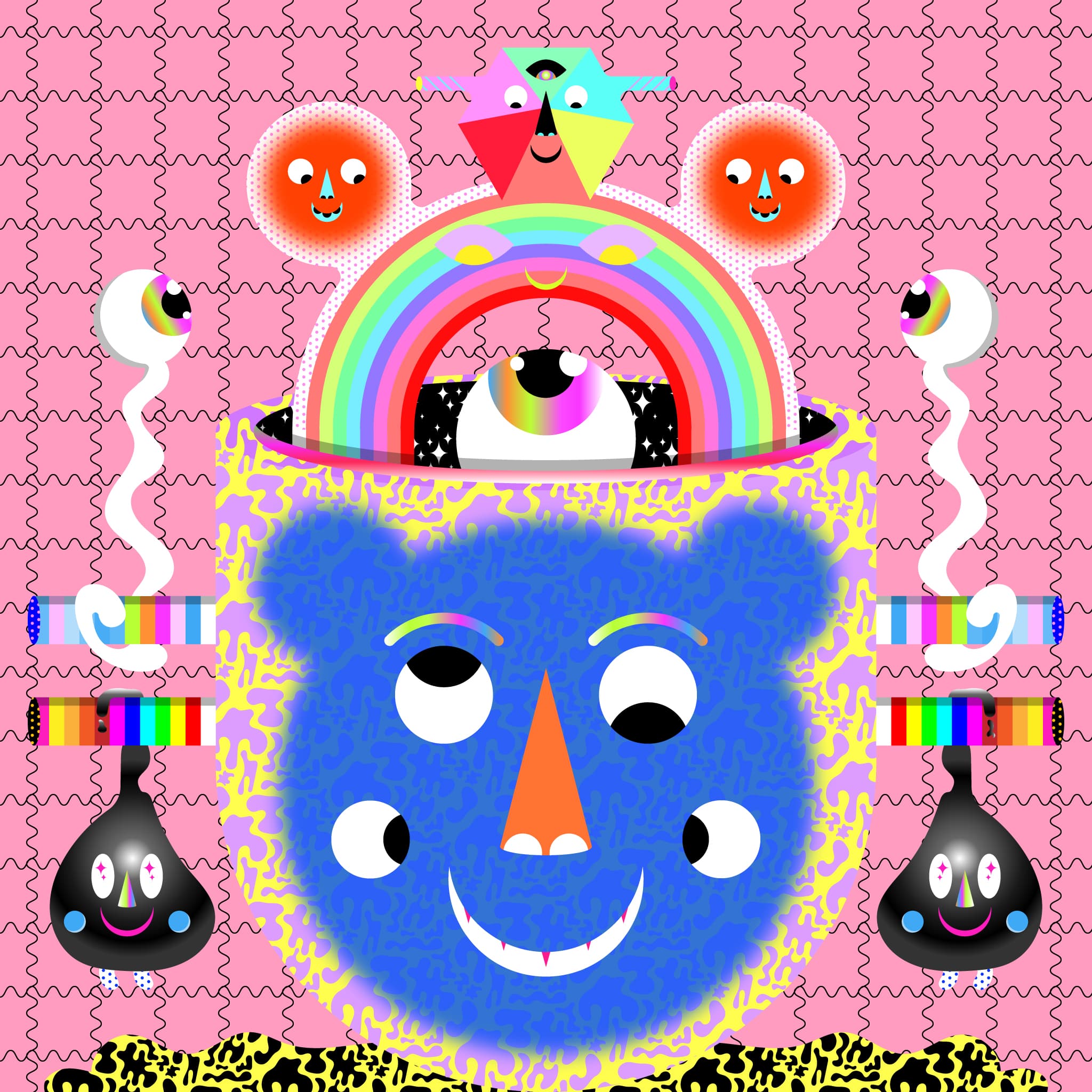 2. Tell us about your aesthetic.
I try to change it up quite frequently, but lately I have been about very thick organic shapes and figurative objects. I like to make stuff that's trippy/surreal, but an interpretation of something real and tangible. I don't really dig anything abstract too much. I think it's a cop-out when it comes to illustration.
3. What is your favourite medium and why?
It's been purely digital until very recently. I like the ability to just spitball ideas and have them come to life with very little worry. You can work extremely fast digitally and you don't have to worry about material costs etc. Lately I have been experimenting with graphic and gouache sketching and painting.
4. What is your artistic process like?
It's pretty simple I make things quite quickly and don't dwell. I try to do at least one full piece a day and just go at it. I am inspired by a lot of pop culture lately and that's having a nice impact on my work I think.
5. Who and/or what inspires your work?
There are so many amazing illustrators and sites out there. I am always on Instagram looking at new work, as well as Tumblr. I also check out It's NIce That (http://www.itsnicethat.com/), BOOOOOOOM (http://www.booooooom.com/) a lot for inspiration. I am highly inspired by music and it's always blasting out of my speakers while I work
6. What role does art play in your life? How does it change the way you view the world?
It plays a MAJOR role in my life. So much so that I have decided to make it my life's work haha. I think that art helps you look at things in a new light and questions what you're seeing as a whole and specifically with illustration I believe it helps you break down that whole into and let you reinterpret that in a new way. Art is a great method for bending reality.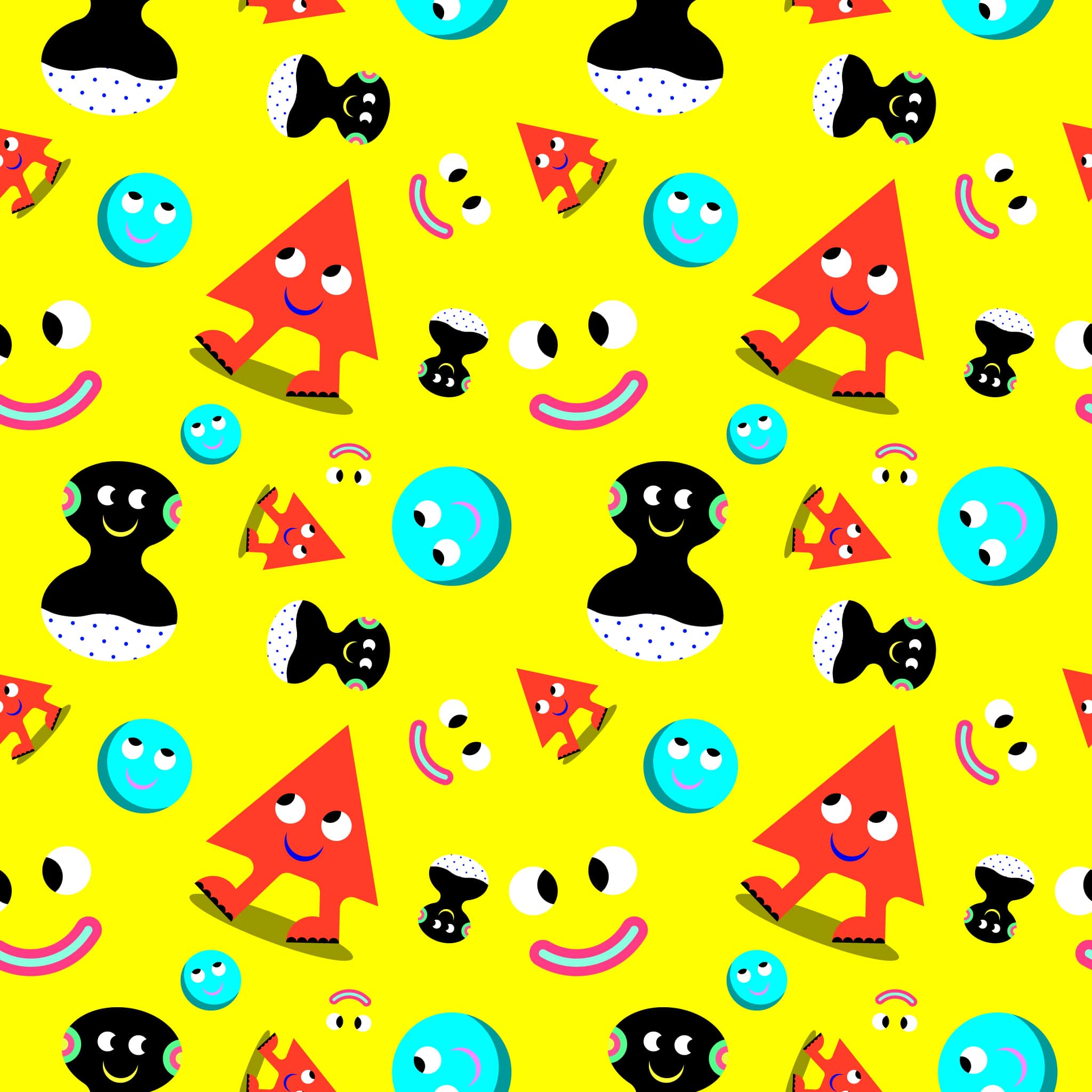 7. Where did you study?
I studied at OCAD here in Toronto for a bit but I am a classic dropout. Everything else is pretty much self taught. Actually my major was in Photography where is where I started, and now I draw silly things...funny innit?
8. Where do you see yourself in five years? Working in an agency?
I see myself 5 years older, and still going at it. I don't like agency work really. I do it time to time but I really like the freelance life more (also agency work will exist less and less in 5 years time as everyone becomes freelance with EVERYTHING... (think Airbnb and Uber) The gig economy is going to effect how artists work just as with everything else. I do see myself having a few art shows under my belt, and doing larger works in both scale and client.
9. What about in ten?
In ten years I will likely have some sort of cybernetic attachment installed inside of me.
10. What do you hope to achieve with your art?
Fun and world domination. I want to just keep doing it and get better and hopefully inspire some people along the way as I have been inspired by others.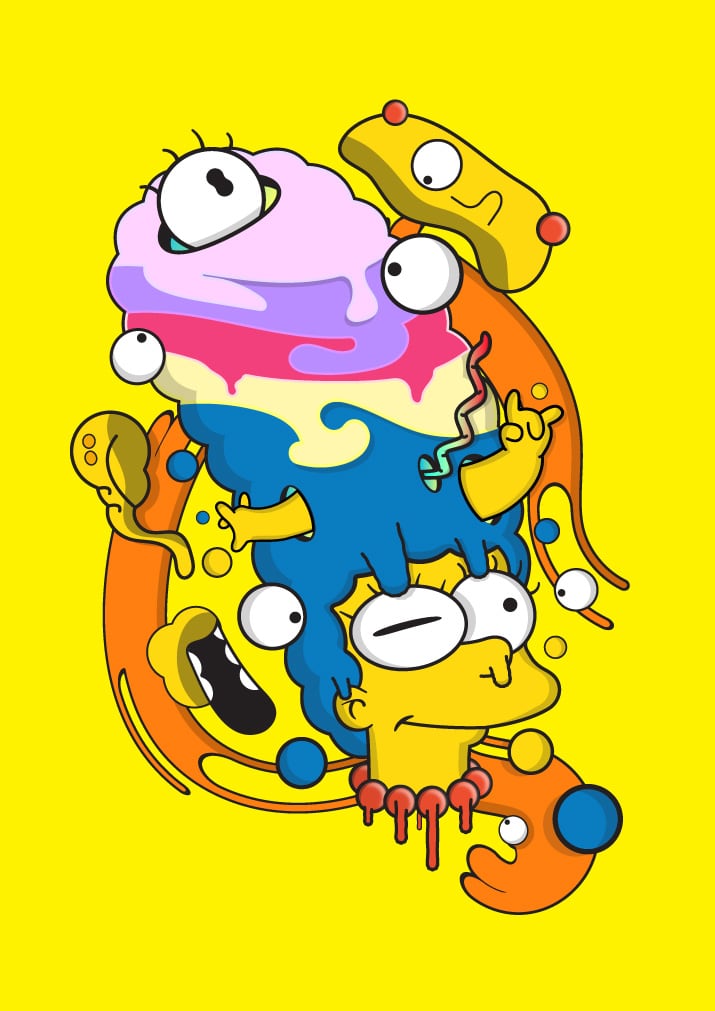 11. Now, tell us a little more about you as a person: what is your favourite food?
Pizza. My lovely girlfriend is a chef and she makes me all kinds of goodness. I eat like a king, and draw for a living.. talk about hedonism!
12. Favourite book?
Too tough to choose. There are many. Lately I have been more so about art and inspiration coffee table books than fiction/non-fiction stuff.
13. Favourite genre of music?
Easy. Anything experimental electronica, and techno.
14. What are your hobbies?
Cooking, making music (although this may be integrated into my visual stuff soon enough), bird watching, people watching, bird watching people watching.
15. If you weren't an artist, what would you be?
A murderous kindergarten teacher, so I guess we all lucked out!