Instagram:
@natsuki_kurachi
Website:
www.koke713irasutopupe.wixsite.com/kurachinatsuki
1. What's your story? Where are you from?
I'm from Japan/Tokyo.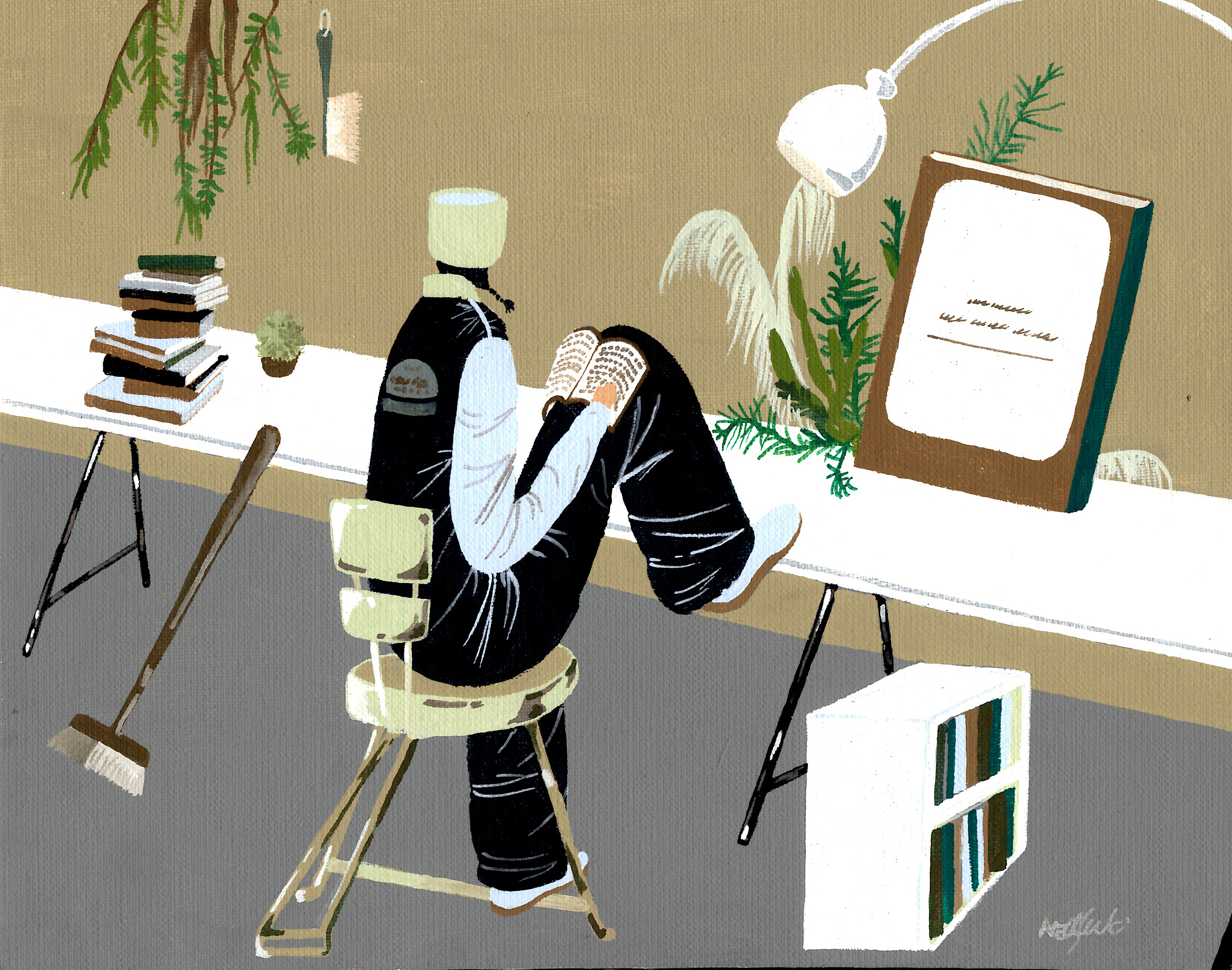 2. Tell us about your aesthetic.
My aesthetic is enjoy the fashion and look natures. They lead to artworks.
3. What is your favourite medium and why?
My artworks are all Acrylic on canvas. Because I think bring out my use of colors.
4. What is your artistic process like?
I make rough monochrome sketches in my sketchbook, and then draw on paper without rough drafts. Color choices are decided on the spot as I go along.
5. Who and/or what inspires your work?
My inspiration is nobody. I don't like all imitate things. I try drawing 'genreless artworks' anytime.
6. What role does art play in your life? How does it change the way you view the world?
Art is one of the delights in my life. It turns the world I see into a brilliant one.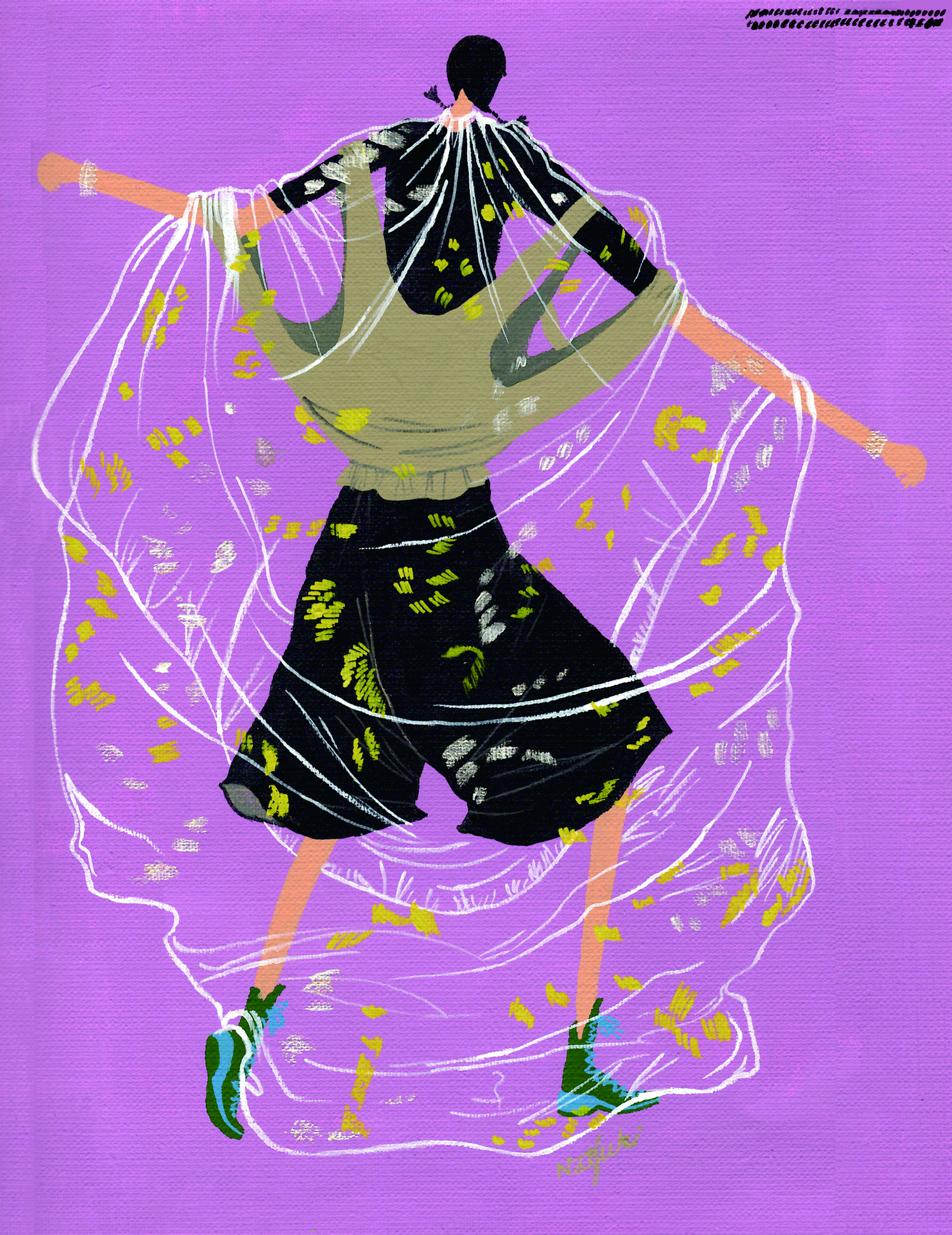 7. Where did you study?
Musashino Art University in Tokyo(JPN).
8. Where do you see yourself in five years? Working in an agency?
I entered Art university in five years ago. And I graduated same university this year(March)
9. What about in ten?
I want to be a professional illustrator in ten.
10. What do you hope to achieve with your art?
I want to achieve what I work overseas. I have use Advertisements, Companies and Fashion magazines.etc...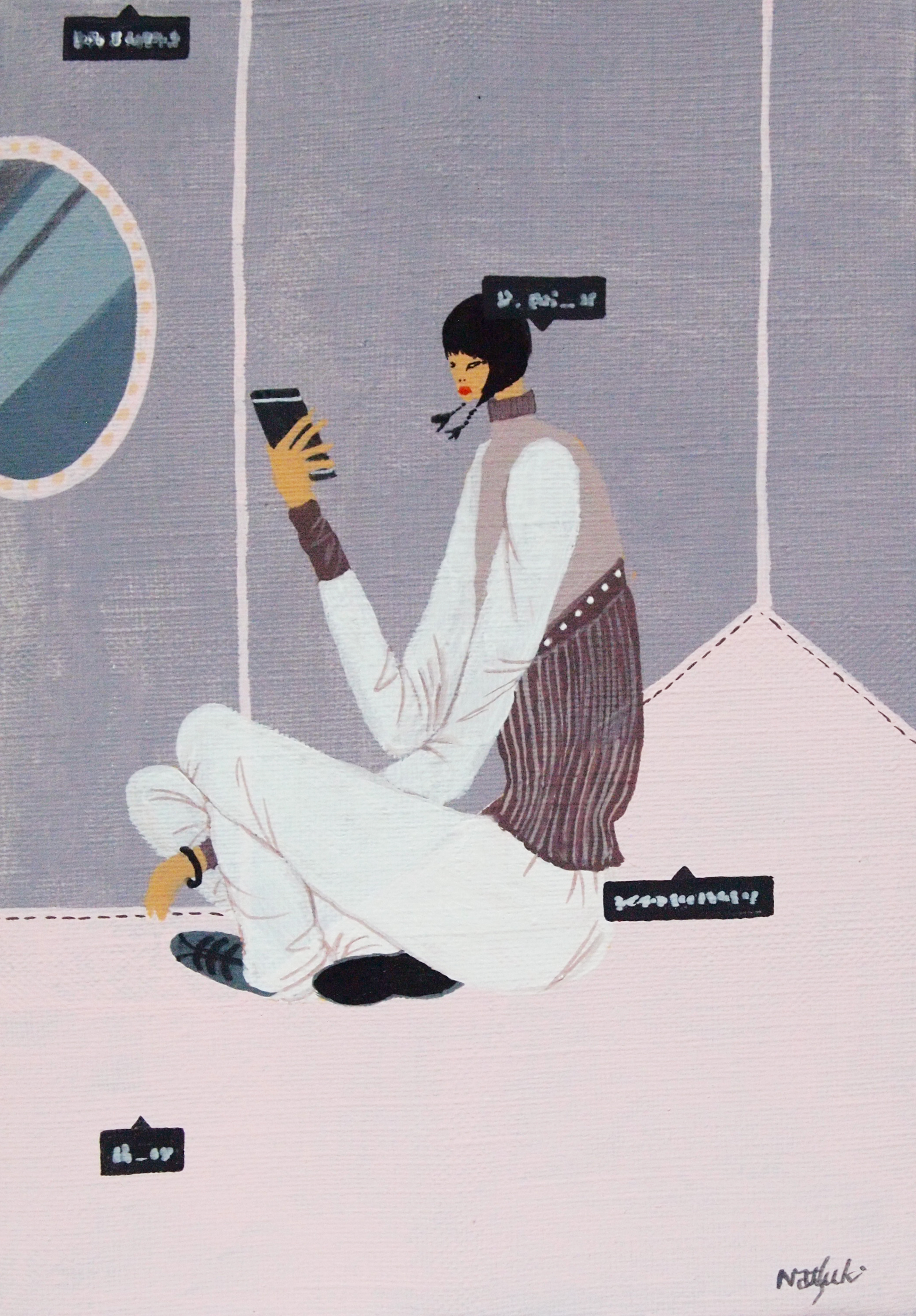 11. Now, tell us a little more about you as a person: what is your favourite food?
Vegetable based diet.
12. Favourite book?
'The collected works of Albert Anker (2007-2008)', And 'CEREAL Magazine'
13. Favourite genre of music?
Alternative music and Musical songs.
14. What are your hobbies?
Watching movies.
15. If you weren't an artist, what would you be?
Editor or Actress.