Instagram:
@natural_born_kriller
Website:
www.julialaskowski.com
1. What's your story? Where are you from?
Melbourne, Australia.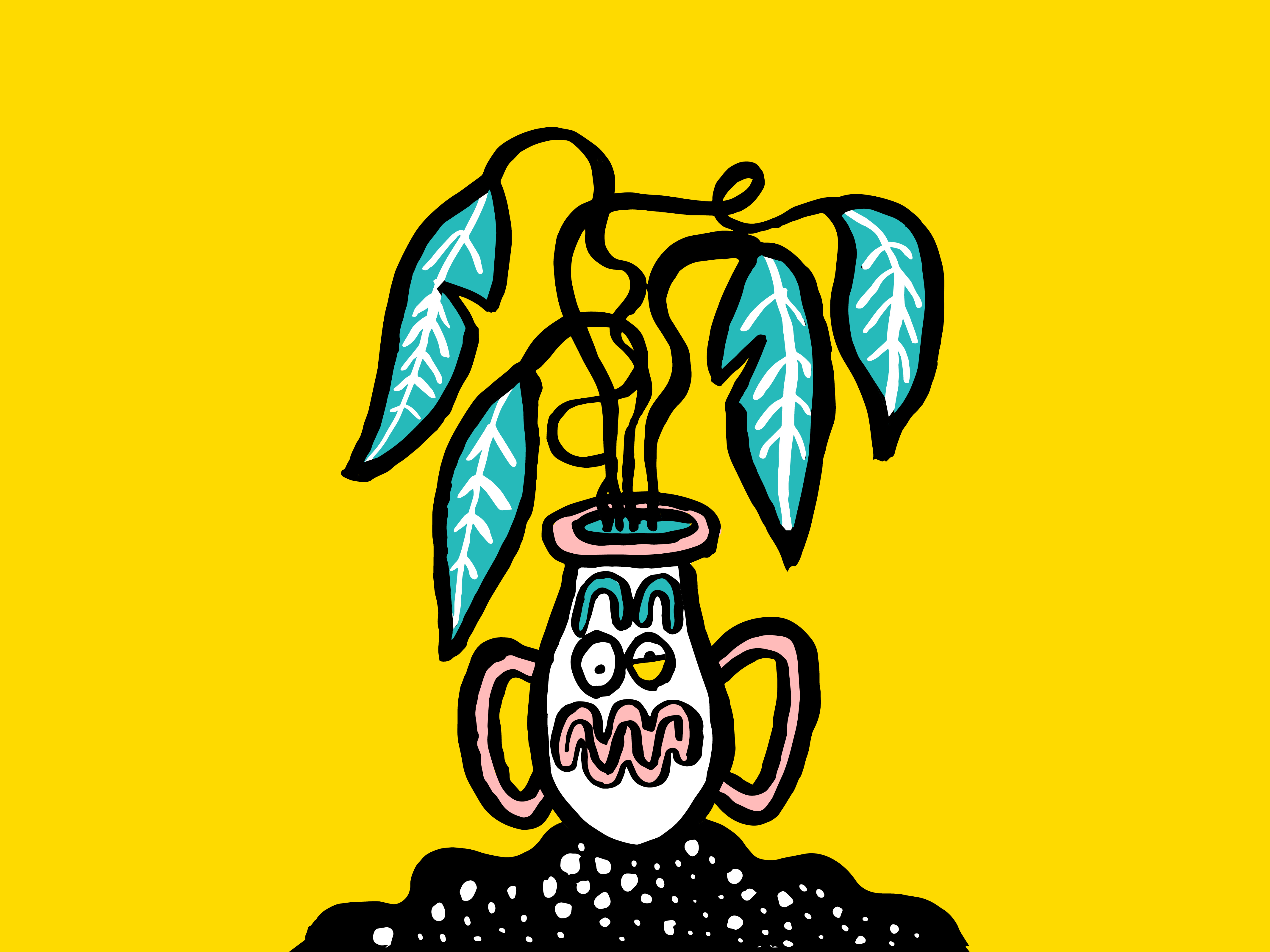 2. Tell us about your aesthetic.
A lot of my work in inspired by the surroundings and landscape and classic Australiana graphics.
3. What is your favourite medium and why?
Ink and brush. I love the flow and freedom, and the permanent nature. There's no eraser for ink, no backspace – it's there for good.
4. What is your artistic process like?
I generally trawl books/publications/the web for inspiration, pull out the ink and jump into a sketchbook. I usually process and scan my art after this and colour it digitally.
5. Who and/or what inspires your work?
Classic artistic and graphic design Australian icons, Alex Stitt, Les Mason, and the Don, Ken Done. Their depth of work and style is a constant inspiration for me.
6. What role does art play in your life? How does it change the way you view the world?
In my younger years, art was seen as a chore, I was lucky enough to have parents who appreciated culture and the arts and taught us it's values, but would still shuffle around museums whining. I later respected it's beauty and importance and profusely apologised.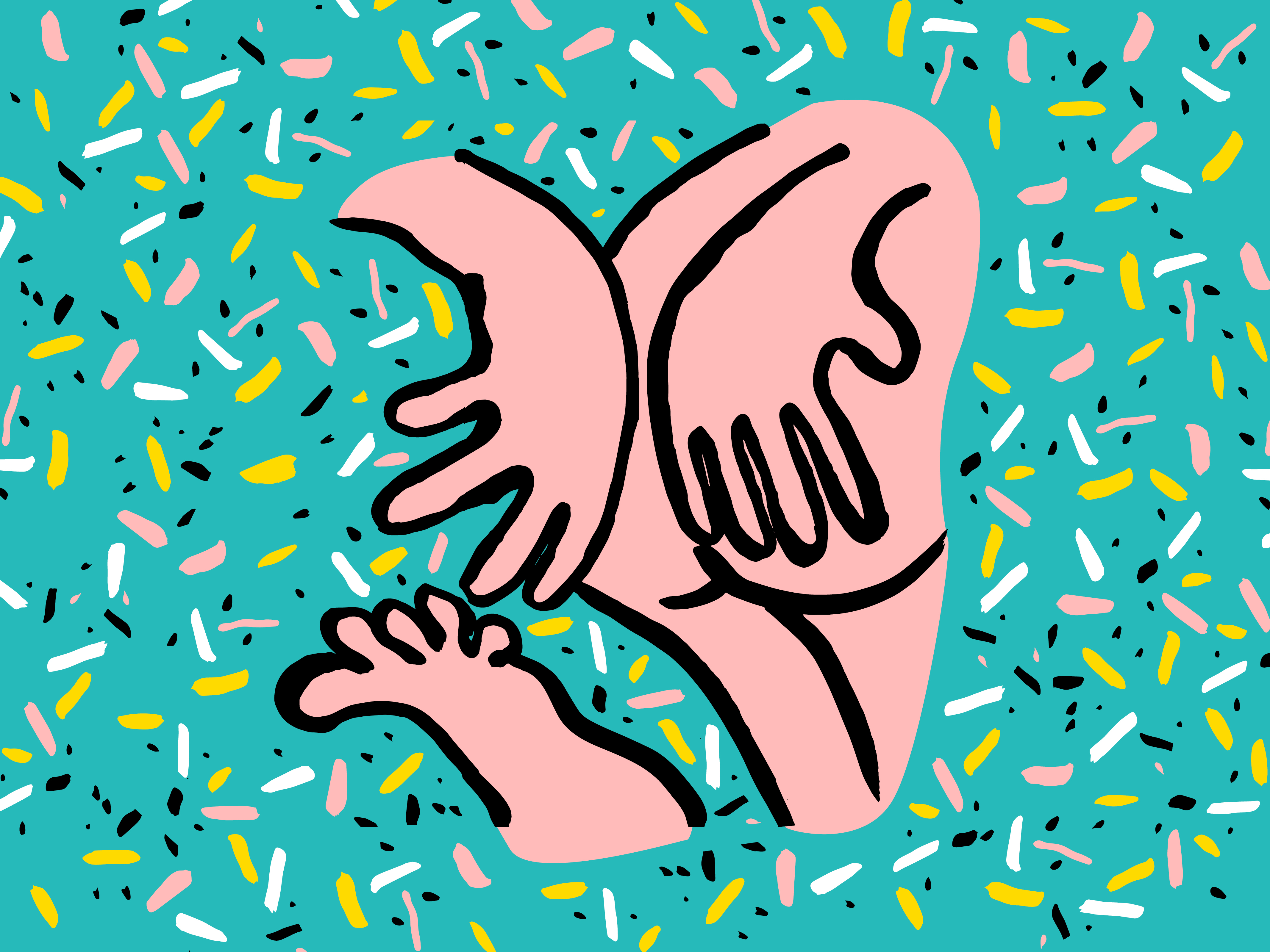 7. Where did you study?
I studied at a high school that had a fantastic arts program, Yarra Valley Grammar., my tertiary education was at RMIT University in Melbourne, studying Communication Design.
8. Where do you see yourself in five years? Working in an agency?
I currently work at an agency/studio and it's a fantastic experience and great to be a part of a team. In five years though I see myself branching out to focus solely on my illustrative work and focus more on projects revolving around that.
9. What about in ten?
A shed studio, in the Australian bush, with my dog and good wifi connection.
10. What do you hope to achieve with your art?
It's a cliche, but make people smile! Bring a bit of sunshine into the world.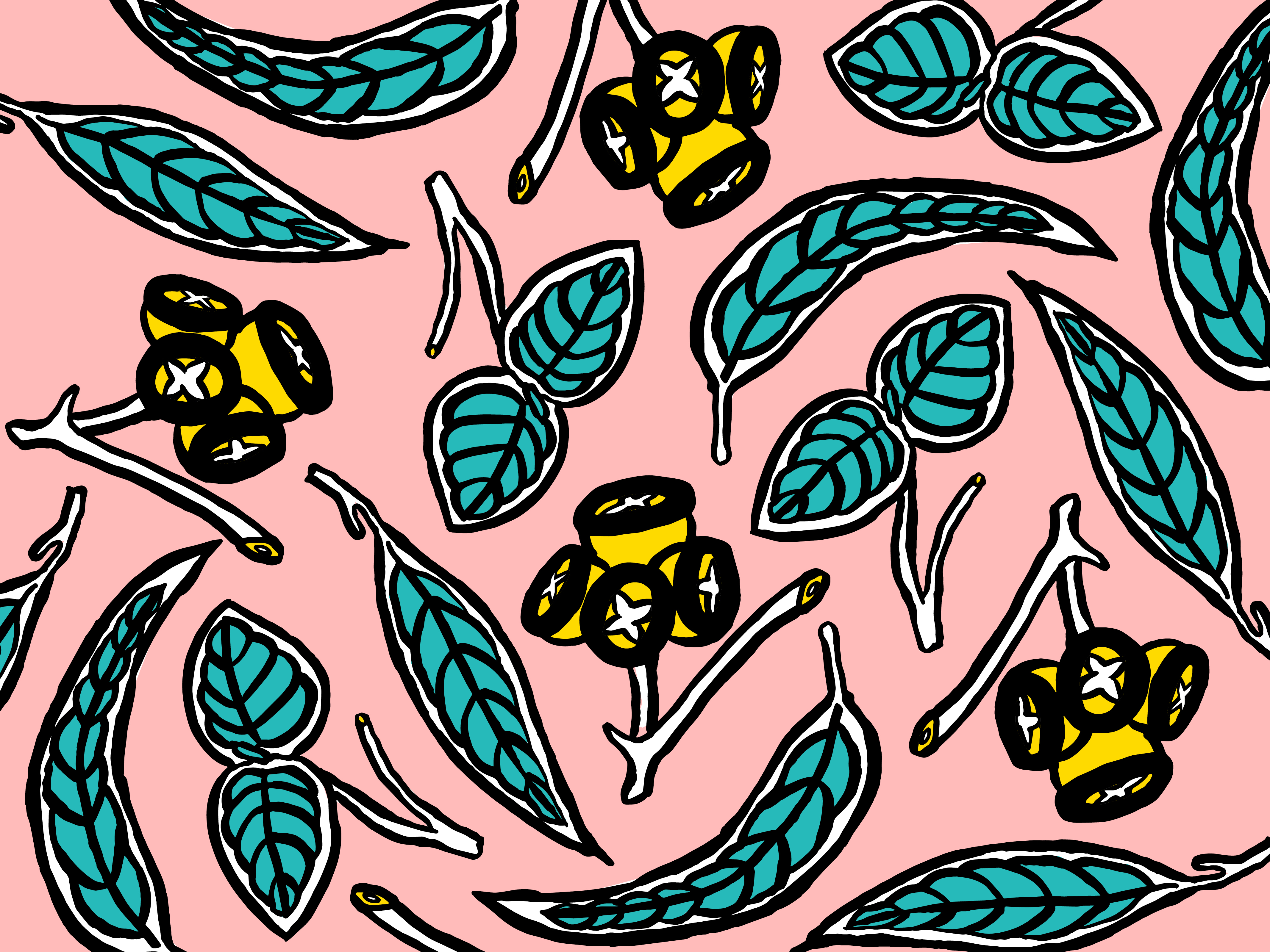 11. Now, tell us a little more about you as a person: what is your favourite food?
A bowl of hot chips, side of aioli and a pint.
12. Favourite book?
Harry Potter and the Order of the Phoenix (yes.. I never grew up).
13. Favourite genre of music?
Everything Benji B.
14. What are your hobbies?
Basketball, Cooking, Crap Tattooing, and going to the pub, for a pint, or two and a bowl of chips...
15. If you weren't an artist, what would you be?
Something with my hands still, a gardener? Or if my maths was up to scratch, carpenter.