Instagram:
@neilwebb_illustrator
Website:
www.neilwebb.net
1. What's your story? Where are you from?
I'm from generic suburbs of London. I'm an only child I spent a lot of time in my head and creating worlds to play in. I also have my lovely mum to thank for fostering my imagination by regularly taking me to the library and exhibitions. As a kid, I spent a lot of time drawing. It's really the only thing I'm much good at.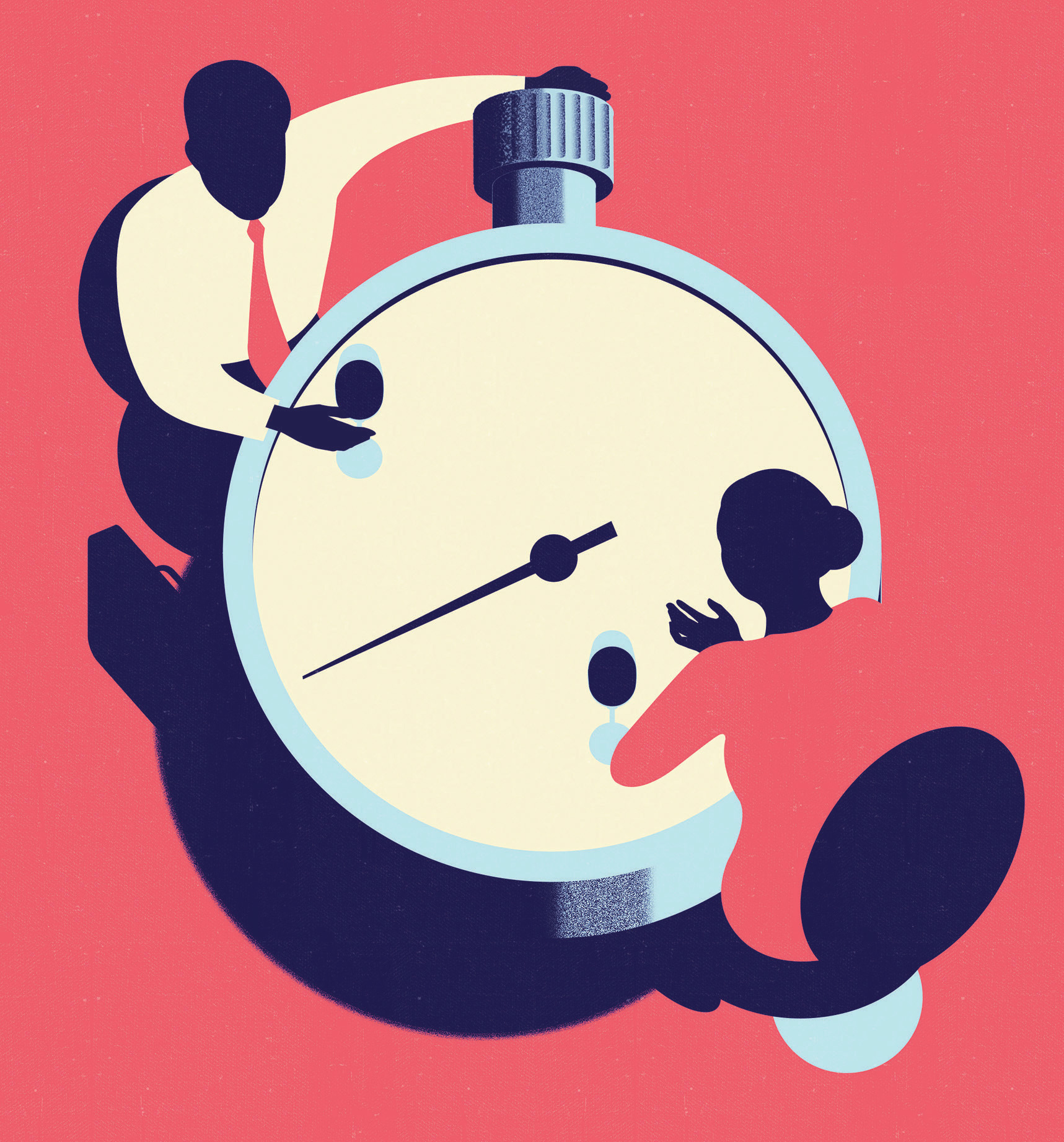 2. Tell us about your aesthetic.
My BA tutor had a big influence on my thinking about making images, which is to try to pare things down and make the idea the emphasis. Depth comes from for a visual twist or 'hook'. Depending on the brief I try to bring this conceptual aspect to my work. I think this kind of 'second take' can add a bit of magic to an image. I'm attracted to simple strong graphic imagery. Early 20th-century design and the forced economy of printing processes of the time seem to embody this same approach by necessity. But, the work does evolve, and I'm more and more interested in obviously 'digital' work as it's own aesthetic.
3. What is your favourite medium and why
My favourite medium is photoshop but in the end, it's just another tool.
4. What is your artistic process like?
My process is to sit and desk, sweat, and put in the hard work of generating ideas. That involves writing and sketching with pencil and paper. For me, this is the most time-consuming part of the work. I usually send off three or four concepts to the client, and then move to photoshop to work on the digital final. I usually 'draw' with vectors in Photoshop, and then add textural elements.
5. Who and/or what inspires your work?
I think inspiration is a tricky one to define. It seems to come from everywhere. I'm a huge fan of the Northern Renaissance painter Peter Breughel, Patrick Caulfield, Outsider Art in general, fast food signage, British fantasy art of the '80s, Doom Metal etc. I don't think any of these things are really evident in my work, but they feed it somehow.
6. What role does art play in your life? How does it change the way you view the world?
I think art is looking at art life is affirming thing, like getting a really good rest or eating lovely food. It's a way stepping outside of the ordinary for a few moments to see things from a new vantage point. It opens new possibilities in thinking.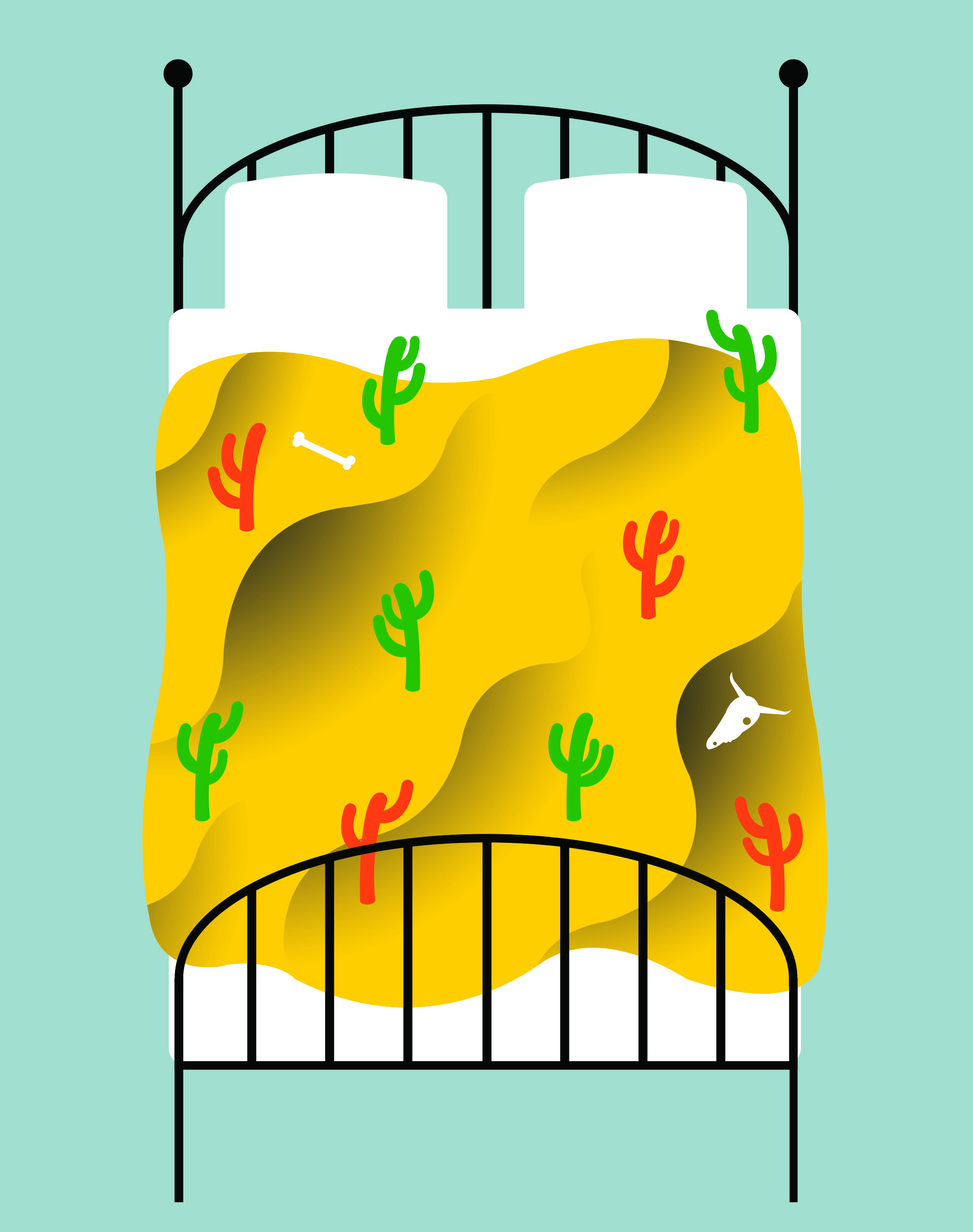 7. Where did you study?
I studied at Middlesex University and Central St Martins School of Art & Design.
8. Where do you see yourself in five years?
I only really hope to carry on making a living from illustration and continue striving to make better work.
9. What about in ten?
Emperor of the Universe. Not really, as above.
10. What do you hope to achieve with your art?
To continue to get paid work! That still feels like a huge privilege. Beyond that to make work that is relevant and that hopefully brings something to the text.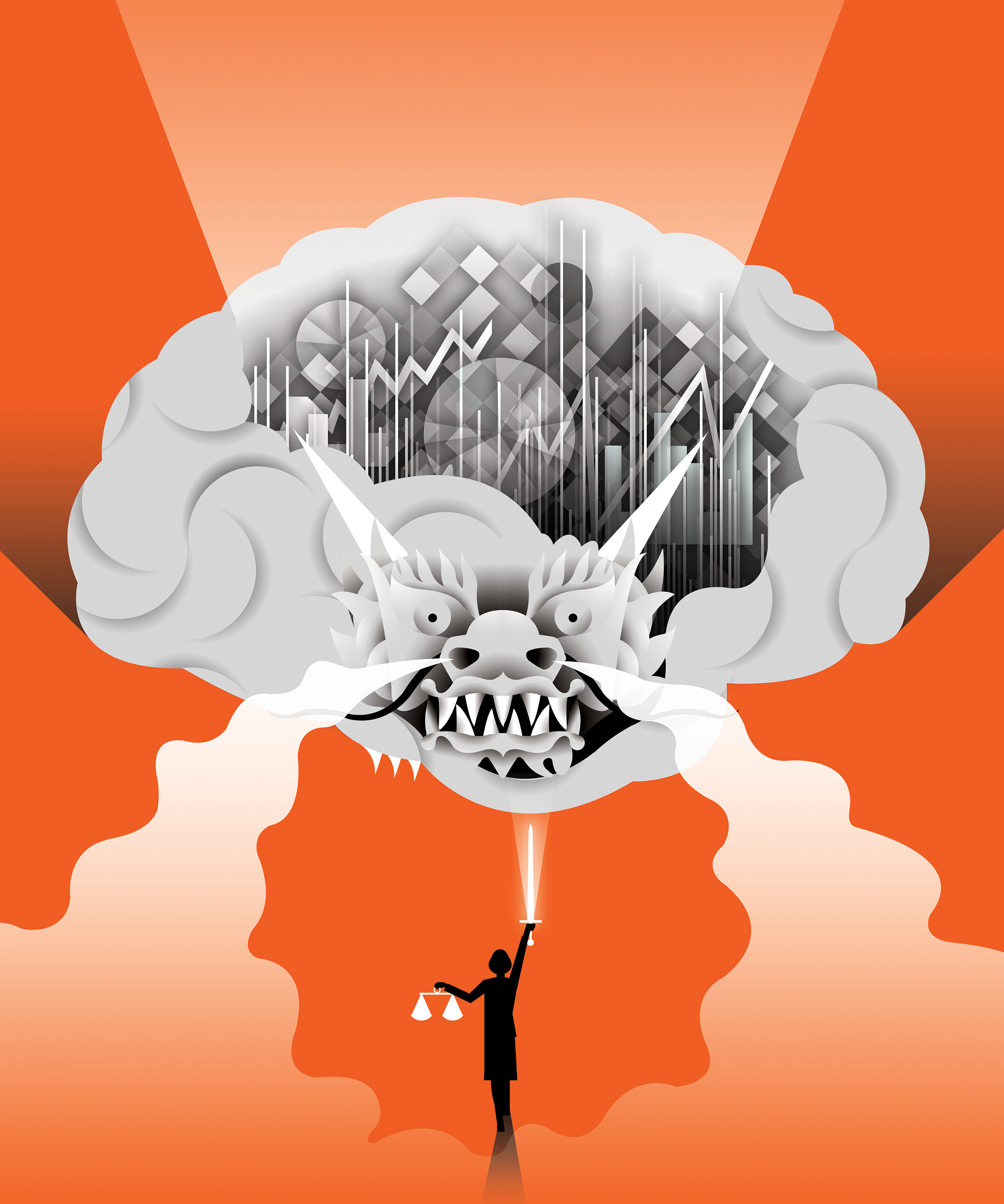 11. Now, tell us a little more about you as a person: what is your favourite food?
Favourite Food - Eggs in any form.
12. Favourite book?
Favourite book(s) - Moby Dick, The Buddha of Suburbia, Catch 22.
13. Favourite genre of music?
Favourite genre of music - Doom Metal and/or Synthpop
14. What are your hobbies?
Seeing bands, fencing, nerding out over history books. I am mildly obsessed with the 16th century.
15. If you weren't an artist, what would you be?
A historian or an archaeologist. If they'd have me. I suspect the only thing I'm good at is drawing!