Instagram:
@nelsonknatalie
Website:
www.natalieknelson.com
1. What's your story? Where are you from?
I'm Natalie Nelson, a freelance illustrator based in Atlanta, Georgia. I lived in Oklahoma, Arkansas, and Tennessee before calling Atlanta home.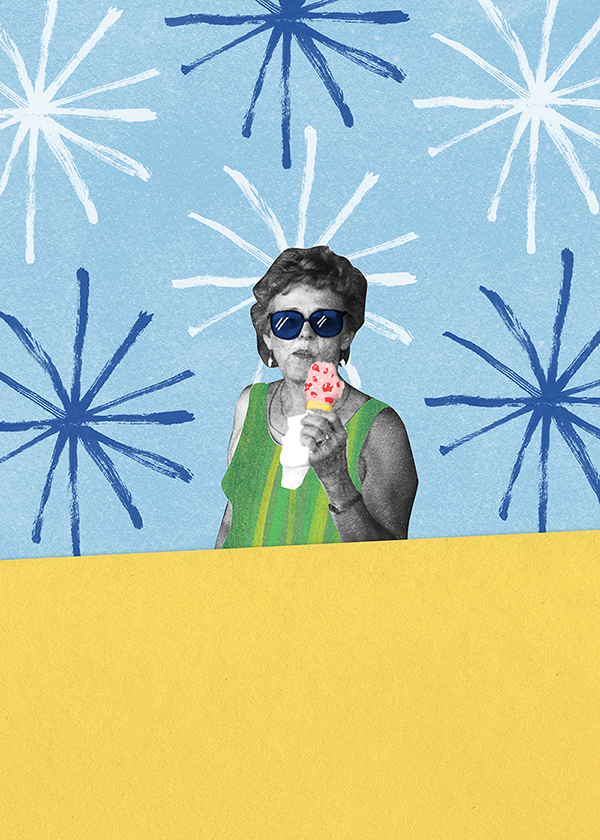 2. Tell us about your aesthetic.
I work in collage and mixed media, which means my aesthetic can vary based on the materials and found pieces I collect for each work. I try to have at least some piece of photo, hand-drawing, and cut paper in every work I make.
3. What is your favourite medium and why?
At the moment, scissors, paper, and glue sticks. I'm always looking for methods that will take more control away from my process. The happy accidents and discoveries from imperfections are where the magic happens for me.
4. What is your artistic process like?
When I'm making an editorial illustration, I start with a few quick sketches after I've read the article a couple times thoroughly. I try to figure out which parts of the illustration I'll need photographs for (a woman's head, an arm making a fist, etc.) and the direction of the piece typically shifts based on the photographs I'm able to find. I scan everything I find, and I use photoshop to assemble my compositions. Every illustration I make is a combination of found photography, digital renderings, and hand-drawn bits. Even though I work in Photoshop, I'm always interested in incorporating as many analog materials and processes into the finished work.
5. Who and/or what inspires your work?
Good books, good music, nature, conversations with my husband, bike rides through the city.
6. What role does art play in your life? How does it change the way you view the world?
I'm either consuming art or making art every day. And I make my living as an illustrator--so, it plays a pretty big role! I'm always thinking of images that might communicate a message, even when I'm 'off the clock'. I like to surround myself with people and experiences that will inspire the art I make.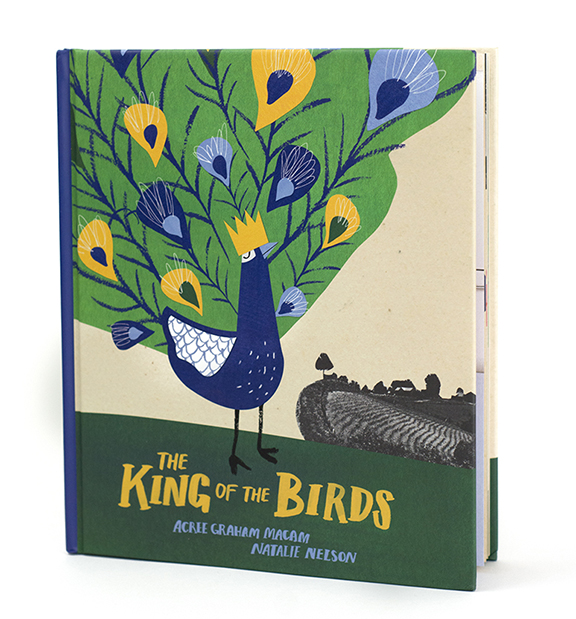 7. Where did you study?
John Brown University and Portfolio Center.
8. Where do you see yourself in five years? Working in an agency?
I really want to make more picture books. I hope in five years I've written and illustrated my own book, and I hope I'm still loving the work I make, and finding ways to challenge and push myself daily.
9. What about in ten?
Same as above, just more books! More art! More pushing myself! Oh, and traveling for art and work purposes--that's the dream.
10. What do you hope to achieve with your art?
I hope my work makes people smile, and think about something in a new way. If I set lofty goals for my artmaking I get intimidated and overwhelmed. So I try to just trust my process, and the work typically becomes what it needs to be by the time I'm finished.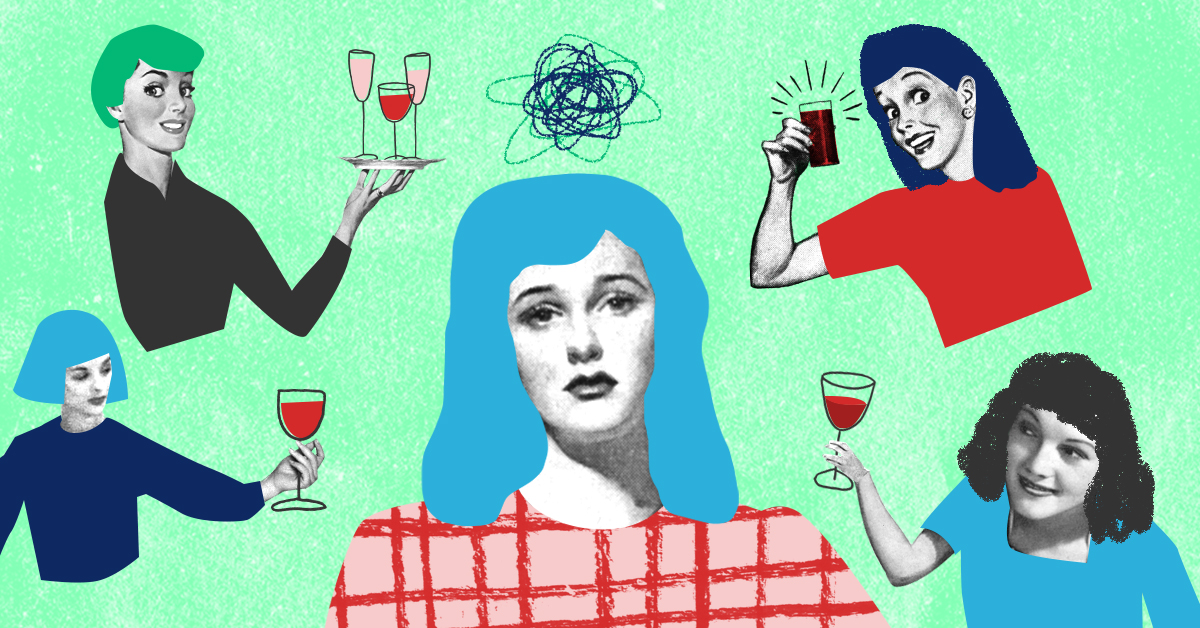 11. Now, tell us a little more about you as a person: what is your favourite food?
Tacos
12. Favourite book?
East of Eden, by John Steinbeck and Wise Blood, by Flannery O'Connor. I'm currently reading The Underground Railroad by Colson Whitehead and it is fantastic.
13. Favourite genre of music?
I listen to a lot indie pop these days.
14. What are your hobbies?
Dinners with friends, bike rides with my husband, travel, reading, trying to cook, drawing for fun.
15. If you weren't an artist, what would you be?
I wanted to be an art therapist for a while, so I'll go with that.