Instagram:
@nick.brito
1. What's your story? Where are you from?
My name is Nick Brito and I'm a Designer/Illustrator hailing from Mobile, Alabama. I've lived in this area my whole life and graduated from the University of South Alabama in 2016 with a Bachelor's in Graphic Design. After graduating I started my first side project, "The Good Day Project." Spurred from all the negativity I was seeing on social media at the time, I wanted to be a different voice. I illustrated something positive from my day, every day, from July 8, 2016, until the end of the year. I didn't realize it at the time, but starting that side project is essentially what kick-started my illustration career.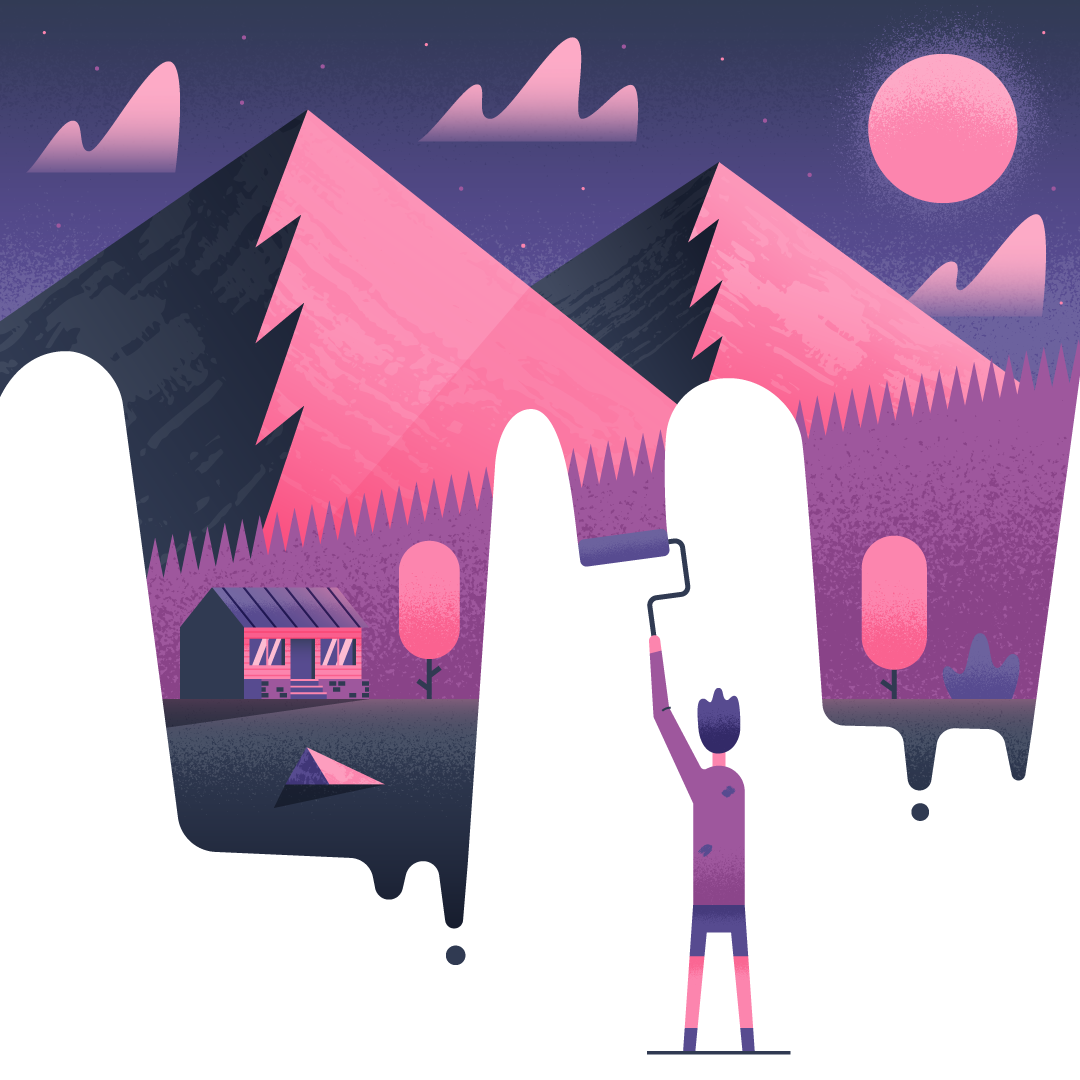 2. Tell us about your aesthetic.
I'm a big fan of monochromatic color schemes, simple shapes, and negative space.
3. What is your favourite medium and why?
I'm not sure I have a favorite medium yet, still figuring that one out!
4. What is your artistic process like?
Every illustration starts with a sketch. I always sketch out 1-3 thumbnails on my Rhodia Dot Pad before bringing anything into the computer. Once I've scanned in my sketch I'll bring that into Adobe Illustrator and start the vector process. I like to establish my flat colors first and then I'll build out the illustration. After the flatwork is in a good place I'll go in and add textures, gradients, etc. to help give the piece a bit more life.
5. Who and/or what inspires your work?
Oh man, can I say everything? I find inspiration all around me! Nature is, of course, a big one, but I also try to find inspiration in my day-to-day life. There's a long list of designers who inspire me, but here's a list of a few: Brian Edward Miller, Nick Slater, Matt Anderson, Eddie Lobanovskiy, Jay Fletcher, Emir Ayouni, Jordan Kabalka and a ton more. I'm always consuming the work of people who are better than I am because it helps motivate and push me.
6. What role does art play in your life? How does it change the way you view the world?
Art is my own little way of trying to spread some positivity in the world.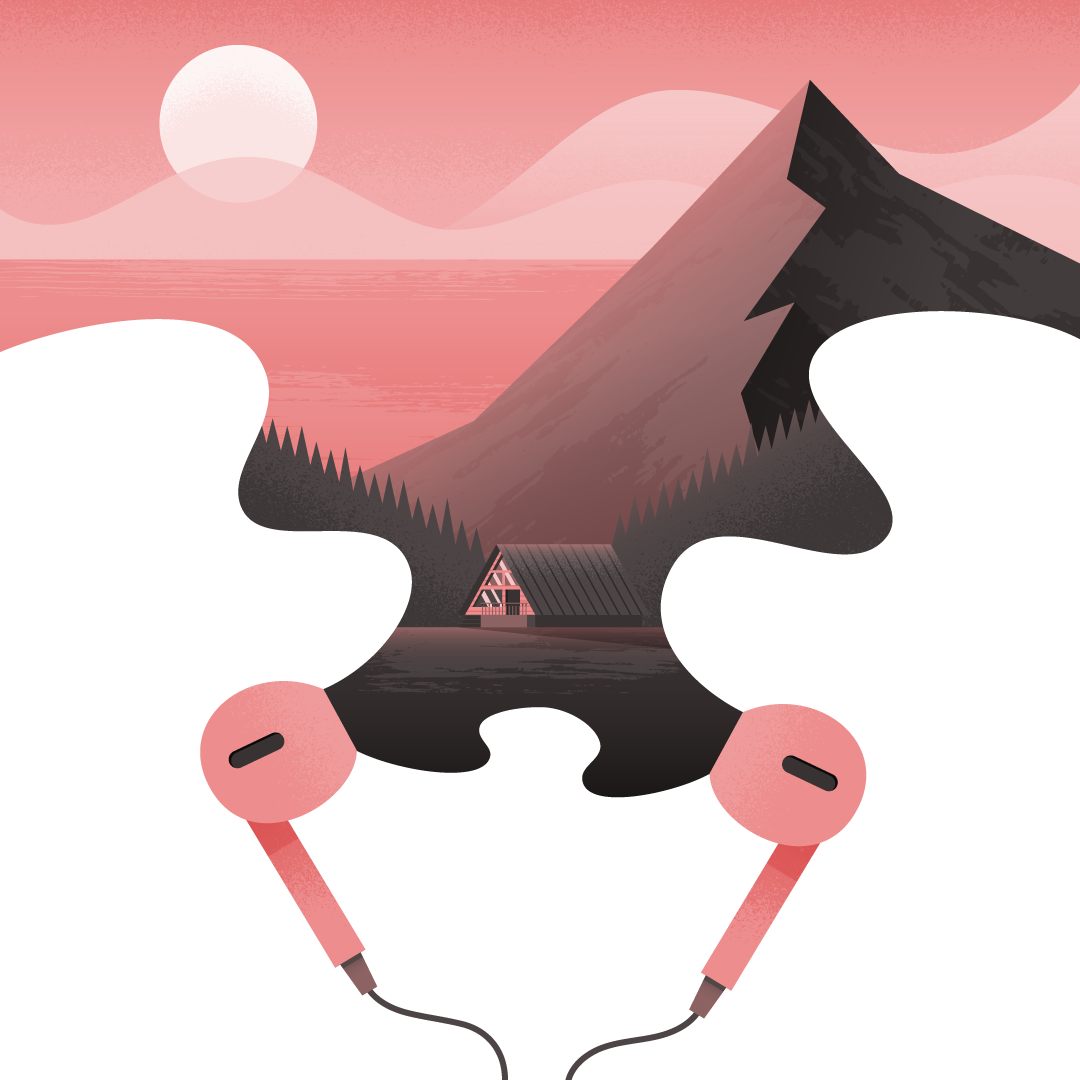 7. Where did you study?
University of South Alabama, in Mobile Alabama.
8. Where do you see yourself in five years?
Working In-House for a company and doing freelance illustration work on the side. Also still keeping up the side projects!
9. What about in ten?
Maybe freelancing full-time! Honestly though, who knows.
10. What do you hope to achieve with your art?
All I want to do is spread a bit of positivity and joy.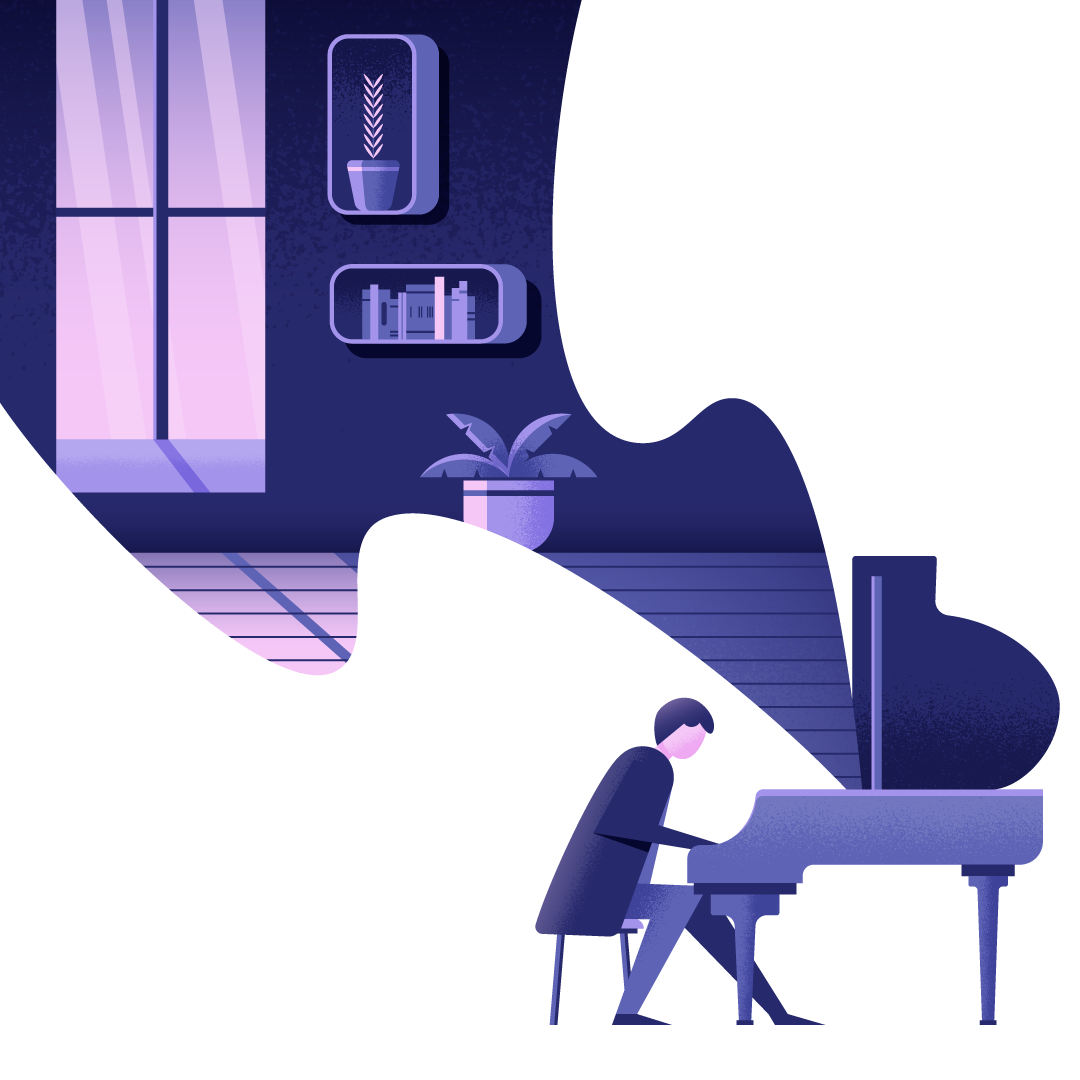 11. Now, tell us a little more about you as a person: what is your favourite food?
Oh geez, the toughest question yet! Hm, I think a really good cheeseburger and fries wins this time.
12. Favourite book?
I don't read as much as I should, but I really enjoyed the Red Rising series by Pierce Brown.
13. Favourite genre of music?
Rap.
14. What are your hobbies?
I'm a gym rat, ha. Love going to the gym early every morning! Also enjoy playing video games and binge-watching some Netflix and movies with my girlfriend, Meg.
15. If you weren't an artist, what would you be?
I think I would be doing something with pets. I would love to run a doggy daycare!