Instagram:
@nickjaykdesign
Twitter:
@nickjaykdesign
Ello:
www.ello.co/nickjaykdesign
1. What's your story? Where are you from?
I was born in a small farm town in Ohio. I'm 22 years old. I started my journey in graphic design about 7 years ago, and I've focused a large portion of my life around technology.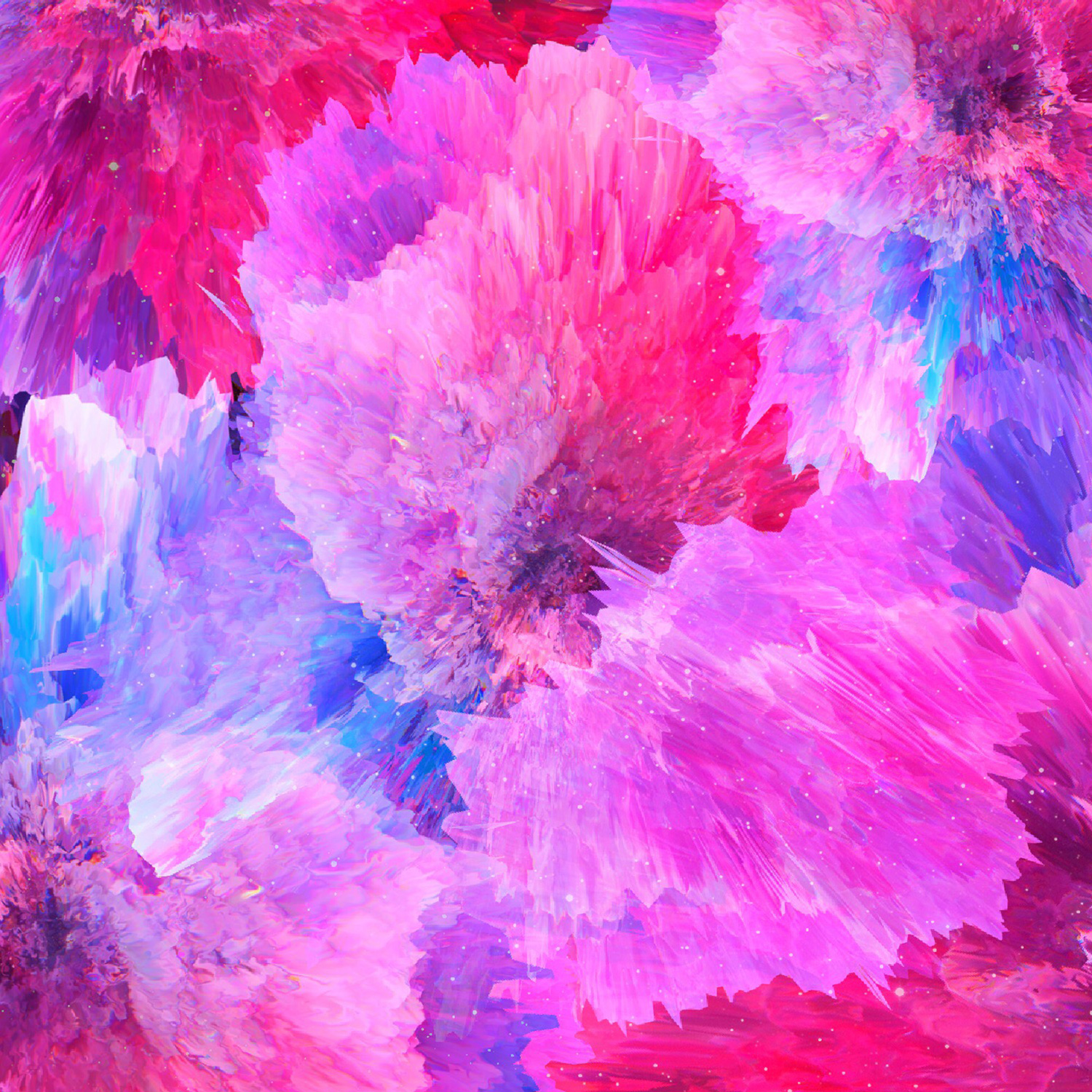 2. Tell us about your aesthetic.
I focus a lot of my work around vibrancy and beautiful color; things that really catch the eye.
3. What is your favourite medium and why?
My work is solely on the digital medium, because that is where my expertise lies. I certainly am not skilled in the area of drawing, haha.
4. What is your artistic process like?
My process begins with brainstorming, and sometimes looking at other pieces of art for reference. Many of my pieces come to me in that sort of "aha!" moment, like a lightbulb in my head goes off. I also find inspiration in music and the lyrics that I hear.
5. Who and/or what inspires your work?
My work is inspired by other people with a similar artistic style as mine, and also by music as I mentioned previously.
6. What role does art play in your life? How does it change the way you view the world?
Doing my work is very relaxing to me. It is an outlet for my feelings and emotions that allows me to express myself through something that I am passionate about. I also genuinely enjoy the way that art connects people.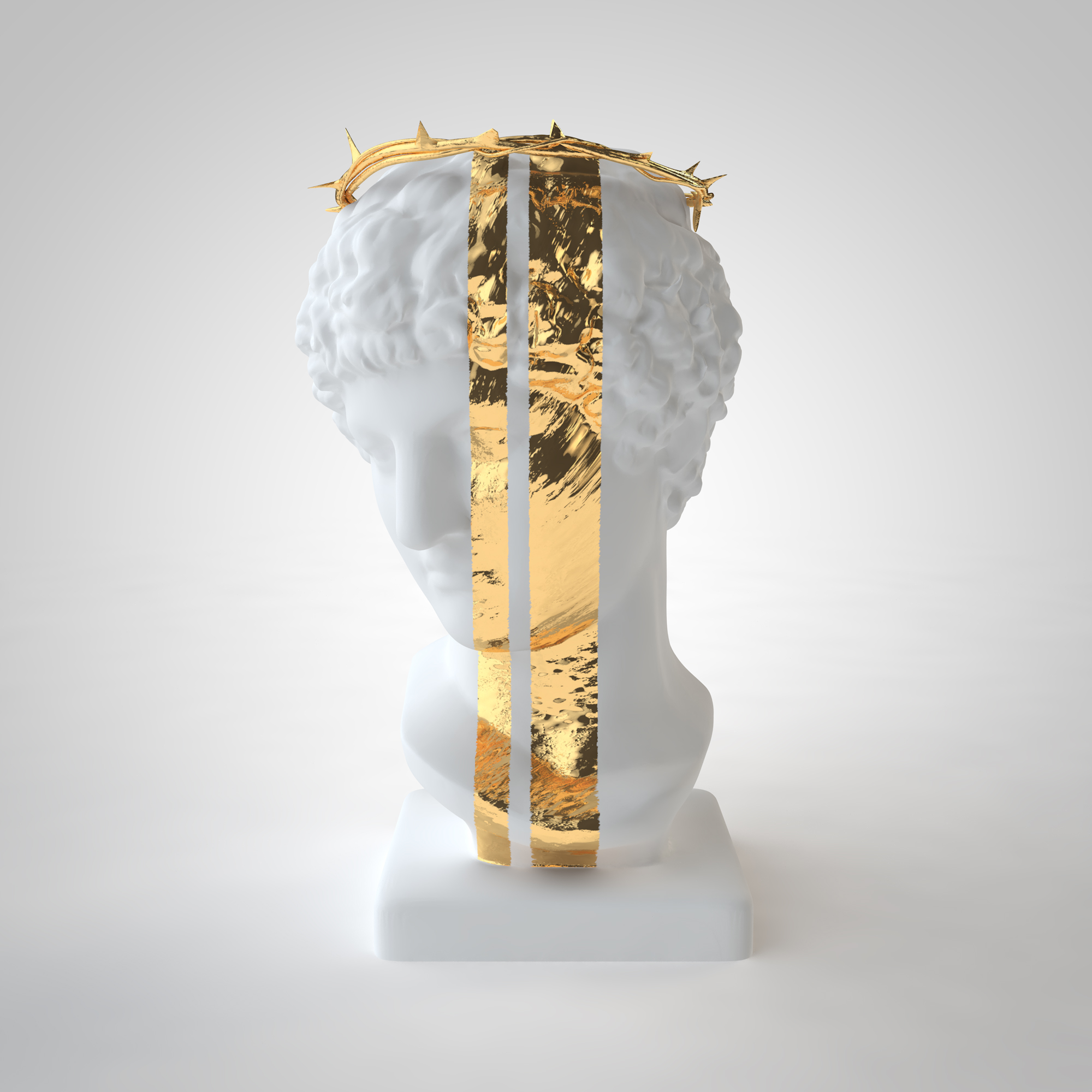 7. Where did you study?
My work in graphic design began in high school, and upon graduation I opened my own business.
8. Where do you see yourself in five years? Working in an agency?
In five years I hope to be collaborating with artists within other mediums, especially music. I also enjoy working with other artists with my same artistic style, and I hope to do more of that in the future.
9. What about in ten?
I would have to say that my goals are the same for ten years as well. I just want to develop and flourish in my work; there's always more to learn and master.
10. What do you hope to achieve with your art?
I hope to achieve my goals, and also work with other artists to achieve theirs. Human interaction and collaboration have been extremely positive experiences for me.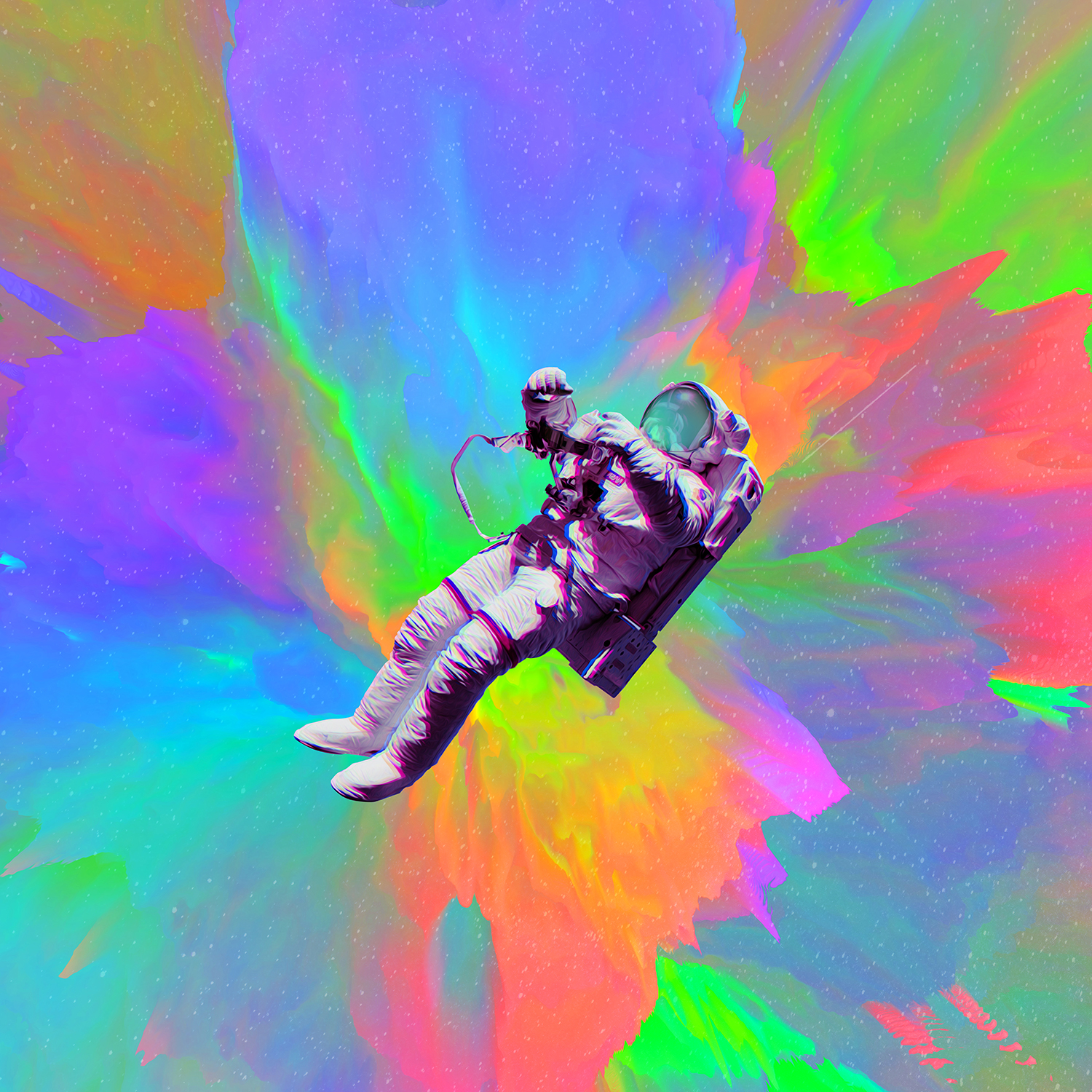 11. Now, tell us a little more about you as a person: what is your favourite food?
I love tacos.
12. Favourite book?
I've never been much of a book reader, most of my reading is done online.
13. Favourite genre of music?
Somewhere in between rap and EDM.
14. What are your hobbies?
I enjoy playing video games, and spending time with my family.
15. If you weren't an artist, what would you be?
I would probably be a music producer.