Instagram:
@nico____castro
Website:
www.nicolascastro.net
1. What's your story? Where are you from?
I'm from Open Door, a little town situated 80km of Buenos Aires, Argentina. When I was 18 I move to Buenos Aires to study Graphic Design for 6 years. Then I worked several years in my personal portfolio and for many agencies and local studios. In 2014 I was called for Serial Cut, one of my biggest references in the world to work as Art Director and Designer. Now I live in Madrid, working as a part of the main stuff of Serial Cut and as freelance for other studios and agencies in the world with my personal studio.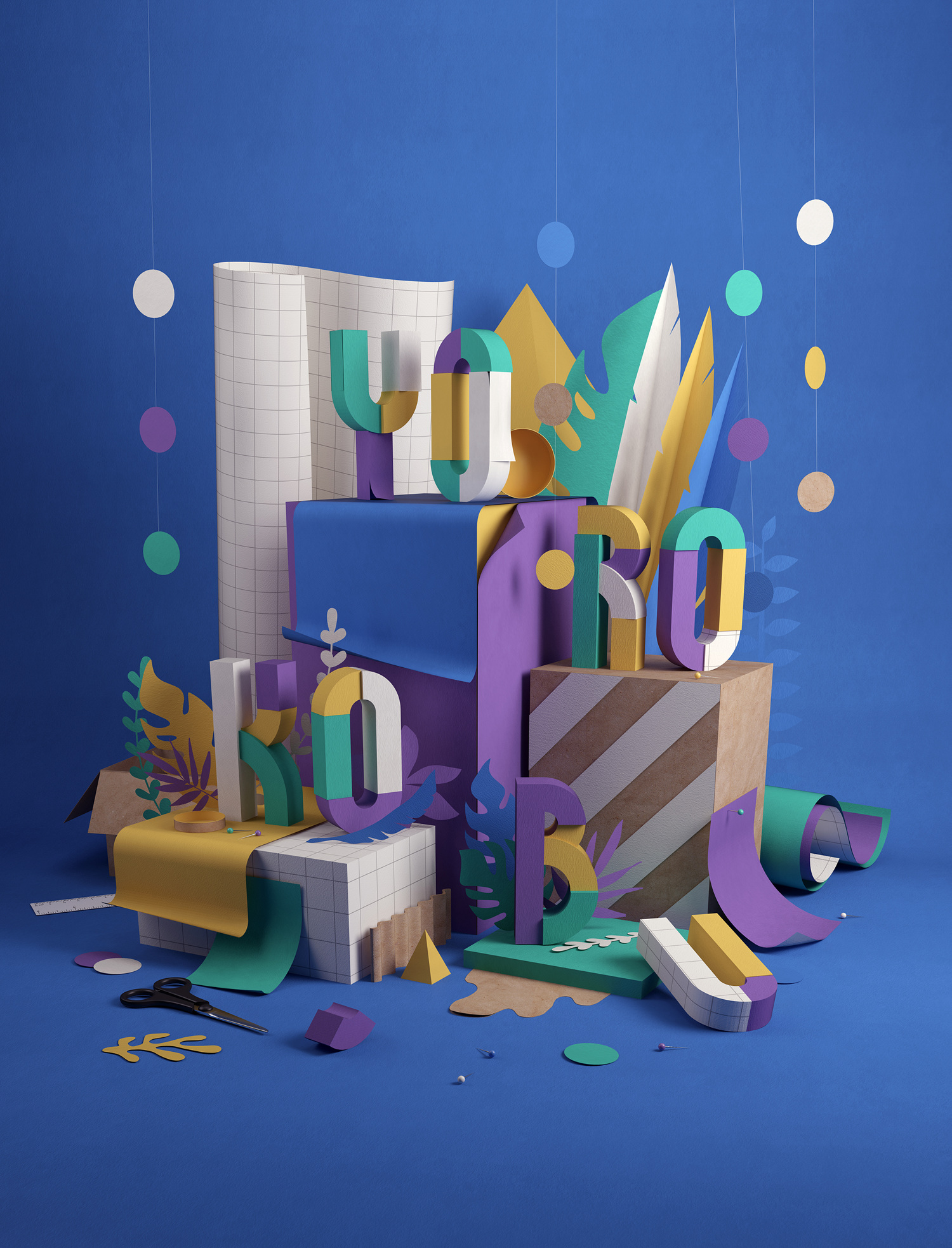 2. Tell us about your aesthetic.
I think one of the most important parts in a piece is the structure, the order of the elements in a space. In that way, you can guide the eye of the viewer to discover and communicate things. I really like make 3D stuff, because I can mix it with different techniques of illuminations and textures, sometimes seems like a photography.
3. What is your favourite medium and why?
Print it is my favorite medium, when you have a physical piece you feel real. Obviously Instagram it is the new way to find new business, contacts, sell stuff and show your art. I think it is a fast and great medium.
4. What is your artistic process like?
I write my ideas on a notebook, and I feel inspiration everywhere. I usually like make a mood of references of colors, textures, etc and these references are not necessary of the design world. Then I make some sketches to take an approximation of the main result.
5. Who and/or what inspires your work?
As I said on the upside, I feel inspiration everywhere. It is very interesting the architecture and the modern art for me. But, also it is so important as a walk in the park.
6. What role does art play in your life? How does it change the way you view the world?
My profession is everything for me. I can do another work for sure, but Design forms part of my life I really enjoy my work, makes me happy.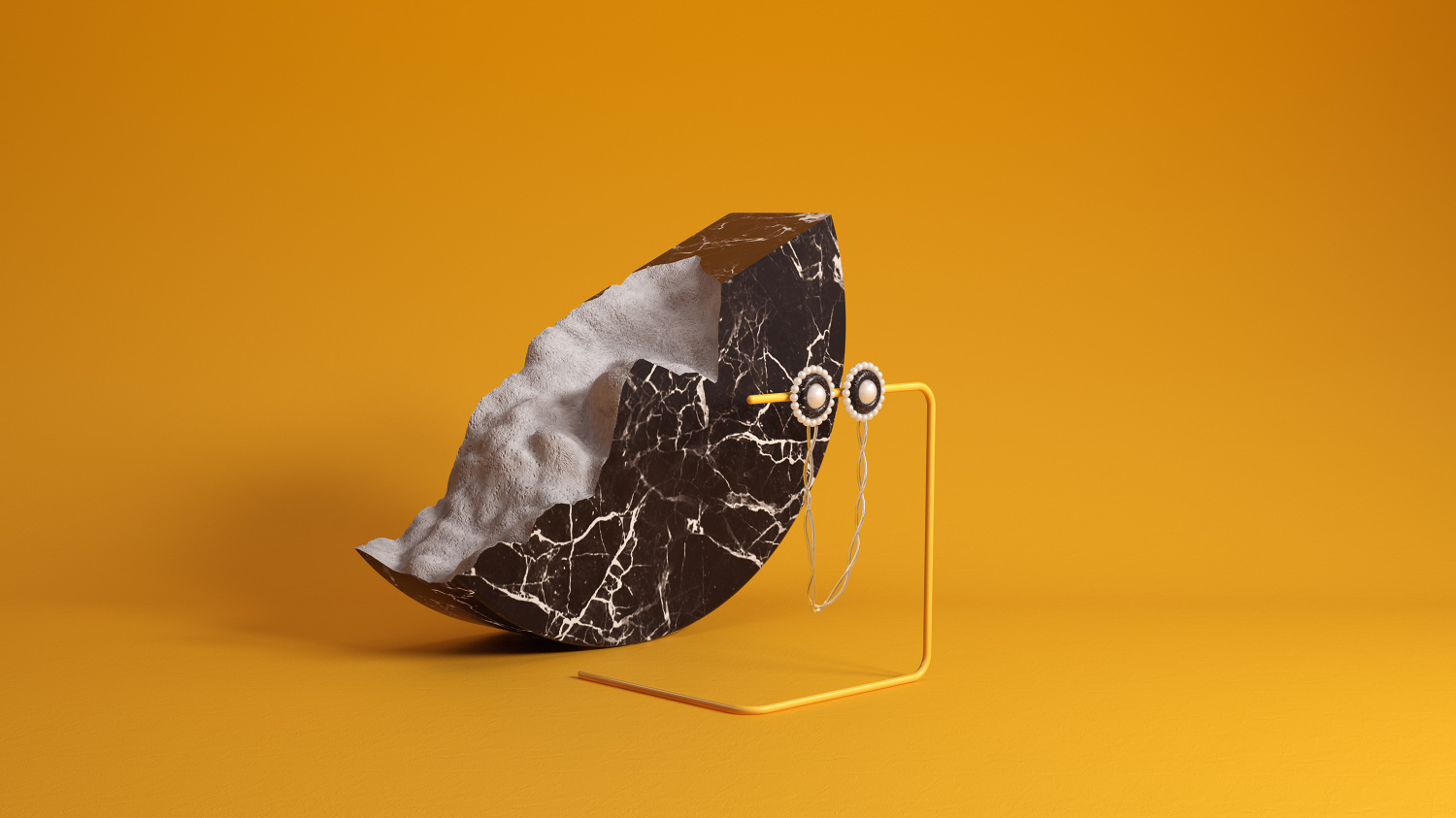 7. Where did you study?
I studied Graphic Design Degree at the University of Business in Argentina (UADE).
8. Where do you see yourself in five years? Working in an agency?
In a Co-Working with friends making GREAT STUFF :)
9. What about in ten?
same that point 8.
10. What do you hope to achieve with your art?
New ways to show the things, less obvious and more surrealistic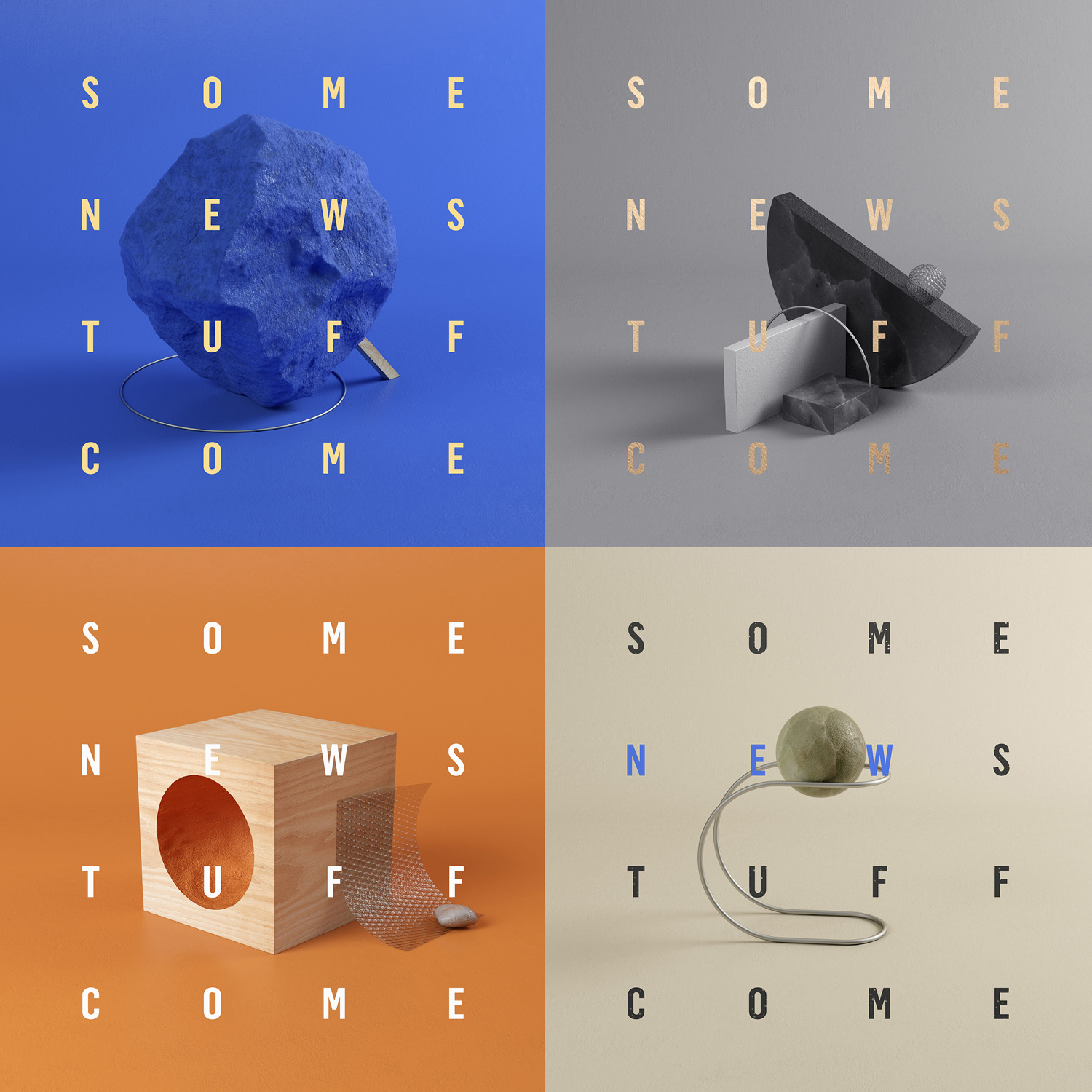 11. Now, tell us a little more about you as a person: what is your favourite food?
I really enjoy cooking and going out dinner. Always I'm looking for new places visit and I'm a huge fan of pasta. :)
12. Favourite book?
Sidharta, Herman Hesse.
13. Favourite genre of music?
Funk
14. What are your hobbies?
Friends meetings and sports like running and work out.
15. If you weren't an artist, what would you be?
I would like to work in a coffee store, maybe trying to get the mine, so warm and friendly.