Instagram:
@nicolemadethat
1. What's your story? Where are you from?
Hi, I'm Nicole Wu, a 3D artist and graphic designer from Melbourne, Australia. I am a self-taught 3D generalist, I originally started with studying graphic design then transitioned to learning 3D. I am currently building an online portfolio to try to get my work out there and would love to do 3D full time.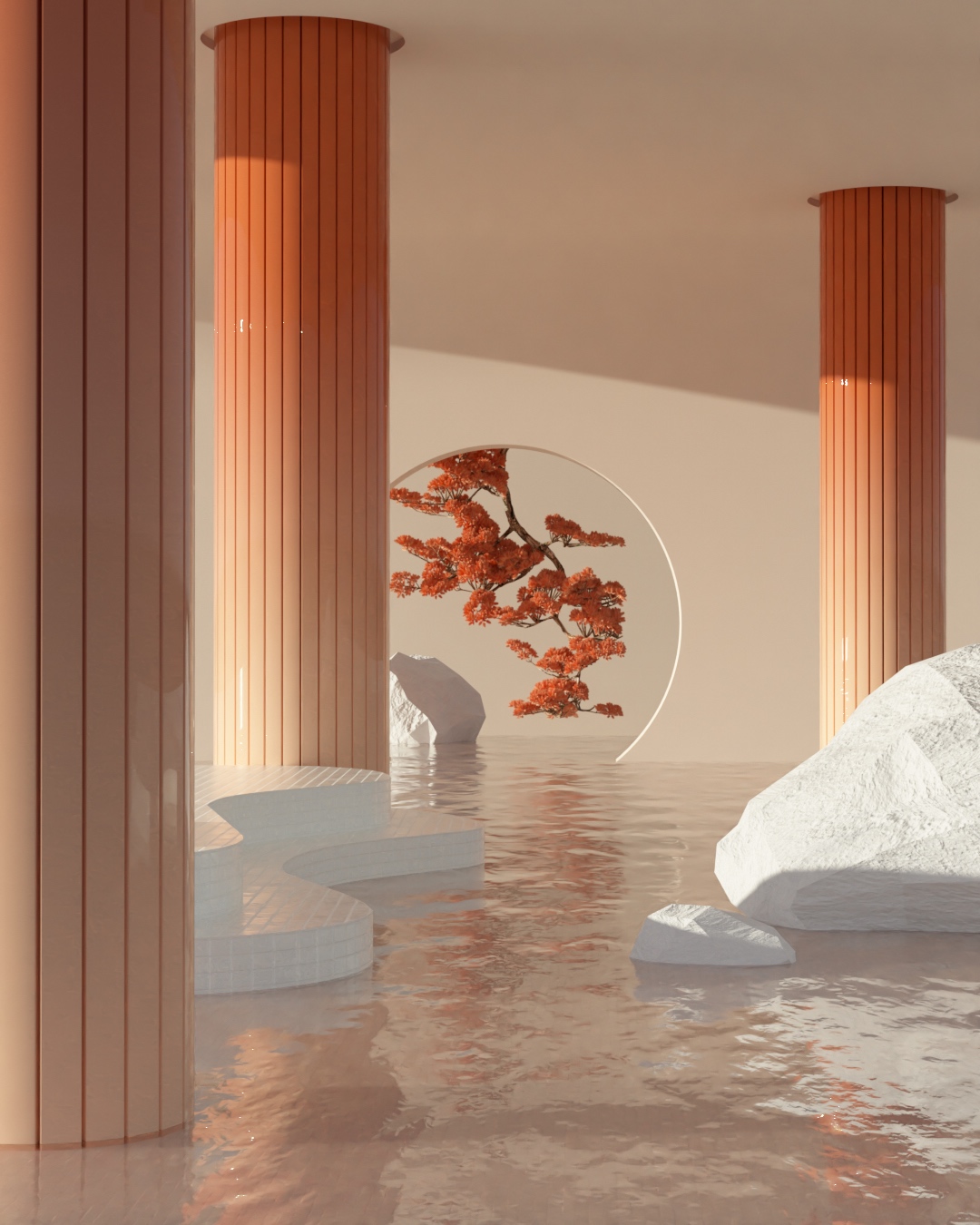 2. Tell us about your aesthetic.
I strive to create work that excites people and tells a story. I am an artist that is still exploring and creating whatever makes me fall in love with art all over again.
3. What is your favourite medium and why?
Definitely 3D digital because every time I press that render button I get to see my work come to life. It feels like jumping into another world with countless possibilities.
4. What is your artistic process like?
I like to start off with my Pinterest board where it has heaps of images that inspires me and makes me feel excited. This gets my brain running and eventually I get ideas of what story I would like to tell and what emotion I would like to evoke. I usually head straight into Cinema 4d and start my trial and error process to see what lighting fits my vision etc.
5. Who and/or what inspires your work?
There is no one artist that inspires me, I love to surround myself with heaps of 3D artists from around the world through Instagram. It's such a great space to meet new artists and learn from each other.
6. What role does art play in your life? How does it change the way you view the world?
It gives me this euphoric feeling and it makes me feel complete after seeing what I have made and that I am capable of improving my skills and creativity. Art has changed the way I see my future and I know I want to do this for a living and that's a future filled with meaning for me.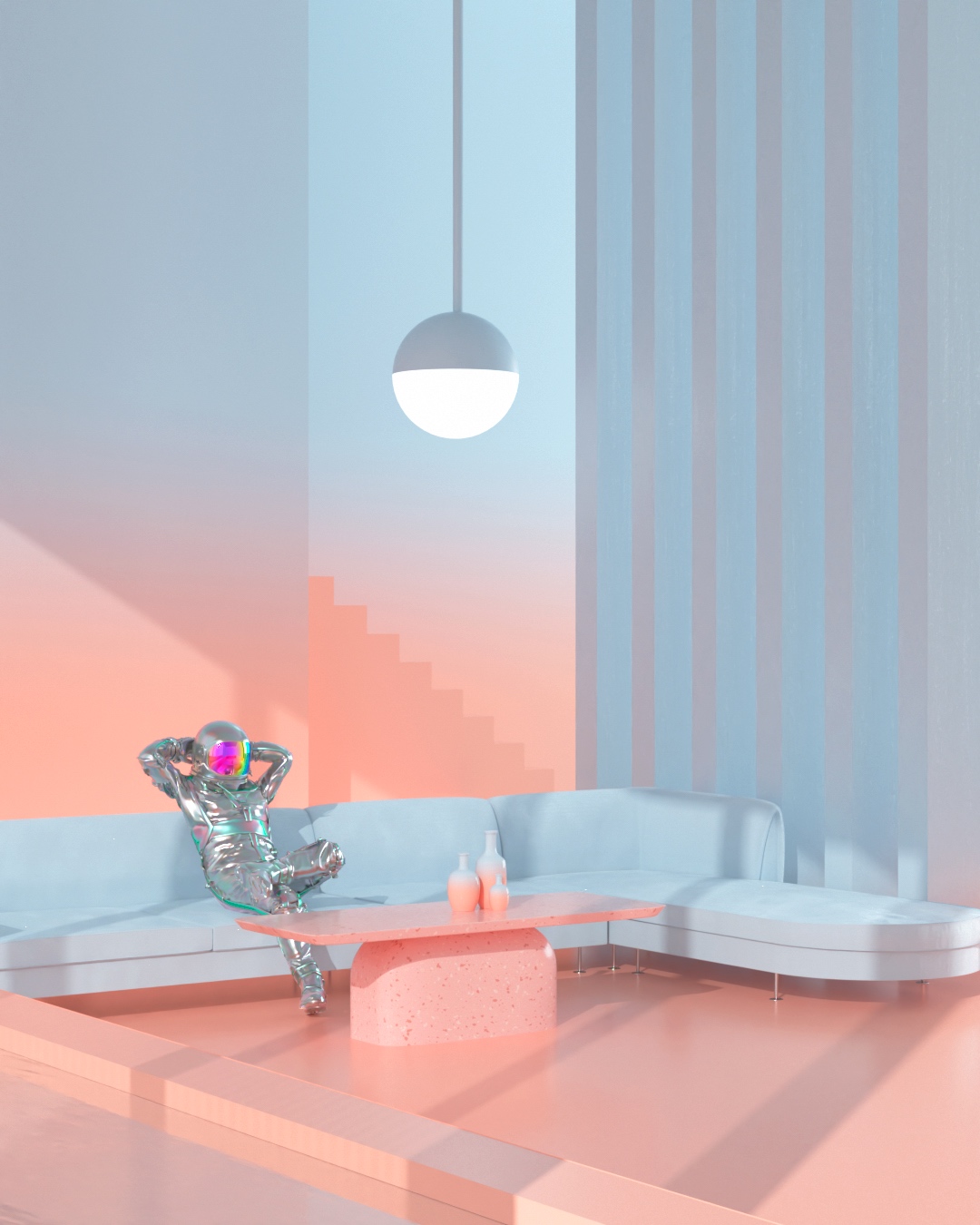 7. Where did you study?
I chose to take an uncommon route by not going to university. Being a first-generation Asian Australian it was hard to tell my family, I got heaps of dough and criticism but it made me more determined and motivated to be the best I can be.
8. Where do you see yourself in five years?
It would be great to be freelancing and get more clients or work at a studio that focuses on commercial 3D work.
9. What about in ten?
I would love to be somewhat well known in the industry and would like to keep learning new skills from others.
10. What do you hope to achieve with your art?
I would like my art to bring me a future job that makes me want to jump out of bed in the morning.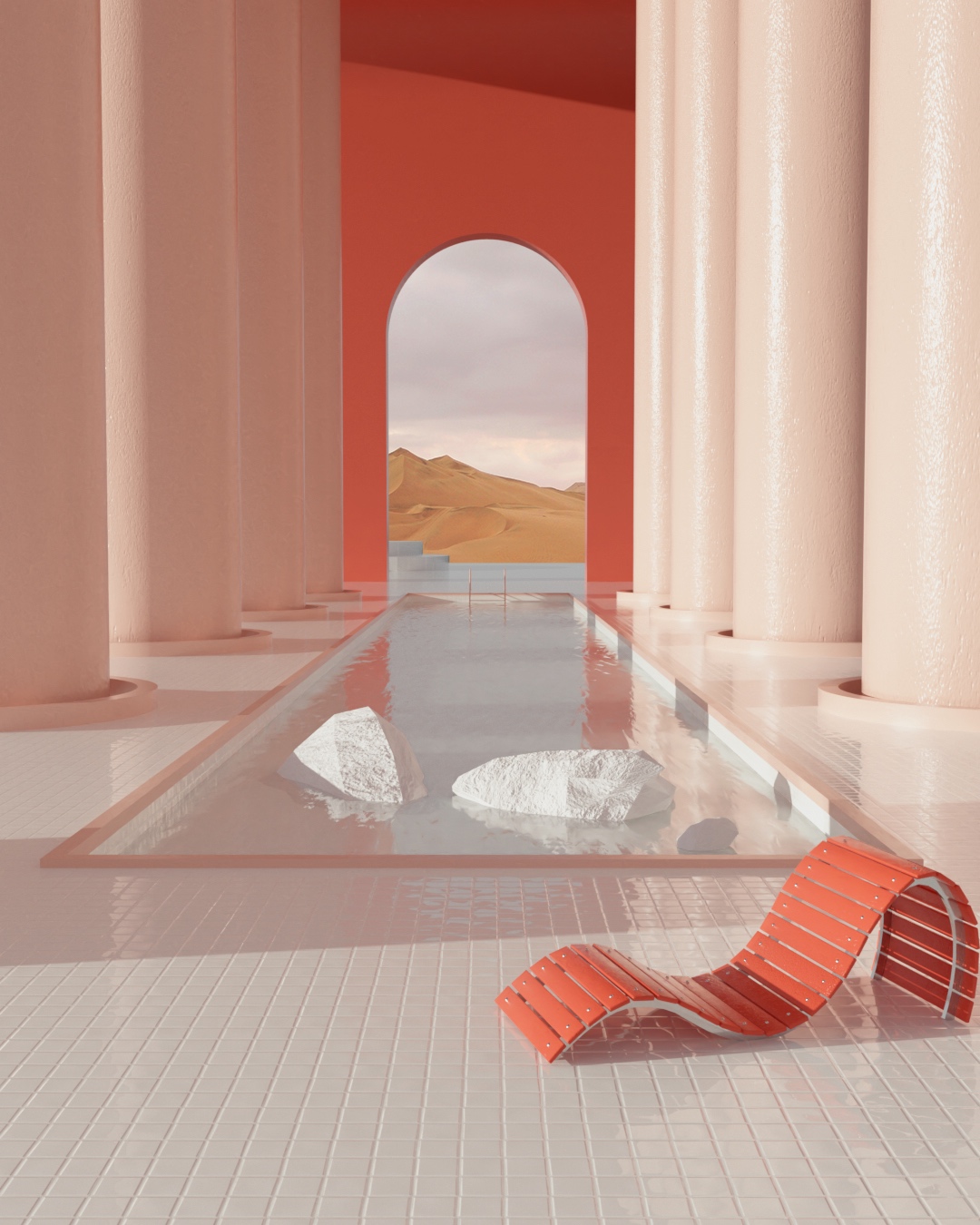 11. Now, tell us a little more about you as a person: what is your favourite food?
I would throw away all my gains for a bowl of pho noodle soup.
12. Favourite book?
I am not the biggest reader but Can't Hurt Me: Master Your Mind and Defy the Odds by David Goggins got me through some tough times in life.
13. Favourite genre of music?
I like to start my mornings with Jacob Collier, his music transports me into another universe at times. Like the art I try to produce Jacob's music also tells a story and makes you feel excited. His music is a fusion of Jazz, Neo Soul, Funk and more.
14. What are your hobbies?
Big rock climber at heart, I love how climbing challenges the mind. It is almost like solving a puzzle but having to get active.
15. If you weren't an artist, what would you be?
Probably a web developer hating my job.