Instagram:
@nienkesiegers
Website:
www.nienkesiegers.com
1. What's your story? Where are you from?
I grew up in a village in the north of the Netherlands. I'm currently living in the city of Groningen. I live in a studio together with my boyfriend. I really love to create things. When I look back at my childhood I was always playing and I think I'm still doing that. I don't see myself as a child that was always drawing, I love drawing, but I think I was more busy with thinking about new things to create. Fanzines about Britney Spears and a catalog with my own drawn clothes for example. In my puberty, my love for drawing became more about wanting to make the world a better place. Now it's a combination between these two.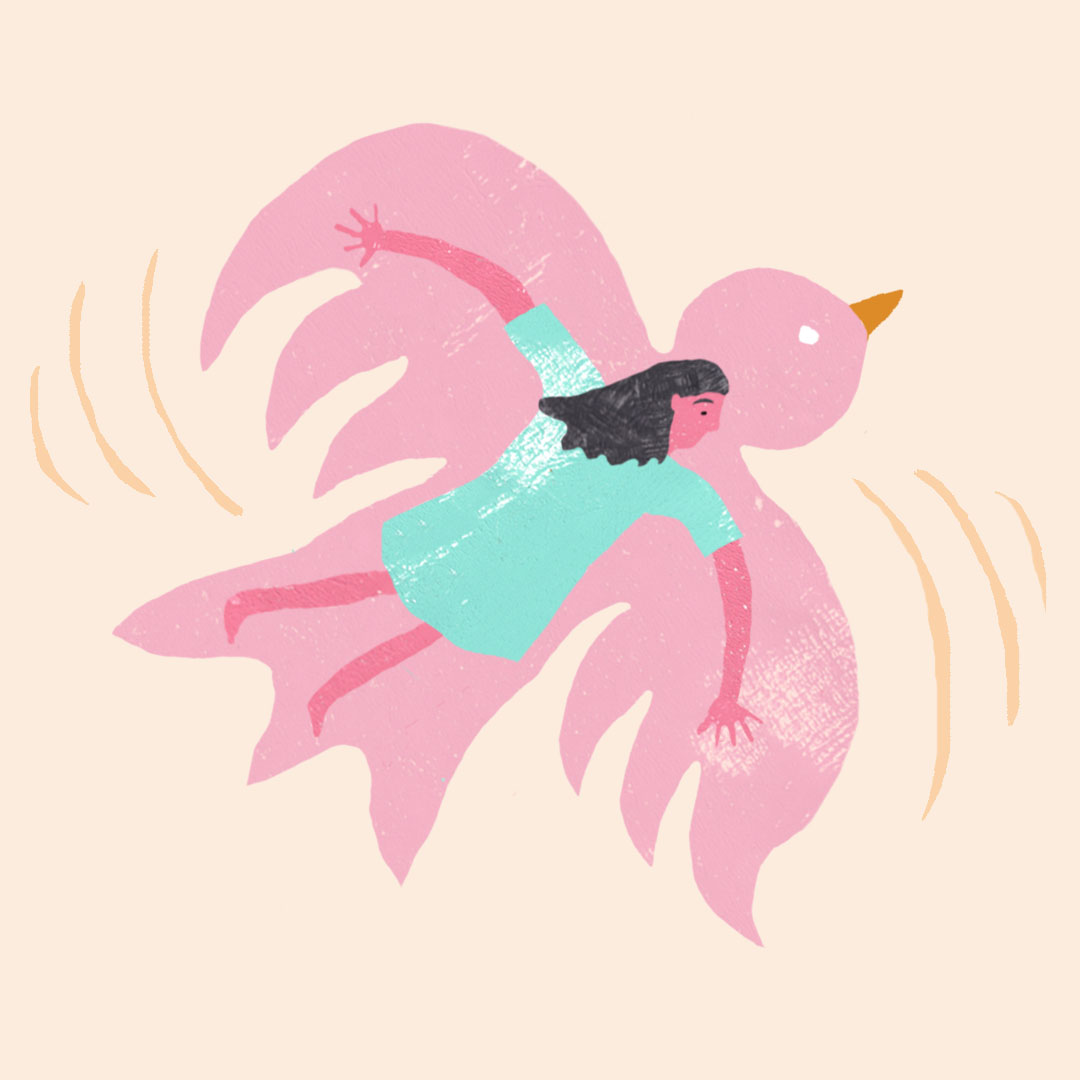 2. Tell us about your aesthetic.
I find it very important that my work is original. In the ideas but also in my style. My work is playful and sometimes funny.
3. What is your favorite medium and why?
I love to cut out paper. But I also love to work with ecoline and colour pencils. When I cut out paper, it's easier to make mistakes. You can adjust it and start over again if you don't like it, without to throw away your whole illustration. That's why I like it so much.
4. What is your artistic process like?
It depends on if I have to make something in commission or want to make something for myself. It always starts with the same step. Before I go to sleep I think about ideas that I want to make. When I'm working for a client, I make a few sketches about the subject. The more I sketch, the more ideas and associations come to paper. Then I pick one sketch and I'm working that out by hand and later on, I'll make it digital by photoshopping it.
5. Who and/or what inspires your work?
Everything around me inspires me, especially music, movies and art. Together with my boyfriend, I watch a lot of win compilations on youtube, films of people doing funny, amazing or dangerous stuff with which they succeed. The opposite of a fail compilation so to speak. It's just amazing what people and animals can do. I also save a lot of good, weird or touching messages on my twitter account, from time to time I look at them and my world becomes much happier. I could recommend that to everyone. But next to that, I find Instagram an amazing place to find illustrators of other artists that inspire me. My favorite illustrators are; Mounie Feddag, Sowiesowies, Anna Kövecses and Roos Vink.
6. What role does art play in your life? How does it change the way you view the world?
Creating things is the most honest way to express yourself I think. I could not live without it.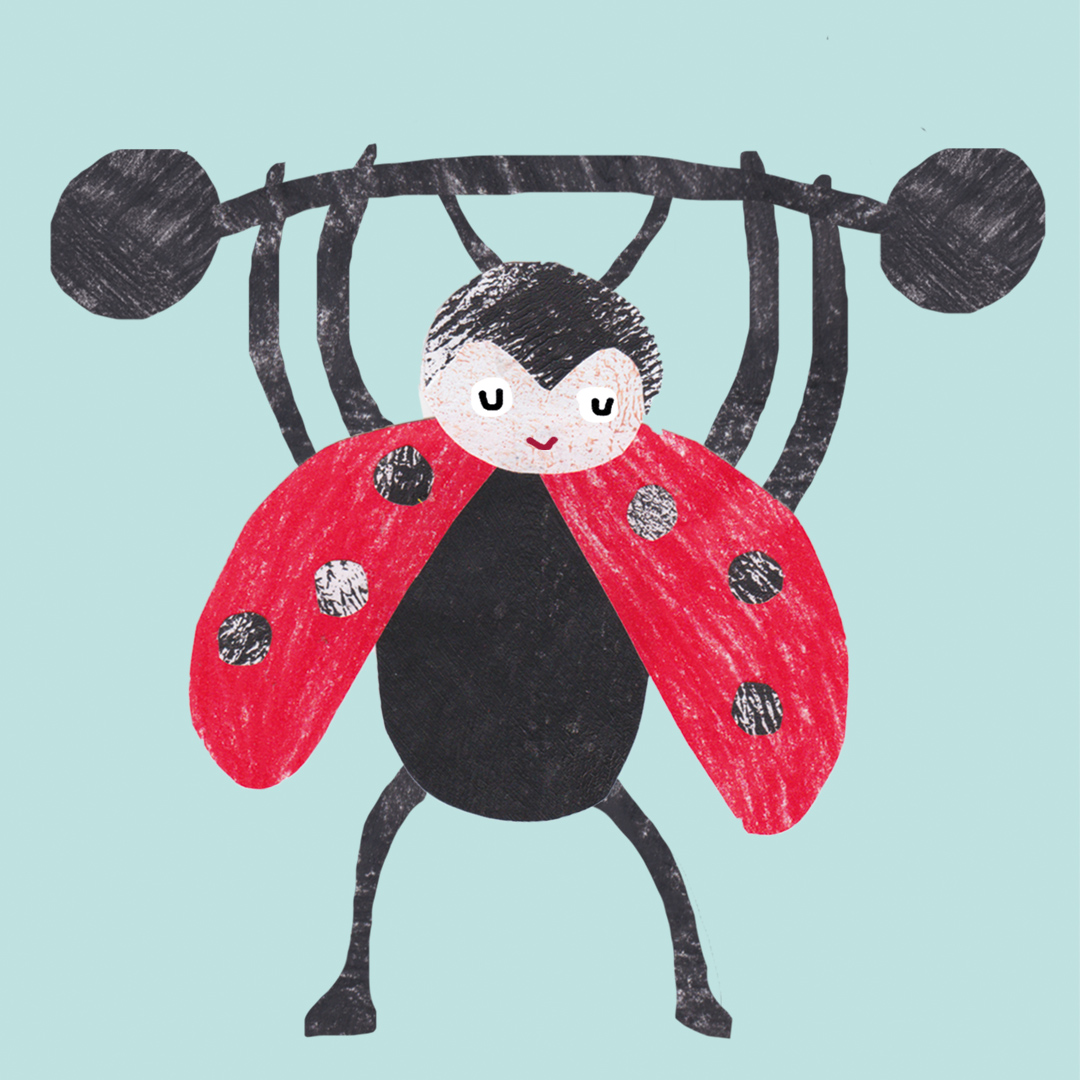 7. Where did you study?
I studied Illustration design at Minerva Groningen.
8. Where do you see yourself in five years?
The future is open to me. I want to work as a freelance illustrator and prefer to live from it. I can not live without illustration, I need it, just as a musician can not live without an instrument. So I always keep on illustrating. My dream job is to make a funny en touching children's book.
9. What about in ten?
I hope in that time I work together with a lot of nice people around me. And that I get cool assignments.
10. What do you hope to achieve with your art?
A teacher in my previous study (art therapy) said to me that my work is honest and goes right to your heart. I'll hope that my work could achieve that in people.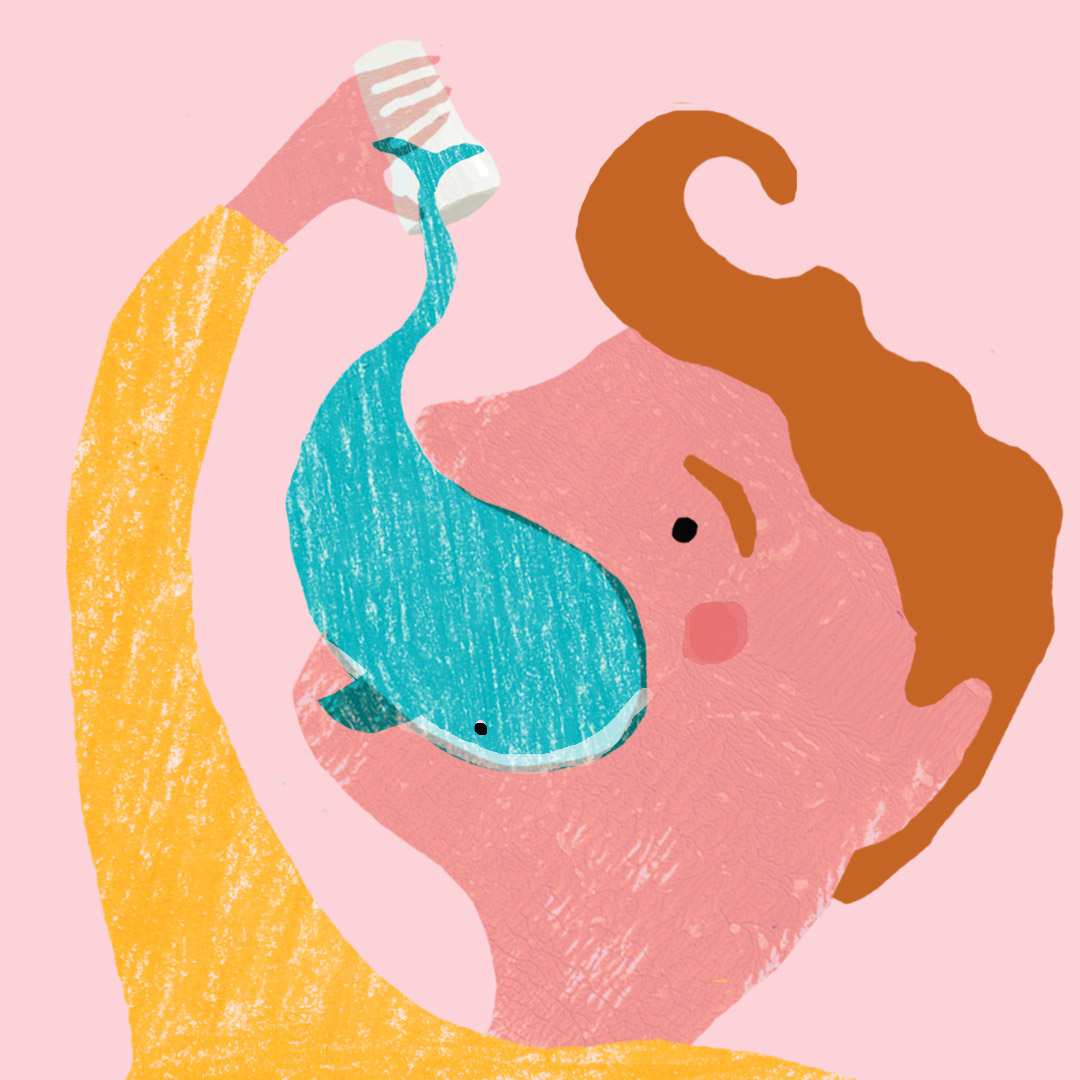 11. Now, tell us a little more about you as a person: what is your favourite food?
My favorite fruits are lychees, in the Netherlands, I only can buy them in December. So I always have a holiday feeling when I'm eating them. But when it's not December, my favorite food are fries and creme brulee.
12. Favourite book?
Ergens waar je niet wil zijn (Somewhere where you do not want to be) - Brecht Evens
13. Favourite genre of music?
Everyday I'm on Spotify to discover new music. Bands I listen to lately are; Car Seat Headrest, Pip Blom, Courtney Barnett, Angel Olsen, Ultimate Painting, Parquet Courts.
14. What are your hobbies?
Since I was 5 years old I'm a member of a scouting group from the village where I grew up. I was a scouts leader for small and older children. I recently stopped as a leader but I'm still a member and involved with the group.
15. If you weren't an artist, what would you be?
I have a diploma for art therapist. So I'll be an art therapist when I have to let go of illustration as a profession.