Instagram:
@nikolas.ilic
Twitter:
@nikolas_ilic
Facebook:
www.facebook.com/ArtofNikolasIlic
Tumblr:
nikolas-ilic.tumblr.com
1. What's your story? Where are you from?
Currently I am living in Los Angeles California and working in the animation industry. I am originally from Toronto, Canada. I grew up in small town outside of Toronto with a population of about 12,000 where I did both elementary and high school before attending college for animation.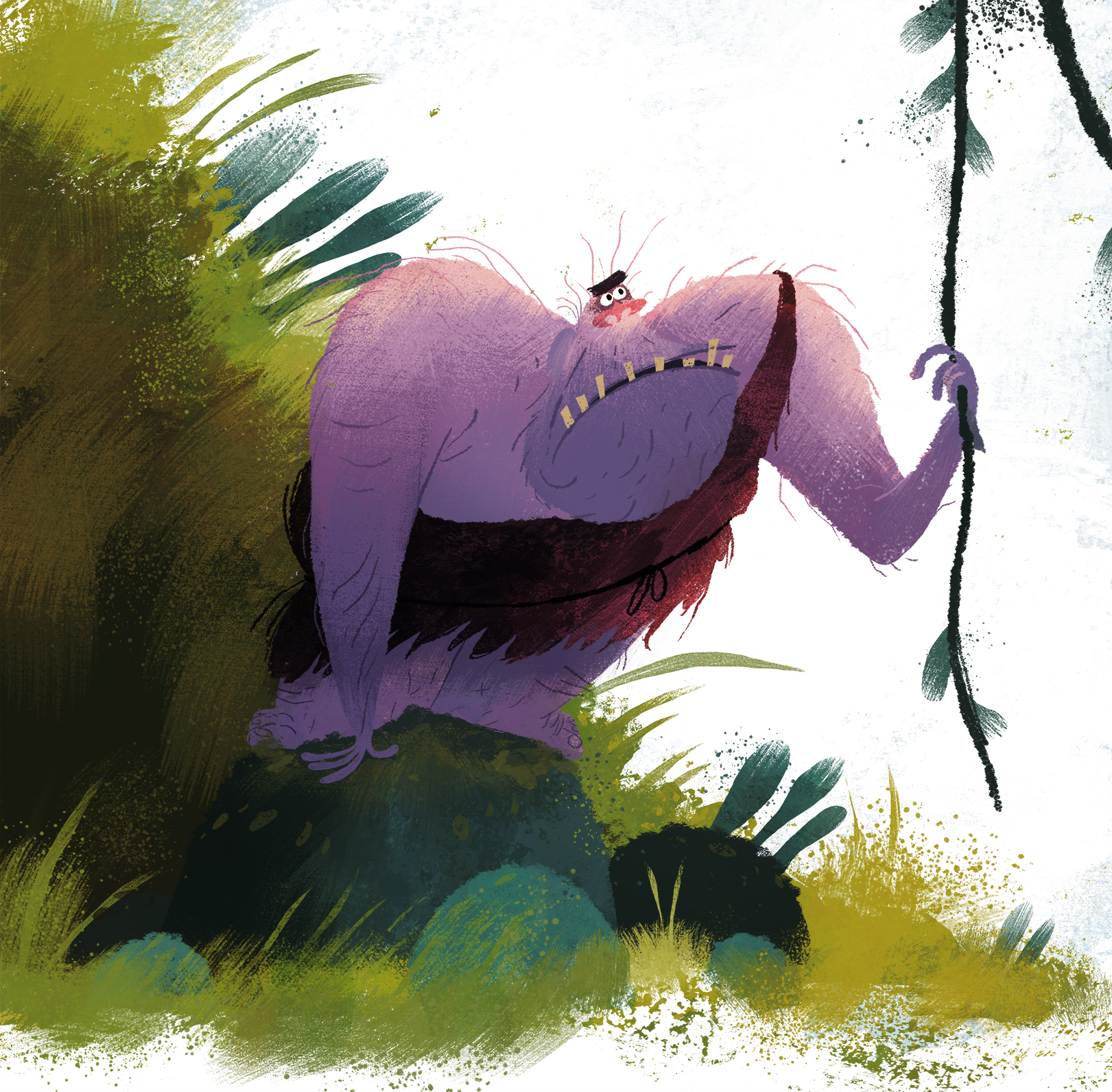 2. Tell us about your aesthetic.
I would say my aesthetic is a cartoony and graphic one. I feel like the simpler you can make it the better. As a kid growing up I was always into cartoons like Tasmanian Devil, Looney Tunes, and of course the disney classic animated films. I'm sure that all these influences has played a part in why I love drawing cartoony things.
3. What is your favourite medium and why?
I would say painting digitally is my favorite medium to use mainly because it's pretty forgiving and very quick to get work out the door. However I do love sketching and painting with gouache as well. Nothing really beats the traditional medium, in terms of the feel and it is so much more rewarding to have something physical you can hold at the end.
4. What is your artistic process like?
I generally like working small and bold with thumbnail sketches. I do this so I can get an instant read for the overall shape and or composition for the piece I am working on. It allows you to be broad with your strokes and to not get caught up into tiny details right away.
5. Who and/or what inspires your work?
There are so many artists that inspire me both past and present. I would say my biggest inspiration comes from Miroslav Sasek. All his illustrations and designs are so simple but yet have so much visual appeal and aesthetic. Cliff Roberts is another artist I admire for his amazing simplicity and graphic choices. Some artists that are working in the animation industry now would be Genndy Tartakovsky, Craig Kellman, Scott Wills, Dan Krall and Lou Romano to name a few. The list could go on really.
6. What role does art play in your life? How does it change the way you view the world?
I think art makes me a more visual person either for the better or worse. I feel like when I am watching movies, TV, commercials, magazines etc I am more aware of the artistic side that goes into it. I don't think it really changes the way I see the world but makes me more aware and appreciative of the passion and dedication it takes to make art.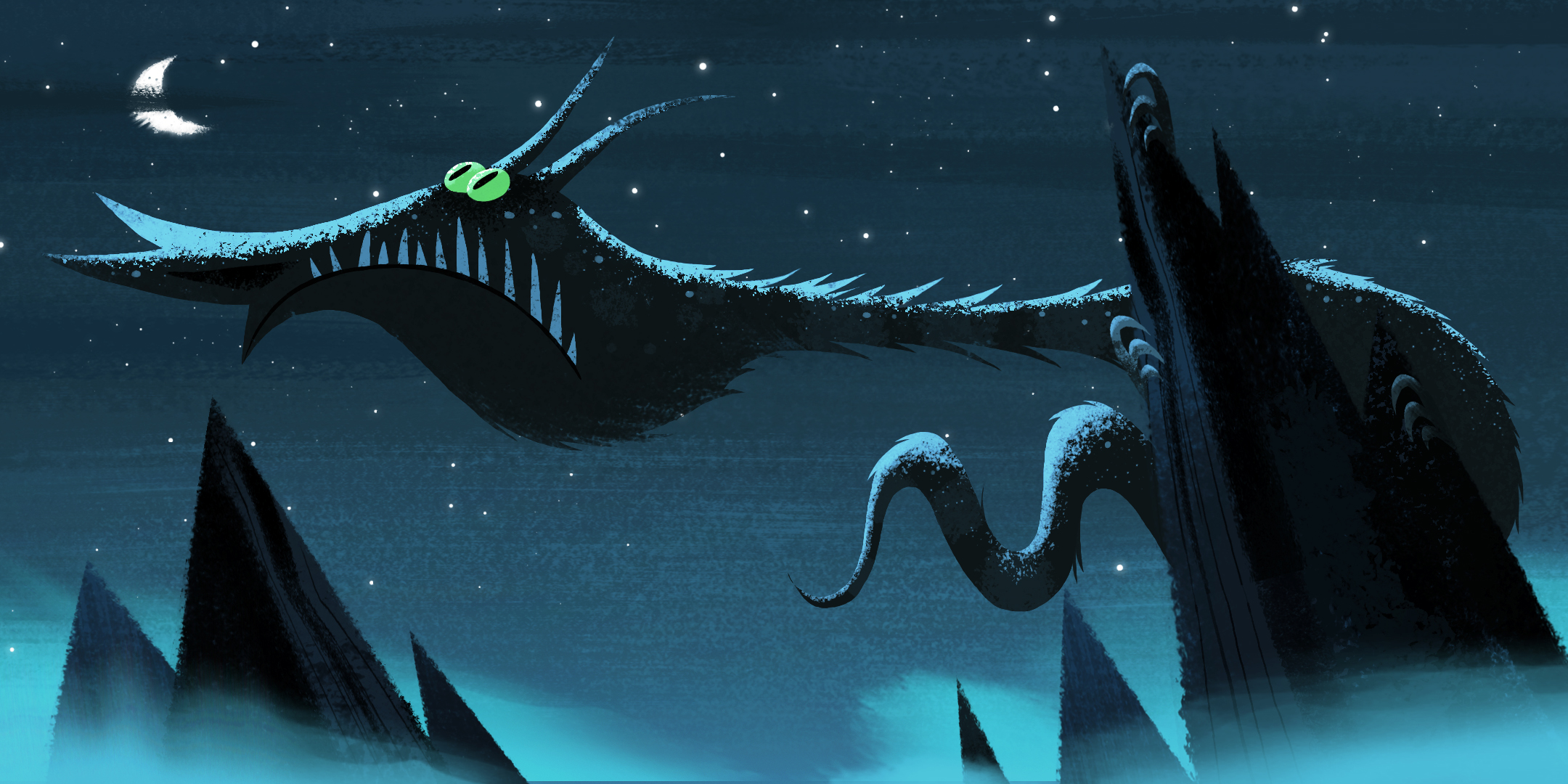 7. Where did you study?
I studied animation at Sheridan College in Ontario, Canada for 4 years before graduating in 2011. It was a great experience and a great program, they had great professors to learn from but most importantly all the talented peers you study with and learn from was the main takeaway from my studies.
8. Where do you see yourself in five years? Working in an agency?
Since graduating I had a taste of both freelance and in-house jobs. I think they each have their own perks. I felt freelance gives you more free time which as an artist allows you to experiment and explore different areas for artistic growth. On the other hand working in house is great because you get to collaborate with very talented people and learn from fellow colleagues much like how college was. That being said I have been working full-time the past four and half years and it's been great and I have met so many talented people along the way but would love to get back into freelance as well within the next 5 years.
9. What about in ten?
In ten years I would love to get into children's books as an illustrator or even author. Opening a studio would be pretty cool too with a handful of artists creating pitches and original content material.
10. What do you hope to achieve with your art?
When doing my art I try to make it as expressive as possible and hope to achieve some kind of reaction from it with the viewer. Whether it is inspirational and or emotional that is what I strive for in my art.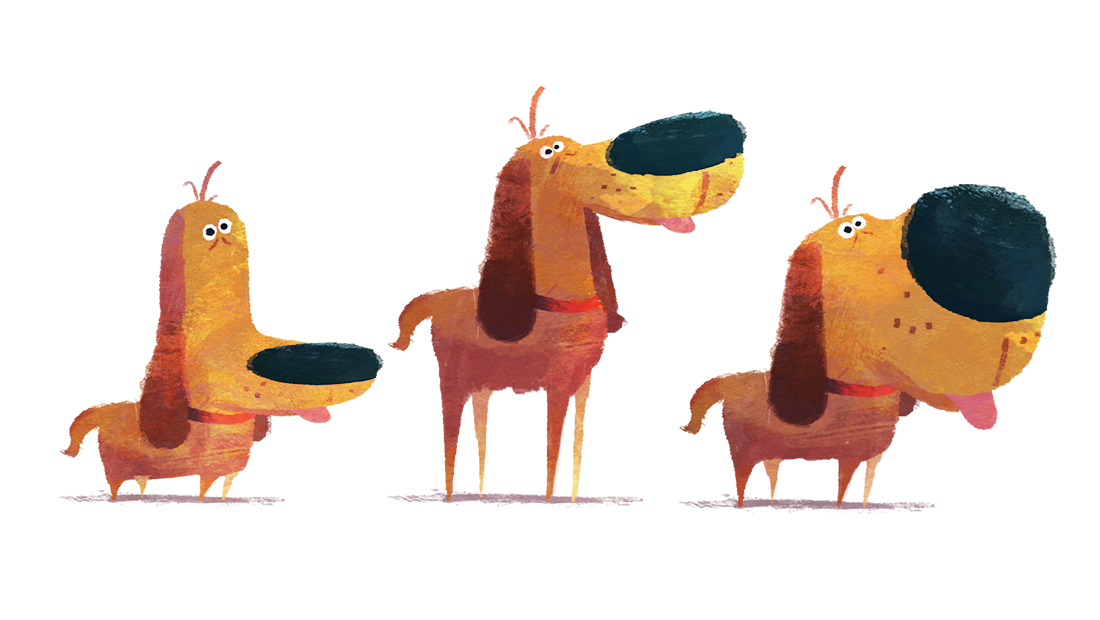 11. Now, tell us a little more about you as a person: what is your favourite food?
My favourite food has to be Pizza. After high school I worked at Pizza joint for about one year and ate a lot of pizza.
12. Favourite book?
I would say my favourite book is The Hobbit. I remember reading it and being so captivated by all the little details and remember having a hard time putting that book down.
13. Favourite genre of music?
I think this always changes for me, while I work I tend to like music that is instrumental and or has a beat to it rather than listening to music with lyrics, for some reason I feel like I can get into the zone and have a good working rhythm going.
14. What are your hobbies?
Besides art I would say I love to travel go sightseeing and being outdoors in nature. Of course I also love going to the movies,watching tv and playing video games.
15. If you weren't an artist, what would you be?
I always enjoyed doing art so I never had much thought of anything else. However I do remember in high school I did enjoy computer engineering. If I could pick any other profession to be it would have to be an astronaut, space is pretty fascinating so why not be able to explore it.